Holiday lets can be extremely rewarding. And staycations are on the rise thanks to the Coronavrius, adding value to a holiday home purchase in the UK. If you are thinking about where the best place is to buy a holiday let, or how to start your search, then you have come to the right place. We have put together a short guide on where to buy a holiday home in the UK, with expert tips and advice from professional agents.
Where To Buy A Holiday Home In The UK
1. Northumberland
"Northumberland is spoilt with the best of both worlds; with holiday lets near the coast and in the country. If you're in the market for a holiday let, speaking to local independent estate agents should be high on your list. Also, contact holiday letting companies who may have clients wanting to sell.
"A pet-friendly cottage or apartment on the coast would be most likely to maximise occupancy. It's also worth not following the crowd. The majority of holiday properties here are aimed at families; consider appealing to couples with a price point to match."
Top Tips:
● A pet-friendly cottage or apartment would most likely maximise occupancy
● Consider a property that appeals to the couples' market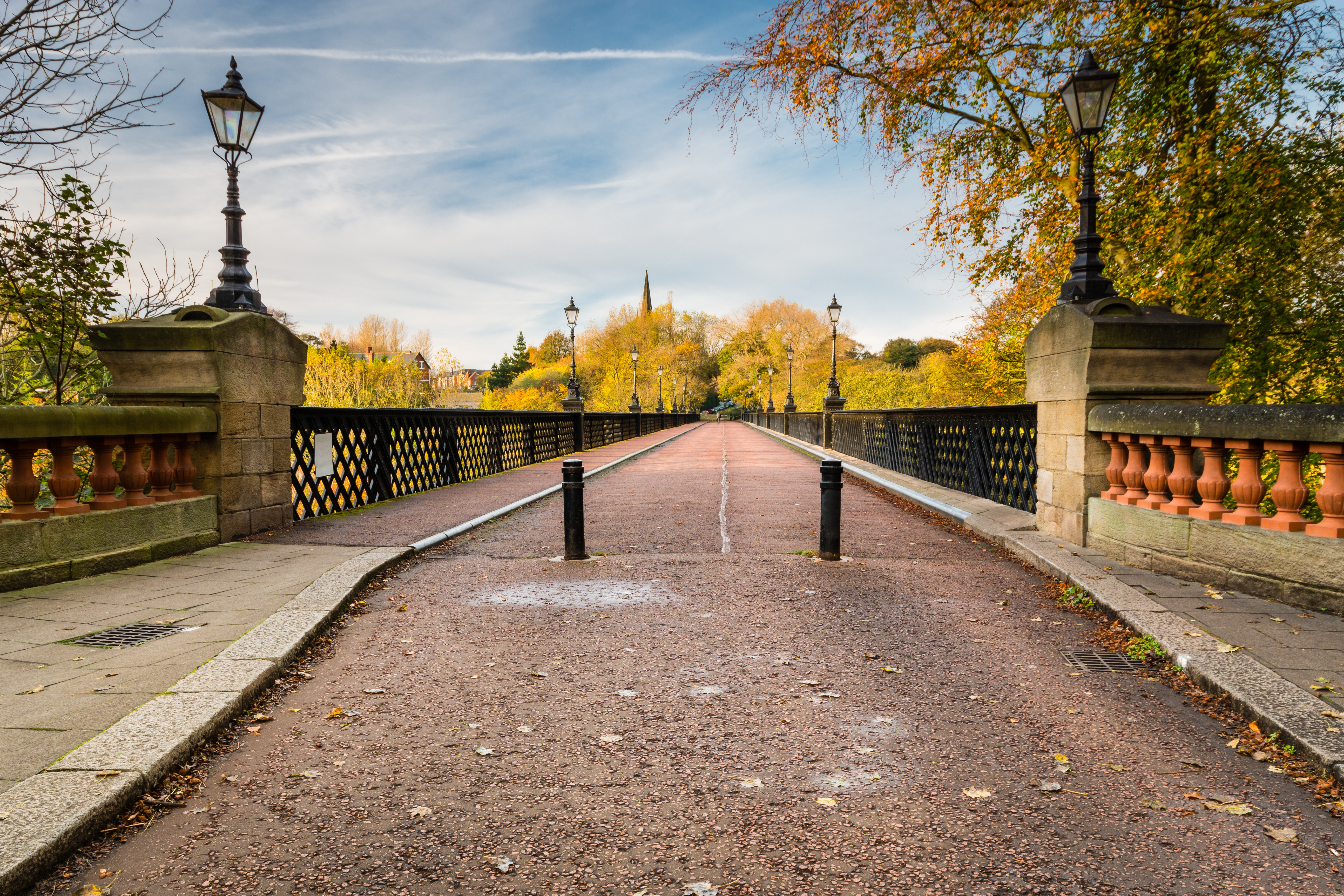 Things To Do In: Northumberland
● Sightseeing: Northumberland is rich in history and heritage, so there are many things to see and do around the county. From the famous Alnwick Castle (lunch in the treehouse restaurant is a definite delight!), to the fairly new Vera Tour of Northumberland TV Locations, there are so many things to come and see!
● A Day At The Coast: Another great attraction to Northumberland is, of course, the endless coastline! To read up on the beautiful coastline in Northumberland (reaching over a staggering 30 miles) head over to The Coast | Northumberland.
2. Falmouth
"Given that Falmouth was crowned the best place to live in the South West by The Sunday Times in 2016, it is not surprising that we deal with purchasers keen to secure a second home here on a daily basis.
"Historically, the bustling town of Newquay or quaint St Ives on the North Coast would be the first 'port of call' for some. More recently, those seeking an all year-round resort offering golden sandy beaches and some of the finest sailing waters in the country have chosen Falmouth.
"So, what makes the perfect holiday home?
"It would appear that the formula is relatively simple – a good location, water views and parking."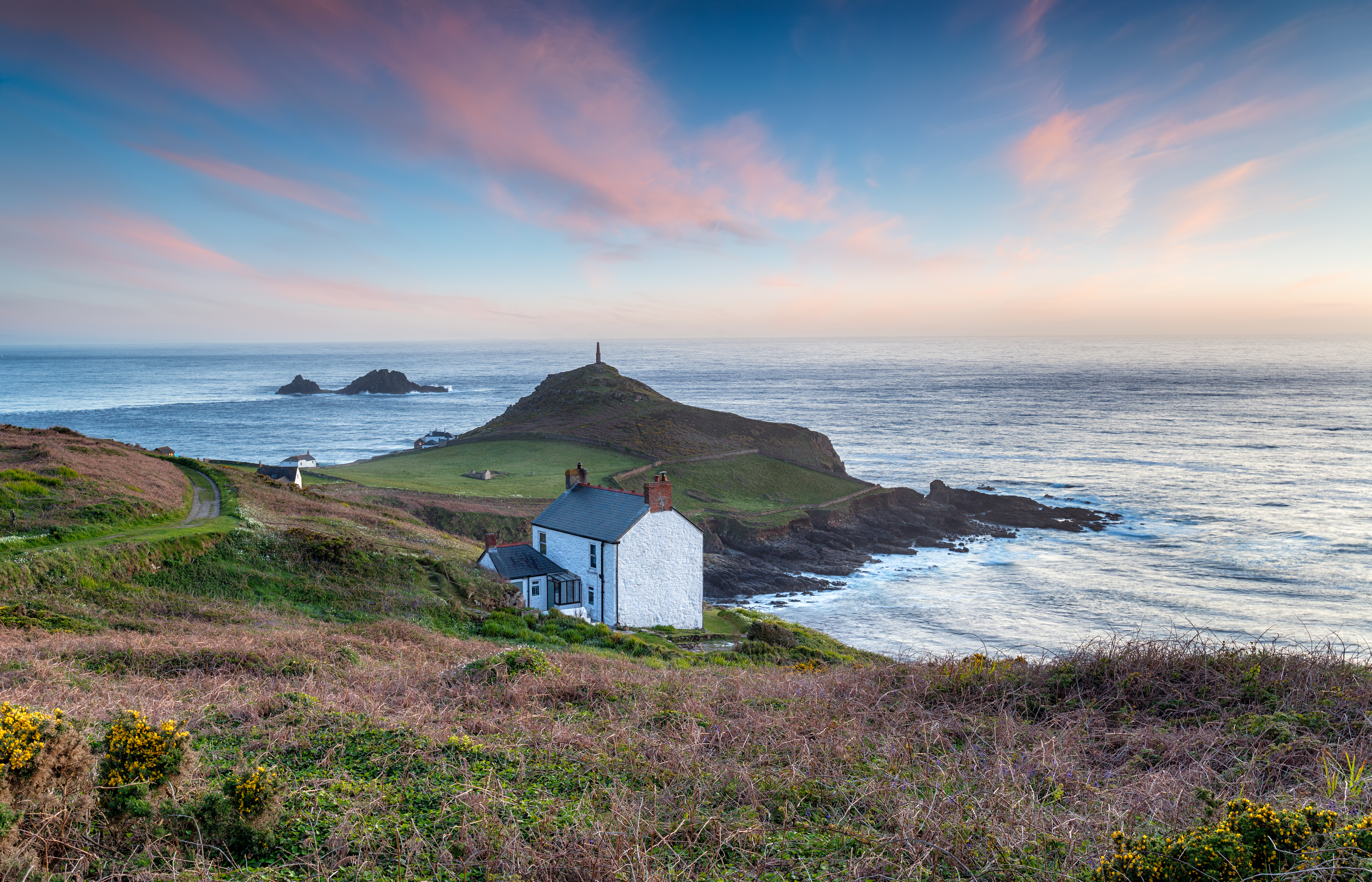 Things To Do In: Cornwall
● Sightseeing: Are you a fan of ITV's hit series, Doc Martin? Why not check out the tour in Port Isaac while you're here? Or get your adrenaline pumping on Newquay's Coasteering Adventure.
● Learn A New Talent: Cornwall is famous for its photogenic landscape - so while you're here, why not take part in a Photography workshop to hone in on your camera skills?
3. Gwynedd
"West Wales is the place to look for good value holiday let properties. Holiday property owners and holiday home letting agencies suggested that Summer / Autumn 2016 was the best on record, with many at full occupancy well into November and over Christmas.
"The great beaches and nearby mountain scenery make Aberdyfi in Gwynedd a particular favourite property but is sought after. Nearby Tywyn is equally attractive and currently offers good value in all price ranges. Both are definitely worth a look.
"Our advice would be to think big and look for something with real quality. High incomes can be earned from groups of families looking to share somewhere special for their time away in the UK."
Top Tips:
● Think big
● Look for something with real quality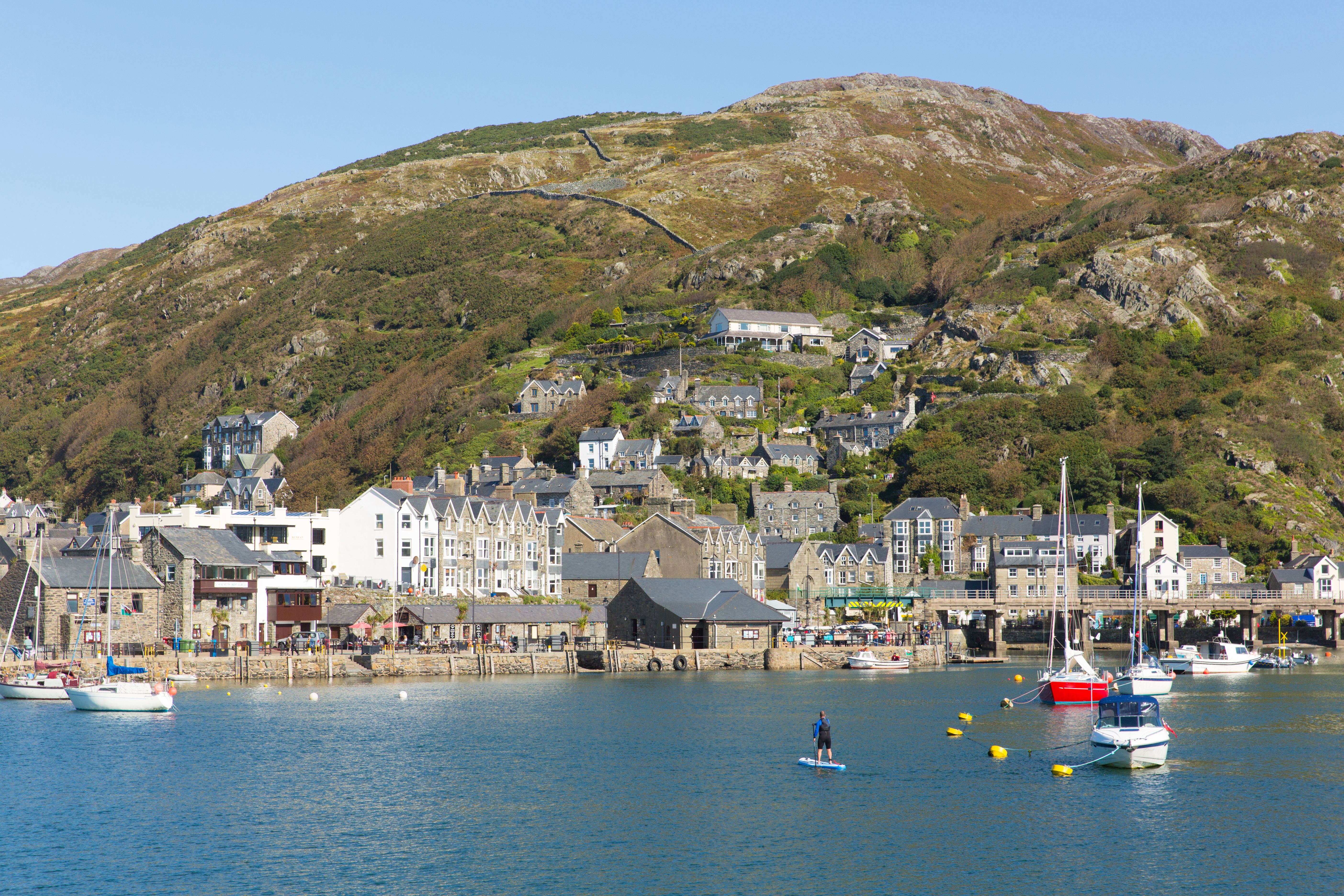 Things To Do In: Gwynedd
● Taste of North Wales: Enjoy a six-hour private tour for you and your family / friends from Llandudno
● Caernarfon Castle: If you would like to soak up some history from Gwynedd, why not take a trip to Caernafon Castle?
● A Day At The Coast: If the weather's good, head down to Barmouth Beach to soak up some sunshine at one of Gwynedd's best beaches!
"We are very lucky to live in a county as lovely as Dorset. There is a Victorian town of Swanage, which is a popular family holiday location. It has award winning soft sandy beaches, beautiful surrounding countryside and is well known for being the gateway to the Jurassic Coast, England's first world heritage site.
"The area has many miles of footpaths and bridleways making it popular with walkers and cyclists. Attractive country cottages and properties with sea views close to the beach are always top of list. The population of Swanage doubles in the summer months and with annual fish, pirate, jazz, blues and folk festivals is a popular destination all year round for a holiday let."
Top Tip:
● Properties with sea views are always top of the list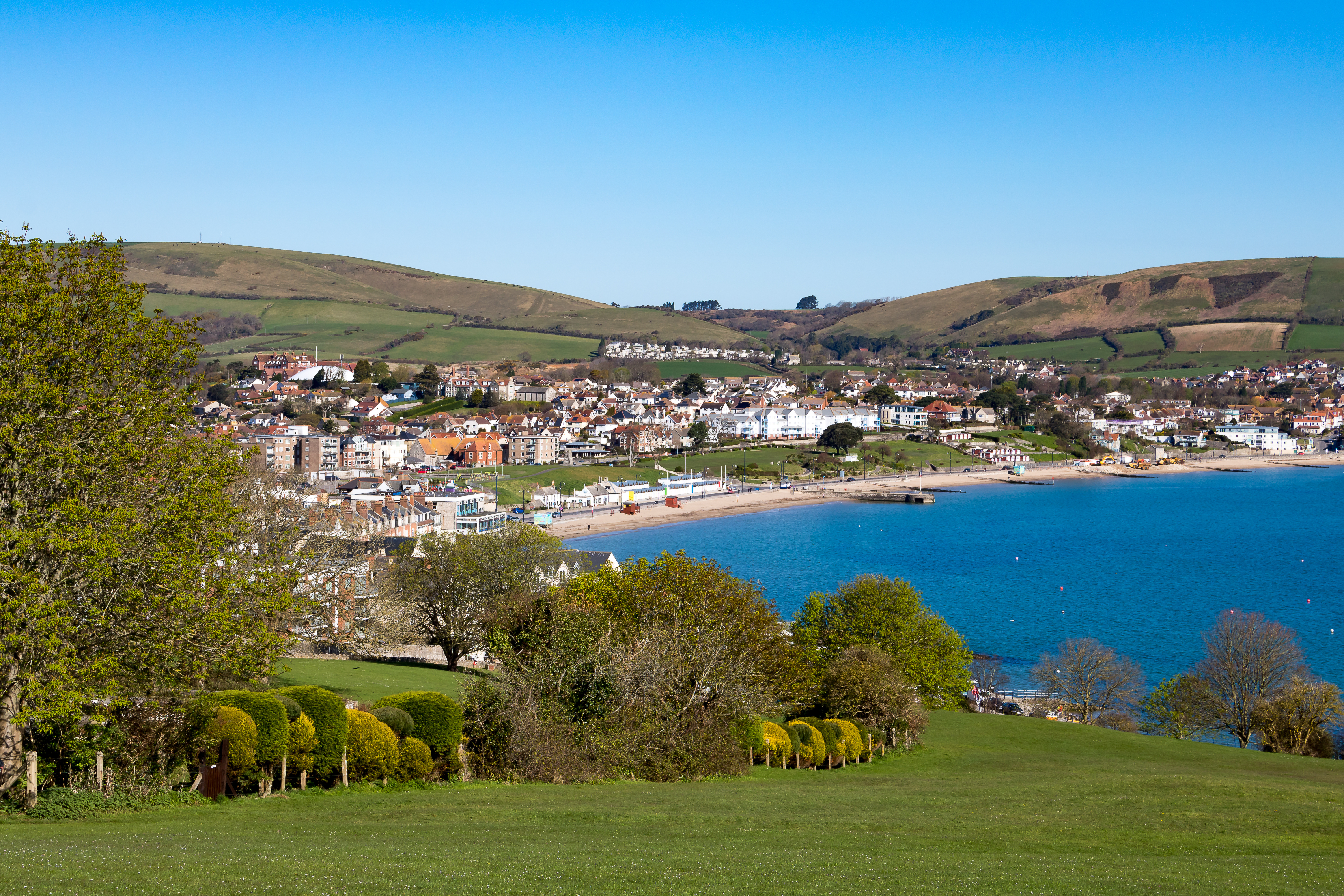 Things To Do In: Dorset
● Sightseeing: Have you ever been to Durdle Door? If not, take a half day trip along Jurassic Coast to see what everyone loves about it!
● Spend The Day At Sea: Sandbanks is a place of luxury, and so are the beautiful golden sand beaches there
5. Devon
"The stunning harbour town in the English Riviera has coastal views, a rural backdrop and a micro-climate. Holidays mean different things to different people. There is not a definitive perfect holiday location or home. There are, however, a few things to think of before embarking on a holiday home purchase.
"Firstly look at what other people are doing:
● What's working?
● How many bookings do they have?
● What are the popular accommodation styles, number of bedrooms, parking?
● Who is your target audience?
"Secondly, perhaps more importantly, ask yourself:
● Would I genuinely choose to stay here?
● Is the location giving me access to the amenities or could I be 'anywhere'?
● Is it comfortable, and well furnished?
"Lastly, ask yourself:
● Why am I doing it?
● What do I want to achieve out of this?
"Convenience and comfort can often outweigh the wow factor of a view however, if you can get all the ingredients then go for it."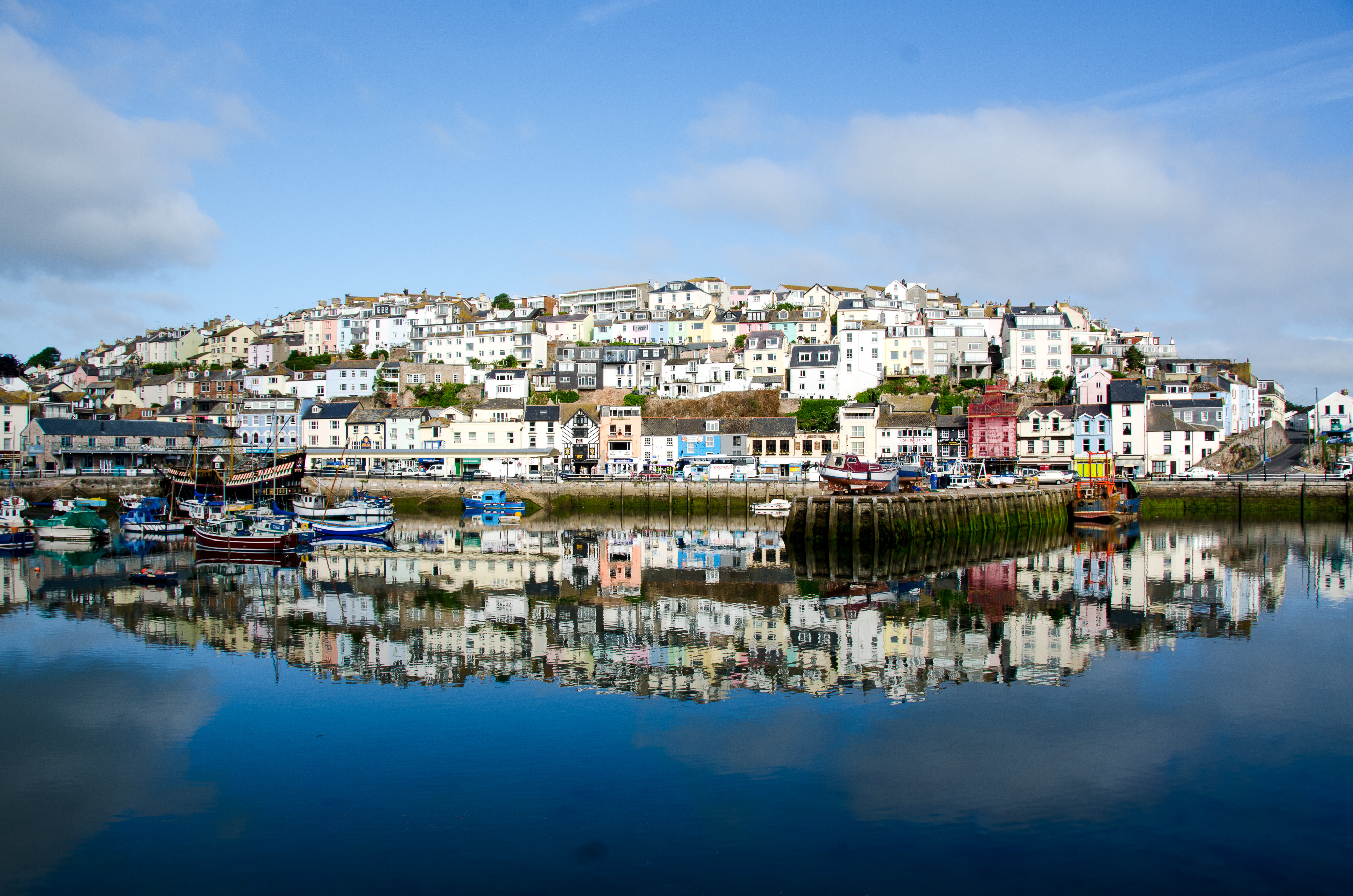 Things To Do In: Devon
● Gin Making Experience: If you're a gin lover, then look no further! When looking at where to buy a holiday home in the UK, Devon is home to a wonderful gin making experience in Torbay
● Animal Lovers: Paignton Zoo Environmental Park is located in South Devon, with around 2,500 animals living across 80 acres. Whether you are looking to buy a holiday home in the UK for your family, or to let out to families with small children, this is definitely an attraction not to be missed!
"There are many reasons why people decide to purchase a holiday home or investment property in Cornwall, with the most obvious being that they will have their very own holiday home that not only pays for itself but also generates an income. Whether you live outside of Cornwall or in the county choosing a holiday let over a long-term let is a better investment here.
"A holiday home allows you much more flexibility with the property, including easier, more frequent access to it than they might with long-term tenants. With several holiday letting companies in the area, you know your property will be well marketed to achieve its full letting potential and managed by local experts.
"At Marshalls Hayle, we market several suitable properties, ranging from lodges on the popular John Fowler holiday sites with prices starting from £34,950. Bungalows at Riviere Towans are currently on the market at £295,000, and chalets at Gwithian Towans at £475,000. Apartments in Carbis bay cost around £267,500, and a harbour side flat in St Ives is priced at £475,000. All offer sea views and easy access to the beach," explains Zoe.
"We asked one of our owners for their thoughts on owning a holiday home. The owner has a lodge on the Tolroy Holiday Village in Hayle. They bought the property four years ago as a business and investment venture. They have done some updating to ensure the property meets all the health and safety requirement and pac test, with smoke alarms connected to the main buildings, also added laminate flooring and generally ensured the accommodation is of a high standard. They have enjoyed the interaction with guests. They do the cleaning themselves to maximise profitability. They enjoy seeing visitors come back year after year. As owners they have benefitted from the use of sites facilities and their children have enjoyed the play park and swimming pool."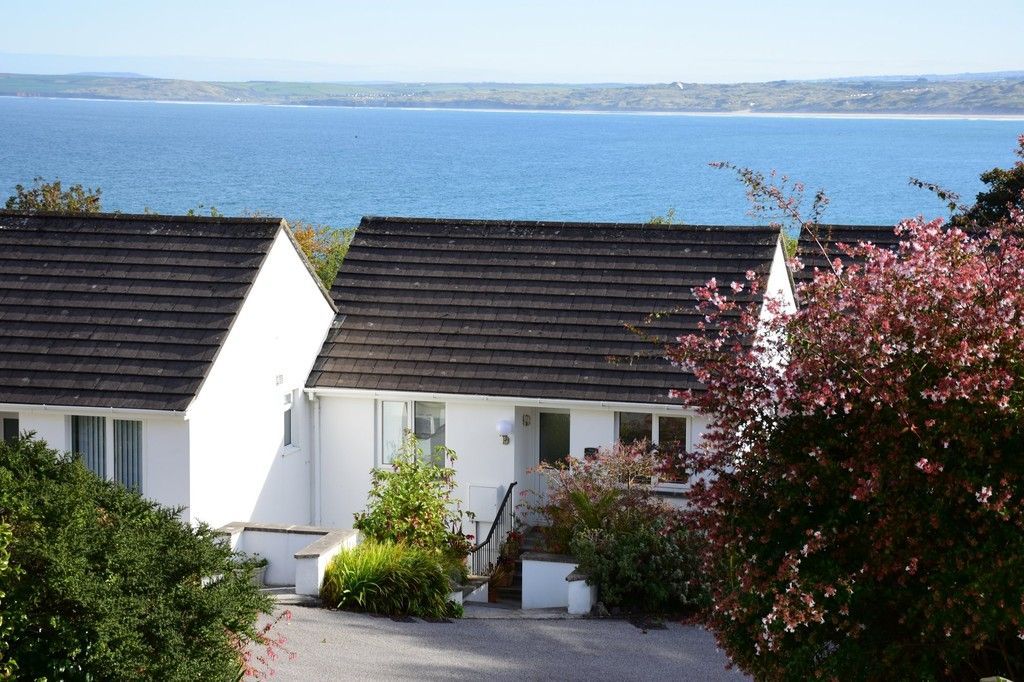 Things To Do In: St Ives
● Learn How To Surf: There's nowhere better to learn to surf than in Cornwall, right? And St Ives has one of the best beaches to learn on - Porthmeor Beach!
● Explore Zennor Village: If a staycation in a quiet corner of the UK is what you're looking for in a holiday home in the UK, then Zennor Village is definitely worth exploring to get away from the crowds
● Catch The Sunset: The BEST place to catch the sunset in Cornwall? Man's Head. You will find it just a few minutes' walk along the South West Coast Path towards Land's End
"The pretty coastal town of Hythe in Kent has much to offer the holiday let investor. From views across the English Channel to France, an unspoilt seafront promenade, the famous Romney Hythe & Dymchurch light railway running as far as the unique landscape of Dungeness. The town itself offers a traditional high street with a wealth of independent shops and restaurants as well as a wide variety of sporting options including tennis courts, sea kayaking and a selection of local golf courses.
"The Royal Military Canal winds gently through the town offering pleasant walks, cycle paths and rowing boats for hire. The area is well-served for transport links with London only 50 minutes away by high speed train and rail access to mainland Europe available via the nearby Eurotunnel terminal or by ferry from the port of Dover."
Things To Do In: Kent
● Famous Sights: From fairytale castles, to historic royal residences - and the home of Churchill, the National Trust have stretches of beautiful landscapes to go walking and explore the surroundings of the location of your new holiday home
Contact us
Looking for your ideal second home and holiday let in the UK? Contact us today! We have over 800 property professionals who can help you to find your dream holiday home today, so what are you waiting for?
Contact us on 0129 600 567 or email hello@mackayproperty.co.uk