Putting your home on the market is a big decision, so it's important to make sure that you're doing it at the right time of year. There has always been debate about the best time to sell a property, so we asked Guild agents to share their thoughts on the prime time to sell.
The Present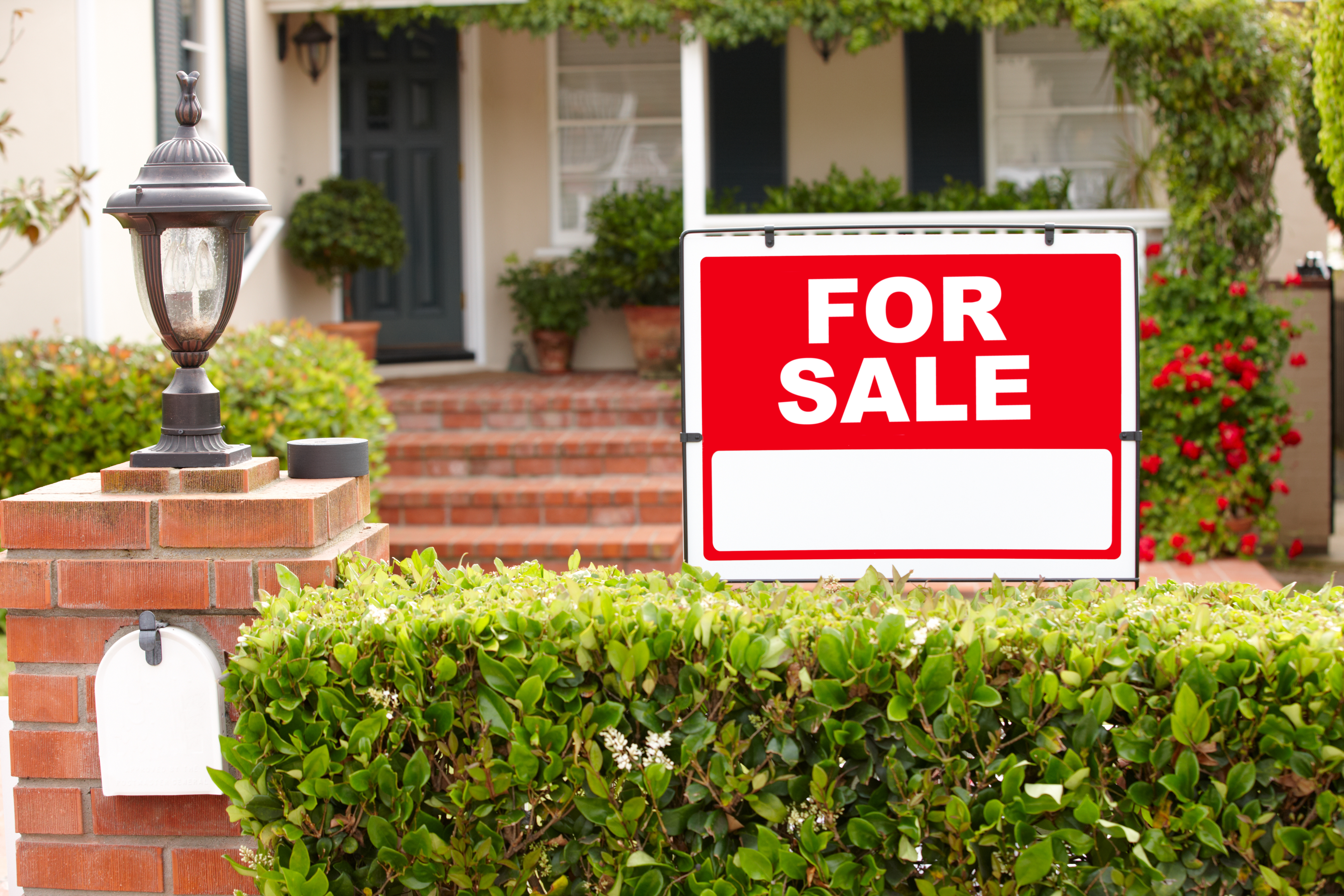 There is no better time than the present, the property market is booming at the moment and with the Stamp Duty holiday ending at the end of March, this is the ideal time to sell your property.
In view of the pent-up demand by buyers, during the Covid-19 situation, there is no time like the present time to sell, as there are more buyers than properties for sale on the market.
For the savvy homeseller, marketing a property in February represents the perfect opportunity to obtain a buyer before most other sellers have got their property on the market. Although the weather is cold and wet, don't forget that it is the same for everyone – buyers are looking at every property in the same weather conditions. Serious buyers must move come what may, and in my experience, most aren't remotely bothered by the time of year. They are much more concerned with location, condition, size, and asking price of their dream home.
Spring is Optimum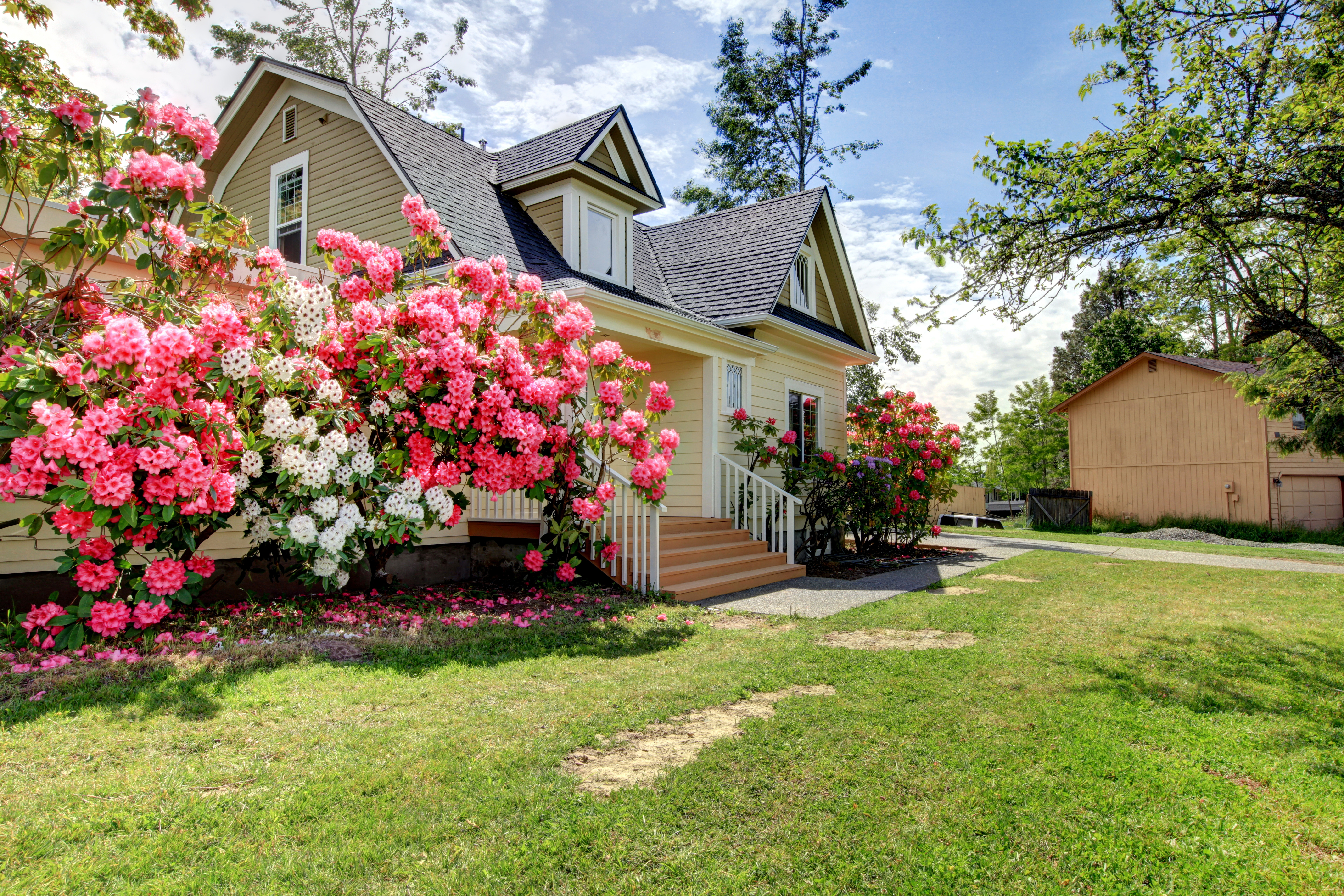 Following a quieter period around Christmas, pent up demand allows the market to surge in January and this builds throughout the spring. We see an extraordinary demand for rural properties when their gardens are in their prime.
This past year, the national and regional lockdowns certainly have impacted the way that market has moved but the fundamental desire of the British population for space and comfort remains key with people opting for a home with that extra space inside for home working and stunning gardens outside to enjoy all year round.
We have always recommended that late spring is the best time to sell, particularly for larger country properties. This equally has a bearing on the best time to buy as there tends to be the greatest volume of properties coming onto the market, which gives the buyer a greater choice.
In past experience Spring and Summer are the best months for marketing your property. Due to the lighter nights and better weather, homes can be better presented for photographs.
The optimum time is spring, from March to June when viewings are at their highest. Many people want to complete their purchase by the summer ready for the September school term. The quietest period for the housing market are the holiday periods of late July to August, followed by mid-November to early January.
Photograph Your Property in Summer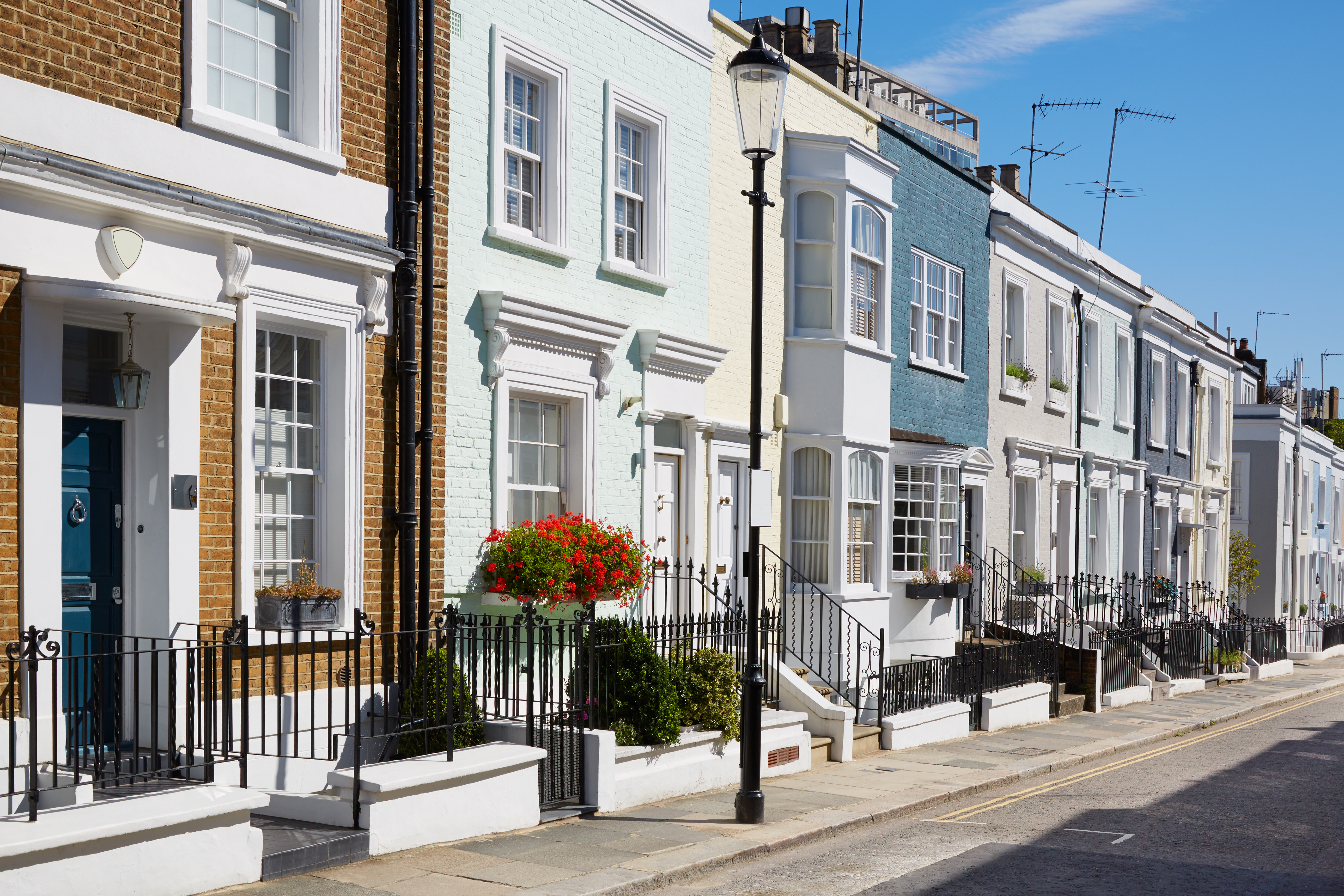 Oxford benefits from its own unique economic bubble and doesn't follow the national seasonal trends. However, it makes complete sense that properties will sell better from spring through to summer with blue skies and gardens in full bloom. With the internet becoming increasingly important in marketing properties, photography is the key selling tool. With luscious green lawns, blue clear skies and rooms flooded with sunlight, the general look of a property will be greatly improved.
Take Advantage of the Autumn Rush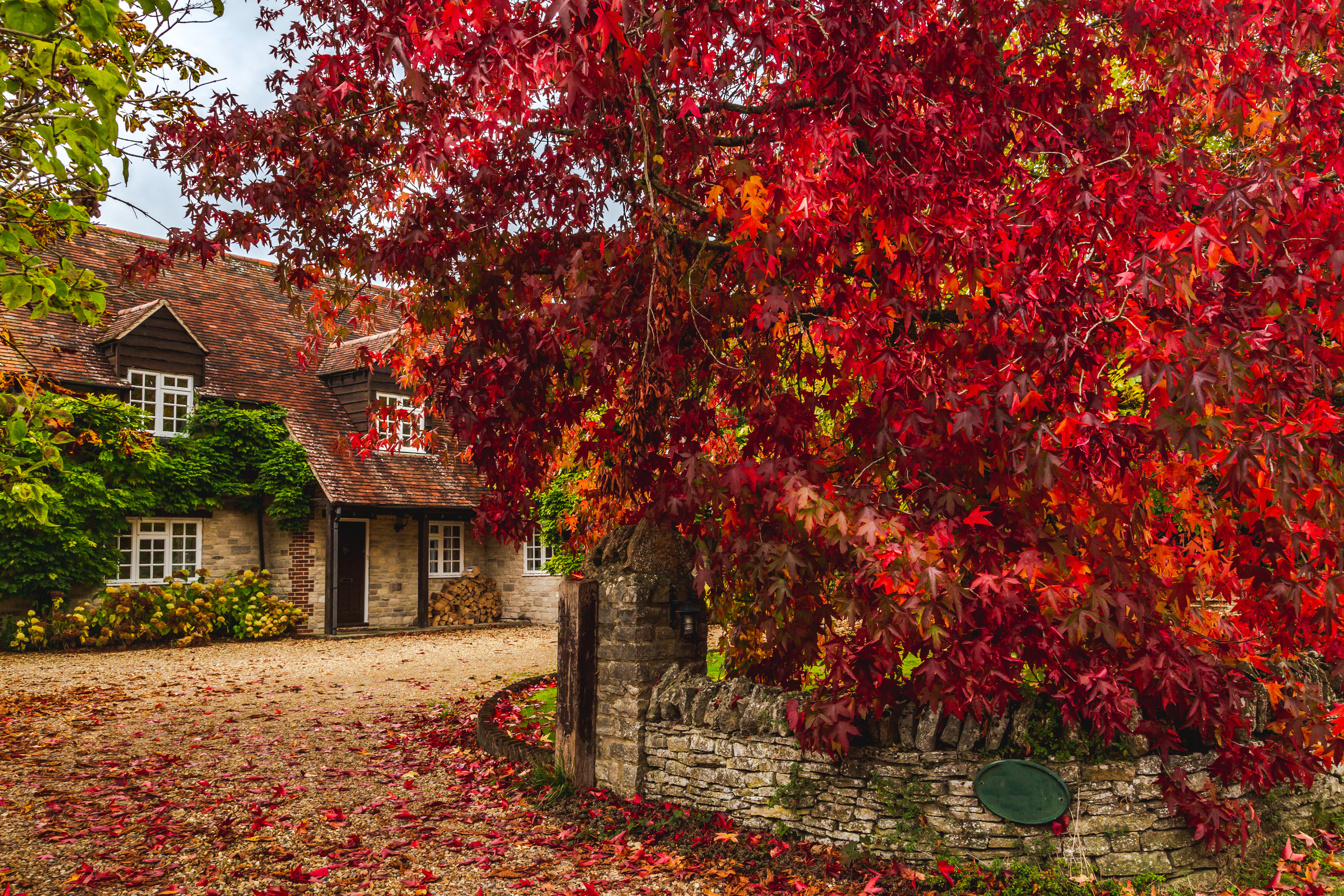 The summer holidays can be a little quieter followed by an autumn rush.
The best time to sell your home is between February and mid-July, with a further window of opportunity arising at the start of September and extending into late Autumn, following which a quietening of the market continues into mid-January. Prestigious and country homes with attractive outside space are best marketed between Spring and early Summer.
Flexible Buyers in Winter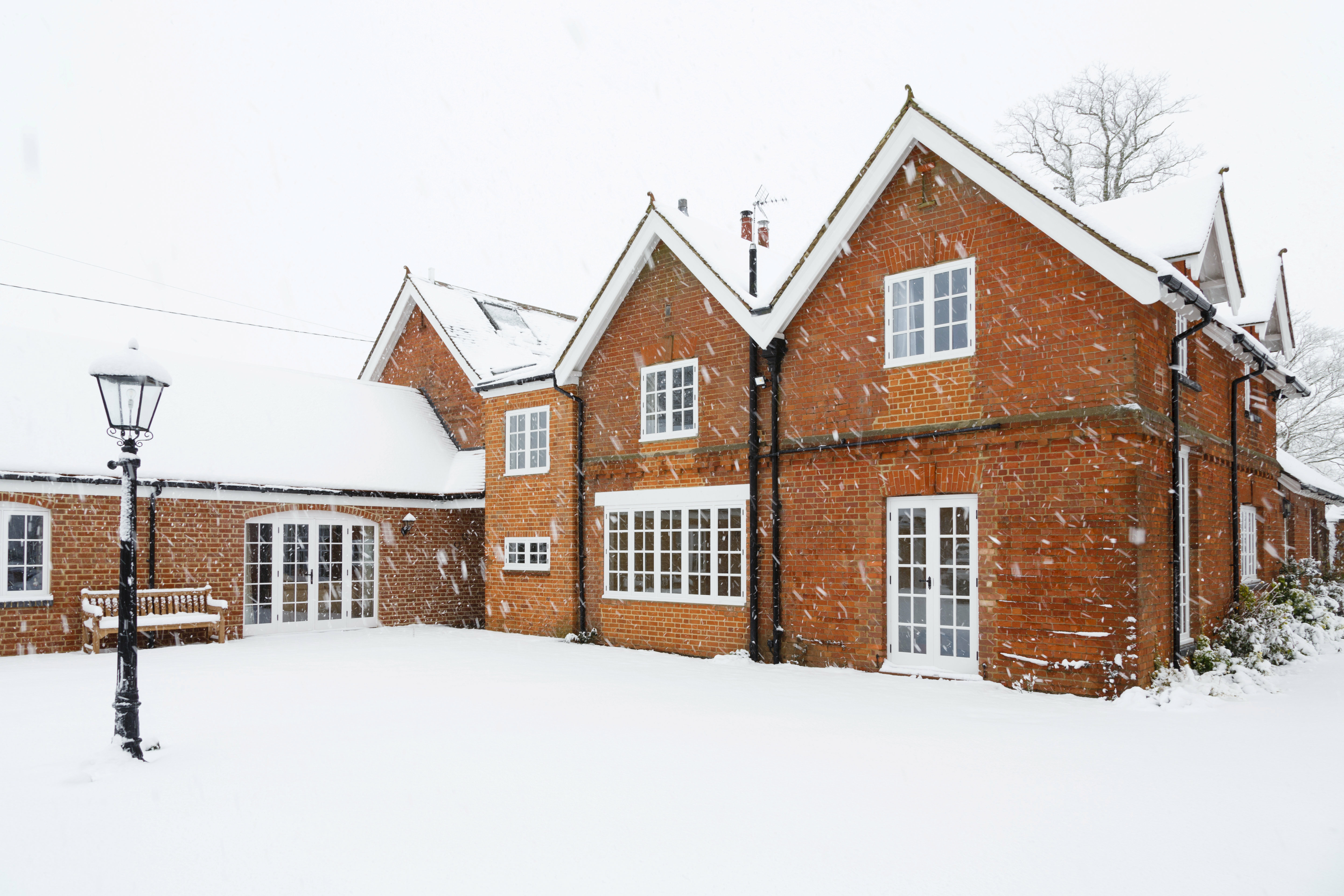 November and December can be great months as a buyer, especially as many sellers may be keen to agree a sale pre-Christmas and may be more flexible. This is especially true with slow moving stock from the summer. Sometimes, people buying garden flats may want to ensure they get to enjoy their first summer, so may be keen to tie down a sale by April/May.
Any time of year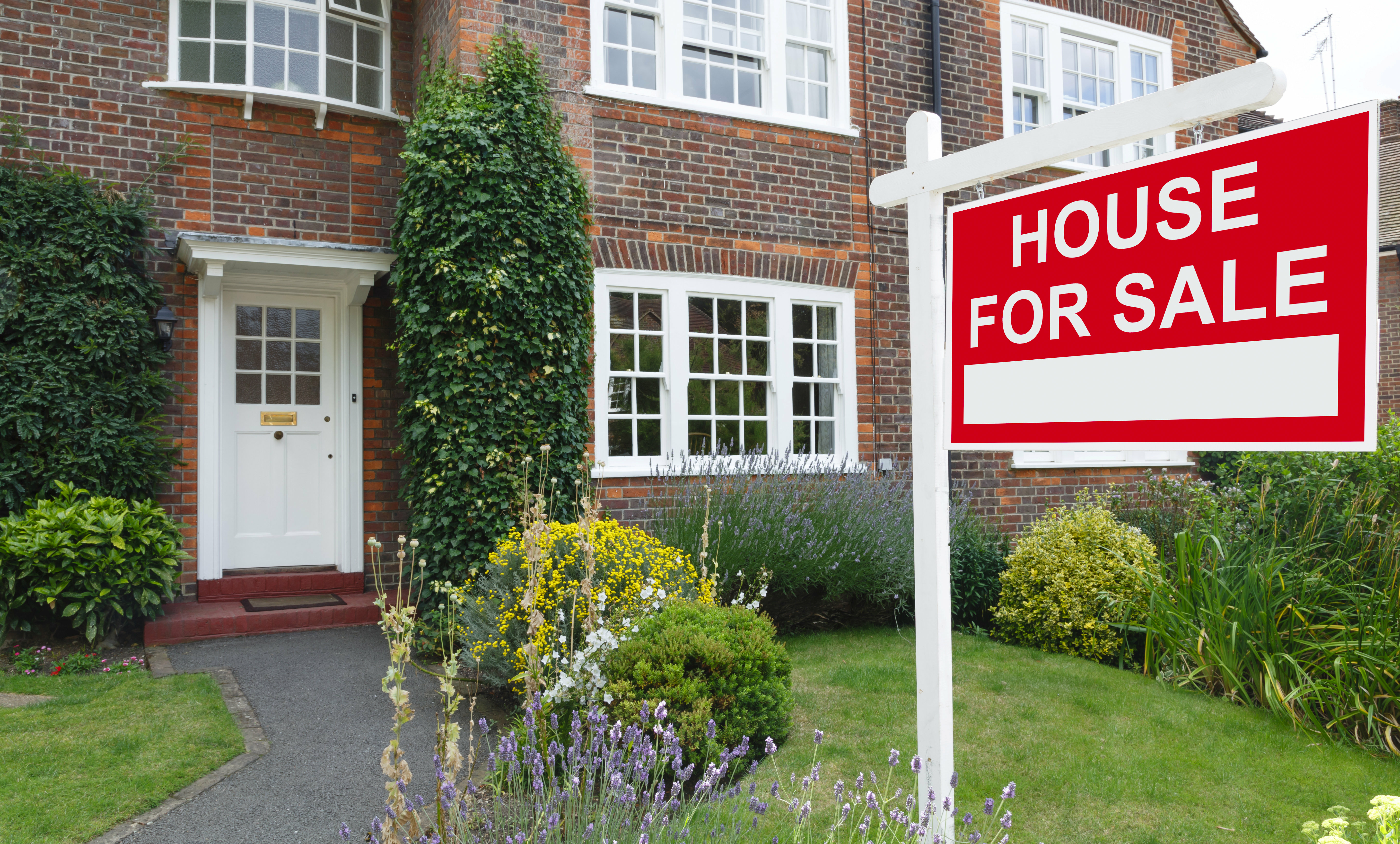 High activity levels through the last few months of 2020 has shown that the housing market is currently less seasonal than it once was. We even received email enquiries on Christmas Day!
Historically, spring was considered the optimum time to move, autumn was busy, summer was slower and winter, particularly through Christmas, was very quiet. Now, easy availability of information on the web means buyers can look at houses anywhere at any time. Seasonal variations, which were largely driven by the constraints placed on people's time at different times of the year are becoming increasingly less severe.
My advice to buyers and sellers based on this? Buy and sell when it's right for you. You can sit and wait for a perceived busier period, but whilst waiting you may have missed any number of opportunities.
There are no fixed rules, or certainly not in our local market. Traditionally spring has always been seen as the season for interest in buying and selling property. The property market in Wakefield is driven by economic factors, not seasonal.
People are much more sensitive to media reporting and the uncertainty around Brexit or global politics; these do have an impact on people's actions and have a tendency to create a more sensitive customer base.
However, the economic climate in Wakefield is very secure. Unemployment is low and job security is good. Of course, some things never change - Christmas and the summer holidays always see a decline in interest as priorities shift. However, clients sometimes place their properties for sale or rent during these times to ensure that they are ready and waiting for people to view when the holidays are over.
With a buoyant market and real time listings, we're finding all months are equally productive. What we still feel is a slow down for school holidays and a market place that has become more sensitive to positive and negative data releases, which suggests more savvy and news-connected buyers.