Selling your home can be a stressful process at the best of times, but when you need to leave it vacant for an extended period, it can only make the process more worrying.
Whatever your motive, whether you've accepted a job elsewhere or have simply found your dream home, leaving your home empty brings with it a handful of challenges.
From keeping it in tip-top condition while you're away, to ensuring it's well-protected against thieves, here are five effective ways of protecting your empty home while it's still on the market:
1. Check Your Insurance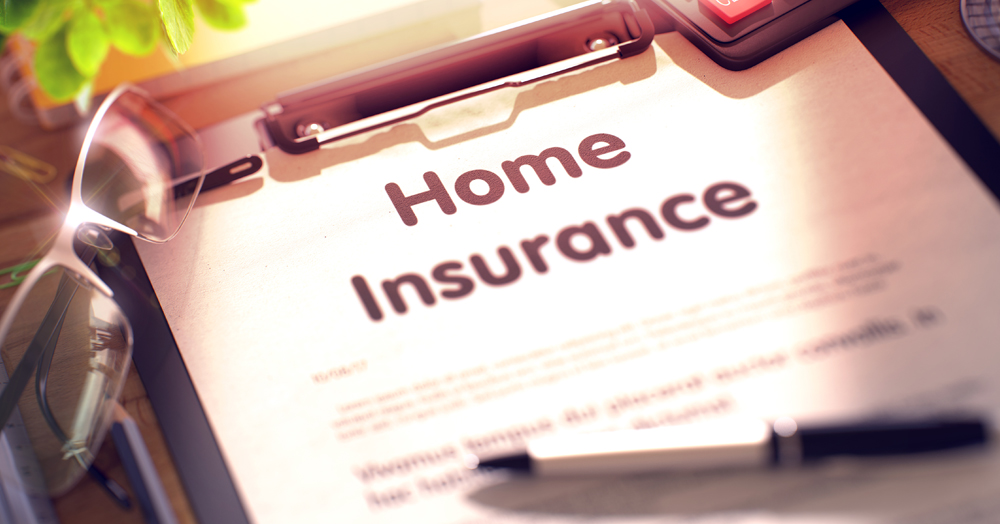 When you know you're leaving your home unoccupied for an extended time, it's a good idea to let your home insurance provider know. Often, they will offer a special type of coverage specifically aimed at your situation, giving you reassurance that you'll be protected should anything go wrong.
When you inform your home insurance provider, don't be surprised if your policy charges go up slightly. Since nobody will be present in the home to look after it, insurance providers will often require more money to cover the additional level of risk involved.
2. Contact A Neighbour
Another relatively straightforward way of protecting your home is letting your neighbour know that you're leaving.
After you've packed up your house and are ready to say your goodbyes, pop over to one of your neighbours' houses, explain the situation to them, and ask them to keep an eye on your property while you're not there. Often, they will be more than happy to check on it for you anyway, but it never hurts to sweeten the deal by getting them a little thank you gift.
3. Think About Mother Nature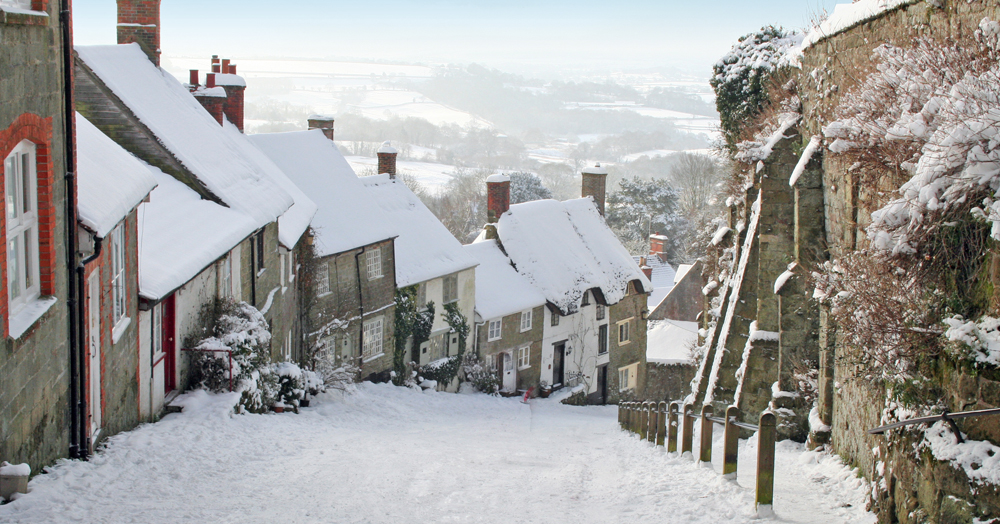 Mother Nature can be a cruel mistress so it's important to protect your house from the elements. When the weather turns nasty, you'll want to be prepared. Consider using a programmable thermostat to keep your pipes from freezing in winter, and to cool your property in the warmer months. Some thermostats have integrated Wi-Fi, so you can have remote access to alter them accordingly.
Why not think about boarding up your home with a high-quality security screen? Security screens can be particularly effective at keeping Mother Nature at bay. Strong, sturdy and virtually impenetrable without specialist equipment, they will stop your vacant home from becoming an easy target for unwanted guests, vandalism or potential break ins.
4. Let There Be Light
Using outdoor security lights typically act on a sensor, turning on when they sense somebody or something approaching the house. This is an easy and affordable way to offer your home a little extra protection.
Additionally, setting indoor lights to turn on at certain times of day or night can also help deter potential thieves. Using a plug-in timer, you can set lamps and other devices to turn on at certain times, giving the illusion that you're at home even when you're not.
6. Prepare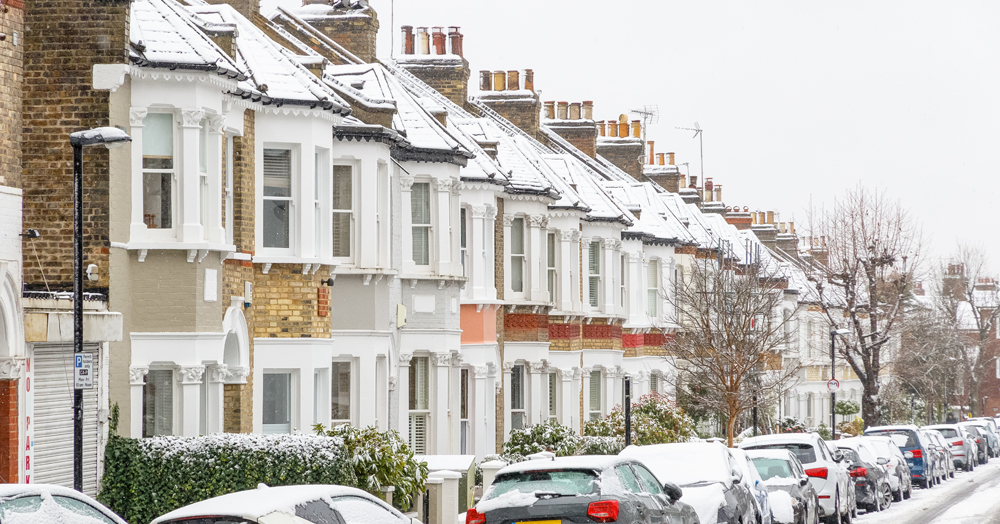 Before you vacate your home for good, there are several things you should think about doing. From replacing shoddy entry doors to ensuring all your windows are locked, take the time to really think about how you are leaving your property.
While it may be tempting to get away and start life in your new home, if something goes wrong, you could be left regretting rushing the process of moving out. To prevent this, write a checklist of all the things you need to do before you leave, and do all you can to ensure your home is left in as safe a condition as possible.
Wonder what your home is worth - click the link below to find out.
https://valuation.mackayproperty.co.uk/home/2401