When you find yourself needing to sell quickly, all the paperwork, service options and unknown processes can be overwhelming. Perhaps you have found your dream home that you can't bear to lose, or you need to turn a house into cash as quickly as possible. Whatever the reason, Offerhive give sellers a fast, simple and secure way to sell their home using technology.
We believe that people should be able to sell their properties with no risk of fall-through and minimal disruptions. If you have never used Offerhive before, you may be wondering where to begin. We have created the ultimate guide for first-time sellers to take you through the process.
What is an iBuyer?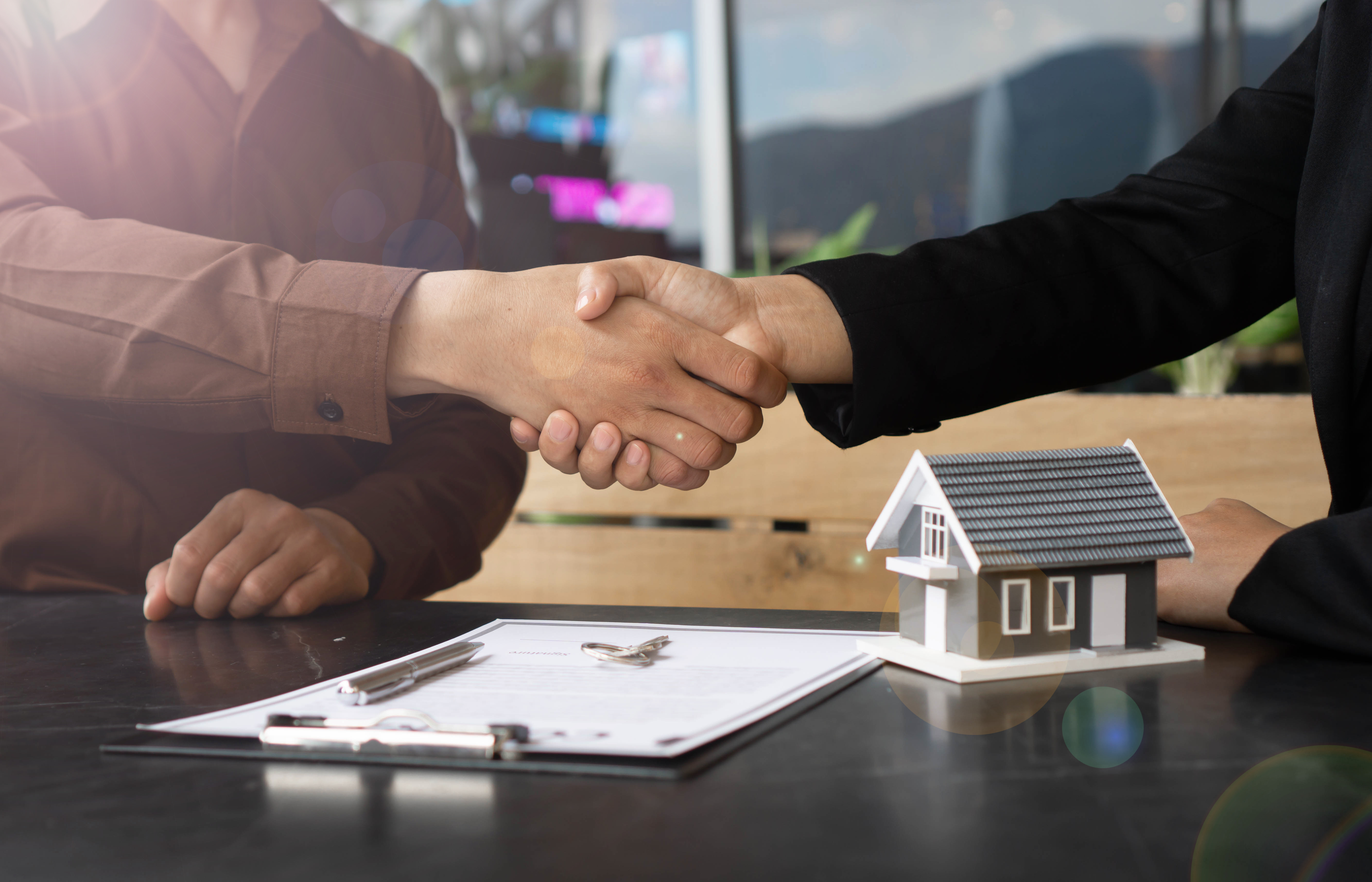 Offerhive finds suitable iBuyers to mend broken property chains fast. So, what exactly is an iBuyer? An iBuyer is a company that uses technology to make an offer on a property instantly. This might seem complicated, but with Offerhive, you will be matched with a Guild of Property Professionals estate agent and receive a thorough disclosure that walks you through every detail of the process.
How quickly could I sell my house?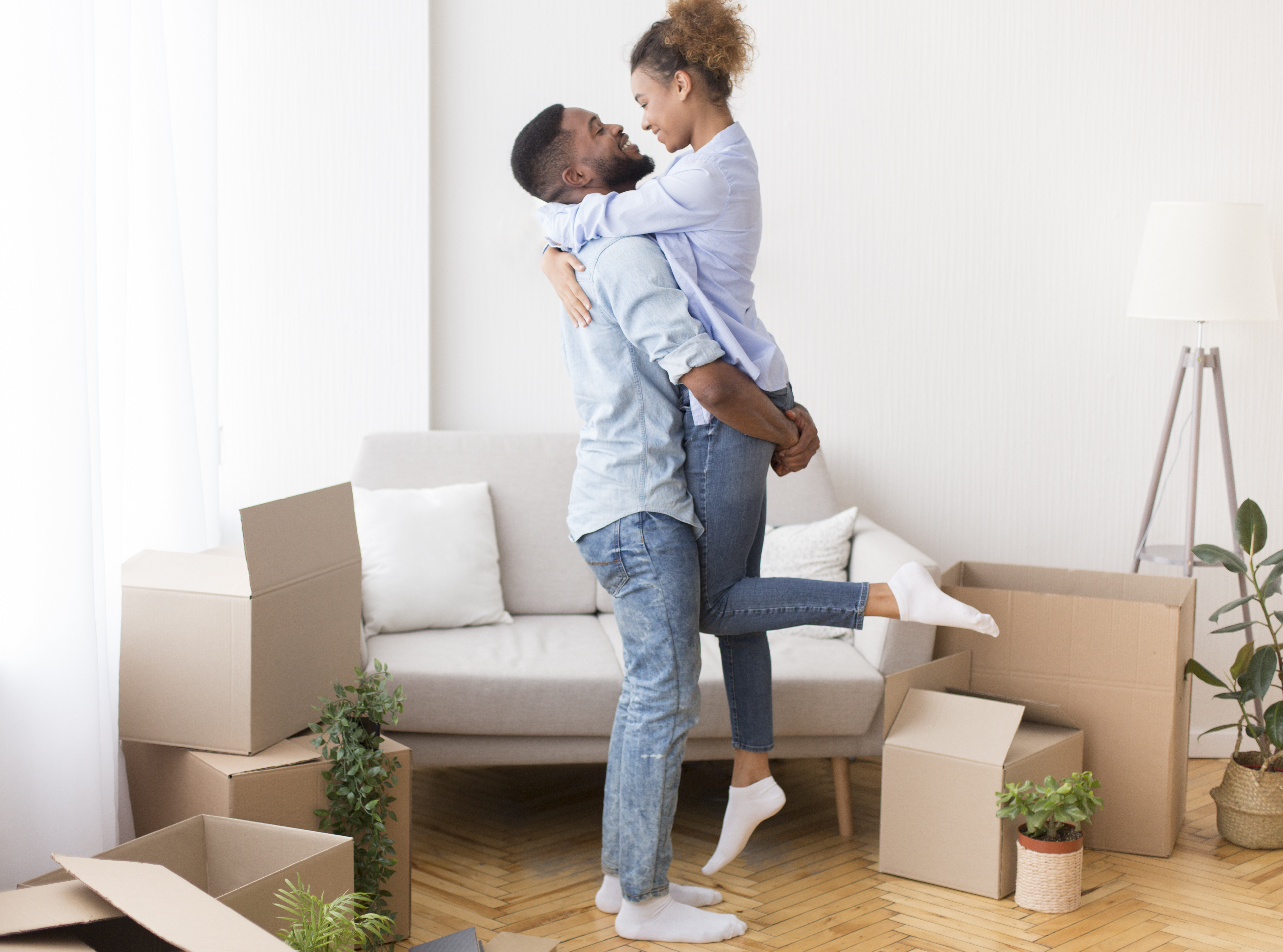 A sale with Offerhive is always fast, simple and secure. The amount of time it takes to sell your home is driven by you, the seller. Working with your agent and Property Buying Partner, you can decide on the date of completion that best suits you.
What if I need to sell my house fast to repair a broken chain or get cash quickly?
If your top priority is the speed of the sale, Offerhive can sell your home within 22 days. In situations that are particularly time-driven, we can complete the sales process in a minimum of five working days.
What costs are involved?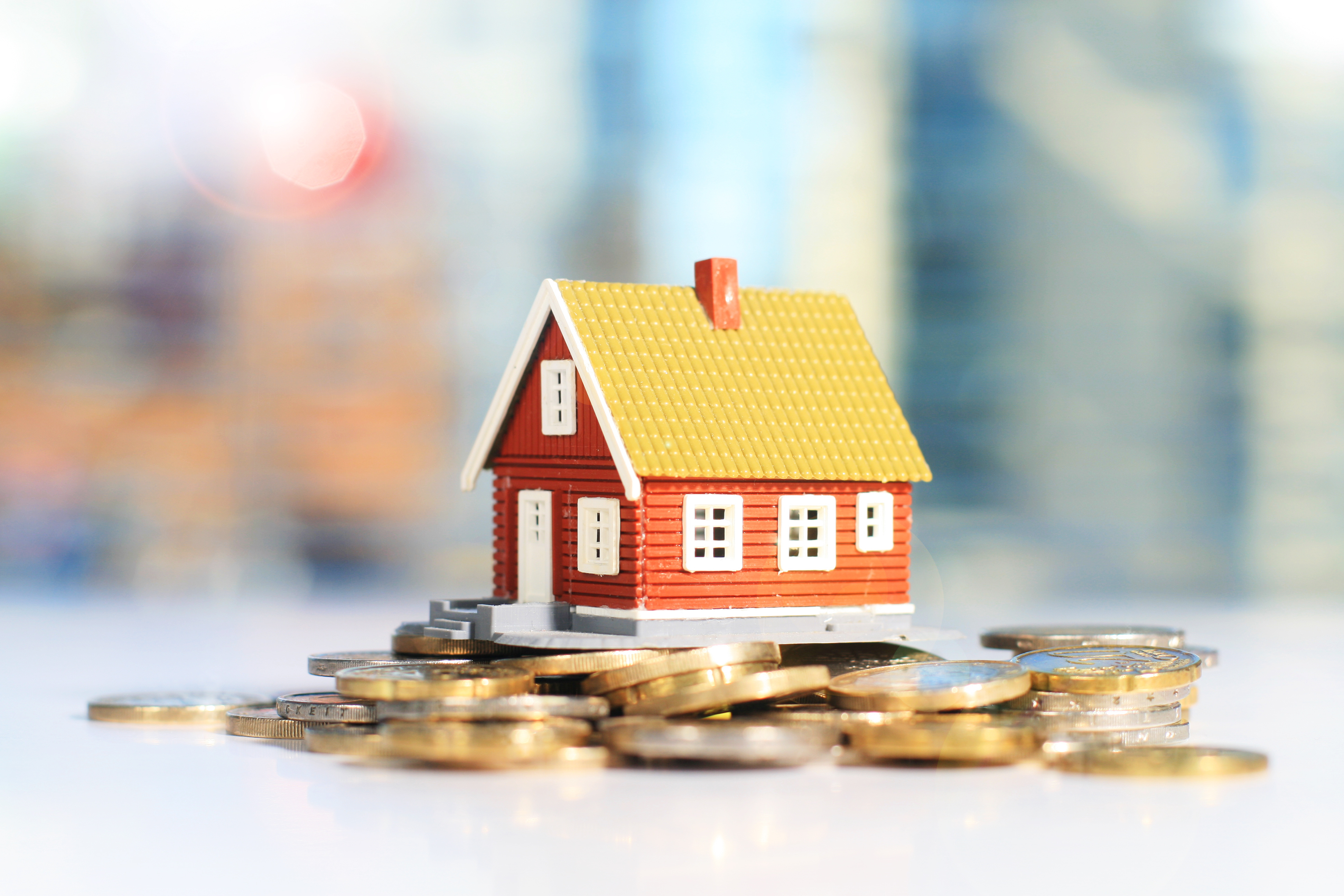 In a traditional sale, it is standard to pay fees to your solicitor and a commission fee to your estate agent when the property has sold. So, what costs are involved when you sell a property through Offerhive?
Selling with Offerhive couldn't be simpler. Even though you will have support of an estate agent throughout the process, you pay no estate agency fees or VAT. As with any property sale, you will expect to pay the usual legal fees, mortgage fees, office copies and VAT costs, but no additional fees or repairs to the property will be requested of you, giving you minimal work and the highest Net Cash value possible.
Paperwork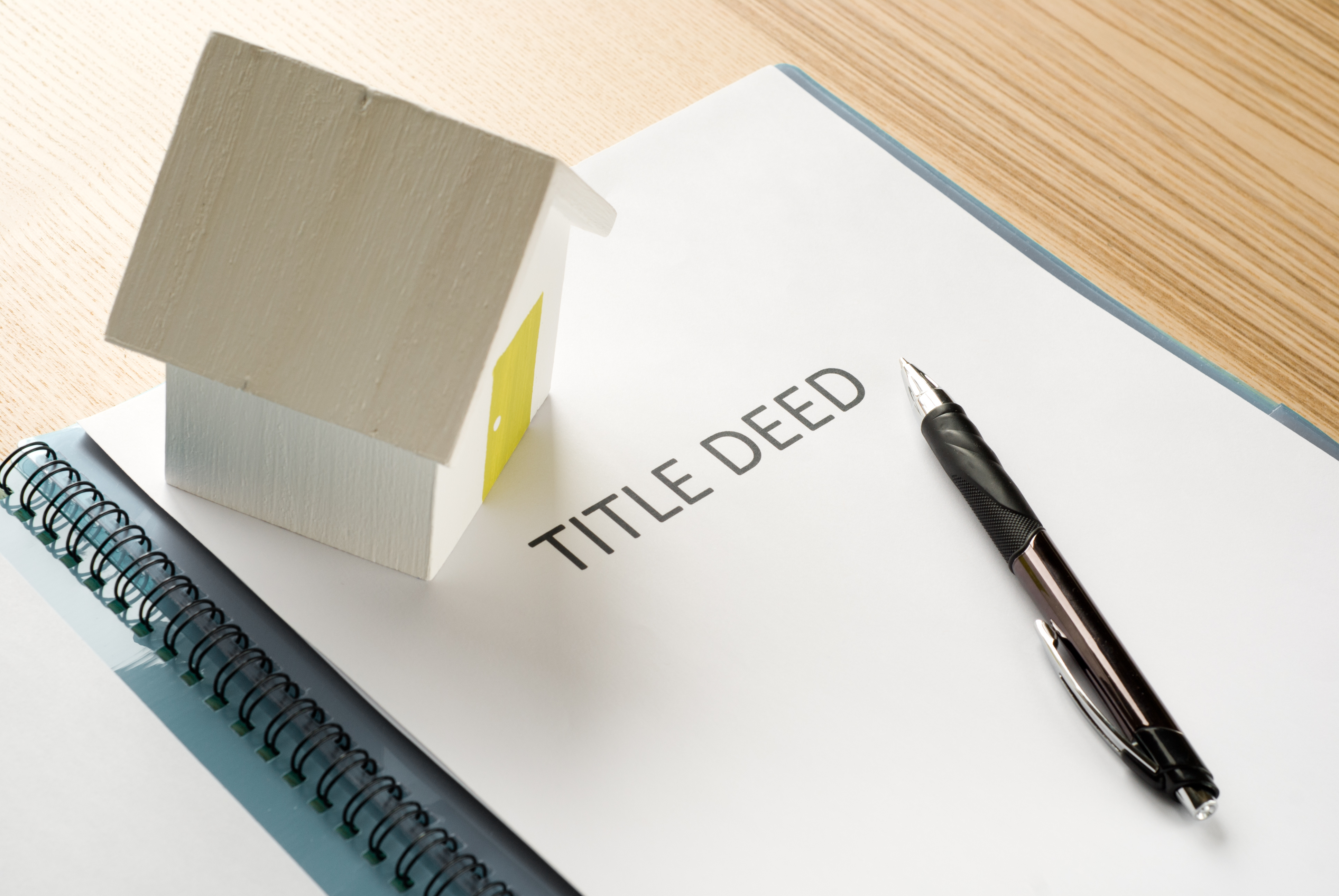 As with any property sale, you are required to provide legal documentation and information relevant to the property. Your estate agent and your legal representative will require this information to verify the current ownership, EPC rating, the condition according to various building checks and guarantees, and any debts associated with the property. Putting all this information together yourself may seem daunting, which is why we match you with a local, certified estate agent to help you when you need it.
Receiving an offer
Anyone can request a free, no-obligation offer online. Before you receive an offer, Offerhive will value your home by confirming details about the property, such as the full address, property type, number of rooms and the features of the home. The property information is then compared to a database of property information, from sources such as Zoopla, Hometrack and Land Registry. We will generate your Provisional Offer Range and match you with a certified local agent who will support you throughout the process. Our Property Buying Partners will review your information and send you an offer on your property within 72 hours.
Other Property Buying companies will draw you in with high offers and lower them as you get into the selling process, but with Offerhive you will always receive the highest possible offer on your property the first time around, so you don't have to waste time on lowered second offers or negotiations.
Accepting an offer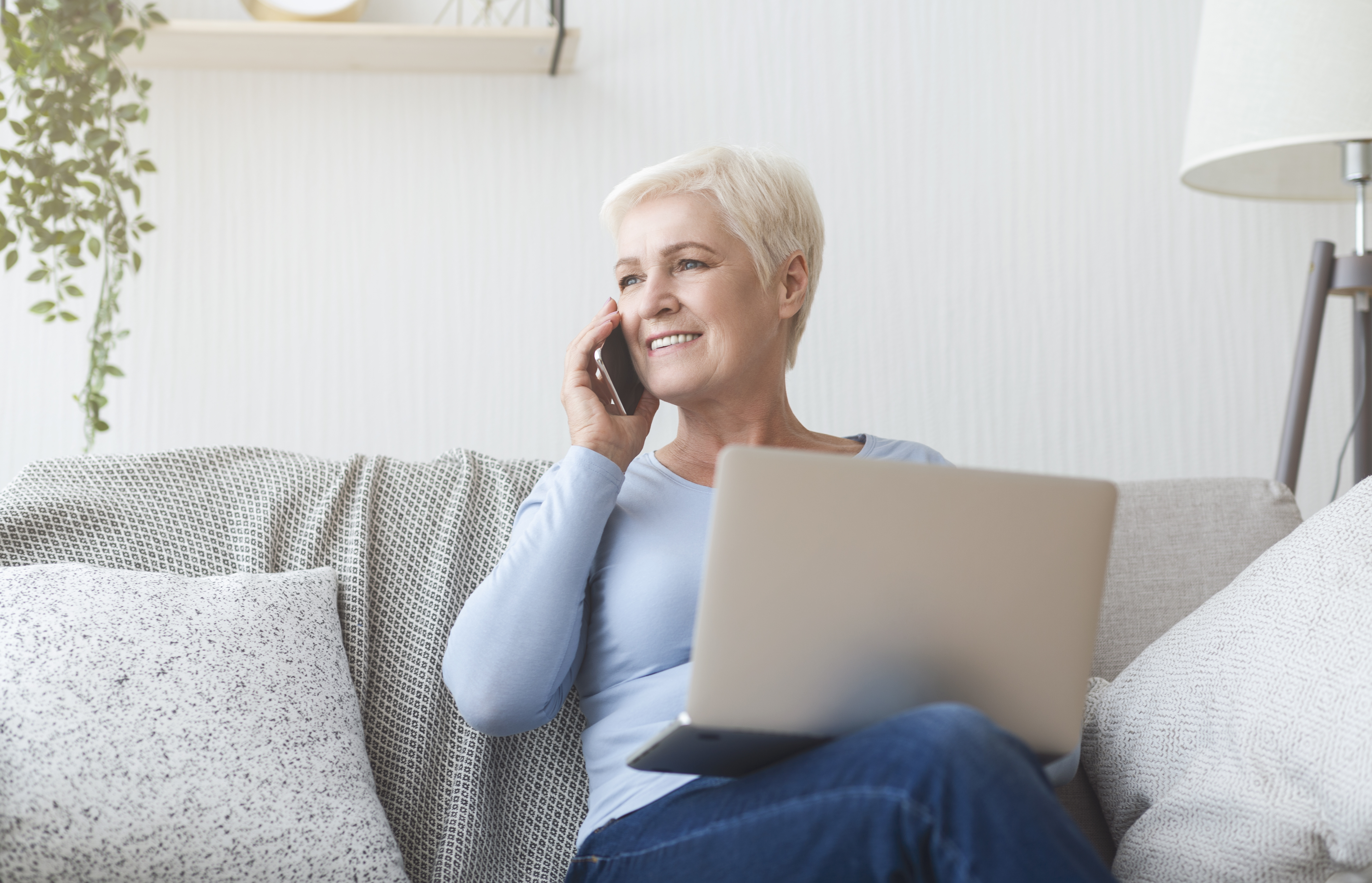 Accepting the offer from our Property Buying Partner means no risk of your sale falling through. Your agent will notify you when you have received an offer from one of our Property Buying Partners and is on-hand to answer any questions you may have before and during the selling process. When you are happy to go ahead and arrange the sale of your home, your agent will work with the Property Buying Partner to organise the next steps in your Offerhive journey for you.
Booking your property inspection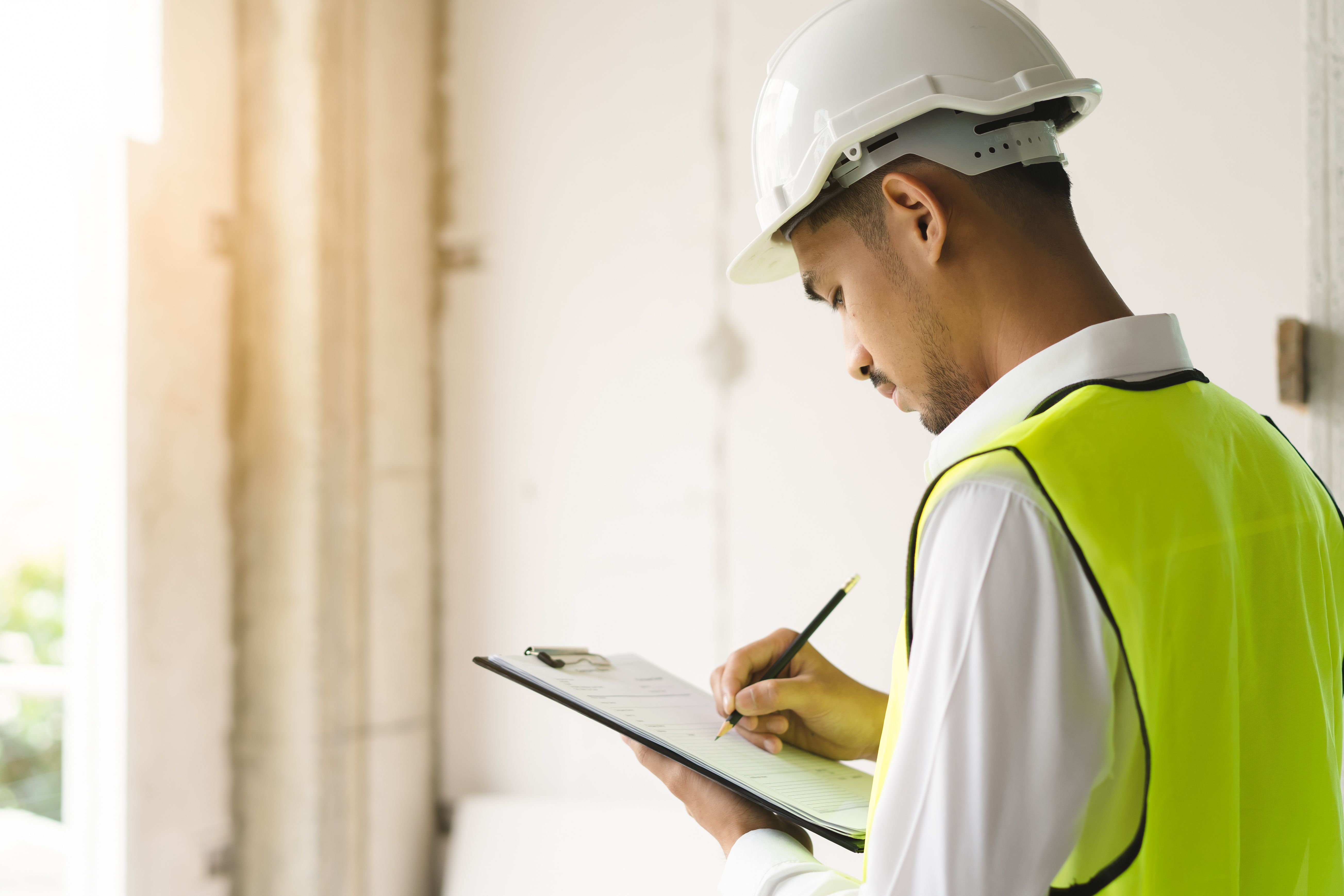 Selling a property through Offerhive means the usual decluttering, DIY improvements, and deep cleaning preparations for numerous house viewings are all unnecessary steps for finding a buyer. In fact, your property only needs to be viewed by a surveyor to check the condition of your home and confirm it matches the description you have provided in order to verify its value.
A property inspection will typically take around two hours and is booked at a time that best suits you. Again, this is not a house viewing, so there is no need to worry about putting away every pot and pan, spending money on improvements or even making the bed. All the property surveyor is interested in is the details and condition of the building itself. Once the property's information has been verified, our Property Buying Partner will confirm the purchase price of the property, allowing the sale to proceed.
Choosing your moving date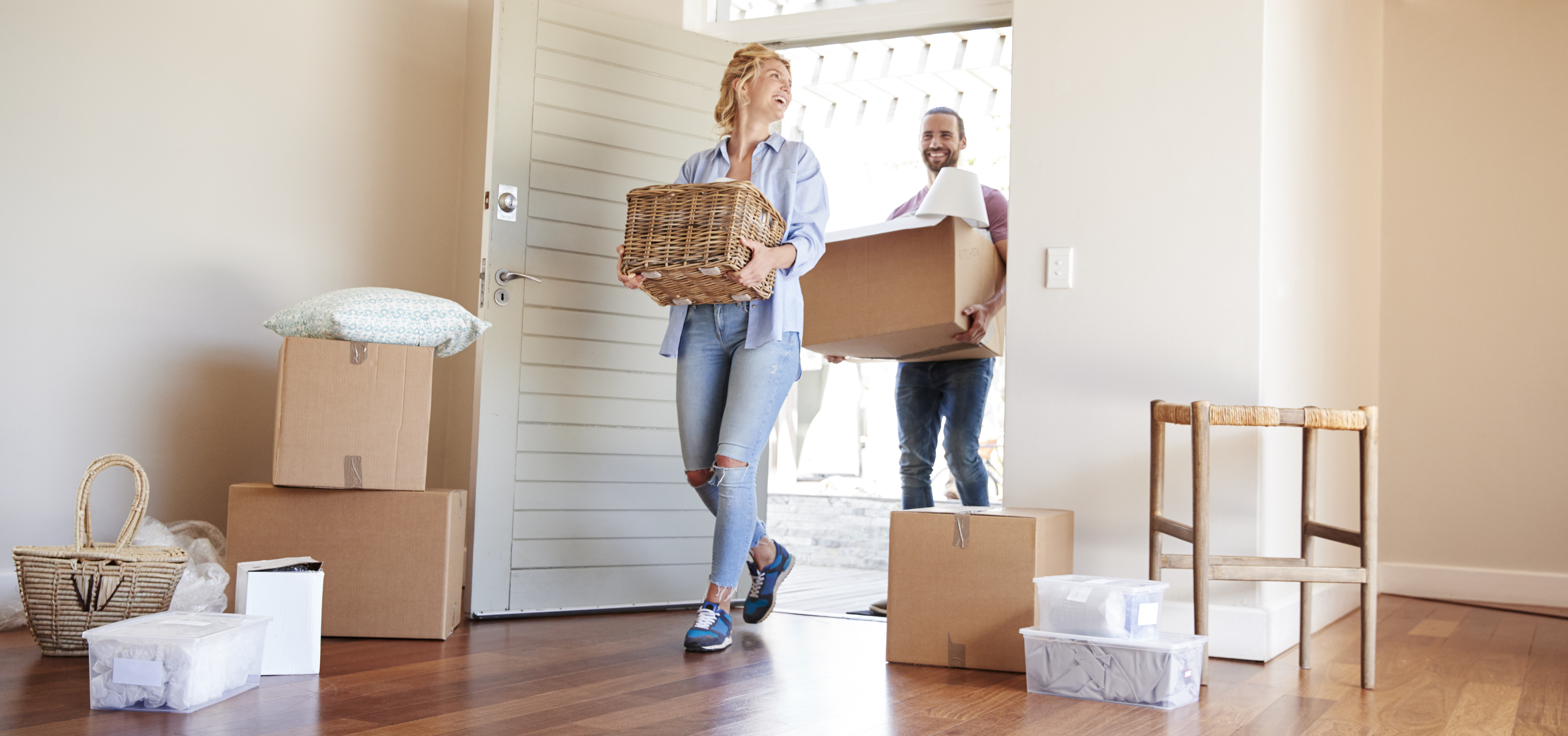 After the property details have been verified in the property inspection, one of our Property Buying Partners will be ready to buy your home on the date that suits you. You will have the support of your agent to figure out the best day to sell and move house. We can work with the date that suits you, so you can coordinate your moving-out and moving-in dates so that you don't have to move house twice, pay for storage or pay two mortgages.
Now that your moving date is set and your property sale is in motion, all you have to do is celebrate!
Get in touch today
Looking to sell your home in a quick, simple and secure way? Request an offer today to find a buyer for your home - contact us on 01279 600 567 or email hello@mackayproperty.co.uk