When viewing flats for the first time, it can be difficult to recognise potential issues and highlight the key benefits of the home right away. Each building can vary in structure, accessibility and of course, neighbours. With this in mind, we reveal what to look for and what to avoid when buying a flat for the first time.
How long is the lease?
Unlike a freehold property, when you own both the land and the bricks and mortar, apartments are leasehold which means you don't own the whole building, you simply buy the right to occupy the home. It is vital that you know how long is left on the lease, as it can impact the value of the property, so have your solicitor check this beforehand. If the lease is running out, you should encourage an extension before you purchase the property.

Flexible space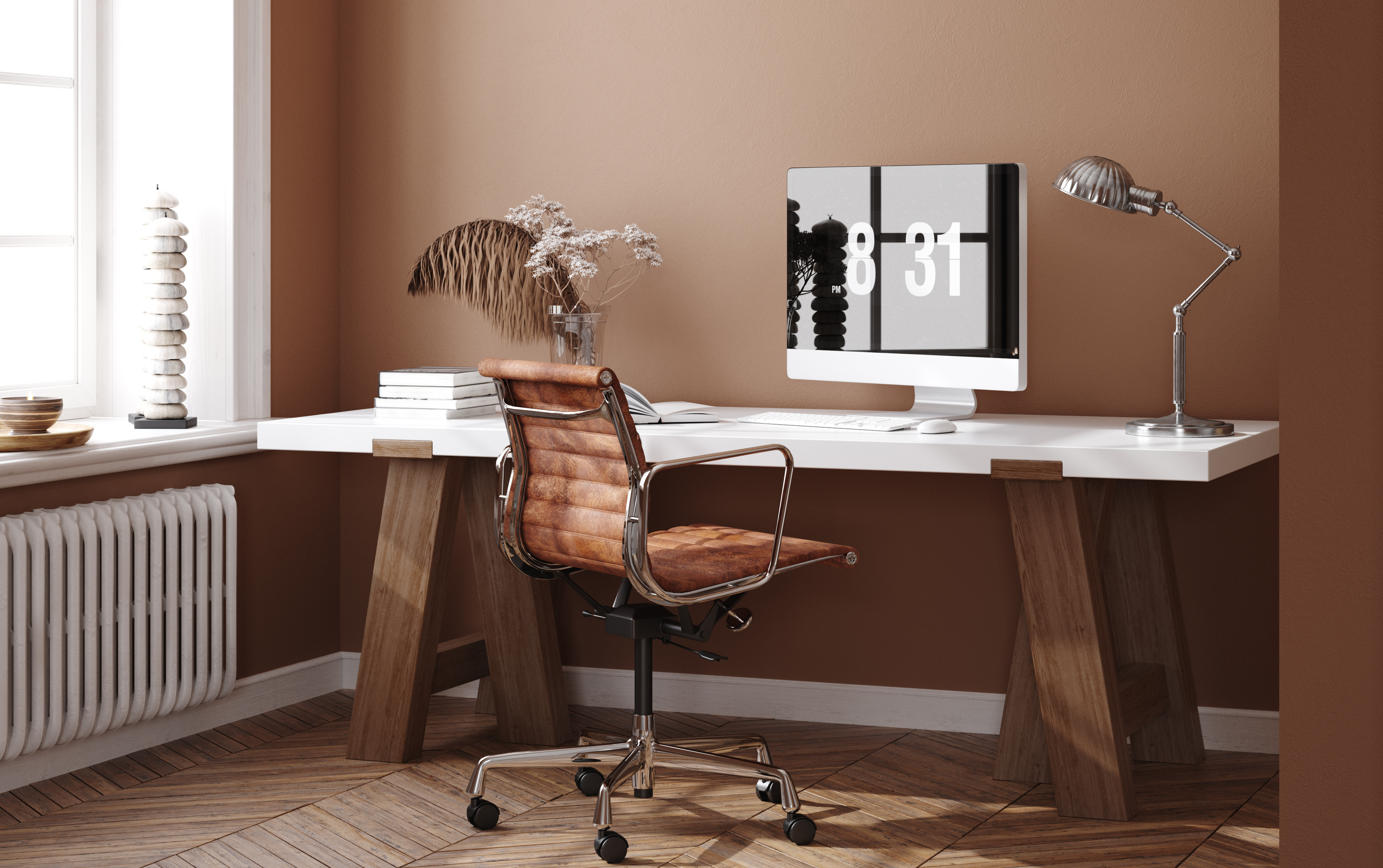 Since the beginning of 2020, life has taken an unexpected turn. If commuting to and from your workplace seems a distant memory, you're going to want to make sure your new home has the flexibility to create your own at-home workspace.
Perhaps you enjoy working out, but due to potential restrictions, you want to make space for some gym equipment. Or if you're planning for a family at some stage in the near future, think about whether there is enough room for children. All of this should be taken into account whilst viewing the flat.
Potential improvements
Buying your first home can be very exciting, particularly when it comes to decorating and making the flat your own. Take a look at the space and try to envision how you would like it to look. Remember, some flat buildings can be more limited when it comes to renovations or major changes. For example, you may not be able to alter internal walls, change the windows or even the front door.
Find out any restrictions before you set your heart on a home that you'll be unable to alter as you please. In addition to this, you may need to consider the additional cost of a potential Party Wall Agreement, which you may need to enter with an adjoining neighbour for any works on or near a party wall.
Accessibility
If the flat is situated on a high floor, you should ask yourself if you're willing to climb those flights of stairs each day, and if, at some point, you or your family will need the assistance of an elevator. If you decide you will need a lift in the building, consider the capacity, as some buildings, particularly period buildings, tend to have smaller elevators. If you travel frequently and will need to get suitcases in and out of the building, this may be a problem for you. Similarly, if you have, or are planning on having children, you'll need to consider whether the building accommodates for pushchairs.
Outdoor space
You may think you don't require outdoor space, but even a balcony, rooftop terrace or communal courtyard can make the world of difference. It may not be a priority now, but if you're planning on keeping the property for some time, it may become one.
Storage
One issue you can find with living in an apartment is lack of storage space. Sure, the property might seem like the perfect fit, but if there's no space to keep your vacuum cleaner, spare suitcases or cleaning products, then you may want to think twice. If there's no obvious storage space in the property, look to see if there is a large cupboard or unused space to build shelves inside for extra storage.
Service charges
It's important to understand who is responsible for general repairs in the building, such as the roof, a reception area or a communal garden or courtyard. Find out how much the service charge is and exactly what it covers before you purchase your new flat to ensure you won't be held responsible to any extra costs later down the line.
Water pressure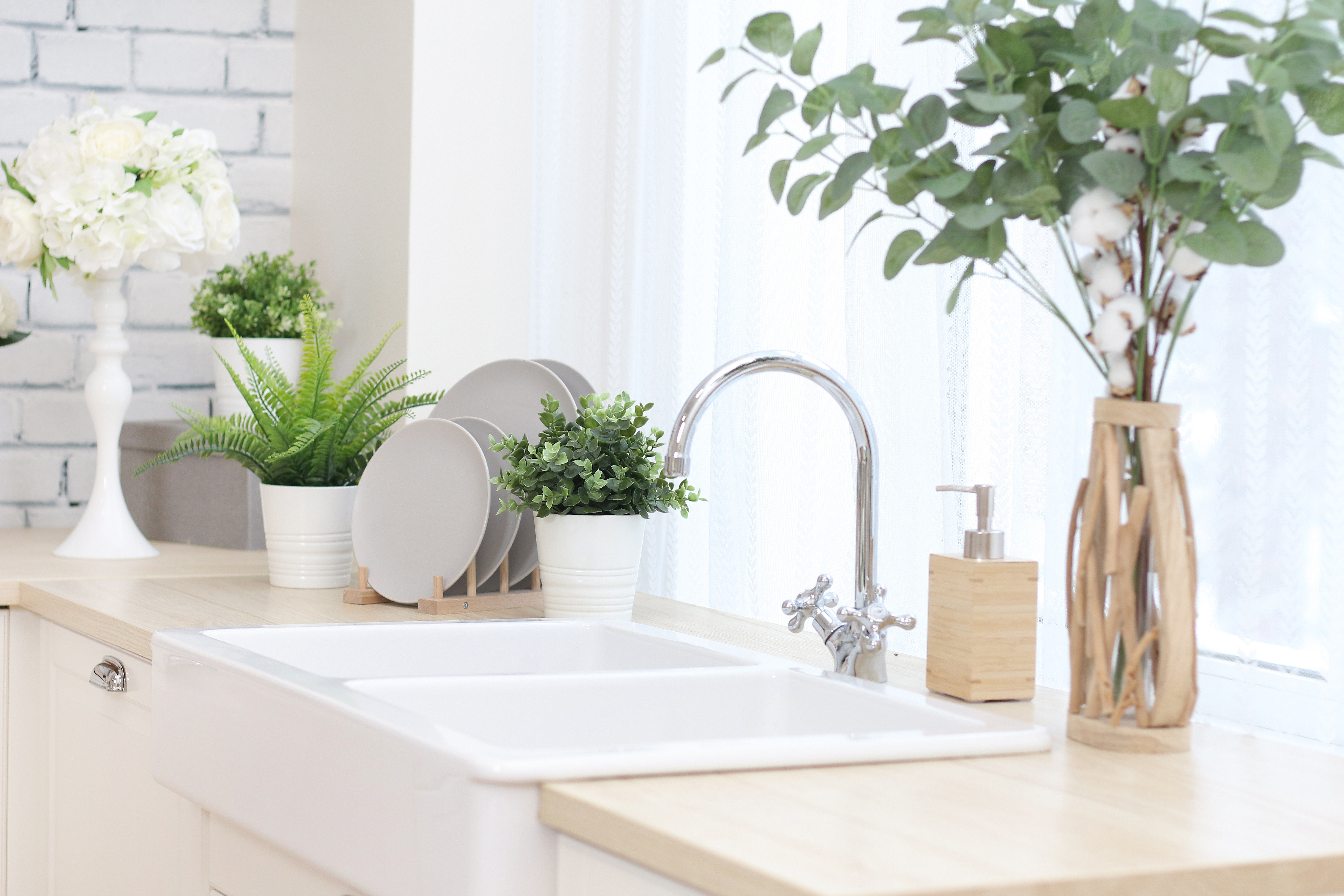 Ask if the pipes are insulated, find out how old the boiler is and check the radiators work well. It's a good idea to run the taps to check that the water pressure is satisfactory, too.
Damp
The key indications of damp include the smell of mould, flaky plaster, and watermarks on the walls or ceilings. Make sure to check the skirting boards and ceiling corners for any giveaway signs. If you are looking at a ground floor flat, check the bottom of the external walls, too.
Cracks in the walls or ceiling
Although many properties can be subject to hairline cracks, you should keep an eye out for any large, obvious cracks in the ceiling or walls as this can indicate that the property is not structurally sound. These are things you can ask your surveyor to investigate later, but if you're noticing a lot of big cracks, it may be a risky investment.
Nightmare neighbours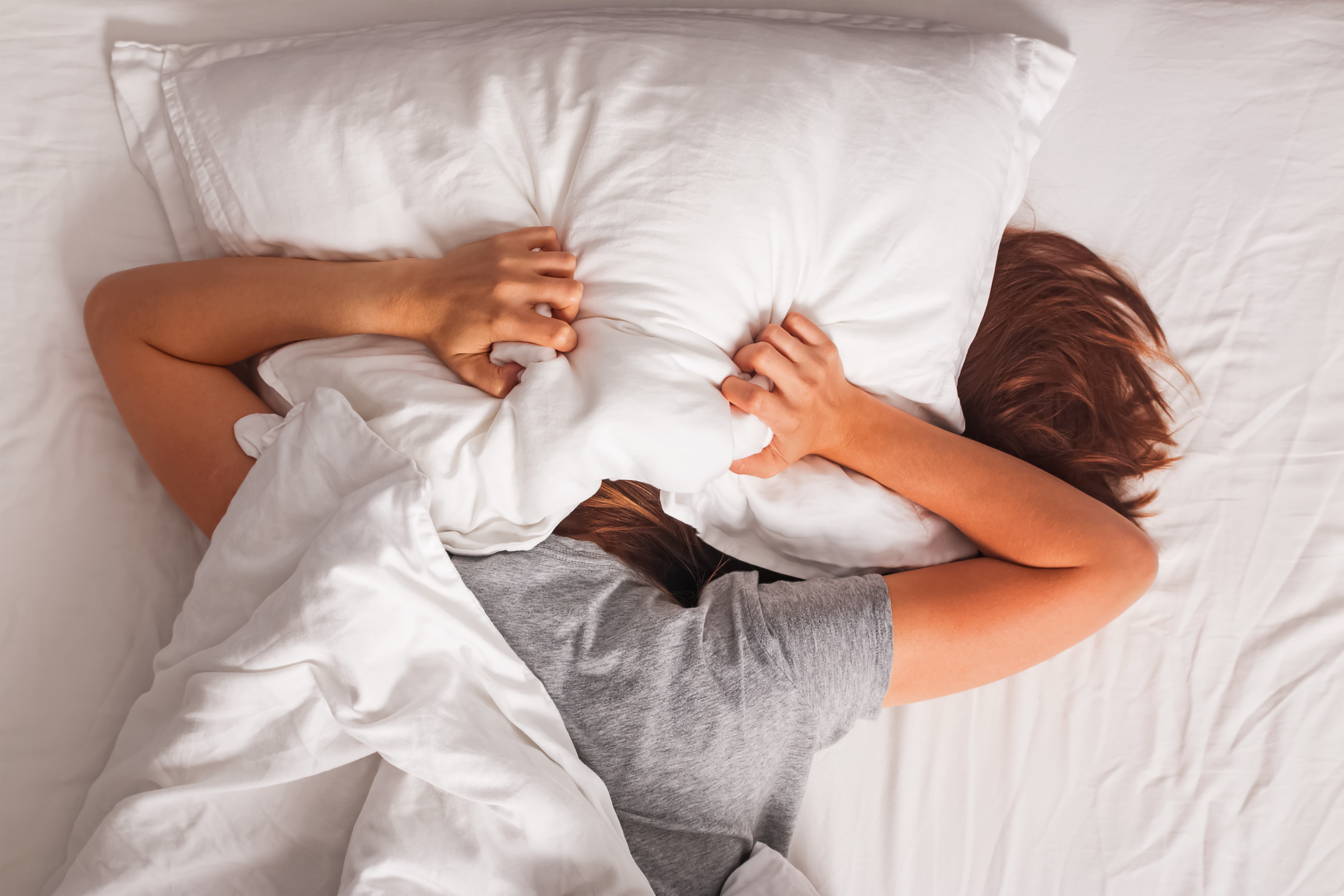 One of the common issues with living in a flat as opposed to a house is that you have more neighbours. In most cases, there will people living above, below and next door to you, and there's nothing worse than buying a property only to find you have disruptive neighbours. Depending on your lifestyle, your ideal neighbour can vary, but things like loud pets, small children or loud music can soon turn your sanctuary into a living hell.
Make sure to view the property more than once at different times of the day to get a real idea of what living in the home is really like. If you can hear the neighbours during your viewing, particularly if you can hear every day sounds such as the television, laughter or a washing machine, this is a clear sign of thin walls.
Rules in the building
If you are a pet lover, you're going to want to check that the building allows pets. If you are a musician, you will want to know if there is a restriction on playing loud music after a certain time. You need to make sure that the building you move into suits the needs of your own lifestyle.
Contact us
Are you looking to purchase your first flat? Begin your search today with us - call 01279 600 567 or email hello@mackayproperty.co.uk