So, you've got the ball rolling with the house on the market, and your first viewing is booked in – it's an exciting time! But the next step is one of the most important when it comes to selling your home – and that's the preparation that goes on behind the scenes before a potential buyer's visit. Remember, first impressions count, so making sure you've covered all bases when prepping is what will really charm a buyer into putting their offer in.
It can be hard to know where to start – and stop! – when preparing for viewings, but over the years we've whittled it down to a curated list of 7 tried and tested tips that will have buyers falling in love with your home in 20 minutes, tops.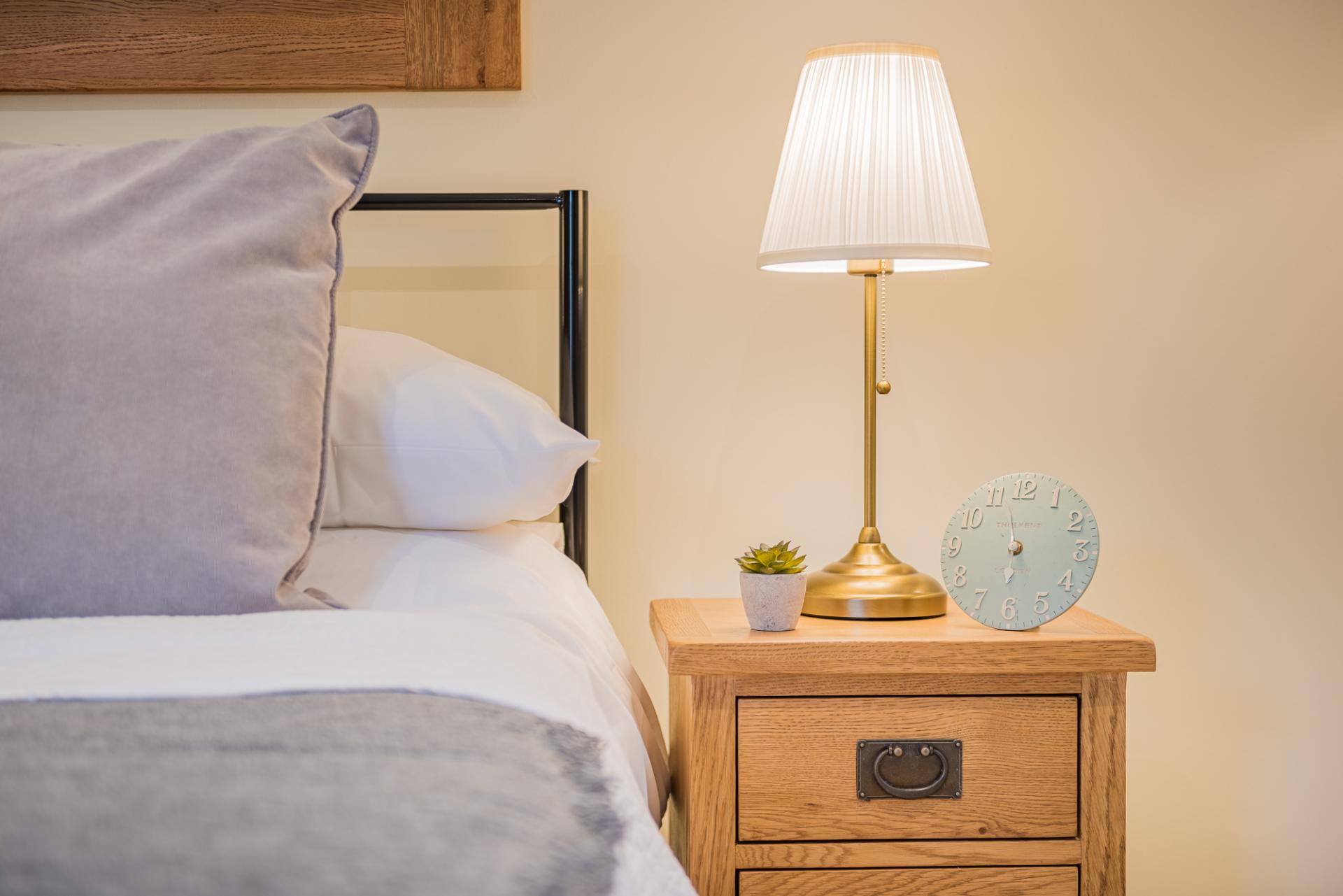 Give it some kerb appeal
No matter what, we always recommend that you start your preparation with the spot viewers will see first – your outdoor space. Begin by giving the front garden some basic TLC by trimming the hedges, moving the bins out of sight, jet washing patios and driveways and, if you think it's needed, reviving the front door with a fresh lick of paint.
Once you've tidied the entrance, turn your attention to the back garden by mowing the lawn and adding a few potted plants for a subtle splash of colour. Still think you can do more to prep your outside space? Check out our garden styling tips to add that extra 'wow' factor.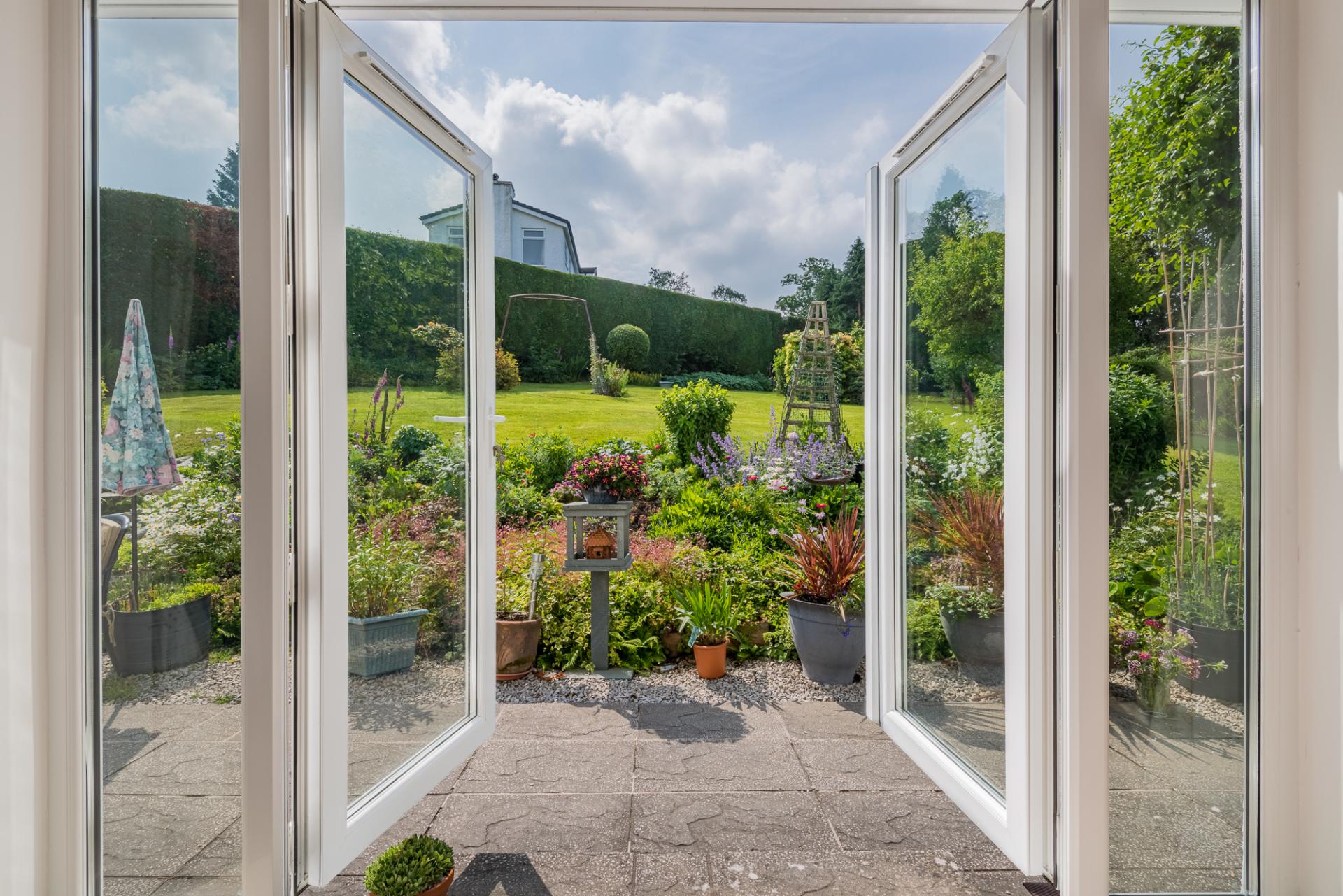 Convenience is key
On the day of the viewing, try to make sure that the visitors have somewhere to easily park their vehicle. This is a point that often gets overlooked, but you want to make the visit as smooth and hassle-free as possible for the potential buyer so that you're instilling an optimistic mindset from the off.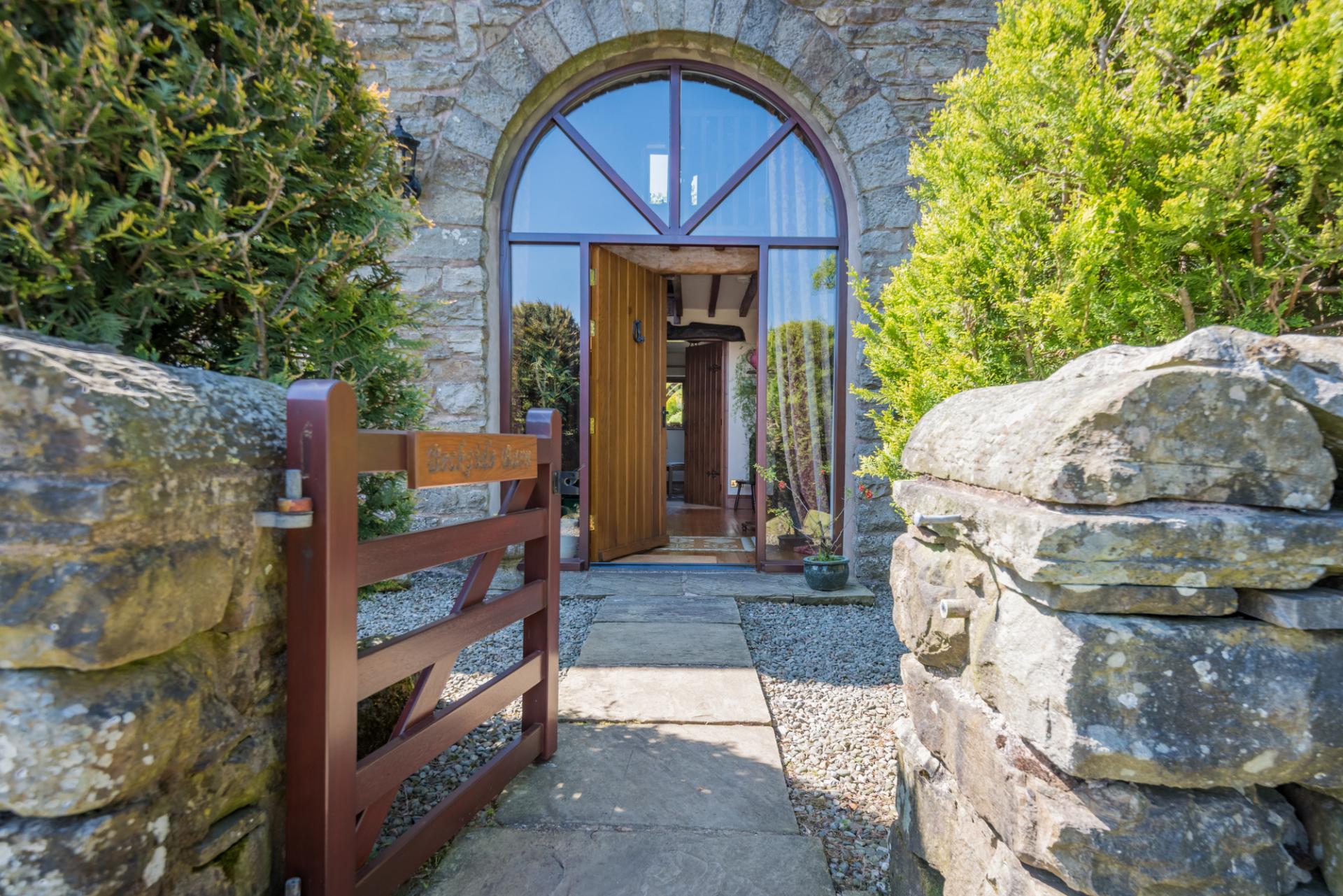 Don't forget to revamp and repair
At a viewing, potential buyers may open doors, look into cupboards, turn on lights and just generally check that everything is in proper working order. So, making sure that all your furniture and décor looks great and works as it should is key.
Make good on repairs and update any lacklustre décor by filling in picture frame holes, covering marks on the walls, fixing broken cupboards and doors, refreshing the grout in the kitchen and bathroom, and replacing expired lightbulbs.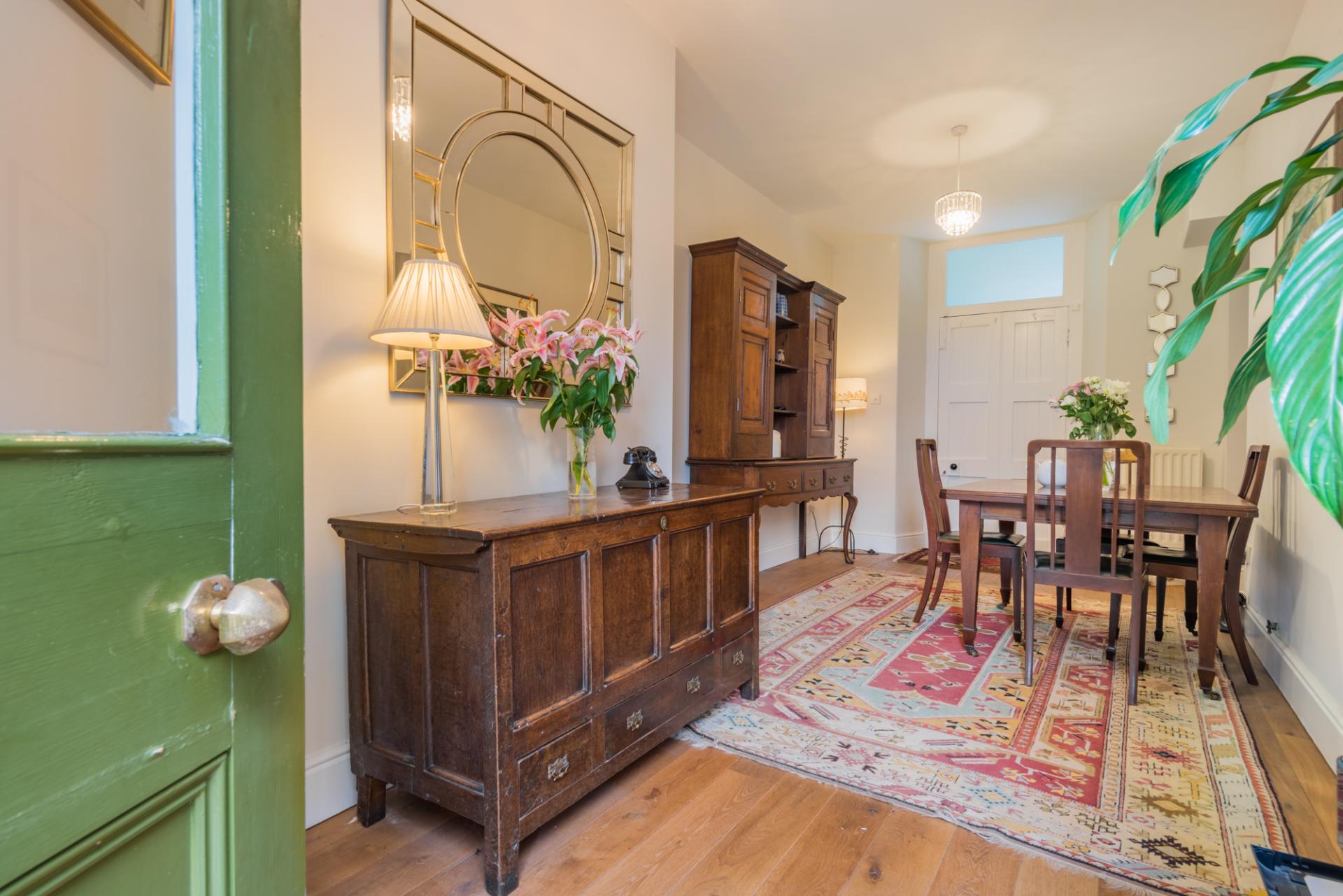 Style the space
When preparing your home, you really want to highlight all the best bits in the most presentable way – and creating an aspirational lifestyle set-up with a bit of styling will enable you to do just that.
Start by bringing finesse to the dining table with your best serveware; then use strategically placed mirrors to bounce light around the rooms, add fresh towels to the bathroom and adorn the walls with your favourite artworks to create a focal point.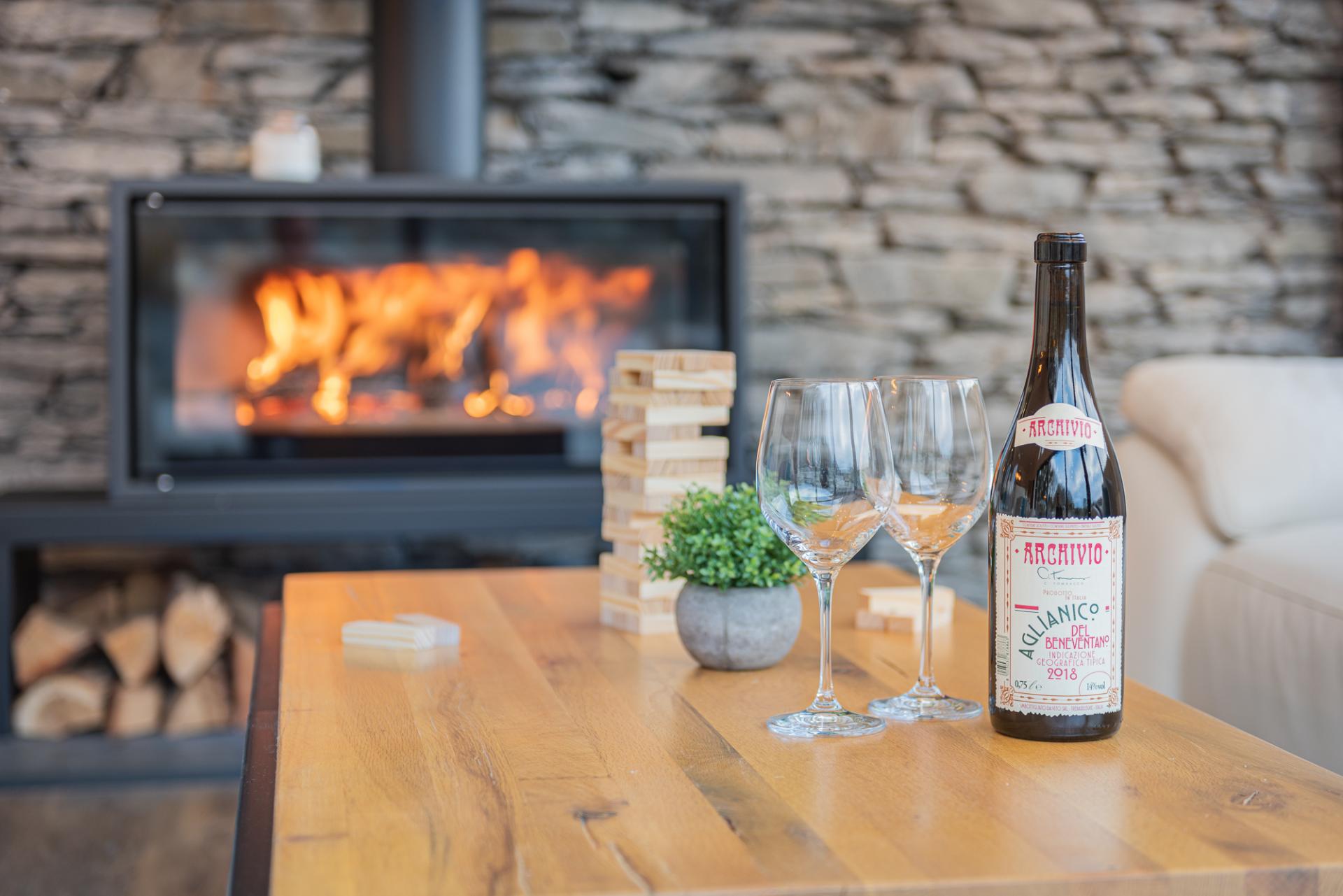 Create that cosy, lived-in feel
Of course, making sure the house is looking spick and span goes without saying, but in the eyes of a potential buyer, you really want to take your home to the next level not just in the way it looks, but the way it feels. An easy way to do so is by creating a well-loved, lived-in feel that's a real feast for the senses.
We advise bringing welcoming aromas into your house with scented diffusers in each room or, if you're a keen cook, try out the time-tested hack of preparing a batch of freshly baked goods and letting the comforting scent wander through the house.
If you have a fireplace, set the logs alight to give the living area a cosy feel, and turn on lamps and any accent lighting to create a welcoming atmosphere. If it's not too cool outside, open the windows to let some fresh air flow through, too. And remember to remove family photographs and replace them with fresh flowers – this will let visitors more easily envisage themselves in your home.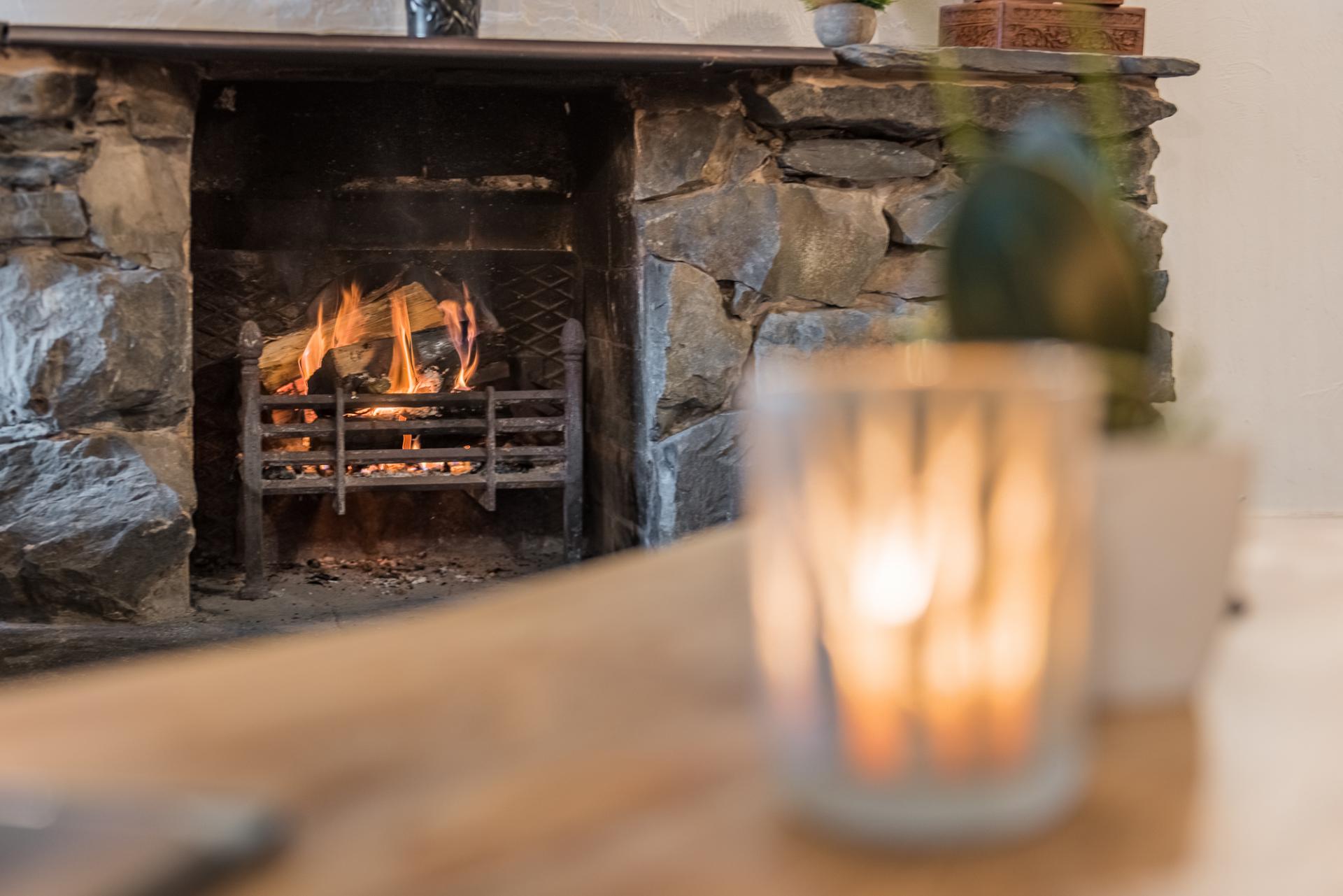 Take pets away for the day
We understand that pets are part of the family, but the people viewing your house may not share the same outlook, and what's more, they might be allergic. So, if you can, it's best to let a neighbour or relative look after your furry friend for the day. Before the visitors arrive, it's also worth airing out the rooms and adding a diffuser or two to neutralise any pet odours.
Speak to your estate agent
Knowing your audience is always a huge help when prepping your home for viewings. Your estate agent will already have done a little background research on who will be viewing your house and would have asked them questions about what they're looking for specifically. It may be that they're searching for a space with a fantastic garden or a large kitchen, in which case you can focus your efforts even more on these areas when prepping your home – for instance, try moving furniture around to showcase a room's spacious potential or create a seating area in the garden so visitors can enjoy the view.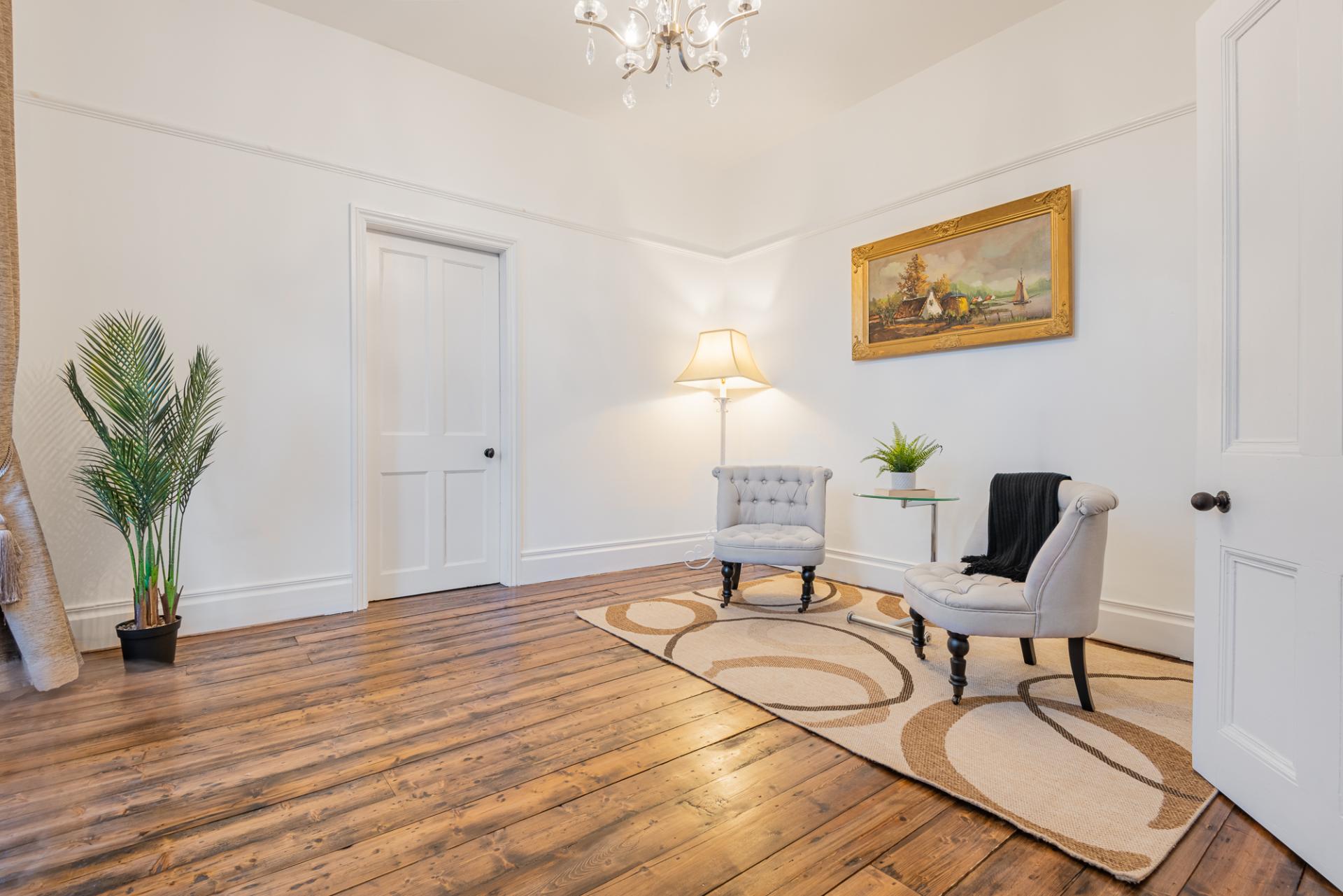 As you're familiar with the area, it's also a great idea to offer up more information to your estate agent on all the best parts of your local surroundings so they can pass this on to potential buyers during the viewing. Tell them about the proximity to your favourite shops, the best schools, peaceful countryside walks and hidden gems that others may not know about.
If you have queries on how you can best prepare for a house viewing or have any general questions about marketing your home, then please do get in touch with our team – we're always more than happy to help! Simply contact us by phone on 01279 600 567 or send us an email at hello@mackayproperty.co.uk and a member of our friendly team will get back to you directly.