Being a good landlord requires time, effort and money, but it's worth it to find and keep good tenants for longer who will help to pay your mortgage and put money in your pocket. The impact of the COVID-19 pandemic has caused some uncertainty in the property market and changing regulations can be difficult to keep up with, so it's important to understand what your responsibilites are.
For those seeking the best practices for letting a property, we delve into our top tips for how to be a good landlord.
1. Be clear in the tenancy agreement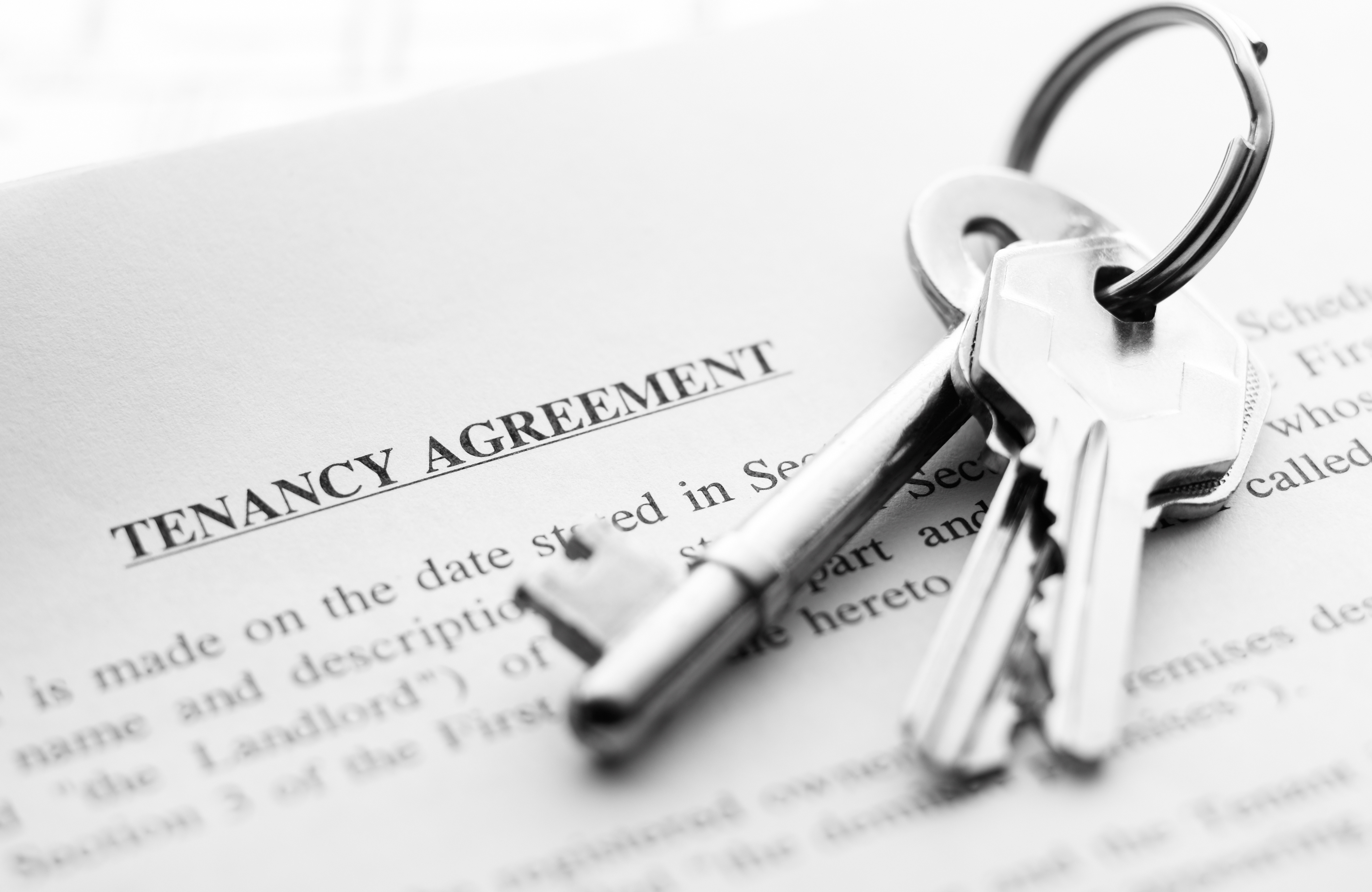 Write up a fair tenancy agreement, clearly outlining who has responsibility for the maintenance of the property. This is known as the Assured Shorthold Tenancy (AST), which can be written up with the help of a solicitor or a Guild letting agent.
To make life easier, be sure to include specific details, such as, allowing pets, having guests for certain periods and how the deposit may potentially be deducted once the tenancy ends, so it is clearly understood and recorded officially on paper.
2. Don't visit unannounced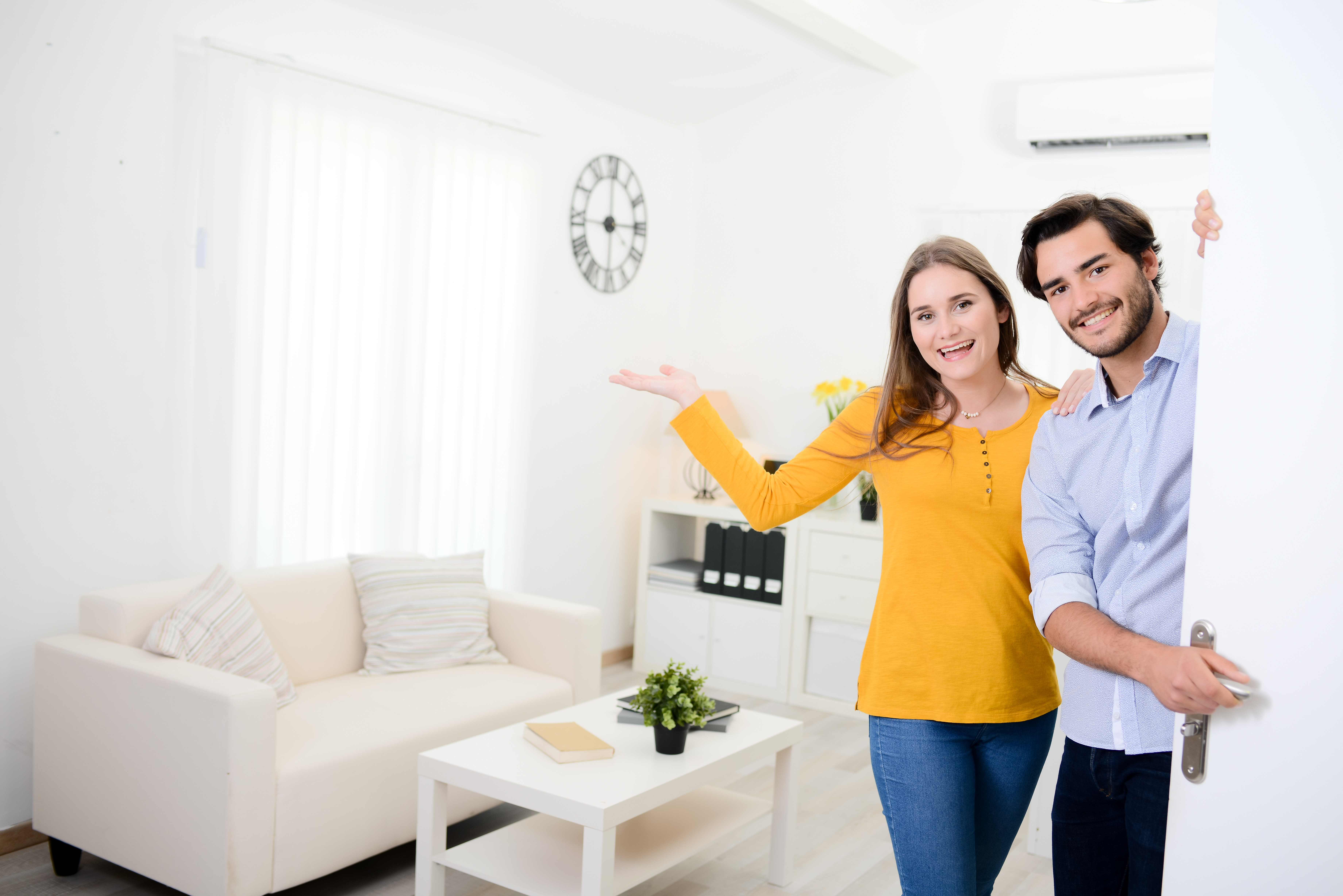 Tenants have the right to be informed 24-hours prior to any visits to the property. Inspections are important to ensure the tenancy agreement is being properly upheld, however, you should give your tenant plenty of notice and all the details of any visit to the property. It is especially important to ensure you are following COVID-19 safety rules and regulations and that your tenants feel safe. A little communication will go a long way to keep your tenants happy.
3. Treat your letting like a business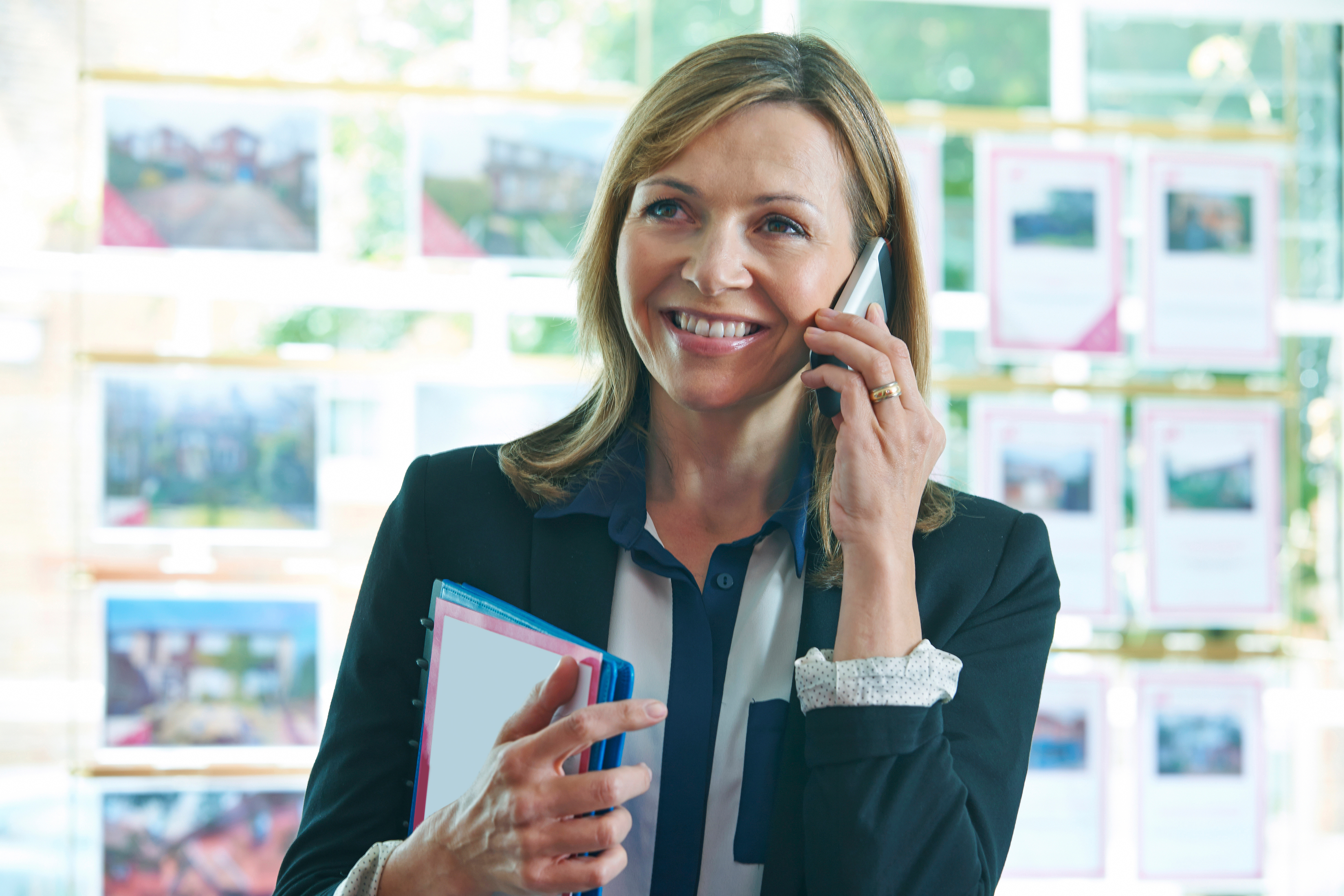 Your property letting is a form of income, so why would you not run it like a business?
Make sure to:
● keep your tenants well-informed of repairs, visits and alternative contacts for while you are away
● have plans in place for void periods, unexpected costs and late payments
● deliver good customer service: introduce yourself, be approachable and be responsive, or hire a good agency to do this if you don't have time
4. Take prompt and effective action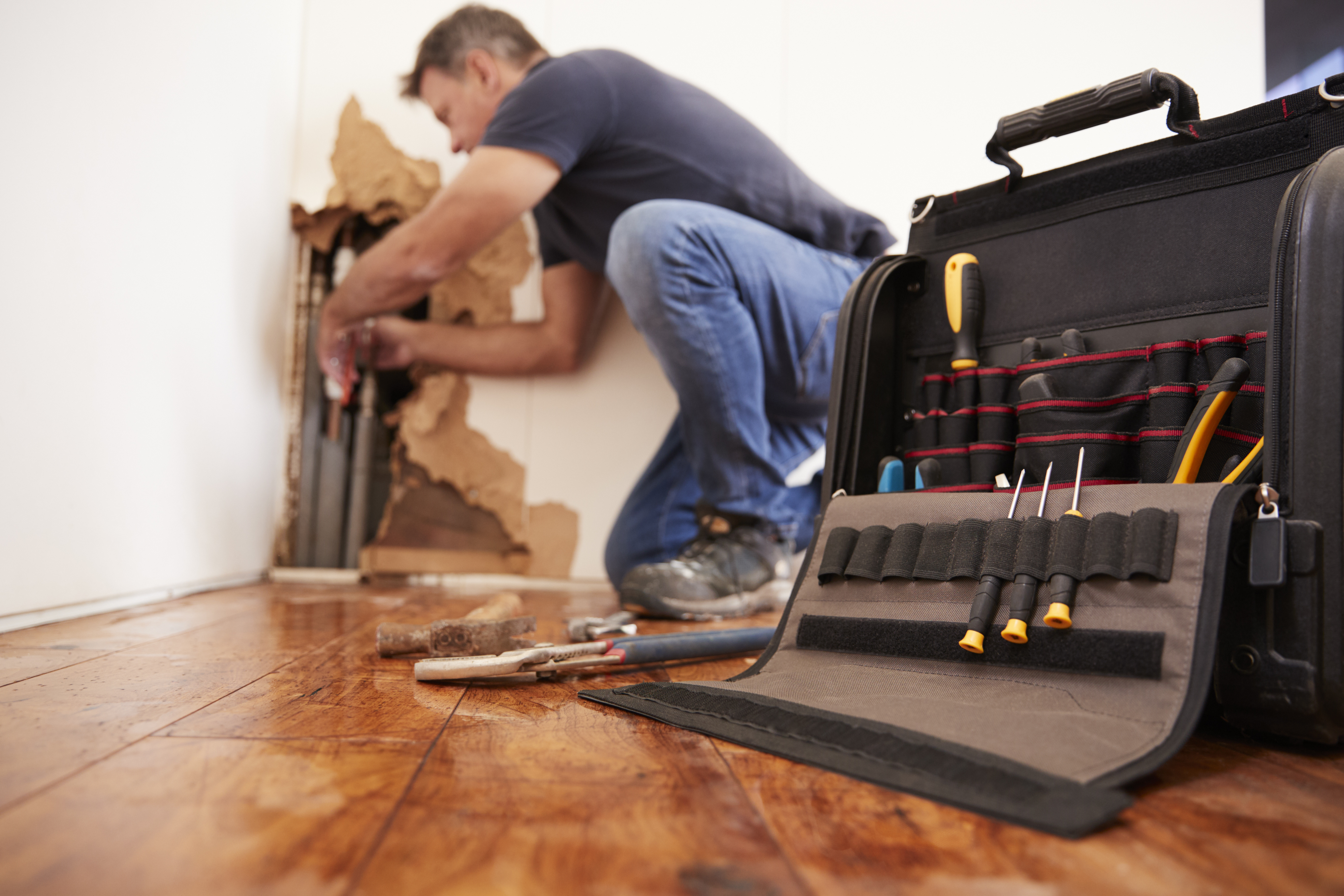 Ensure a prompt response to any reports from tenants of any issues or necessary repairs. Never overlook the issues and keep the tenant informed with your progress on dealing with it. Properties need maintaining so issues and repairs are certain to arise. Have contacts of tradesmen on-hand for any potential issues that you can't solve on your own and don't skimp on quality repairs to prevent botched jobs that create further damage long-term or repairs that don't last.
5. Follow rules and regulations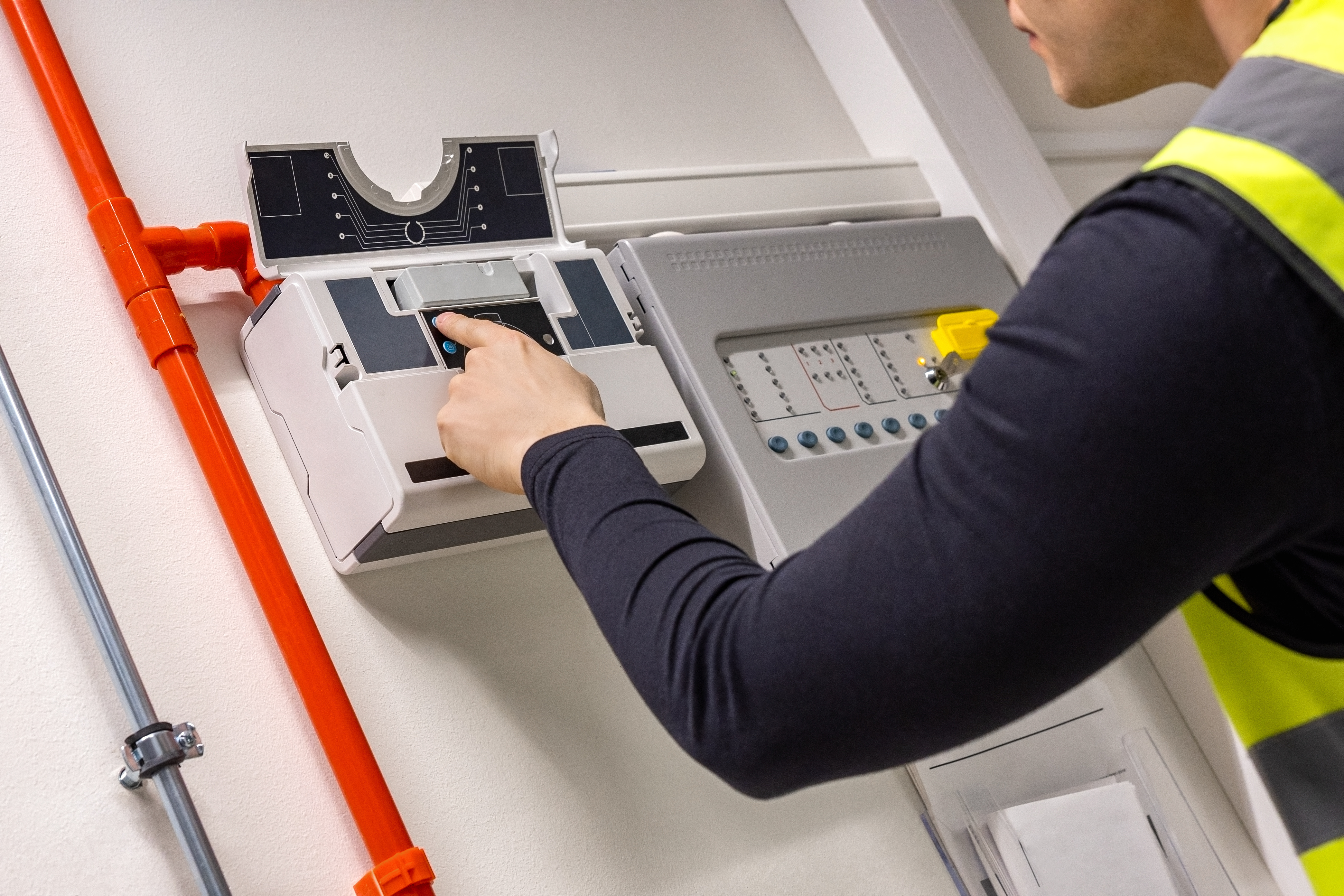 It is important for a landlord and a tenant to follow ever-changing regulations that are set in place to ensure reasonable living conditions for tenants and to outline the responsibilities of a landlord.
Some of the basic rules and regulations are to:
● Meet safety standards
● Possess an Energy Performance Certificate
● Give reasonable notice when visiting the property
● Be responsible for repairs to the structure and basic equipment of the property
● Meet HMO standards
● Protect your tenants' deposit
COVID-19 rules and regulations
The pandemic has meant we have had to quickly adapt to ever-changing rules and regulations to ensure everyone's safety. Here are a few COVID-19 safety procedures to be aware of:
● Ensure social distancing is maintained when visiting the property
● Routine maintenance to the property can be carried out in accordance with the latest public health advice and the relevant coronavirus (COVID-19) legislation
● Landlords should respect tenants wishing to exercise caution with their safety
● Find more Government guidance for landlords here
Contact us
For further advice or to start letting your property, contact us on 01279 600 567 or email hello@mackayproperty.co.uk