In this three-minute read, we look at how Sawbridgeworth and Bishop's Stortford homeowners can protect themselves from unscrupulous builders.
We've all heard the renovation horror stories. The builder who does a runner halfway through a job, leaving a homeowner out of pocket and living in a construction site. The messy contractual dispute that winds up in court and ends in tears. Or the new roof that leaks at the first drop of rain.
The good news is that by following a few simple steps, Sawbridgeworth and Bishop's Stortford property owners can avoid getting ripped off.
Jonny Greve, an experienced builder who runs the respected construction firm Greve and Son in East Sussex, has these seven tips for side-stepping cowboy contractors.
1) Online research
Many websites offer consumer reviews and information about tradespeople, such as Checkatrade and Trustmark. Do some homework online to see if your chosen builder has a good track record.
2) Membership bodies
Most good builders will be members of at least one trade body such as the Federation of Master Builders, the Guild of Master Craftsmen, or FENSA. Always double-check a builder's membership claims. Never take their word for it.
3) Check the finances
"The last thing you want to do is spend tens of thousands of pounds – or more – with a company that is in negative equity," says Jonny. Ensure the builder is in good financial shape by reading over their annual accounts on the Companies House website.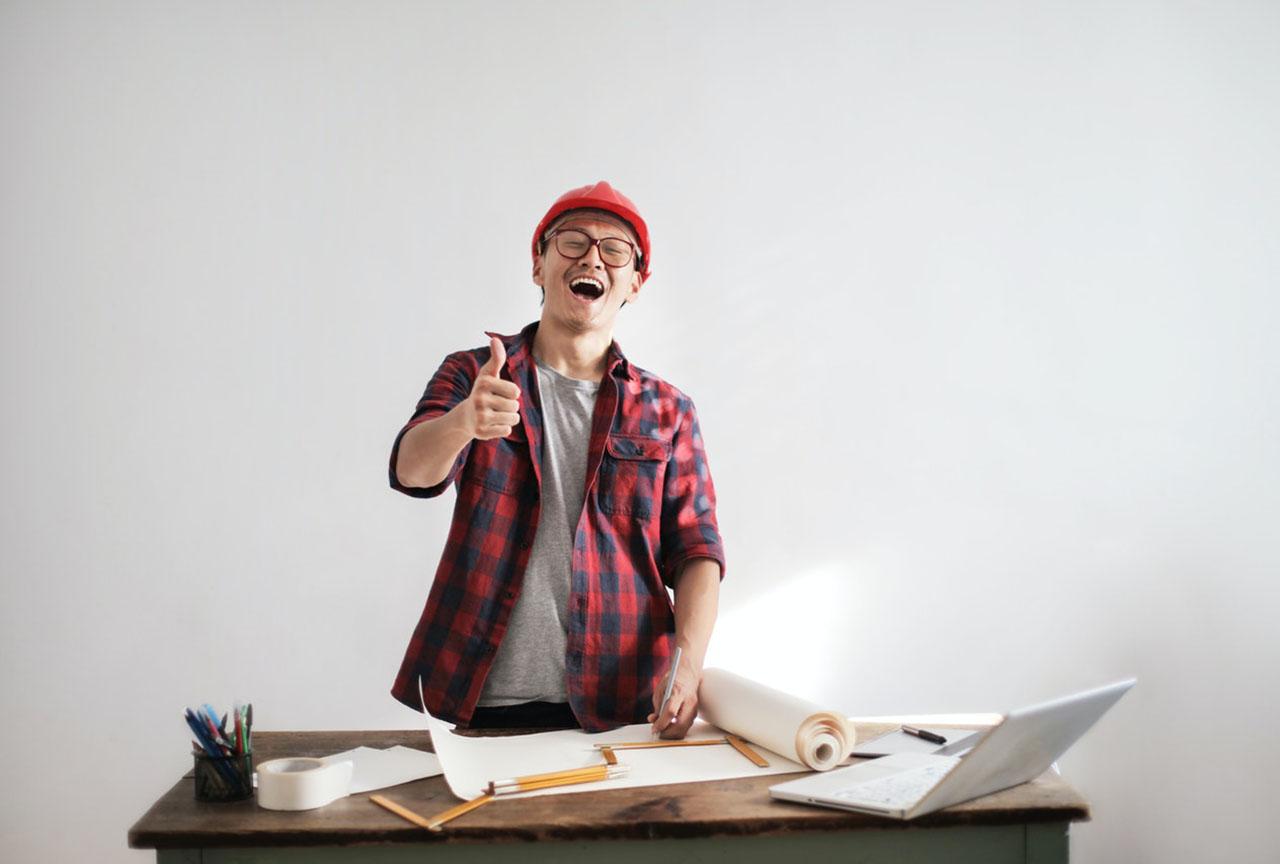 4) See for yourself
Ask to see examples of previous building projects. Ideally, visit the site and speak to the client (Covid-19 restrictions permitting). Also, find out where the builder is working currently and drive past to see if the site is tidy and if workers turn up on time.
5) Get three quotes and a watertight contract
It always pays to get three quotes and to ensure contracts cover the full scope of works. Never leave detailed building projects to chance or make agreements based on a wink and a handshake.
6) Avoid cold-callers
"If someone knocked on my door and offered to do a job for me on the cheap, I would immediately be suspicious," says Jonny. "Good builders are busy – for example, I have clients lined up until the end of the year. Steer clear of canvassers and be prepared to wait for a good builder to start work at your property."
7) Go on instinct
Trust your gut. If something doesn't feel right when you talk to a builder, exercise caution.
If you would like advice about how renovations could add value to your Sawbridgeworth or Bishop's Stortford property, get in touch with us here at Mackay Property on 01279 600 567 or email sales@mackayproperty.co.uk.
COPYRIGHT Mackay Property 2021