In this two-minute read, we look at ways to promote children's wellbeing.
The past year has been challenging for kids, so let's make them feel special on National Children's Day (NCD) on Sunday 16 May.
The lockdowns of the last year hit children particularly hard. While little ones often say they want to skip school, the reality is many find its structure reassuring. (Sadly, some also feel safer at school than they do at home.)
Not only did lockdown mean children couldn't be with their friends, for many, it also meant less exercise and more screen time – and their mental health suffered as a result.
Currently, about one in six children has a diagnosable mental health condition (source: Place2Be). But with the Covid-19 crisis easing in the UK, we can start to turn the situation around.
Here are eight ways you can mark NCD with your child.
Bake
Don't feel pressured to whip up a fancy showstopper – simple cupcakes or flapjacks will go down just as well. After all, for most children, the best bit is dipping their fingers in the mixture.
Draw
There's something incredibly calming about sitting with your child and drawing. It's a great way for kids (of all ages) to express themselves.
Lego
You probably stepped on plenty of primary-coloured plastic bricks during lockdown, but when did you last make something with them? The internet is awash with brilliant Lego projects, from pencil holders and tissue boxes to volcanoes and monsters. Get creative with your child.
Talk
Children often struggle to put news headlines into perspective. For example, a survey of 1,000 children found that 47% were anxious about dying from Covid-19 even though the death rate among under-18s is extremely low (source: Action for Children Wales). Take time to chat to your child about their concerns. Don't dismiss their fears but put them into context.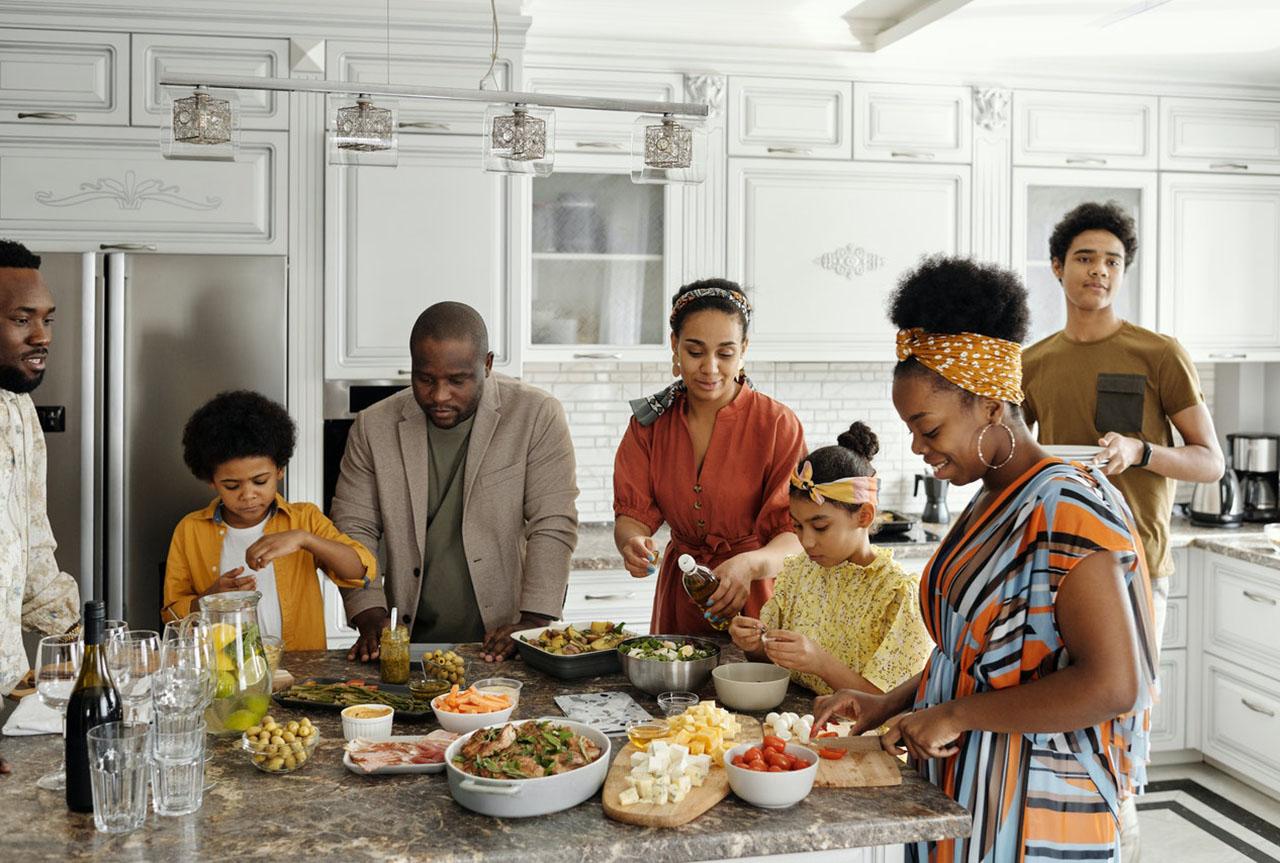 Exercise
One of the best ways to improve wellbeing is to get moving. Run, walk, skip or swim with your little one.
Let them teach you
Adults are always telling kids what to do. Reverse the roles and let your child teach you something, be it their favourite computer game or how to do a handstand. Watch their confidence grow when they get to play expert.
Make a playlist together
We're guessing your taste in music is different to your child's, but there must be some common ground. Discuss your favourite tunes and make a playlist. You'll be able to listen to it again and again.
Plan a special meal
Celebrate NCD with a swanky home-cooked meal. Devise the menu with your child, and then make it memorable. Light a few candles, put some music on, and serve up a tasty feast (and don't forget pudding).
From all of us here at Mackay Property, stay positive.
COPYRIGHT Mackay Property 2021