Northern Ireland is a beautiful part of the world, offering natural beauty, castles, lively cities, tourist hotspots and a rich history and culture. If you are considering relocating to Northern Ireland, here is a simple guide to prepare for your move:
Your moving checklist:
1. Prepare for the move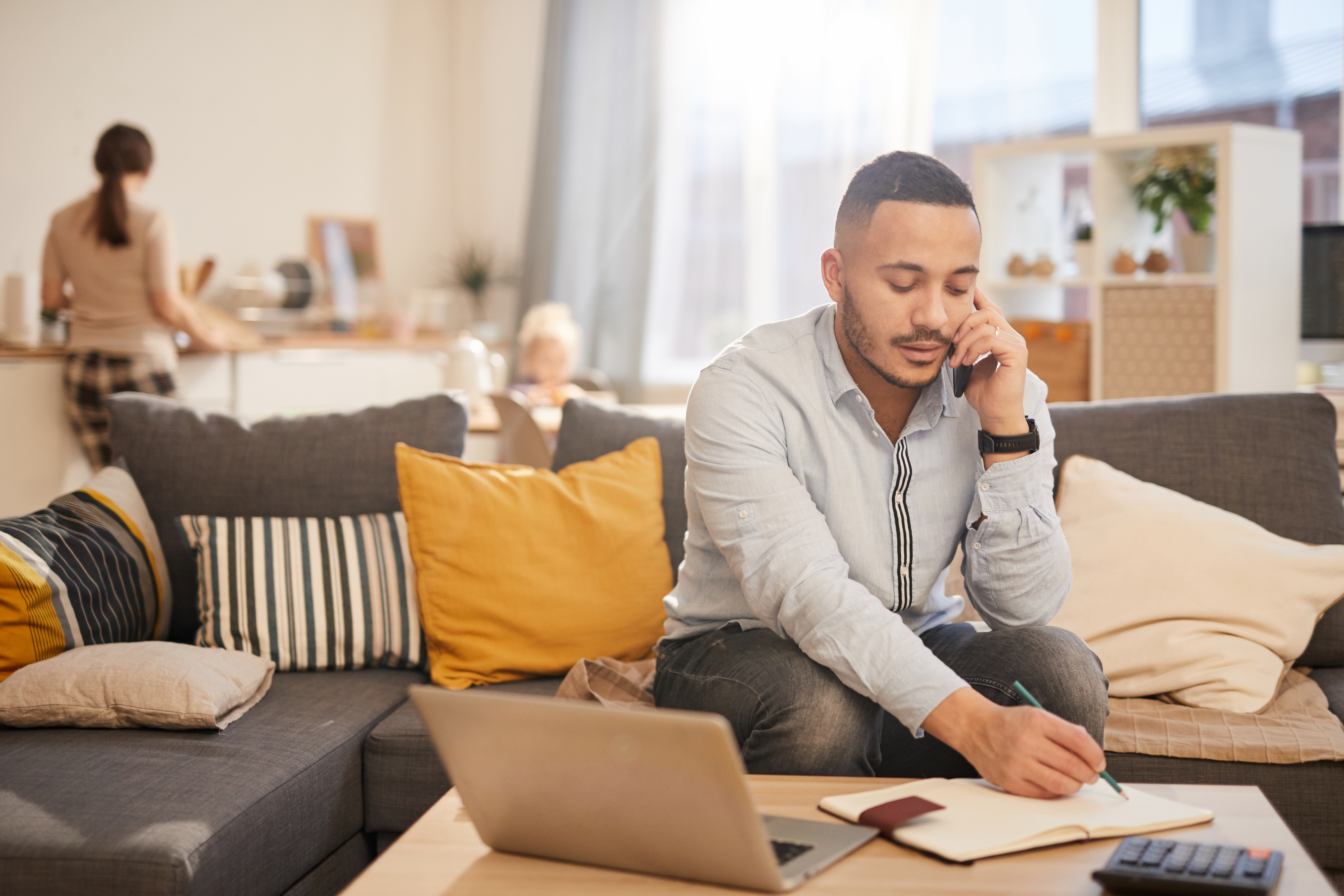 Once the paperwork on your new house has been finalised, it is time to prepare for moving day. To keep your move organised and less stressful, here are a few things you can do to prepare:
• Gather all documents related to the move and keep them together in one place. It will make the process much easier if you always know where everything is.
• Book a removal firm, hire a moving van, hire storage space if needed, or contact your friends and family to help you with the move. Get a few quotes for costs and find out all of the important information about times and dates before booking any services related to the move.
• Compile a list of the companies and people you will need to notify about your move. For example, contact your utility bill providers and your GP. If you are renting, notify your landlord that you will be moving out.
• Make arrangements for young children or pets for when you are moving.
• Book time off work around the move – think realistically about how much time you will need to settle in.
• Order everything you need to start packing – tape, boxes, bubble wrap, labels and pens.
• Start packing up the items you won't be using, such as ornaments and seasonal items - Don't forget to label your boxes and keep an itemised list.
2. Closer to the move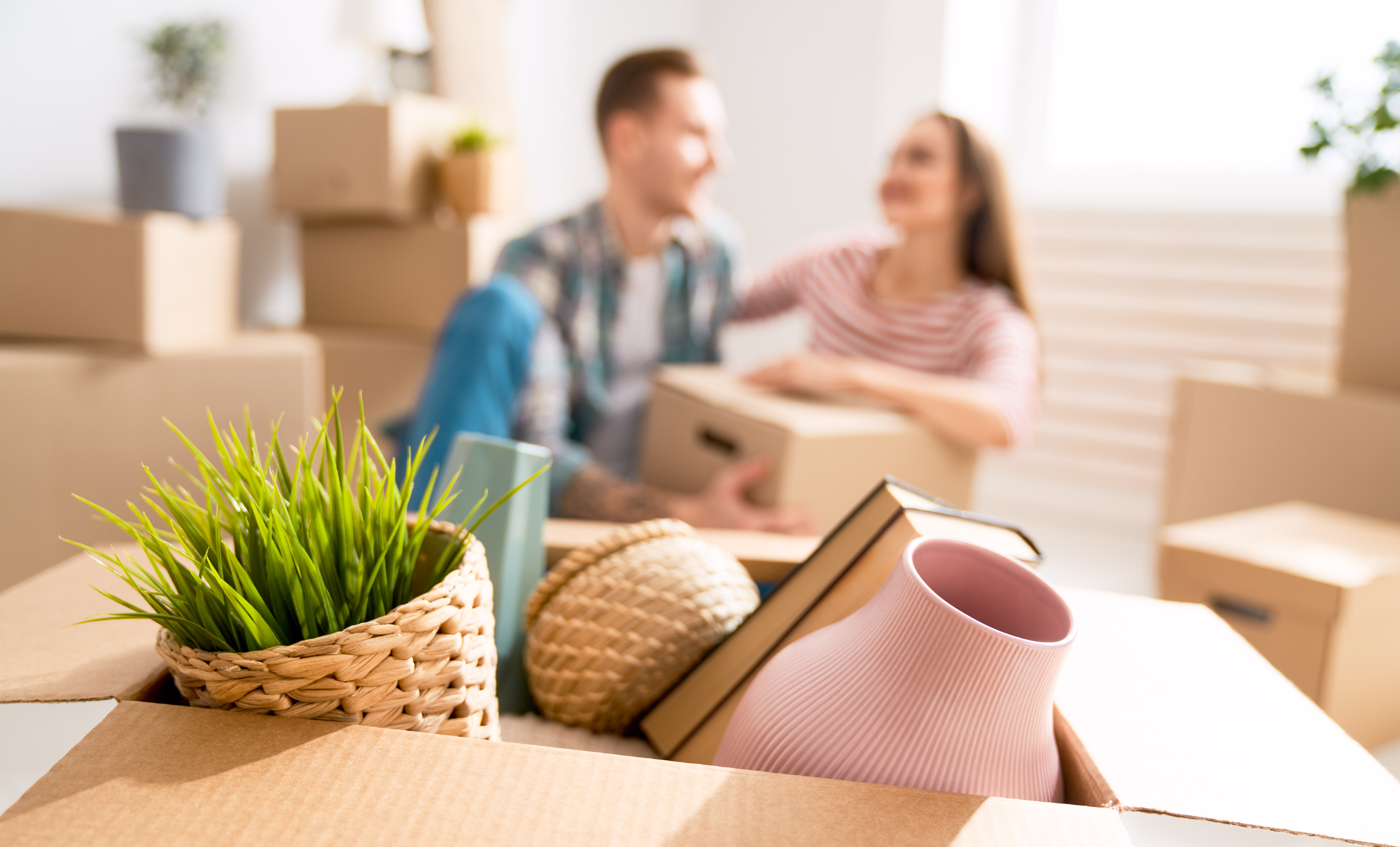 By the time there are only a couple of weeks until your move, you should have your moving day organised. The removal company is booked, you have secured time off work, and you have started packing up a few items. Here are a few more steps you can take as you get closer to moving day:
• Begin to pack up the rest of your items, starting with the items you won't be using or can live without for the next couple of weeks.
• Plan to use up all the food or dispose of out-of-date items that you don't want to take to your new home.
• Arrange redirection of your post with the Post Office.
• Notify your local Land & Property Services (LPS) rating office about your move.
• Confirm all your arrangements are still booked and in place, such as your removal company, bills providers in your new home and the arrangements for your children or pets.
• Set a reminder to take meter readings just before you leave.
3. The day before moving day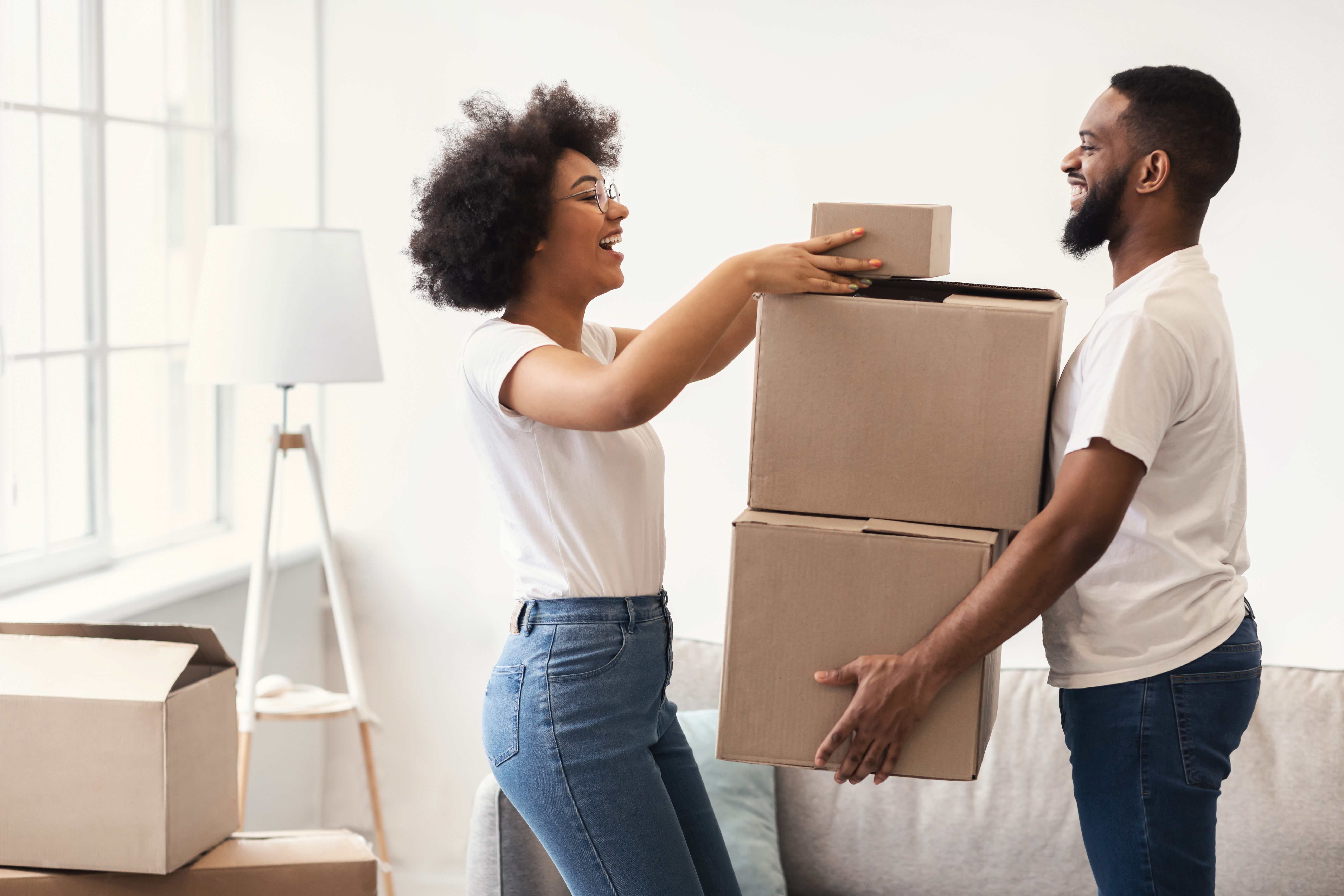 Your house will be stacked up with more boxes than you expected and you may be filled with nerves and excitment to move into your new home. Here are a few things to do on the day before your moving day:
• Clean the rooms and surfaces that aren't taken up by boxes.
• Have a box ready for the last items you will need in the morning, such as a kettle and the remaining kitchen utensils.
• Pack provisions, such as food and snacks for the journey, tools such as scissors and Allen keys, your overnight bag, bed linen and towels.
• Defrost the fridge/freezer
• Make sure the removal company has access to the keys for your new home to ensure a smooth move.
4. Moving day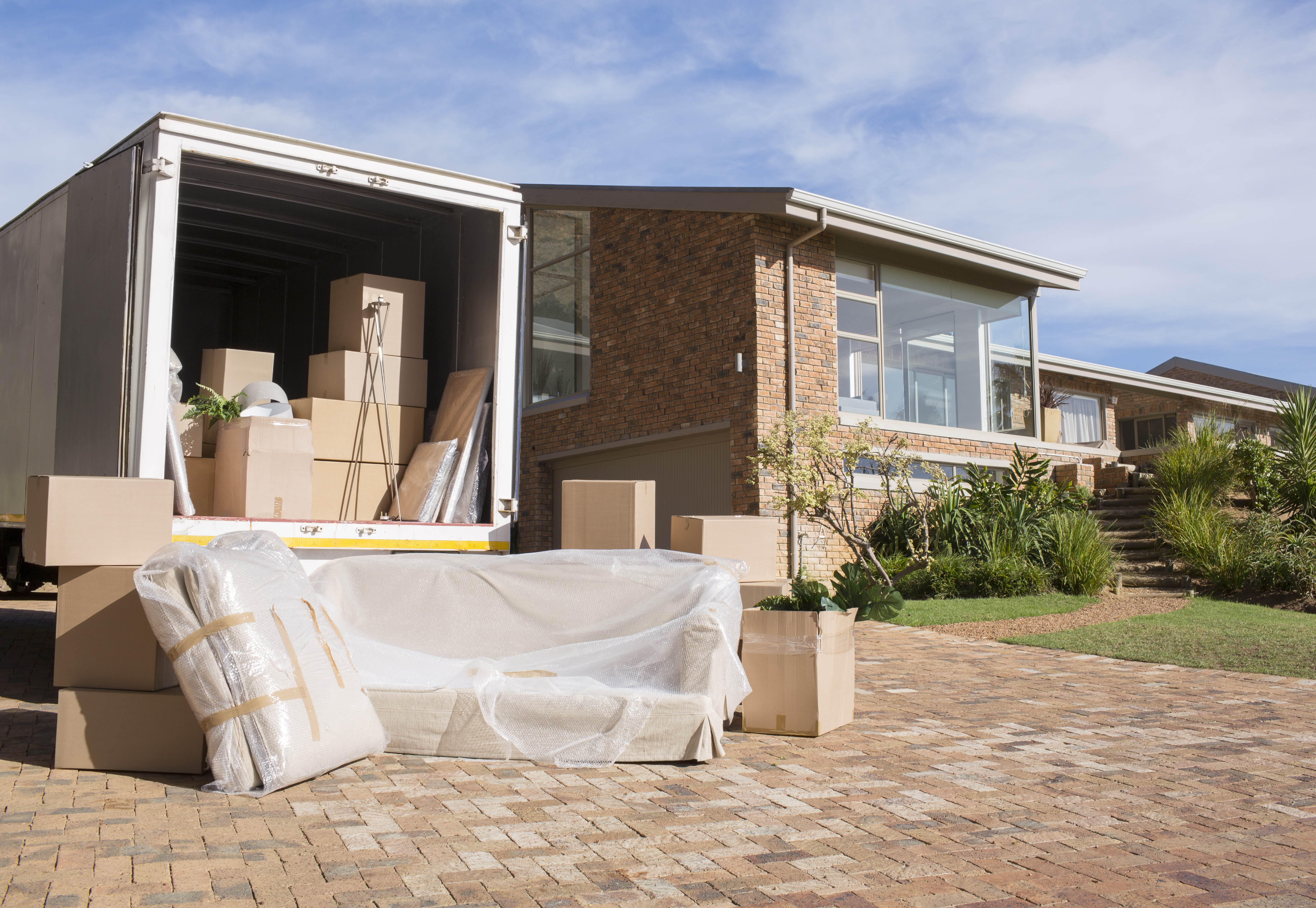 It's moving day! This day can be stressful, but with the right planning and preparation, it can be smooth sailing. Here are a few things to consider for the big day:
• Take your meter readings.
• Pack away light fittings, curtains and blinds.
• Load up the van with your items.
• Do your final checks to make sure you haven't left anything.
• Lock all windows and doors.
• Say goodbye to the neighbours.
• Hand the keys over to your estate agent.
• Travel to your new home!
Moving from Great Britain to Northern Ireland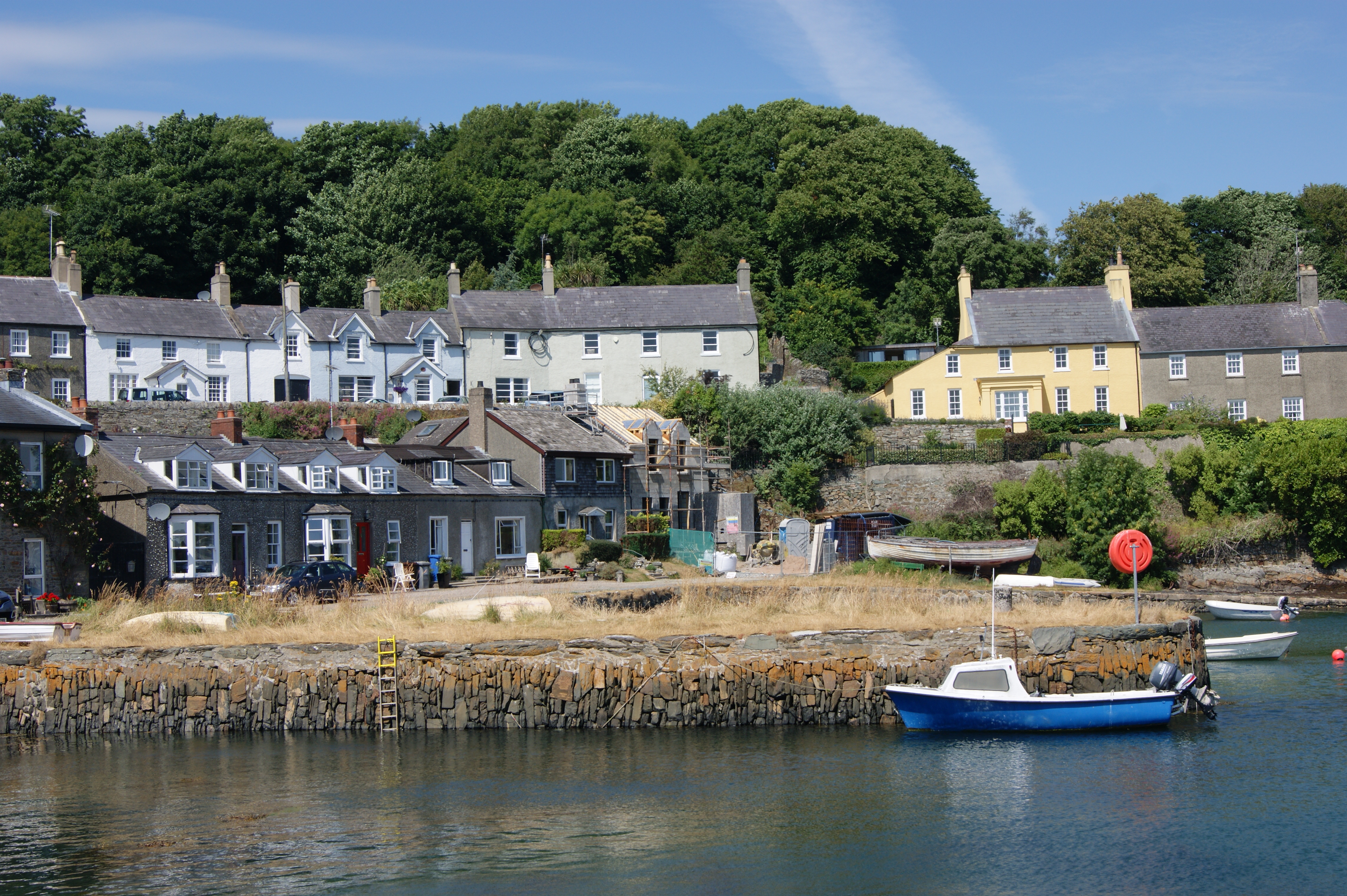 If you have decided to move from GB to the happiest place to live in the UK, we can see why, but there are a few things to be aware of to prepare for your house move. When you move your personal belongings from GB to NI, you may need to make an entry summary declaration or register for the Goods Vehicle Movement Service. If you are using a removal company, make sure you are using a knowledgeable company that understands the rules and regulations for moving your belongings across boundaries.
If you are moving with pets or animal products, make sure you have read all of the guidance around moving pets between GB and NI.
Covid-19 restrictions
While Covid-19 restrictions have been amended, allowing us to view and move houses in Northern Ireland, we all must continue to follow the latest government guidance to keep everyone safe and Covid-secure. Be sure to ask removal firms about their Covid-19 policy, have PPE available for yourself, family and friends who are involved with the move and remember to practice social distancing.