Downsizing is simply moving from an existing property to a smaller one. Homeowners may make the decision to downsize for a variety of different reasons, either for financial gain, for a change of location or to simply fit the family's or individual's needs better. Whatever the motivation for downsizing, there are some key points to take into consideration when making the move.
To Move or Not To Move?
Firstly, ask yourself a few questions to determine whether you are making the right decision. Do you need more than two bedrooms? Is the garden too large to keep up with? Maybe the maintenance of a larger house has become unmanageable due to time constraints or a change in ability? Downsizing can offer you more time to yourself by having less space to maintain – whether that is with less bedrooms, or a smaller outside area. Once you have answered these questions, you should now be better placed to make a decision about downsizing.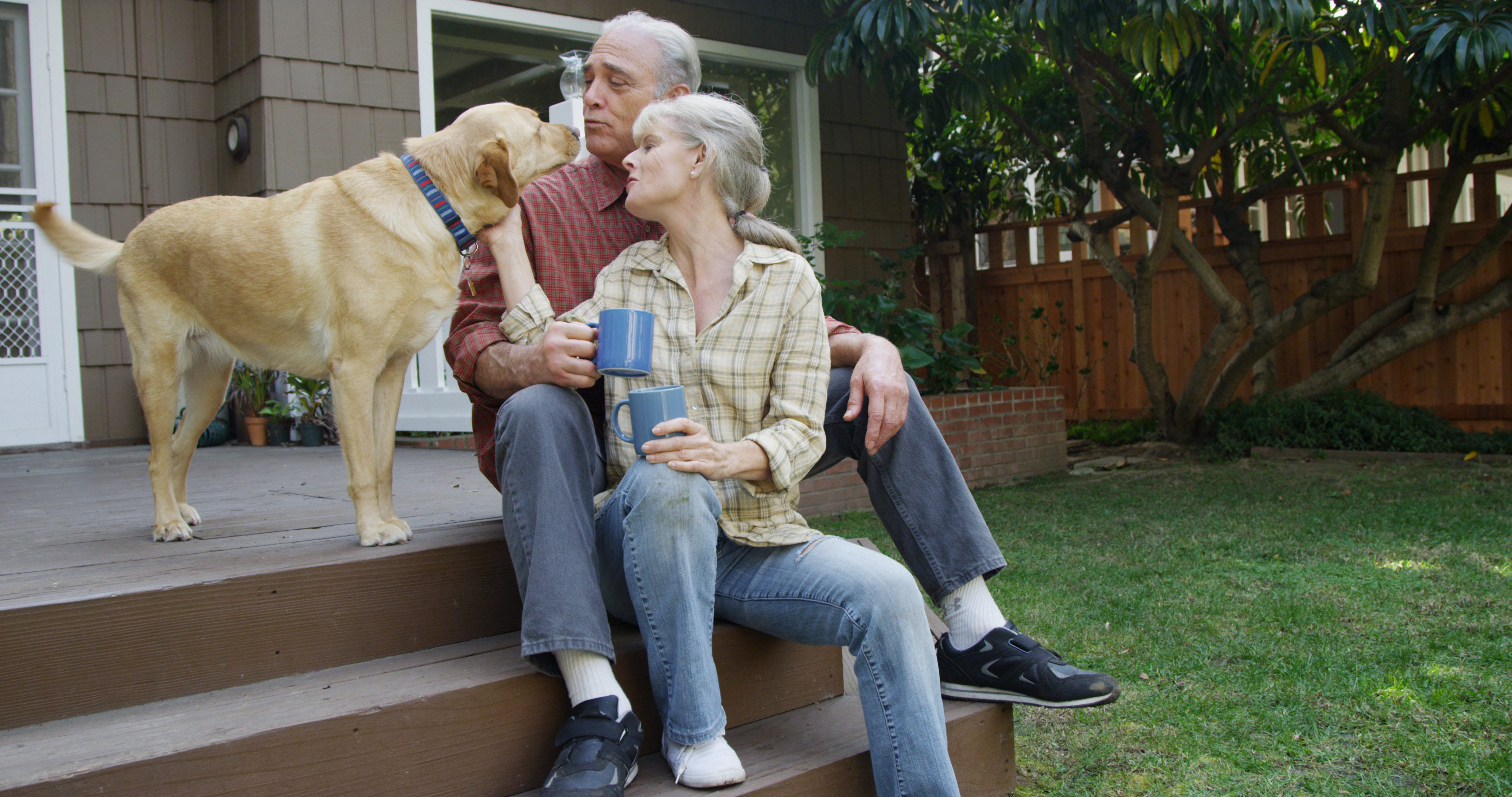 The Goldilocks Effect
It is imperative when searching for your next home that you find a property that will still fit your requirements. Try making a list of the rooms or facilities that you simply couldn't be without in your new property, then make a list of things that would be a luxury – when conducting your search, you should look for a property that is 'just right', ticking ALL of the boxes on your essential list, and SOME from your luxury list.
Money, Money, Money
What is your budget? Have you thought about managing your own expectations when it comes to making money from the sale of your existing house, or are you content purchasing like-for-like when it comes to the cost of the property? Either way, it is important to set a budget and stick to it, whilst also considering that location may cause an increase or decrease in the price of your potential new home. There will also be fees to allow for, such as conveyancing, stamp duty and other general moving costs; remember to account for these within your budget.
Sofa, so Good
The great thing about downsizing is that you almost certainly won't need to purchase any more furniture. Taking on a smaller property could make your furnishing decisions for you; in fact, you may even make some money from the sale of surplus items! Take the time to have a good declutter, only taking with you things that will fit into your new, smaller home.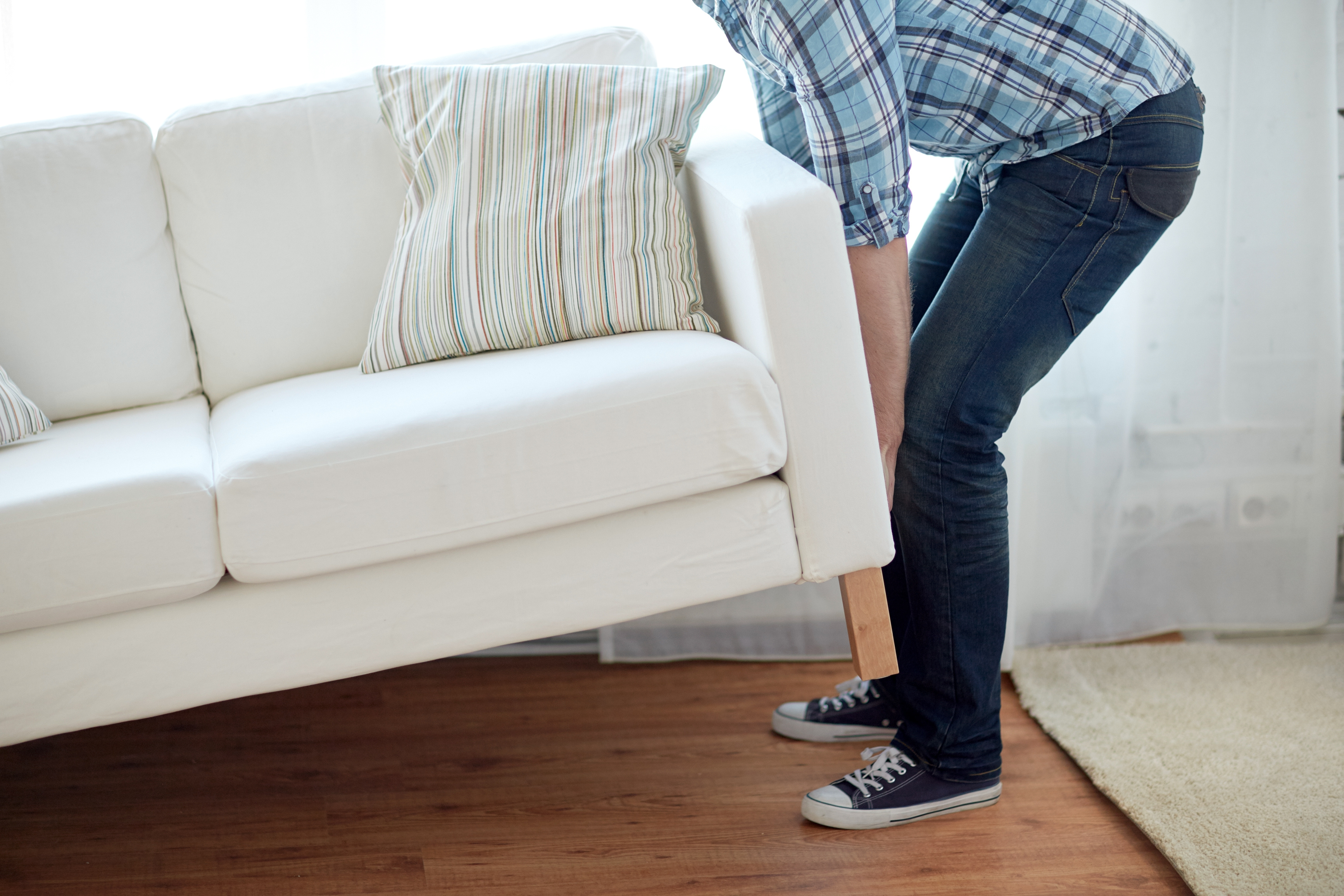 Home Is Where the Heart Is
Location is a huge consideration when moving, and downsizing could offer you a unique opportunity to start your search in an area you didn't think you could afford in the past. Reducing the number of bedrooms you require, or no longer having a need for a large garden could open up a whole new catchment of properties you hadn't even considered! Perhaps you always had your heart set on a location closer to the coast or even in the city – a smaller property could increase your buying potential.
Don't Forget the Basics
As with any house sale/purchase, there are still some vital rules. You should always do plenty of research into the area and the house itself. Always ask questions. There are no silly questions in estate agency, so if you are unsure, just ask.
Make a plan – people can sometimes jump into a property purchase without a clear roadmap of what lies ahead for them; make sure you know what comes next after each step and ensure you have the finances available. Lastly, and perhaps most importantly, remember why you are buying the property. A house is more than bricks and mortar, and this could be the home you decide to retire in, or invite children or grandchildren for sleepovers, or host friends in – there is always a bigger picture when it comes to purchasing a house.
Get in touch…
If you are looking to buy a property then please don't hesitate to get in touch with us at Mackay Property on 01279 600 567 or email hello@mackayproperty.co.uk. We will be more than happy to discuss your options, offer professional industry advice and help you to find your dream home.