Whether you want to move to a new location, upgrade to a larger home or are looking to take on a project property, selling your home can seem like a mammoth task. If you have never sold a house before, all the unknown processes can leave your head spinning. Maybe you need to sell your home right away or perhaps you are making preparations to put your house on the market in the next year. Whatever your situation, we have created a helpful guide to prepare you to sell your home for the first time.
Preparing your home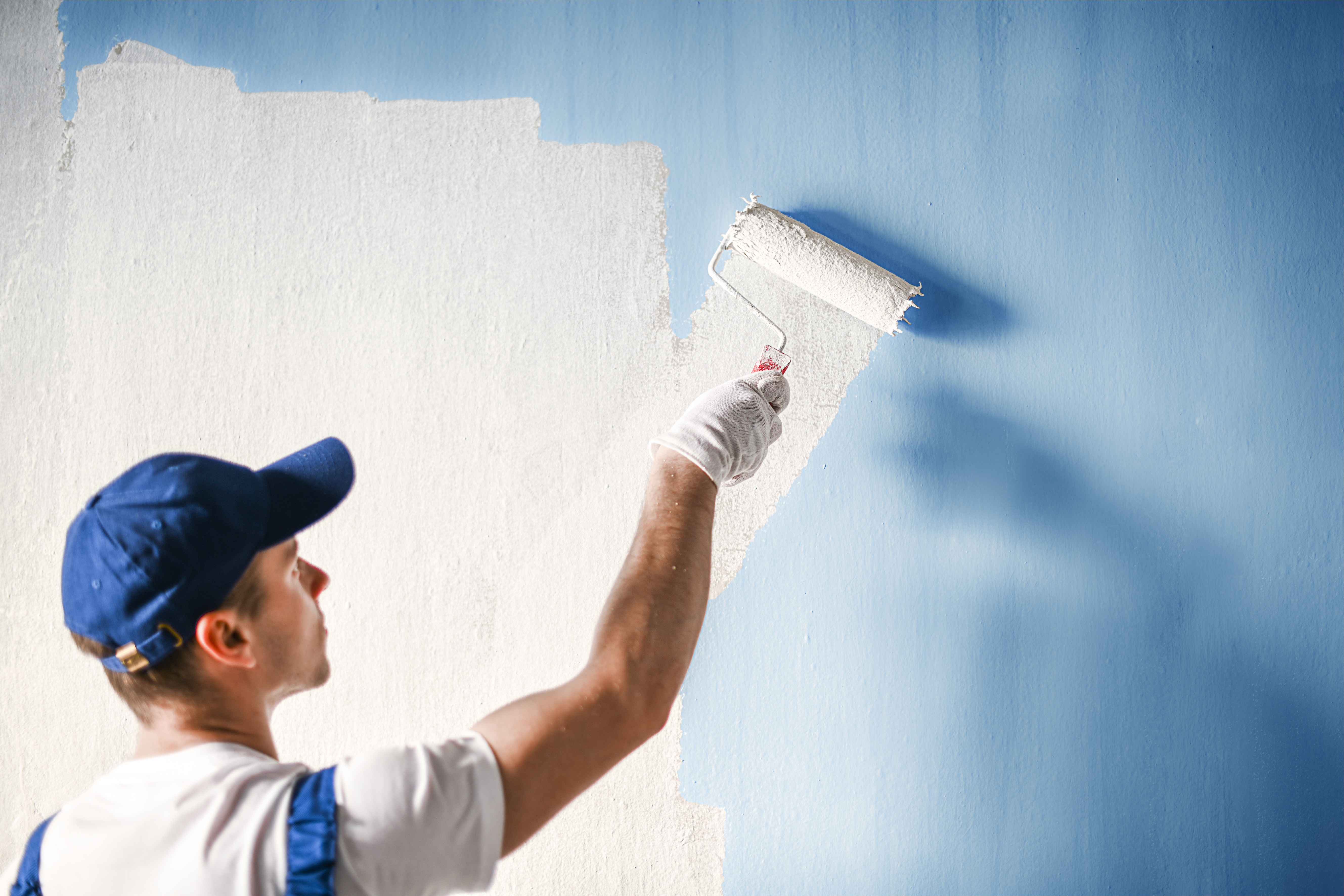 You want to ensure prospective buyers see your property in its best light to promote more interest, a quicker sale and a higher offer. Viewers of the home need to be able to picture themselves living there. Cleaning, decluttering, tidying and repairing the home will ensure the home is move-in ready and more desirable to house-hunters. Getting the house up to a good standard will make it easier to sell and could even get you a higher offer.
If you are thinking ahead, there are many improvements you could make to add value to your home. Updating your kitchen, installing central heating or even adding an extension could help you get the best price for your property.
Instructing the right estate agent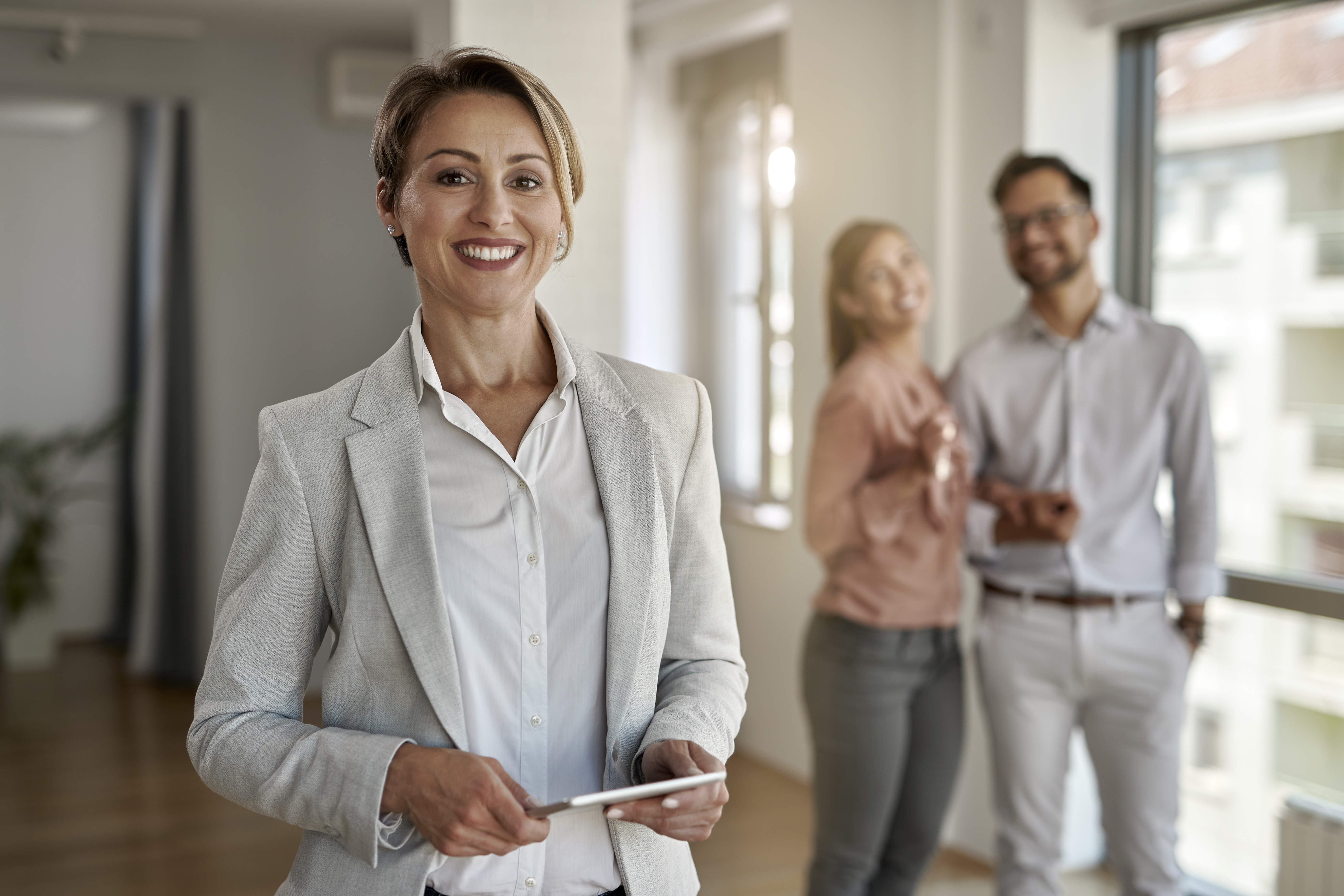 The process of selling your house usually takes two to three months, but it could take longer, so it's important that you get on well with your estate agent.
Here are some important things to consider when choosing your estate agent:
● Will you choose online or traditional estate agency? – Traditional estate agencies will provide the full service of selling your home with an office you can visit and will charge a fee once the sale has gone through. Online agencies are less commonly used by sellers. An online agency usually will not have an office and will charge an up-front fee for advertising your property online.
● Qualifications and experience – Not all estate agents have qualifications, but it is especially important the agent you choose has experience selling a home similar to yours.
● Professional memberships – Estate agents with a professional membership will be regularly updated with the latest codes of conduct and Government guidelines. Look for memberships, such as The Guild of Property Professionals, the National Approved Lettings Scheme, The Association of Residential Letting Agents or The UK Association of Accredited Letting Agents
● They sell similar homes to yours – If you are selling an affordable first home, an agent selling similar homes will understand how to best market that type of property.
● Compare fees – Find out what services they offer, the costs of these services and additional fees, such as withdrawing a property from a sale. Lower fees may be an indication of what is included in the service. A standard fee may not cover additional marketing fees.
● Marketing – Find out exactly how the agent will be marketing your property. Do they have Virtual Viewing tools? Where will your property feature on online platforms and portals? Will your property be advertised in print and online publications? Will a professional be taking the photos and videos?
● Agent reviews – Reading recent reviews can give you a good idea of what your experience will be like. You could also ask your friends, family and neighbours for their recommendations.
Set the right price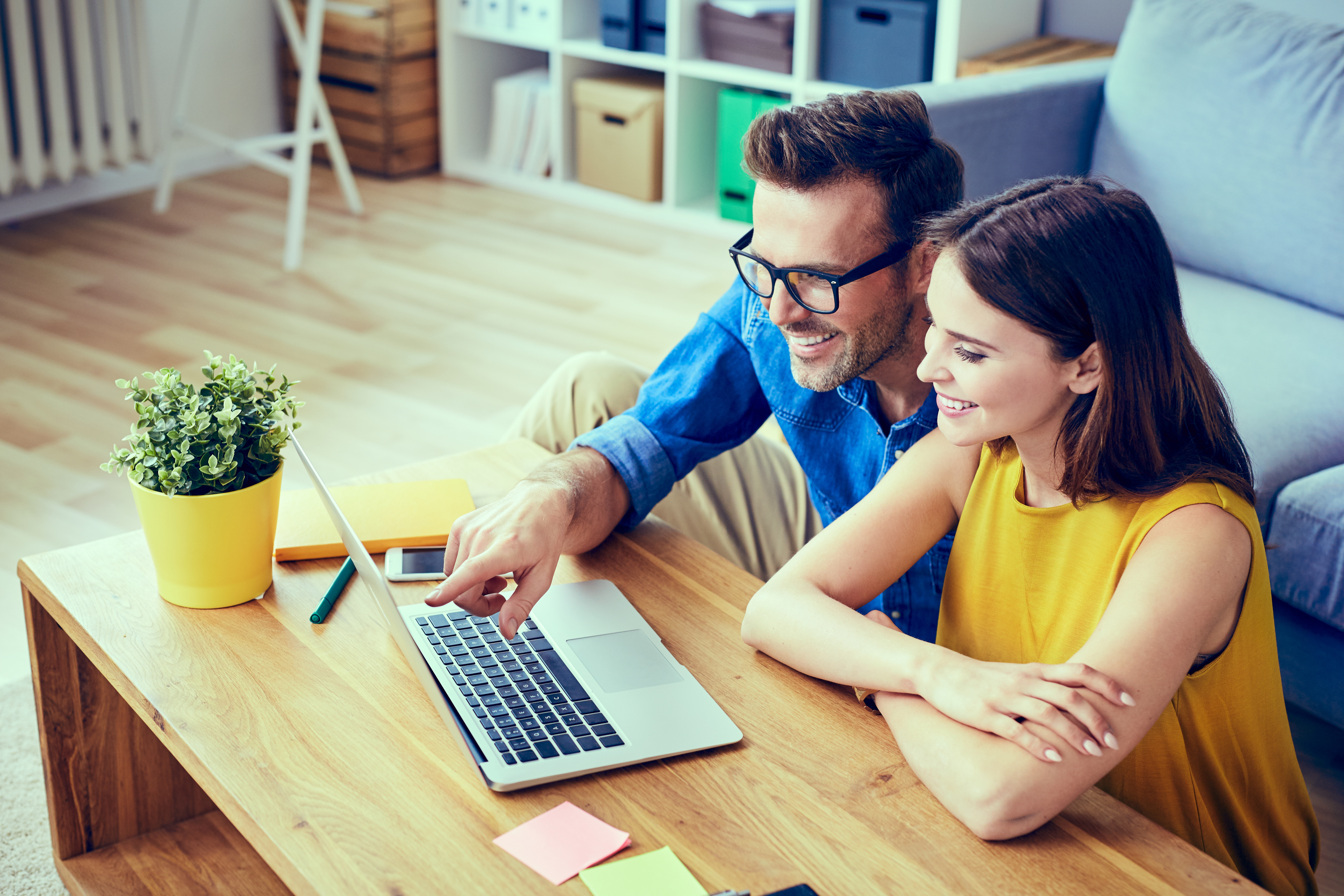 The pricing strategy can have a big impact on the interest in your property, the offers you receive and how quickly it sells. Book a quick online valuation to get an initial idea of the value of your home. Then, by speaking to estate agents, you can get an idea of what they think your property is likely to sell for and what strategies they would use to maximise your property's value.
The costs involved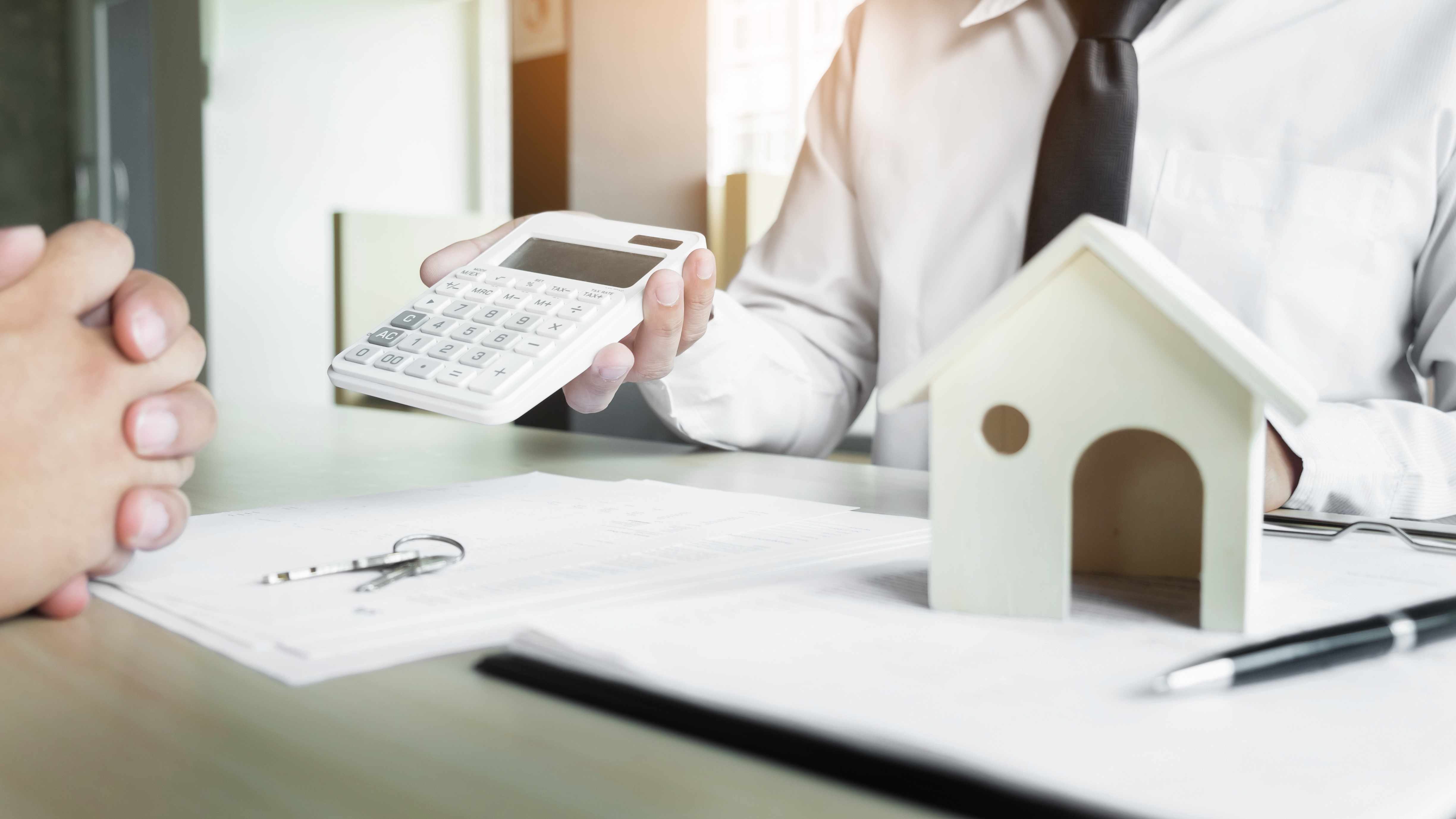 Conveyancing fees
A solicitor or conveyancer deals with the legal transfer of property between buyers and sellers. Your conveyancer should be instructed as soon as you decide to sell your property. The cost of conveyancing fees will depend on the value of your home. Search online or ask your estate agent to help you get a few quotes.
Estate agency fees
Before you instruct an agent, it is a good idea to do your research. Compare agency fees and ask your potential choice of agents about the fees involved with selling your home. On average, you should expect to pay between 1% and 2.5% + VAT of the final selling price of your property.
Energy Performance Certificates (EPC) or Home Reports
In England, Wales and Northern Ireland, before you can market your property, you must have an EPC, which contains information about the energy-efficiency of the home and the typical energy costs.
In Scotland, sellers are required to have a Home Report, which contains a property questionnaire, a single survey and valuation, and an energy report. Your solicitor or estate agent will arrange for a chartered surveyor to complete a home report for you.
Find out how to get an EPC here.
Removal costs
Don't forget to factor in the cost of moving. Get a few quotes from removal services online and check out their Covid-19 safety policies to see if this will affect your move. For longer distance house moves, expect the price for removal services to be higher.
Putting your property on the market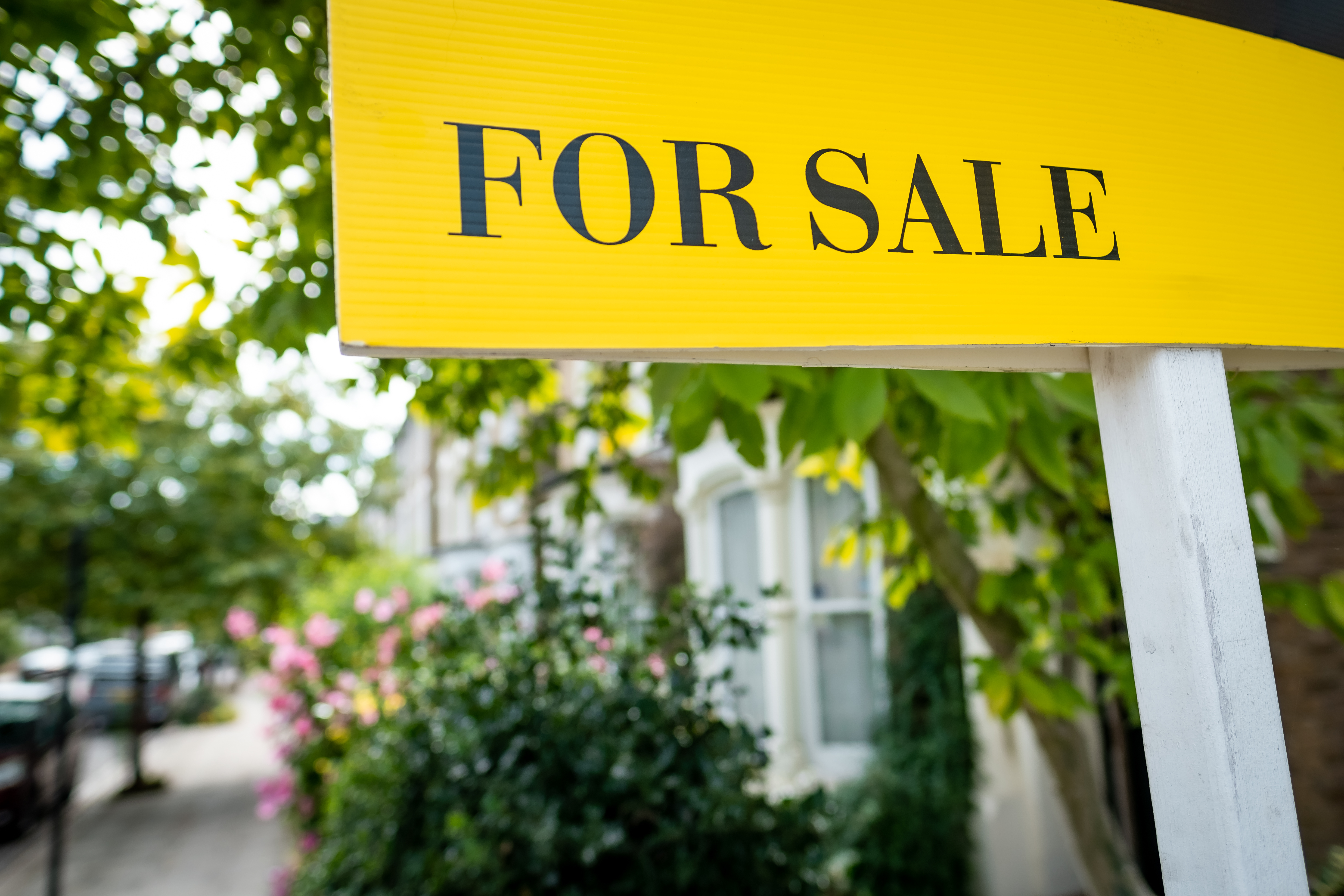 After instructing an estate agent, they will usually visit the property to take measurements, information about the property and photos and videos for marketing material. The ways an agent may market your property include:
● Photos
● Videos
● Floorplan
● Brochure
● 'For Sale' boards
● The agent's buyer's database of people looking for homes like yours
● Social media
● Listing the property in local, national or international publications
● Listing the property on online portals, such as Rightmove
● An open house (if there are no restrictions)
● Sending an interesting story about the property to a journalist
● Network organisations, such as The Guild, who feature properties on touch screens in Park Lane, London and in quality printed magazines
Viewings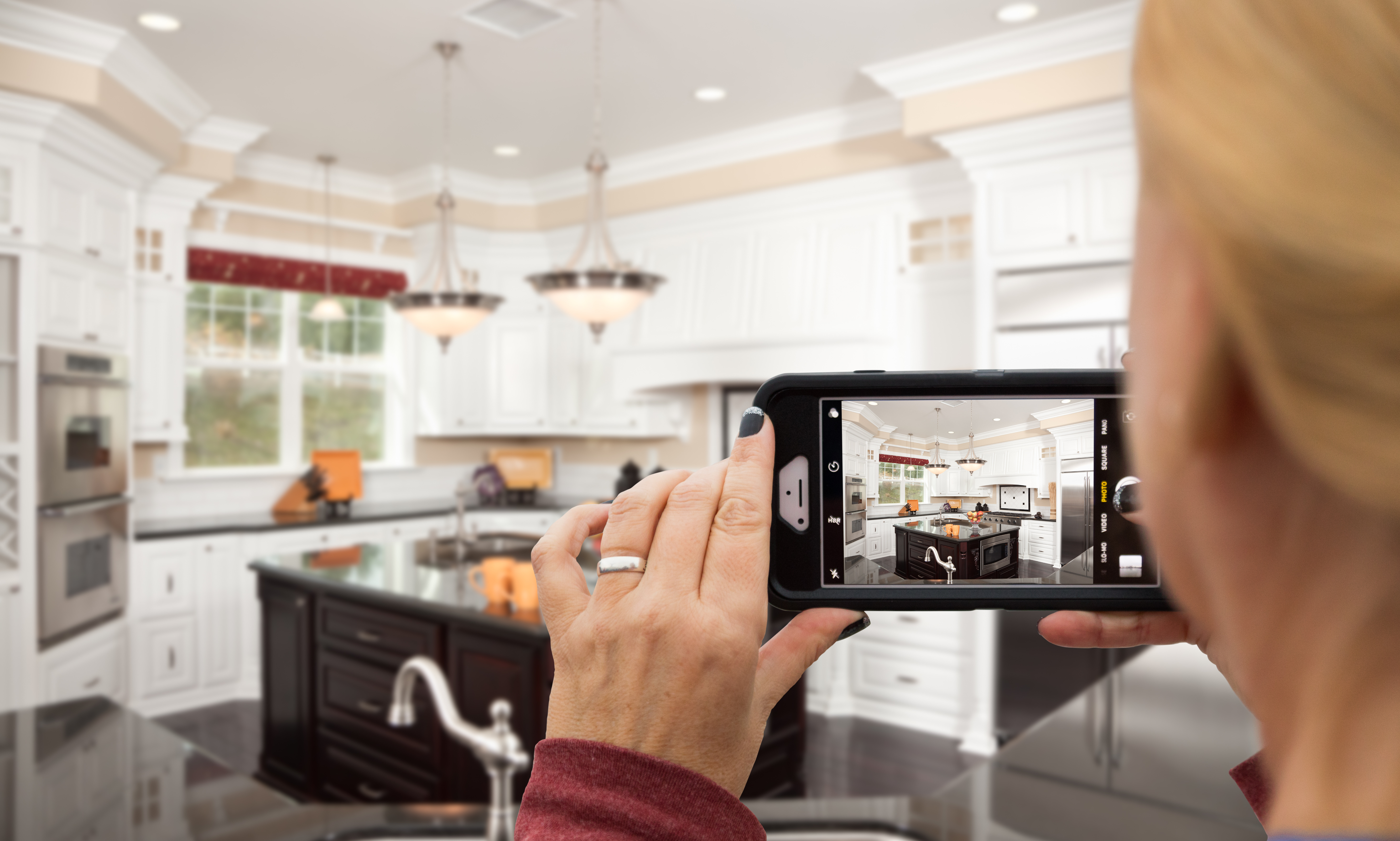 By the time you are ready for viewings, you have already prepared your home for sale by cleaning, decluttering and making repairs. Make sure the house is clean and tidy – dirty clothes on the floor will likely be a distraction from your lovely home.
Physical viewings
If physical viewings are taking place, in most cases the estate agent will show prospective buyers around. The estate agent is usually best for conducting viewings as they can be professional, objective and answer any questions about the house or buying process. It is best to be out of the way for these viewings, to not be a distraction or put-off house hunters.
Virtual viewings
Virtual viewings have a host of benefits such as saving time, reducing the need for house visits and allowing an unlimited number of people to view your property as many times as they like.
Accepting an offer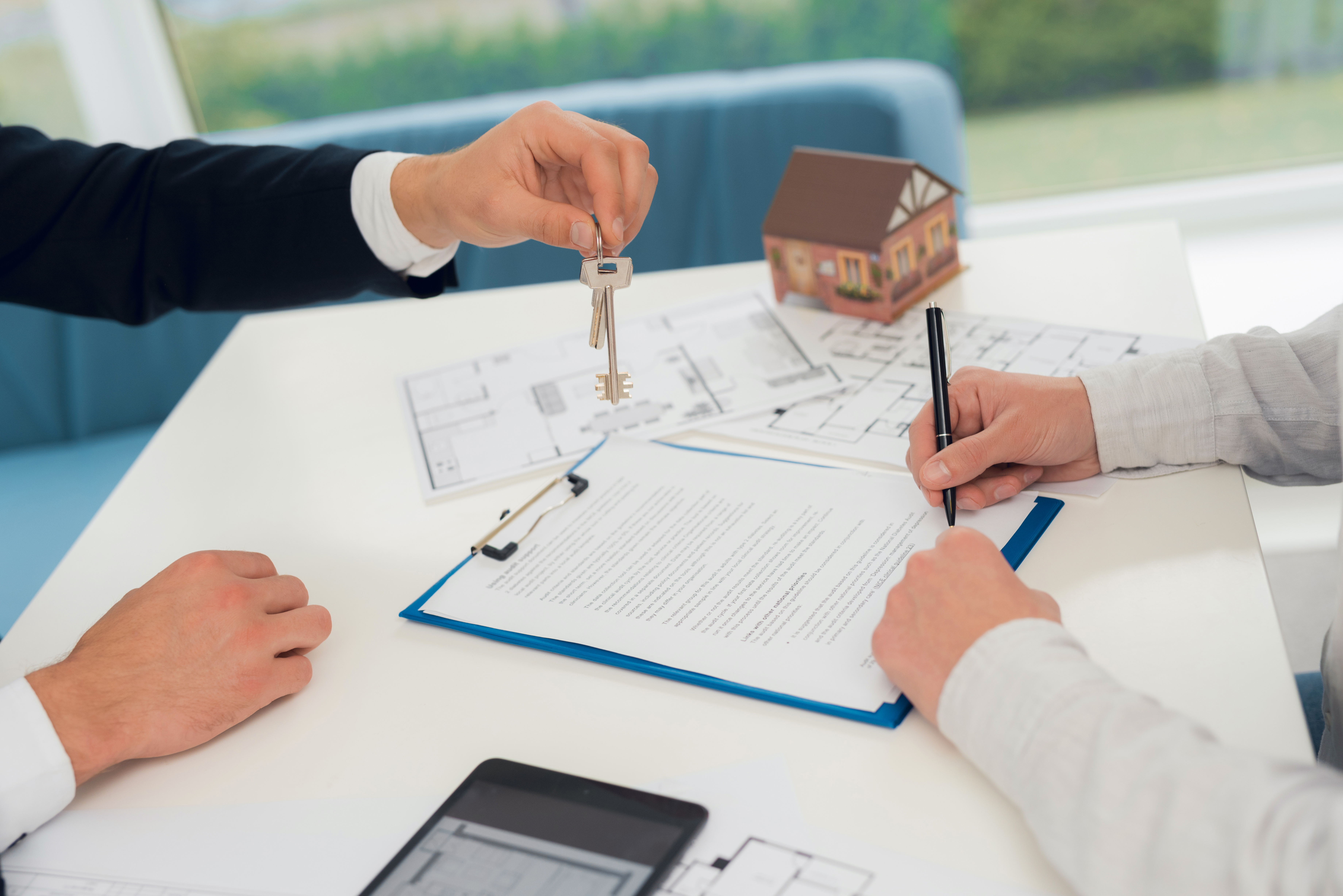 When considering an offer, there is more than just the amount offered to think about. The buyer's position may have an impact on your decision to accept an offer.
Make sure to take some time to think how the offer will affect the selling process before accepting it. Here are a few things to think about when considering an offer:
● What is the buyer's financial position, and will this affect the timescale of the selling process?
● Is the buyer in a chain or are they a cash buyer who can pay immediately?
● Do you need to sell the house quickly?
● Are you willing to wait for a higher offer?
Contact us
If you are looking to sell your first home, we would be happy to have an obligation-free chat with you on 01279 600 567 or email hello@mackayproperty.co.uk. We also have access to a region of Guild of Property Professional members if you are looking at other areas.