Whether you live in a city flat, a suburban semi, or a country cottage, your home is your castle. It's your base camp and your sanctuary, the one place where you and your family feel safe and secure. But in order to keep it that way, it's worth keeping your wits about you. Did you know that nearly half of all break-ins are unplanned and take place in the spur of the moment?
Most burglars are opportunists, so the best thing you can do is ensure your property does not appear vulnerable, thereby avoiding becoming an easy target for potential intruders in the first place. This does not necessarily mean that you have to splash out on sophisticated home security systems, although if you can afford to, they offer plenty of peace of mind. But even if the budget doesn't allow for a high-tech system, there are many ways to outsmart a would-be intruder that requires little more than common-sense vigilance.
1.
Keep doors and windows secure at all times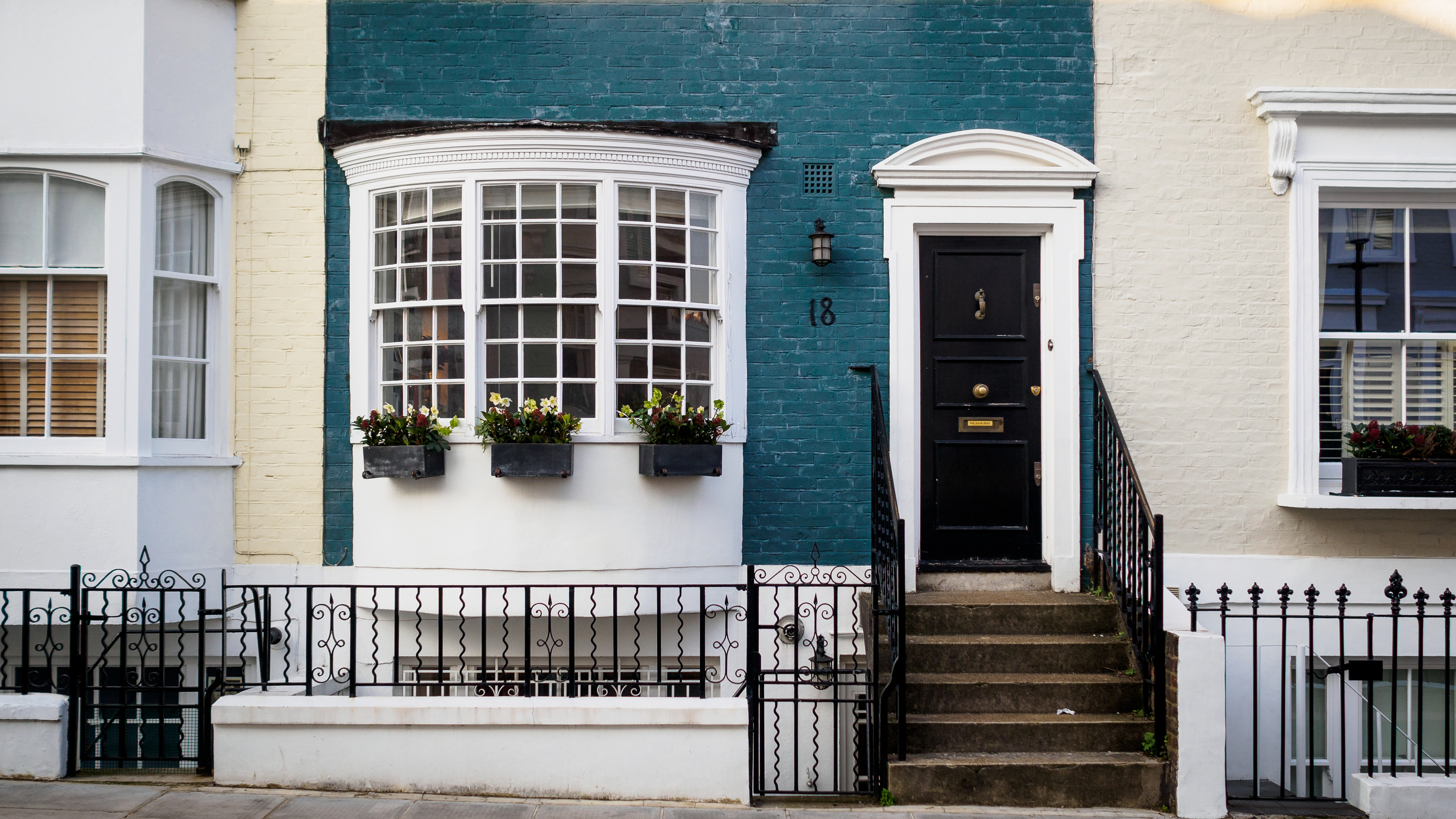 An unlocked door or window is a burglar's best friend. Recent research shows that the most common points of entry for burglary are the front door (34%), ground floor windows (23%), the back door (22%), the garage door (9%). So, why make it easy for intruders by not securing your doors and windows?
Keep your front door locked at all times (even when you're at home) with security locks that conform to the latest standards and fit an additional bolt or chain. Avoid a door with glass near the handle – back doors and patio doors are particularly vulnerable. Have high-quality window locks installed to easily accessible windows and check that your garage door is secure at all times.
Finally, don't undo all your hard work by leaving a key under the doormat or in a flowerpot. It's the first place everyone looks! Leave a key with a trusted neighbour instead or fit an outdoor key safe, a burglar-proof key storage box that allows access to your keys using a secure code.
2.
Don't overly conceal
your property
The privacy of your home is sacrosanct, no question about it. However, have you ever considered that by hiding your property from view, screening your house behind thick hedges, high-security fencing, or other privacy methods, you are inadvertently providing shelter for a burglar too?
Sometimes, the best course of action is by depriving intruders of a covered way to sneak in. Think about installing motion-sensor lighting around the boundary and in the garden. There's nothing quite as startling as a sudden spotlight to convince a would-be burglar to give up on their break-in attempt.
3.
Keep your valuables out of sight
Another simple yet powerful way to avoid attracting unwanted attention is by making it look like there's nothing of interest in your home to begin with. This might seem obvious, but when there's nothing to tempt a break-in attempt, the intruder may think twice.
Luxury cars and bikes should be kept in the garage. If you have a big TV, expensive games console, or computer system, keep your curtains closed at night. Packaging for any new purchases should not be left out with the bins for all to see.
On a similar note, don't hide your jewellery in your underwear drawer – it's the first place every intruder knows to look. The same goes for living room drawers and dressers, pots and pans, and portable safes. According to ex-offenders, the best place to put your valuables in your home is a children's bedroom or playroom – apparently there's an unwritten rule against going into kids' rooms, a kind of honour code.
4.
Don't advertise that you've gone away
Empty homes are easy prey for intruders, so if they know you've gone on holiday, your property is most vulnerable. There are simple steps you can take to make your property lived-in while you're away:
Apply for a Royal Mail Keepsafe so your post won't pile up on the doormat and draw attention to the fact that you're not home.

Invest in a few plug-in security timer switches to switch the lights and TV in your home on and off.

Ask your neighbours to keep an eye on your property, perhaps closing the curtains at night, watering the plants, and feeding the cat to help make the place look occupied.
5.
Think about getting a dog


According to many ex-criminals, loud barking dogs are one of the best deterrents you can have. The last thing a thief wants is to have the property owner (or neighbour) alerted to the presence of an intruder. Dogs are vigilant, protective, and noisy by nature – and it's not for nothing that they're known as man's best friend.
There is a big difference between a regular pet dog, a watchdog, and a true guard dog. The latter is specifically trained to attack and restrain people, which is perhaps a bit overkill for a family dog in a home setting. However, a regular dog can be trained to be a watchdog. That way, your four-legged protector would alert you to any unusual activity taking place, such as the presence of a stranger on the front lawn.
Are you looking for a fresh start this year? Whether you're selling, buying, letting or renting, we're here to help you along the way. Contact us on 01279 600 567 or email hello@mackayproperty.co.uk