Selling your property is possibly up there with one of the biggest and most important decisions that you will make in your lifetime. And while it's a no brainer that agreeing on an asking price is key to the success of the pace of the house sale, how do you determine how much your house is truly worth?
There are usually three key steps that an estate agent will take to assess your property and determine its worth. These are:
1. They begin by comparing your property to similar homes in the area
2. Next step, they will make a visit to your home to see the property for themselves
3. They will then carry out an in-depth property valuation
In today's blog post, we walk you through, step-by-step our guide on how to determine how much your property is worth. We will explain exactly how an estate agent reaches the figures that they do, what they do with the information collected, before we offer our professional advice on how you can choose the right estate agent for your sale. Ready to get started? Let's delve in…
4-Step Guide: How Much Is My Property Worth?
Step 1: Research Similar Properties
Chances are before you instruct the help of an estate agent, you will have dabbled in this first step yourself. This is something that you can do, but your estate agent will be a great help with! They know the property market like the back of their hand, they know exactly what to look out for and what to consider. Use their expertise to your advantage for whole-rounded research.
It is crucial that you do your research before you put your property on the market. Researching similar properties to yours is a great way of gaining a rough idea of the price that you can expect to market your home at.
Start by taking a look at other properties in your street / estate, then look further into the surrounding area to get a general idea (don't forget to take a look at properties that have recently been sold - measure their success! How long was it on the market for? What do you think it is about the property that won a quick sale or took a while to go?)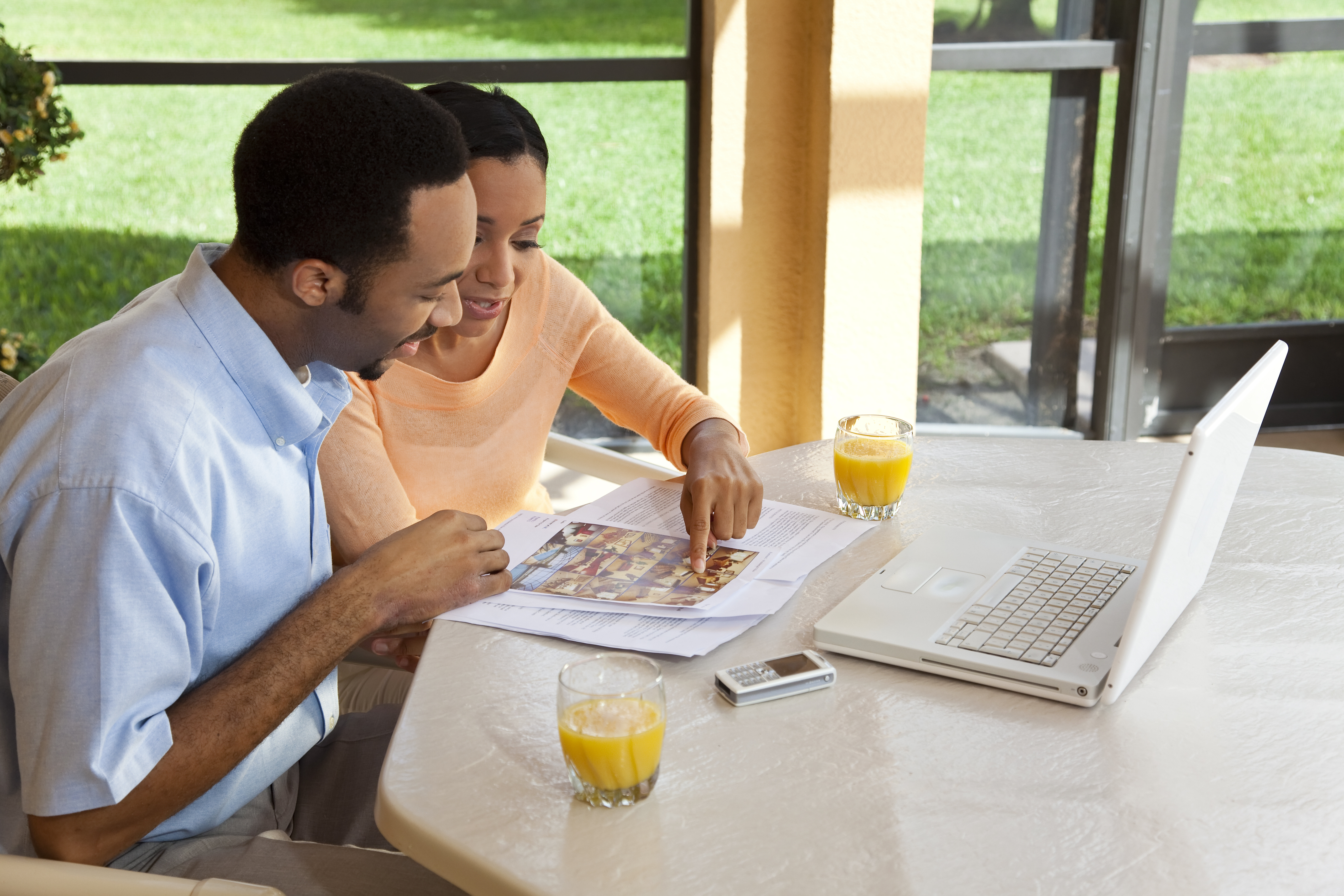 Step 2: Use Our Online Valuation Tool
Whether you are thinking of or preparing to market your property, we highly recommend our Online Valuation Tool. This will give you the most accurate quote possible by using all of the information that you provide, along with official information based on the public land registry data.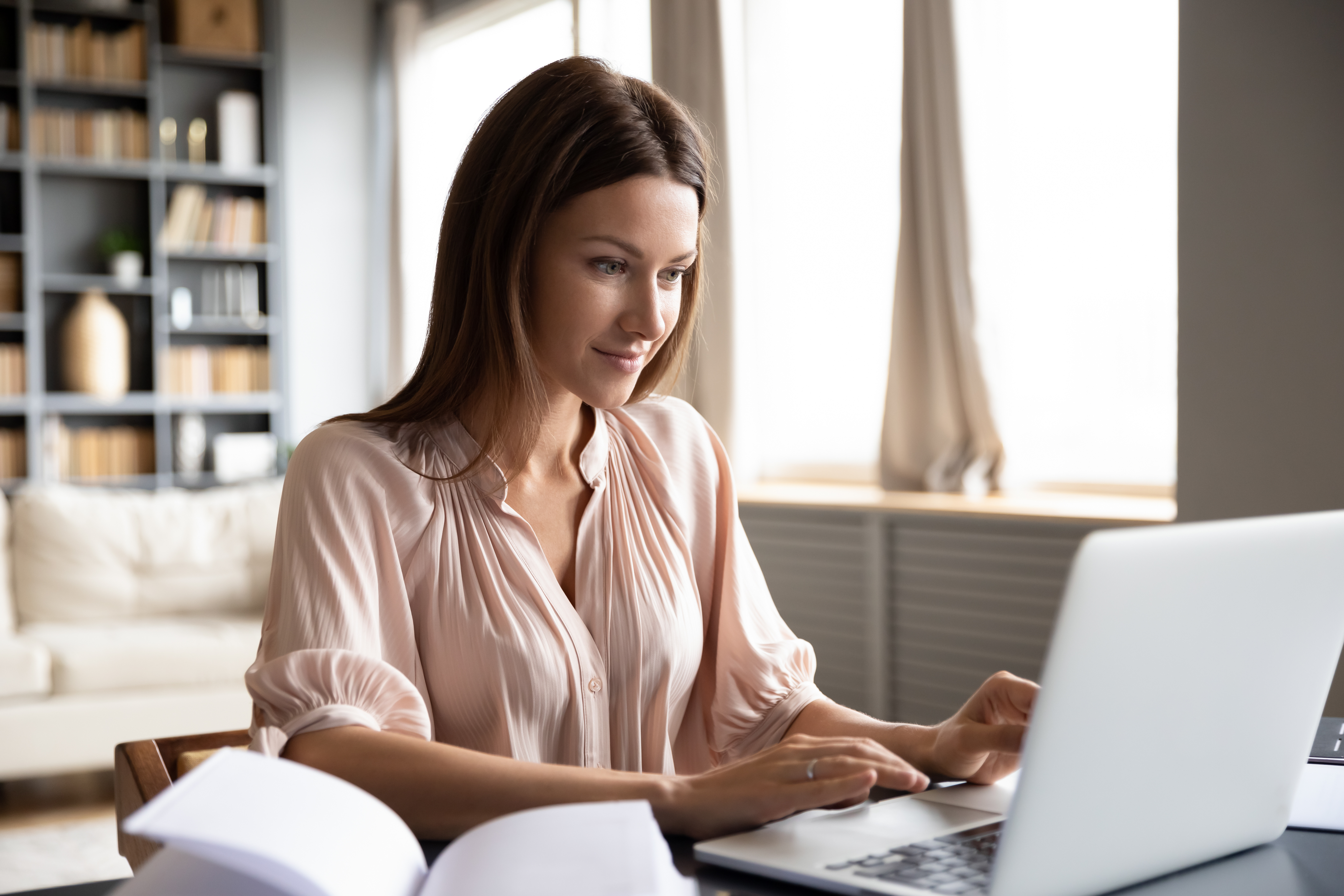 Step 3: Invite An Estate Agent To Visit Your Property
By this step, you have conducted your independent online research and you have completed your online valuation - what's next?
It's time to invite your estate agent round to your property for them to come and carry out an in-person valuation. This is a step included in our valuation link.
Note: Our agents have adapted to circumstances where visits to your property isn't possible or isn't preferred. Talk to us to arrange the best solution for selling your home today.
Why should you invite your local estate agent to your property, if you have already done an online valuation?
There are a few reasons why you should invite your local estate agent to your property, to support the result of your online valuation, for example:
● Your local estate agent understands the local market and the surrounding areas like the back of their hand
● They hold the best and most accurate information possible about the surrounding areas and any interest, for example local schools, amenities and landmarks
● Your local estate will be aware of any new developments in the area which could possibly increase OR decrease the value of your property
● They will be able to take everything into consideration, including the condition of your property, to give you an accurate, realistic value price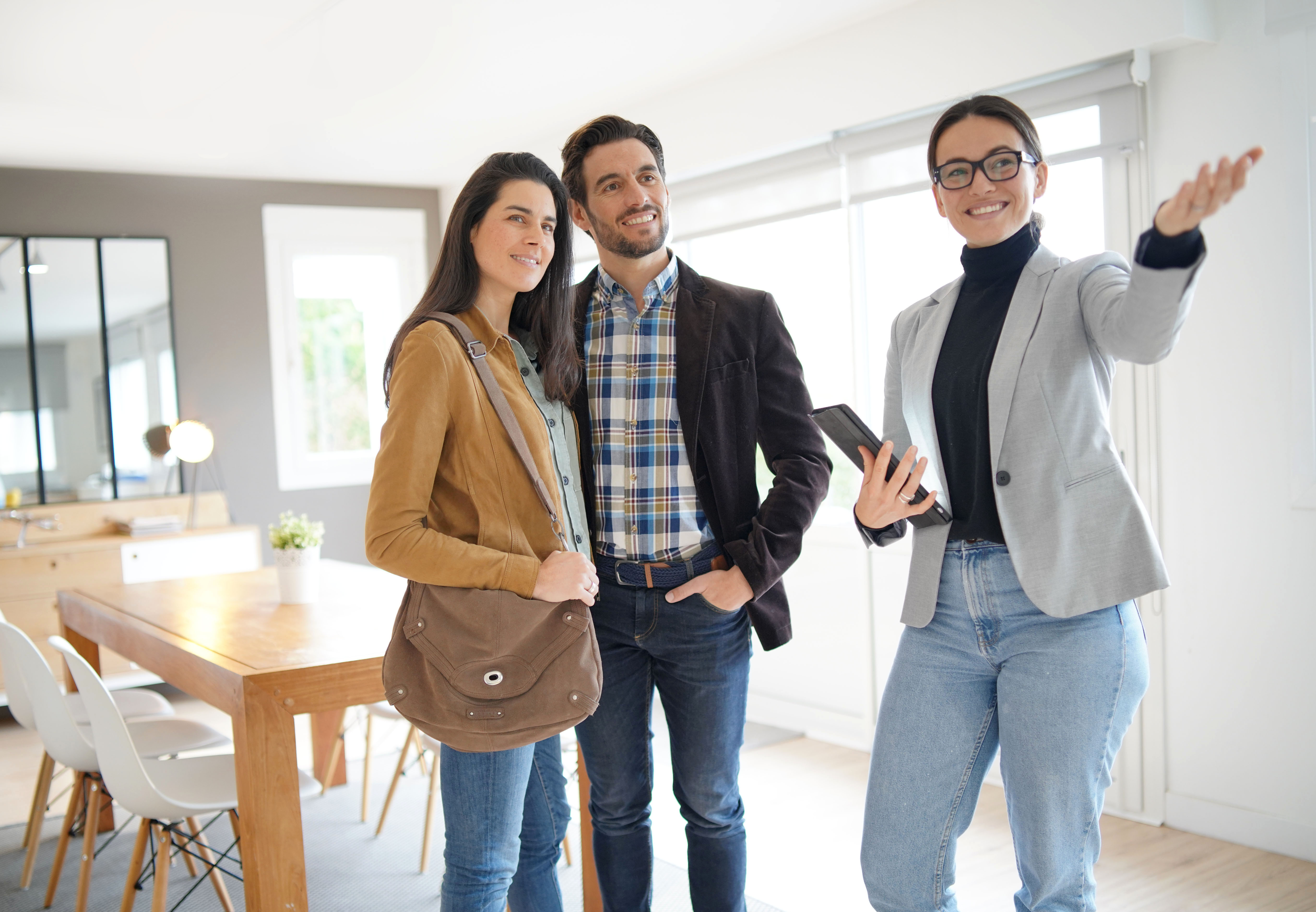 Step 4: Choose An Agent You Can 100% Trust
As we said earlier on in this blog post, selling your property is one of the biggest and most important decisions that you will ever make. It is a big journey to step on to, and one that may come with many bumps in the road, however, one thing that can improve the process is the estate agent that you ultimately choose. So how do you choose the right estate agent to help you sell your property, we hear you ask?
Checklist: How To Choose The Right Local Estate Agent
● Ask for recommendations
● Check their industry credentials
● Invite them to view your property for an initial valuation (this will give you an authentic feel for how they work if they think they will win your business!)
● Ask any questions that you have - if they are genuinely interested in selling your property and gaining your business then they will be more than happy to help!
● Be realistic with your price - it is essential that you are realistic about your price. Most of the time you will go below the asking price, so it may be an option to put your property on the market at a little higher than what you were expecting. However, do not worry - all of our members will be happy to assist you in making the right decision about your property!
Contact us
Call us today on 01279 600 567 or email hello@mackayproperty.co.uk for a non-obligatory chat about what bespoke strategies we could implement for selling your home.