Moving to a new house can be a stressful time, particularly if a sale falls through. Don't worry if this happens as there are often ways to get it back on track. Guild Members talk about the potential pitfalls to avoid during your negotiations and share their top tips to help your sale move forward.
Surveys
If something unexpected comes up in a survey, it may be a big enough problem to make the sale fall through.
Becky Evans from Mark Evans & Co said: "In our experience, most house sales fall through due to survey reports. Unexpected work picked up on a survey may cause some purchasers to walk away from a sale. We would recommend that sellers sort out any paperwork for work carried out and organise certificates to provide to your surveyor and purchaser.
"If there is work that needs to be carried out, it can be more beneficial to rectify it before going on the market, because if your sale falls through, you will still have to pay solicitor fees and may still end up paying for the work. Purchasers should fully read their survey report and ask their surveyor to explain anything they don't understand. If surveyors have not seen any paperwork or evidence of work, they have to assume it hasn't been done and it can therefore seem like a larger problem than it is," she warns.
Liam Sullivan from Drivers and Norris has some advice. "Some of the more common reasons for losing a sale can be avoided if you ask the seller if they are aware of any major works having been done on the property," he said. "Or, if alterations have been made, do they have any documentation which signs it off, either from The Council or Building Regulations?"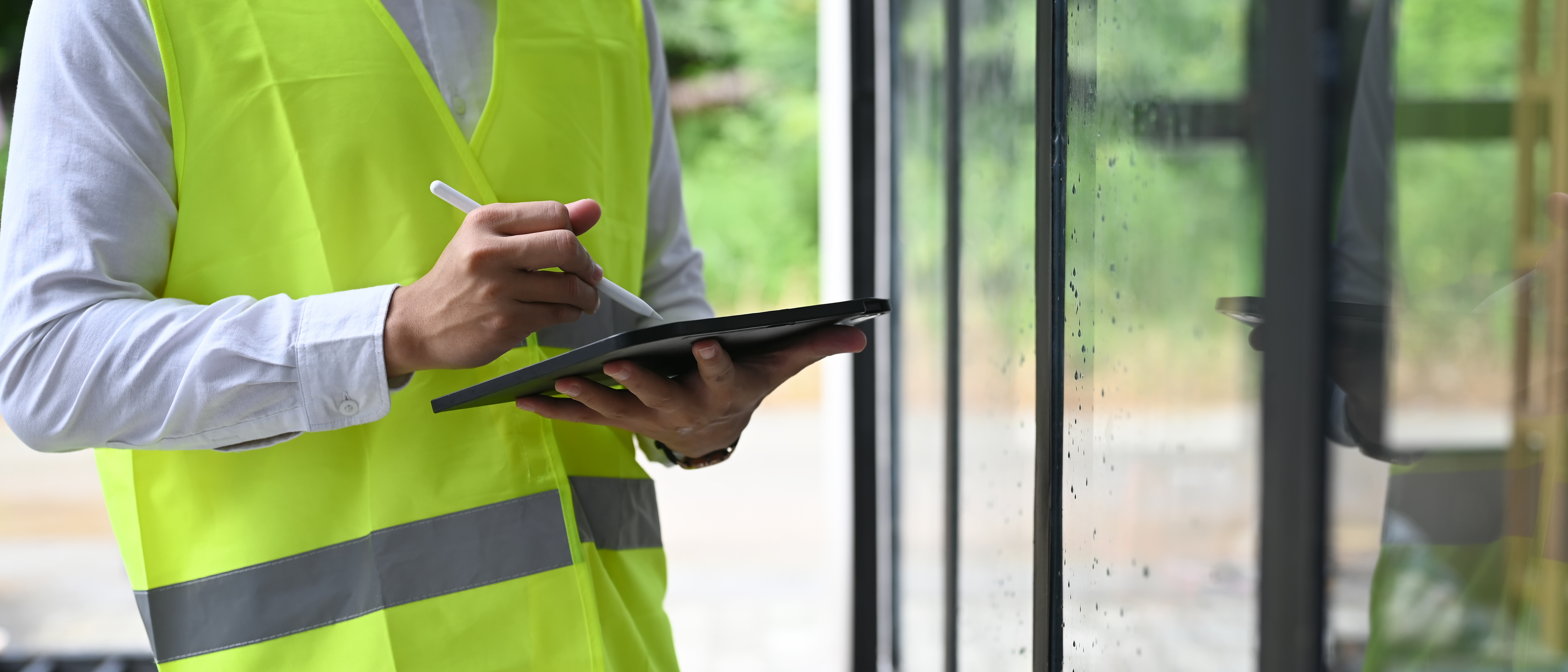 Chain
A chain can fall apart for many reasons, and sometimes people can get bored of waiting and find a house elsewhere.
The results of a single break can be huge, too. "A sale falling through at the bottom of a chain of sales can potentially jeopardise all of the others, so one break can mean three, four or more sales falling through," says Justin Flanagan from Charles Eden.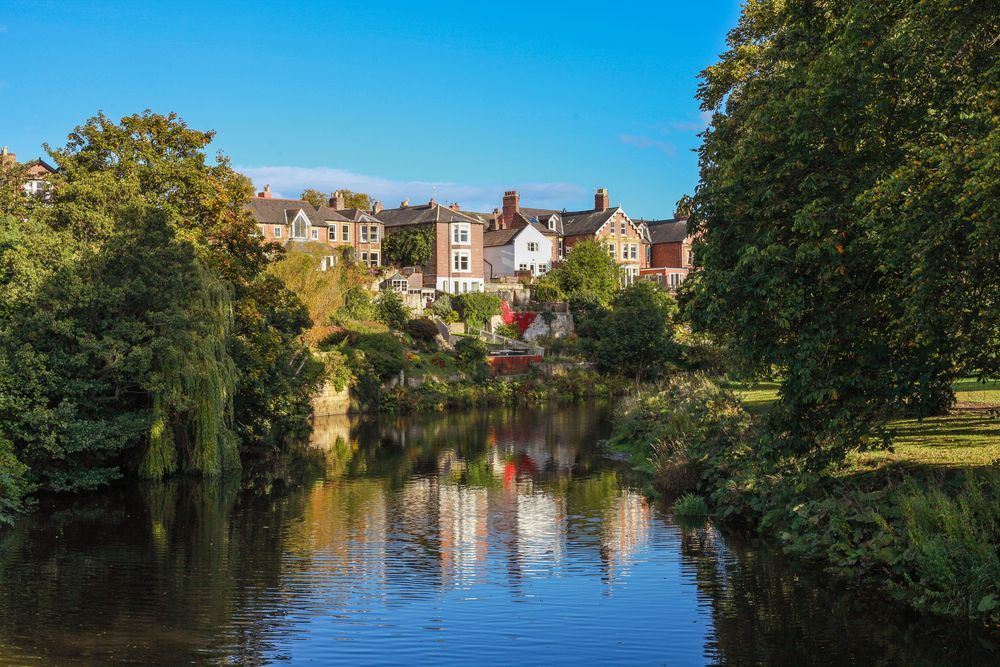 How can you try to stop a chain from falling through?
Becky Evans from Mark Evans & Co has some advice: "Our biggest advice to purchasers and vendors is that you may have to compromise during your sale. Also, picking the right estate agent can literally keep your sale together; our contract chaser is invaluable and on many occasions, sales would have not gone through without her."
Estate agents may struggle to find a suitable property for a buyer with their own listings, so it can be a good idea to work together and find a new property elsewhere to fix the chain and ensure the purchases go ahead.
"The challenge that we have is that most of our vendors often ideally want to remain fairly local, but just downsize or upsize… and therefore will only move for the right house. We will always go above and beyond prioritising finding a home for our vendors, whether it be through ourselves or another estate agent. Completing your own chains is the safest way of assuring that your own sale goes ahead, thus avoiding disappointed purchasers and disillusioned vendors," advises Neil Drejer, Director of Debbie Fortune.
During a negotiation
Negotiations can be a tricky time, and you can find yourself dealing with surprising demands. It is worth being flexible, and remembering that small details should not be a make-or-break on your deal.
Agents from Liverpool Property Solutions say that the key is good communication. "Fixtures and fittings can also cause some fraught negotiations with sellers wanting to take fitted wardrobes etc out of the property," they explain. "Keeping calm is often the key."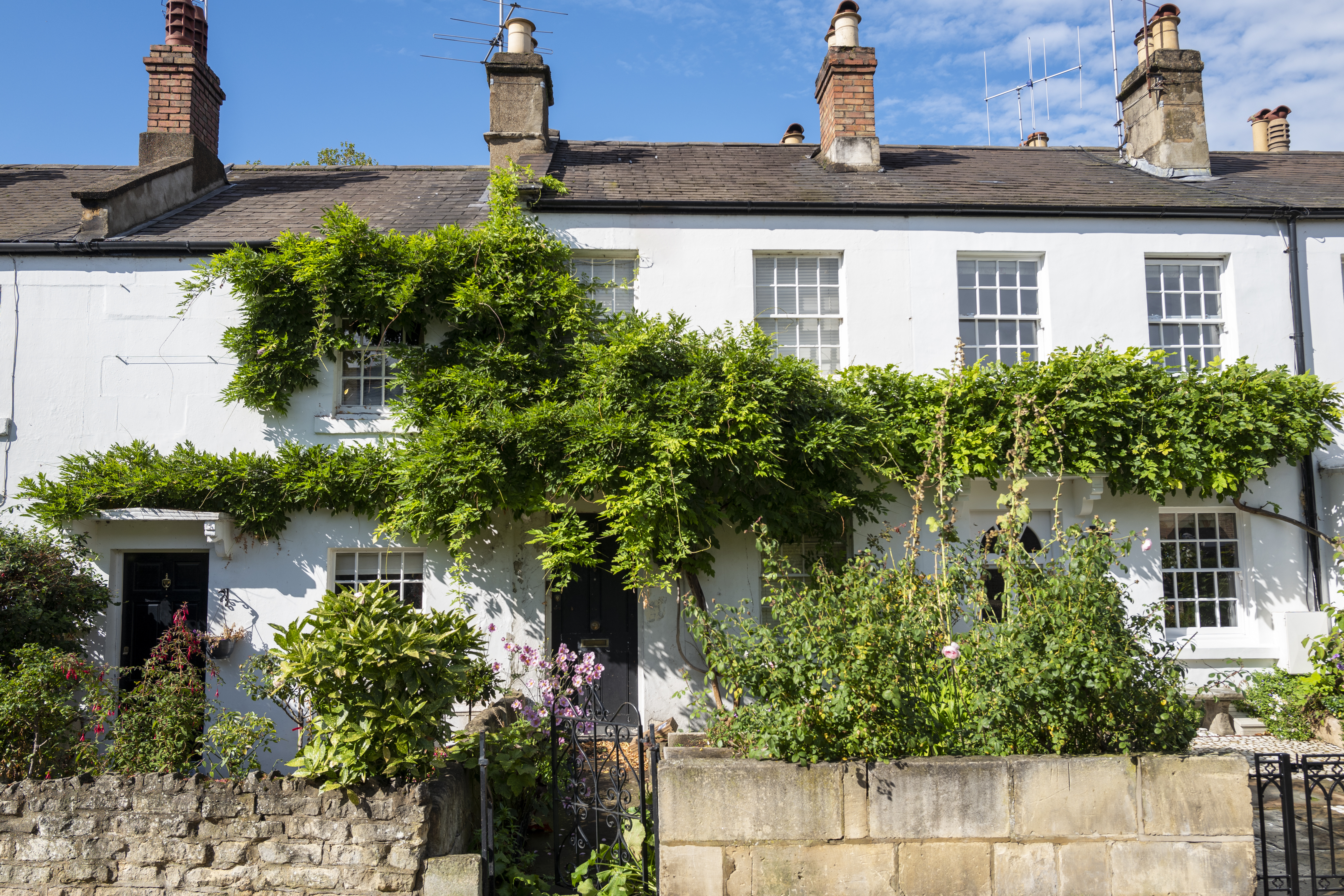 People changing their mind and pulling out
Situations change all the time. Someone could lose their job, a family member could become ill, or people can simply have second thoughts.
Neil Drejer, Director of Debbie Fortune, says, "In recent times there have been just as many sales falling through, owing to a vendors difficulty finding an onward purchase, as buyers getting cold feet, or having issues with financing."
As much as a buyer may want to move ahead, they may not be able to. "Despite buyers having AIP finance, there is a changing mortgage market and tougher underwriting depending on the loan to value once an actual application is completed. This can lead to upset unless the buyer has regularly reviewed the arrangements they have made," points out Justin Flanagan from Charles Eden.
What should you do next?
If a sale falls through, Kelvin Francis from Kelvin Francis says: "Get the property back onto the market without delay and commence a new marketing campaign. In the event of the cause having been a result of the survey, the seller should deal with any faults."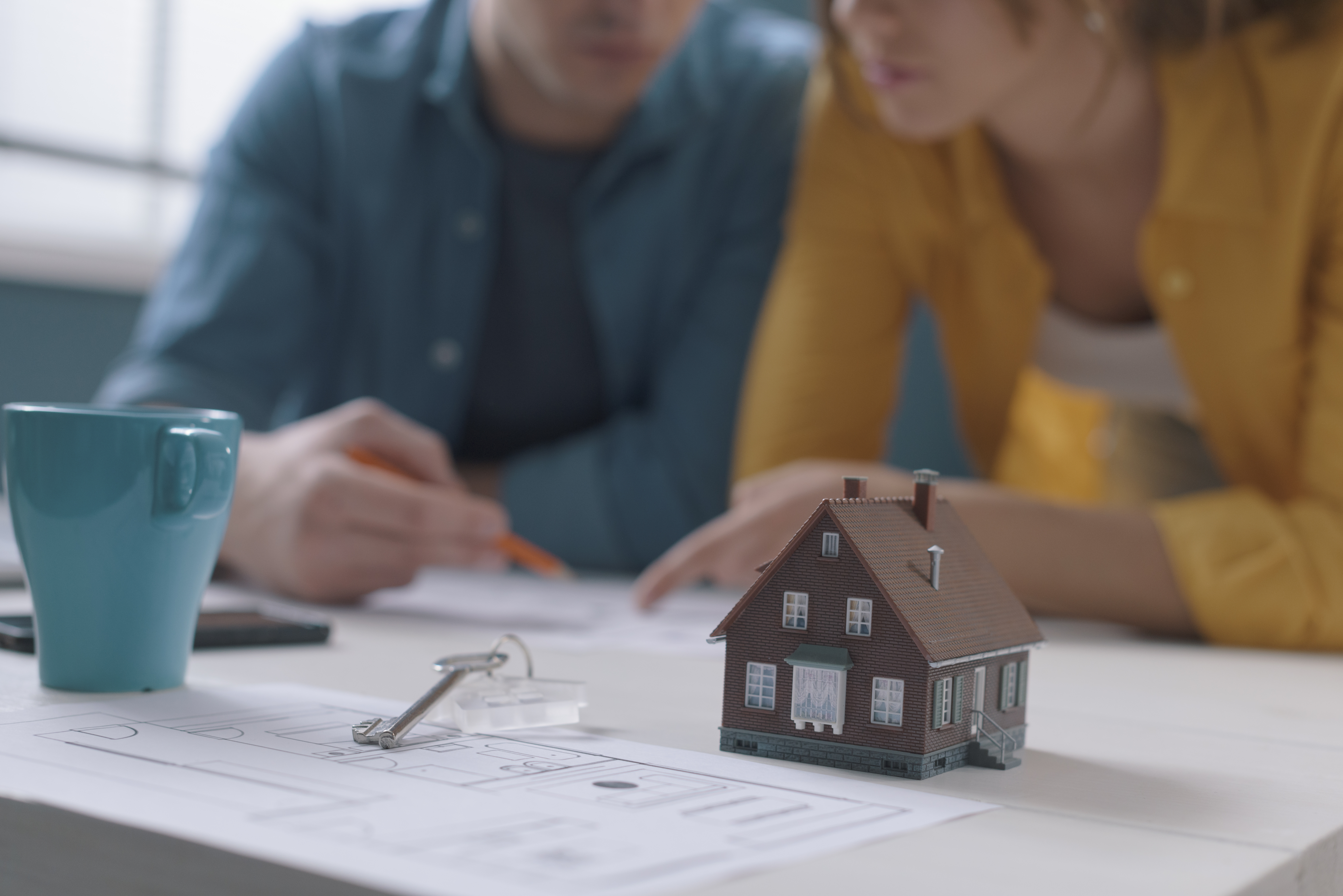 How can you prevent a sale from falling through?
Don't forget to check your mortgage status before putting in an offer to ensure that you will be accepted to buy the home.
You should always remember to be patient, especially when waiting for sales to go through. The negotiation stage can be the most frustrating as you want the sale to move ahead quickly, but it is worth taking a step back and letting the negotiations take their course.
The most important thing is to choose an agent who will be able to constantly chase your sale through, no matter if it is in a chain of not. A highly-regarded independent estate agent, like Members of The Guild of Property Professionals, will be experts in sale chasing and can ensure that everything possible is done to stop a sale from falling through.