As a landlord, whether you have restricted time, little experience or prefer the convenience, letting agents provide a range of services to take on the responsibilities involved with letting a property. Frequent changes to Government legislation during the COVID-19 pandemic poses additional challenges for landlords, which is where a letting agent's knowledge and experience could help.
This article explains the role of a letting agent and the different services you can choose from.
Is a letting agent for you?
Letting agents can manage some or all the work involved in letting a property to a tenant. You may want to use a letting agent if the following apply to your situation:
• you do not have enough time to fulfil all the responsibility
• you do not have much experience of being a landlord
• you would prefer to have someone else deal with tenant issues and relations
• you do not have a good awareness of relevant regulations and legislation
• you are letting property in a different area from where you live
What does a letting agent do?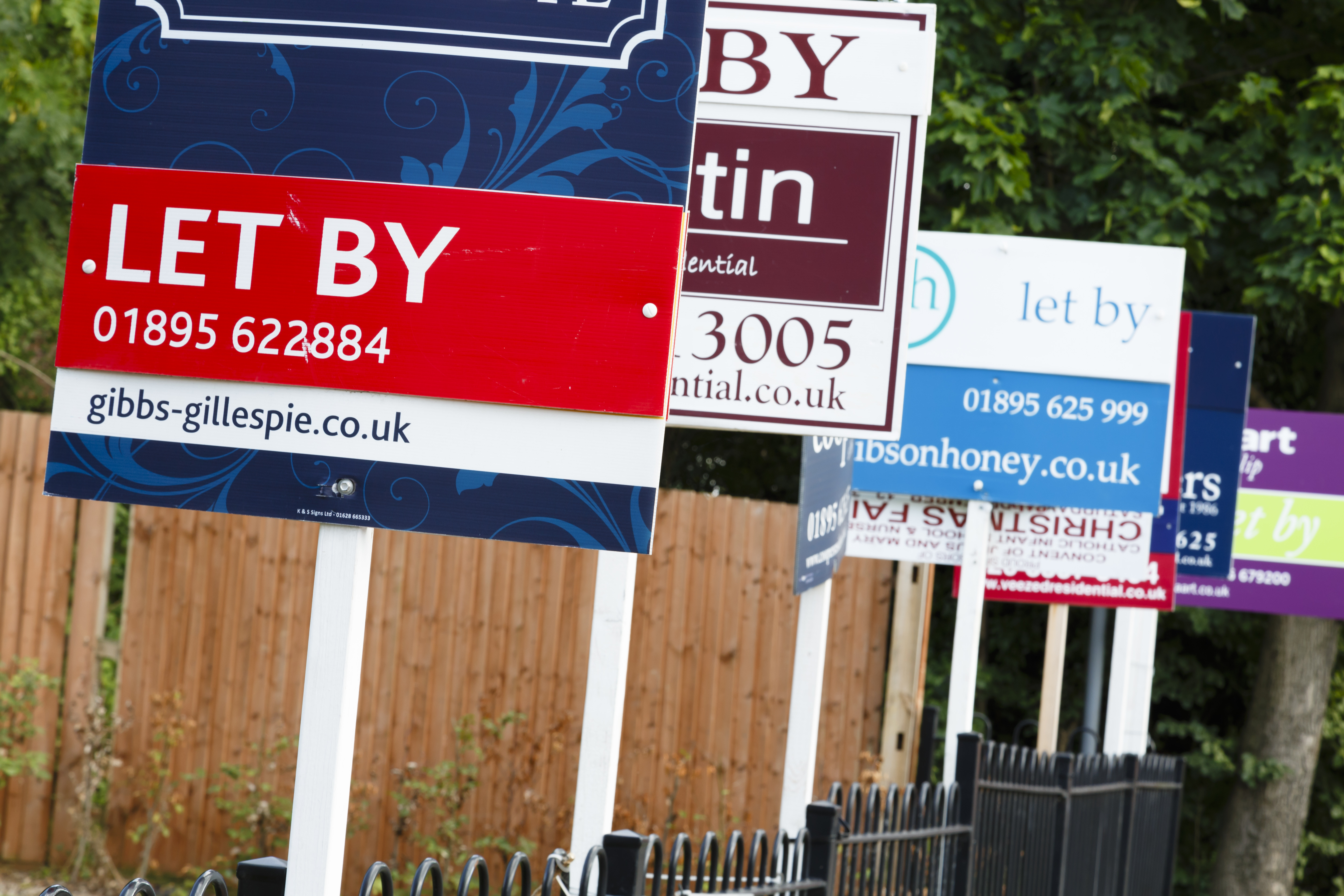 Letting agents can manage some or all the work involved in letting a property to a tenant. Here are the different service options explained:
Let only agents
A "let only" agent is responsible for finding a tenant and moving them in. The agent will market the property for you and host property viewings. They will find the right tenant for you by performing background checks and will collect necessary information from an interested tenant. Once a suitable tenant has been found, the agent will draw up the tenancy agreement, create an itinerary of the property and will move the tenant in. After the tenants have moved into the property, the responsibility goes back to you, the landlord.
Full management
Full management is exactly what you might expect. With full management, your letting agent takes care of everything from finding a tenant to sorting out maintenance issues to ensuring your buy-to-let investment is always aligned with the latest laws and regulations. Whether you have just one property to let or multiple, this is a safe and easy option for any landlord.
How to choose the right letting agent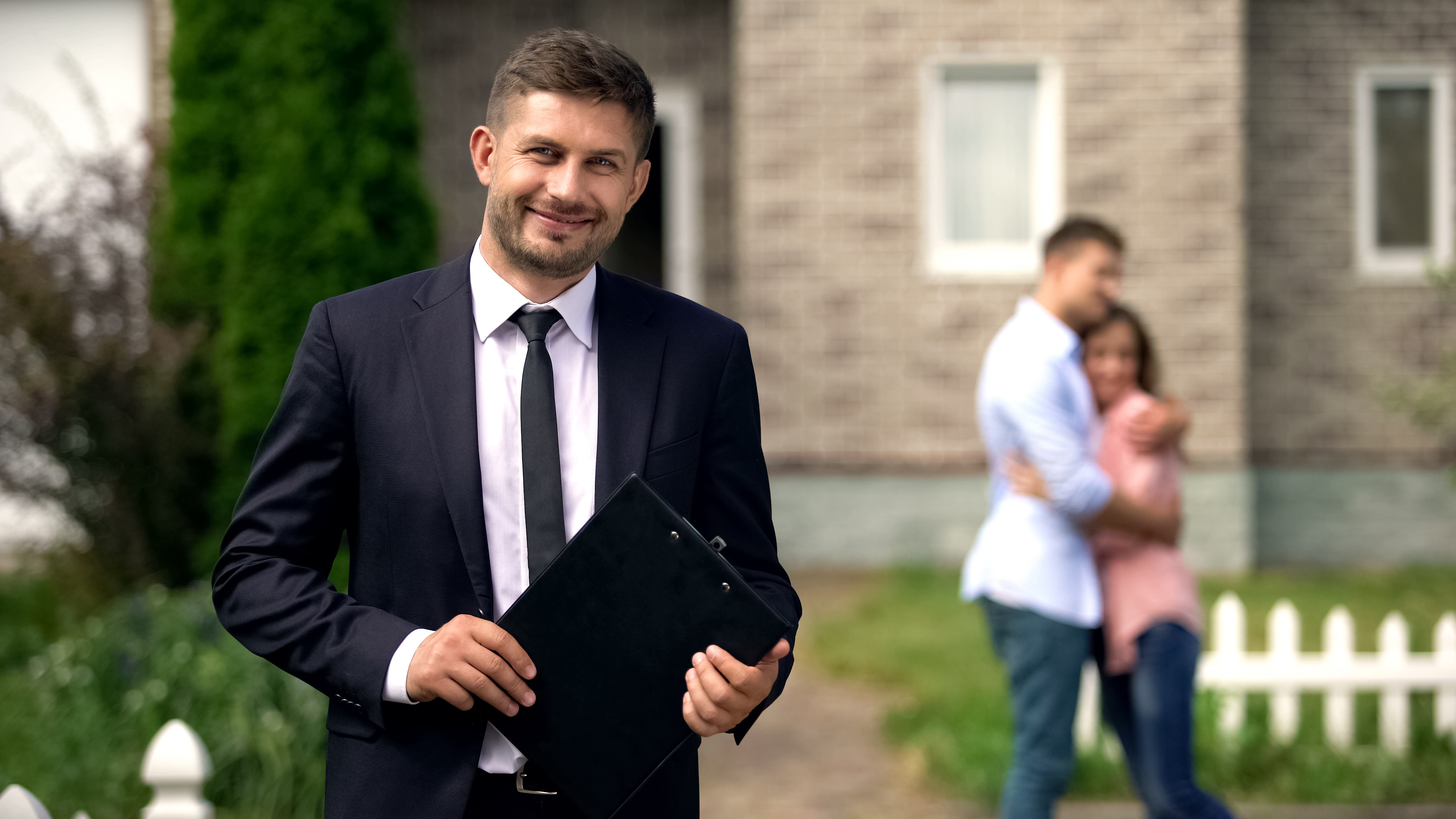 Decide which service you are looking for
Are you looking for someone to find you a tenant then take it from there or would you like to have someone look after your investment for you? Once you have made a decision, you can research which agents provide the best overall service for what you require.
Find out if the agent has professional memberships
Professional bodies provide members with the latest Government guidance and advice, which is vital information for ensuring your property investment is operating legally and safely.
Is the agent a member of a professional body, such as The Guild of Property Professionals, the National Approved Lettings Scheme, The Association of Residential Letting Agents or The UK Association of Accredited Letting Agents?
Look at the agents' reviews
Looking at reviews from tenants and landlords will give you an indication of how others have found their service.
Ask about their services

Ask for a full list of services they provide, what their process is and how they conduct their services. Here are a few things you might ask about:
• Marketing strategies - does the agent offer virtual services?
• Paperwork
• Contact hours
• Maintenance and repairs
• Protocols for late rent payments and other potential issues
• Your contract with the agent
Compare fees
Comparing fees can help you find the best value for money. However, don't immediately opt for the cheapest option you can find, as you may discover that cheaper fees can sometimes indicate a less than satisfactory quality of service.
Contact us
If you are looking for a letting agent to assist you with your property-let investment, get in touch with us on 01279 600 567 or email hello@mackayproperty.co.uk