With one of the busiest time for property market just around the corner, some of us will be gearing up for a house move this spring. Moving can be a truly daunting experience, especially if you're relocating for the first time. To ensure a smooth transition from old to new, we're bringing you some useful tips to make the process as easy and stress-free as possible.

1. The secret is in the planning
Make sure you get organised early. If your house is on the market, the chances are you will have to move out within the next 30 days of the sale. Create a list of everything you have to do to complete your move successfully. You can start packing things you don't use regularly, such as out-of-season clothes and decorative items, like photographs.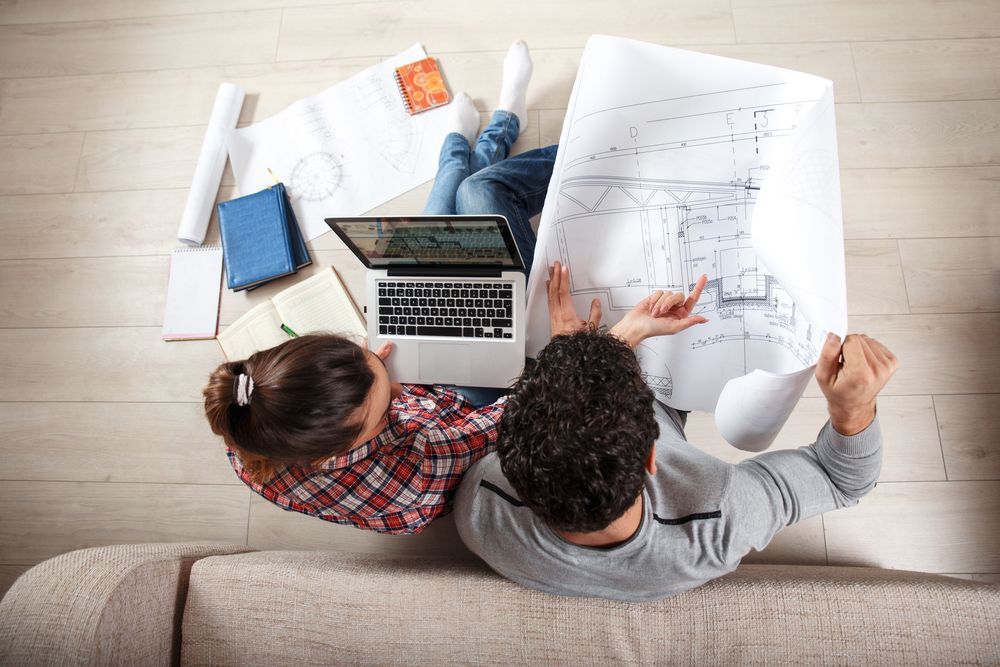 2. De-clutter before your move
Moving house is the perfect opportunity to de-clutter. There's no point in lugging junk to your new house. Be ruthless and get rid of everything you haven't used in the past year - you can sell your unwanted items online, organise a garage sale or donate them to your favourite charity.
3. Pack smartly
Always make sure you label your boxes correctly and fill them in a logical order. Although it might take a bit longer, you'll be thankful for this when arriving at your new house. You don't want to be searching for the kettle and mugs amongst a pile of boxes filled with anything from photo frames to bathroom mats and towels. It's also a good idea to keep inventory of all your household items in case something goes missing.
4. Pack a first night survival kit
Prepare a bag filled with the main necessities, such as your basic hygiene supplies, change of clothes and snacks, to help get you through the first couple days. Looking for your toothbrush and a pair of pyjamas is the last thing you will want to be doing on the first night in your new home.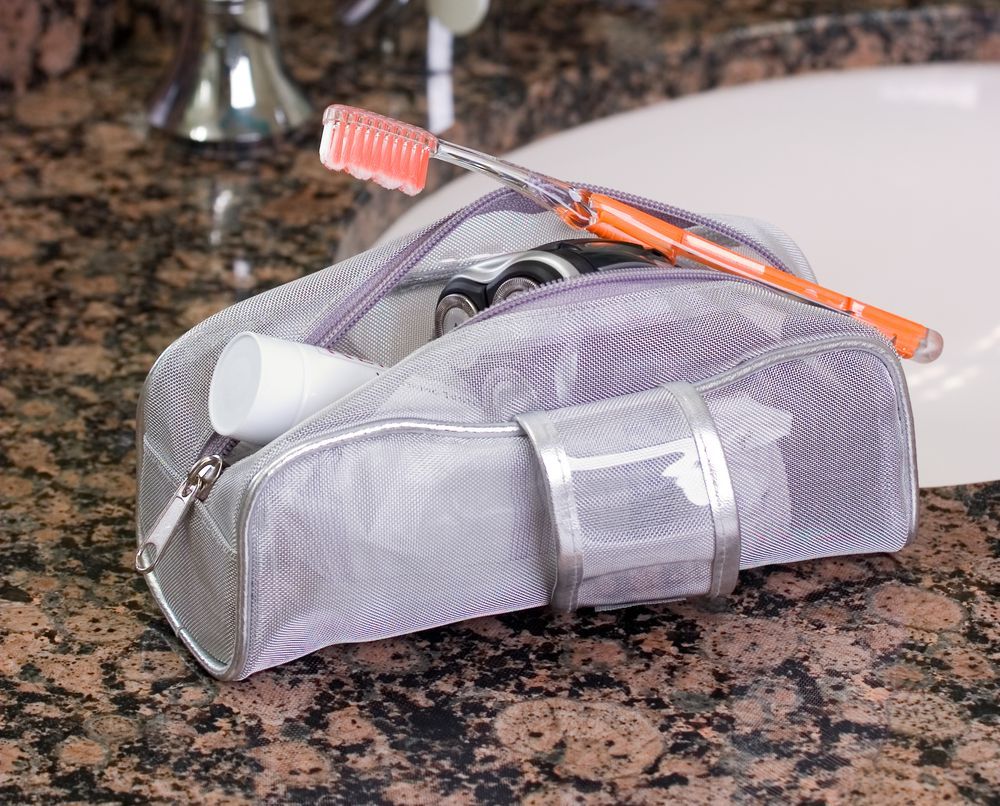 5. Choose the right type of transport
If you're moving a long distance, it's likely that you won't have the luxury of making more than one trip. Therefore, it is important that you secure the right size of truck to safely carry all of your belongings in one go. Speak to your moving company - they should be able to advise what size you of truck you will need based on the size of your current house.
6. Speak to your utility and insurance suppliers
Check with your insurer to confirm you're covered before your move and let them know you're relocating. Don't forget to redirect all your mail to your new address and get in touch with utility suppliers so you have running water, electricity and gas at your new place. Also, arrange to have your phone line, cable and internet working if necessary.
7. Pack your children's items last
Moving can be difficult for the little ones so make sure they have their favourite toys or a comfort blanket on hand. They might not understand what is happening and be wary of their new environment, so it's really important they are surrounded with familiar items, especially the ones they have created an emotional attachment to. Likewise, if you have any pets, try to make them comfortable throughout the move to help them feel settled.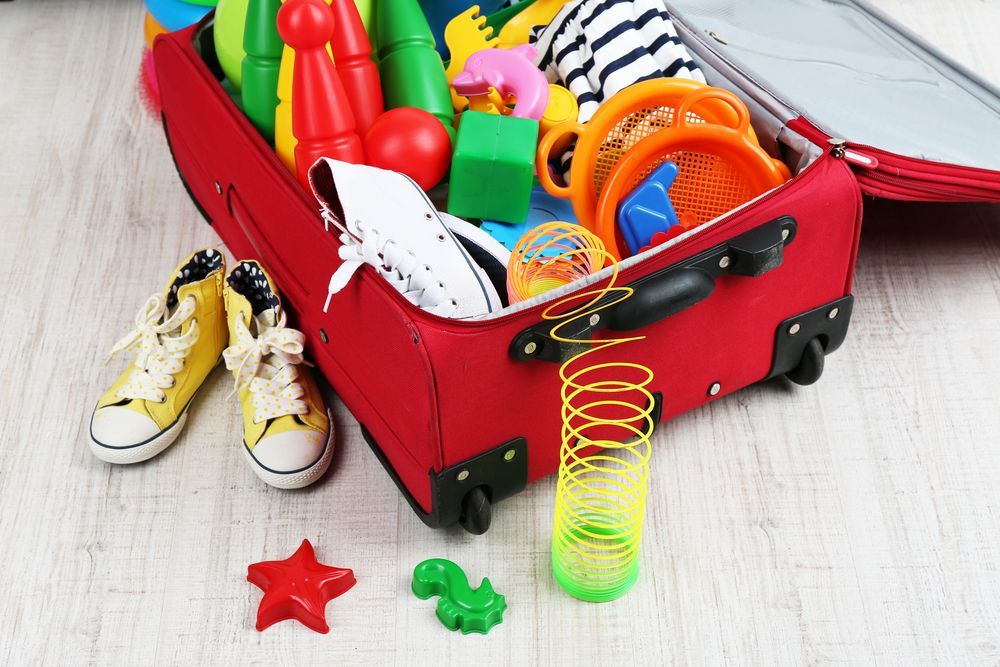 8. Get help
If you can't afford to hire a moving company to help you relocate and unpack, don't be afraid to ask for help from your friends and family. Whether hired movers or friends and family, make sure you have food and drinks readily available for everyone. They will appreciate a cold drink and a bite to eat during their busy day of heavy lifting and unpacking boxes.
9. Meet your neighbours
It's a good idea to make conversation and build good relationships with your future neighbours from the beginning – let them know you will be moving in and what time the movers will arrive. If you're moving into a block of flats, don't forget to ask about any moving policy so you can prepare your schedule for the day. Ensure that you will have sufficient space to park outside your new home and that you don't block your neighbours' driveway.
10. Plan for the unexpected and stay positive
No matter how much organising you have done prior to your move, you might still come across some unforeseen circumstances. Things you didn't expect will always come up and it's important to stay positive. Moving house is one of the most stressful things to do – remind yourself of all the reasons why you decided to move and celebrate with a nice family dinner. You will soon forget about the struggles when enjoying a cuppa in your beautiful new home.