As we continue to operate in these uncertain times, we've spent more time in our homes than ever before, trying to adapt our spaces to both work and relax from. While our focus has been setting up our workspaces and ensuring we have everything in place to efficiently work remotely, it's important to be able to relax in comfort once the working day has ended.
With this in mind, we've prepared some top tips to maintain an enjoyable environment while working from home.
Create a 'commute' before and after work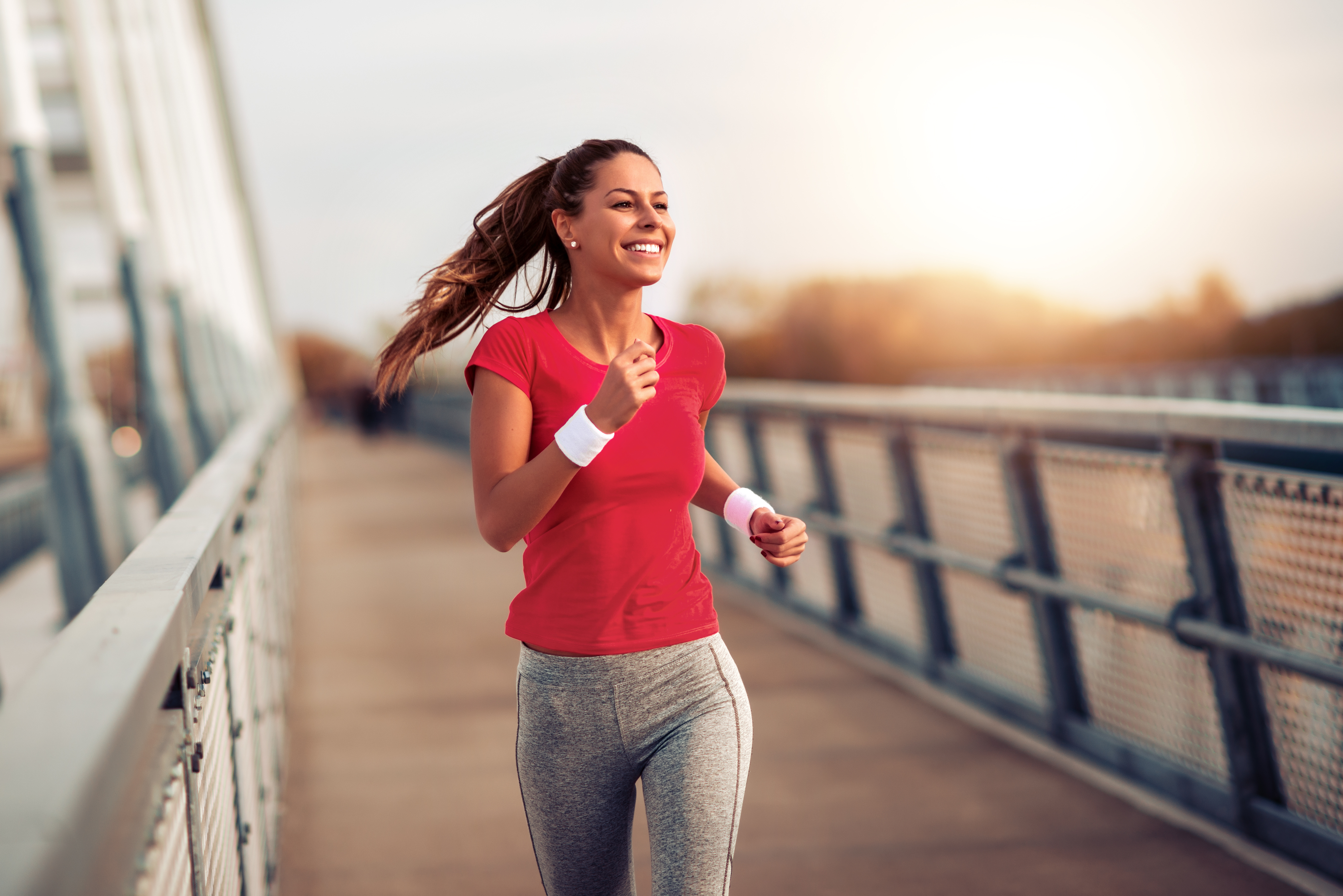 Before this 'new normal' most people would have had to commute to work. Whether you would usually travel by train, bus, bicycle or on foot, this was an essential part of our days.
Whether your commute was 20 minutes or an hour long, consider this now free time and use it to your advantage. Whether that's going for a run or walk, or doing an at home yoga session or strengthening workout, you'll find your mind will clear and you will gain perspective, either for the day ahead or after a long day of work.
Have a break from technology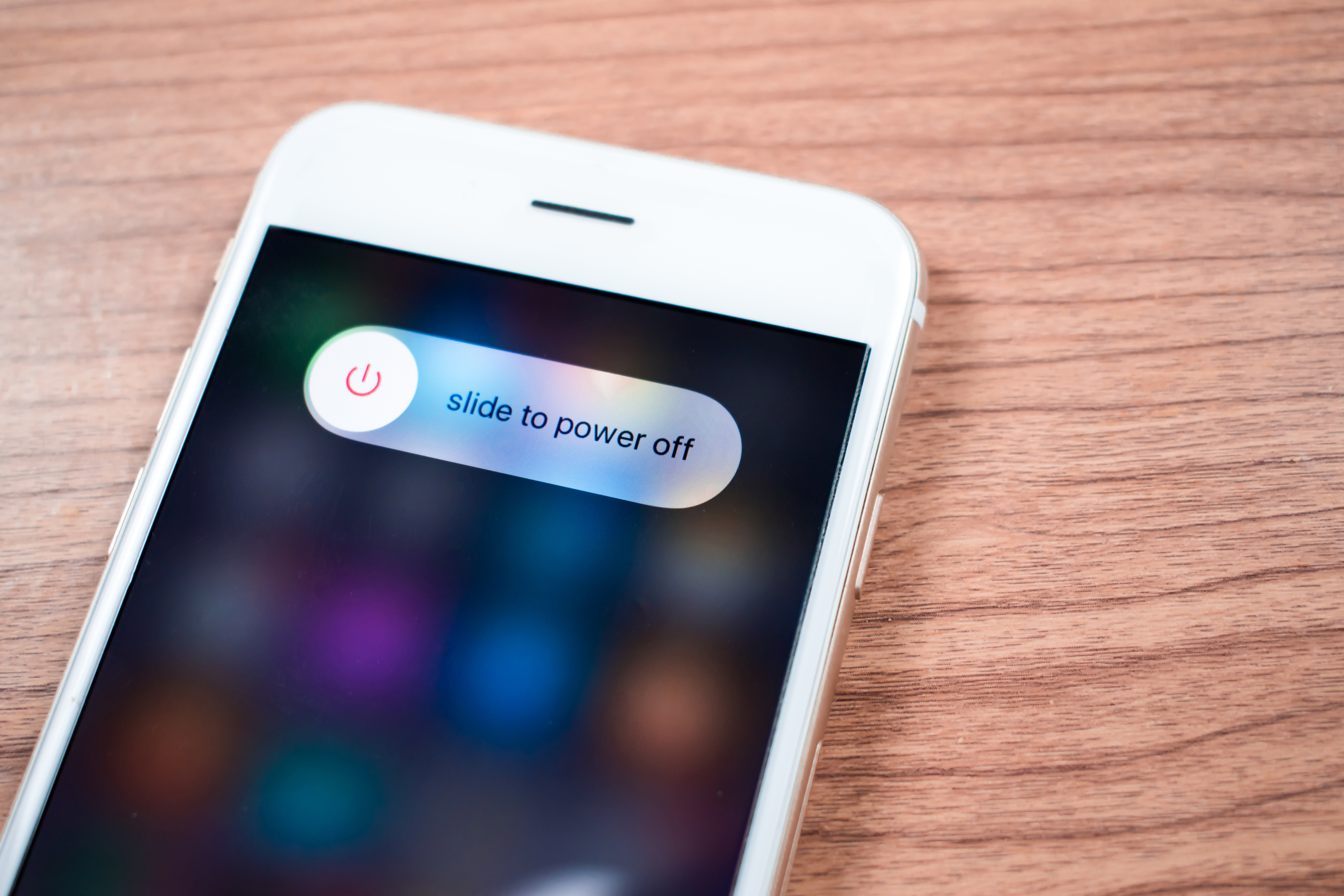 If you're spending your whole day on Zoom calls, emailing and working from a computer, set aside an hour each day to avoid all technology. Although it's tempting to check social media, call and text your friends and family, or binge a Netflix series, giving yourself that happy hour to read a book, do some painting, go on a walk or a bike ride, do some gardening or simply chat to those you live with will make all the difference.
Make mealtime count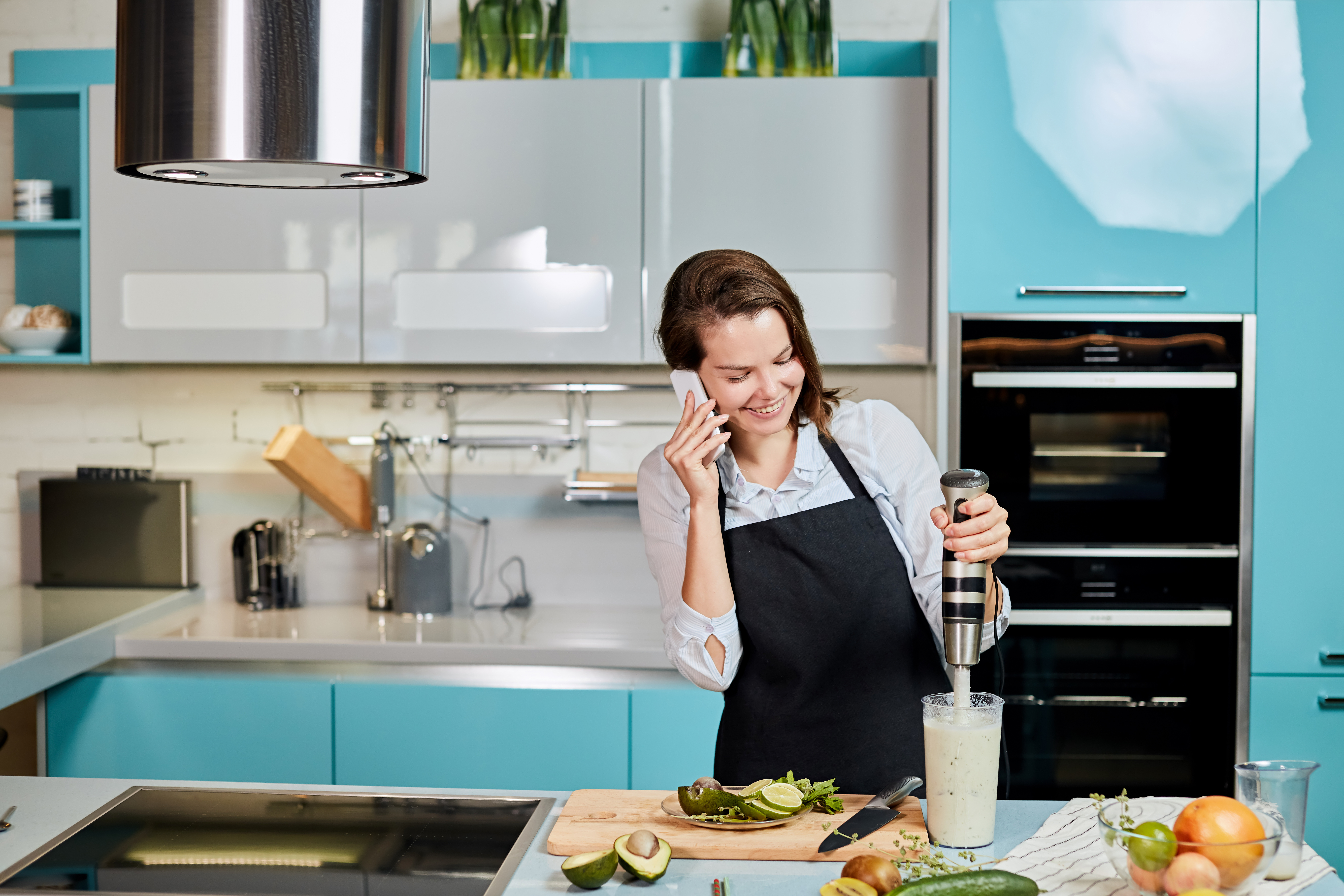 Working in an office environment usually means packed lunches made the night before, enjoyed over a magazine and chat with a colleague. Working from home shouldn't mean you miss out on taking a screen break, make sure you schedule in a lunch break every day to step away from your workspace and enjoy some 'me time'.
After work, take the time to cook dinner, even if it's just for one, and you'll feel better than ordering a takeaway each night. If you don't fancy eating alone, schedule a video call with loved ones to host a cook along and enjoy your dinner with company. If you live with friends or family, make dinner time an occasion - dress up and set the table to recreate the restaurant experience at home.
Tidy up your workspace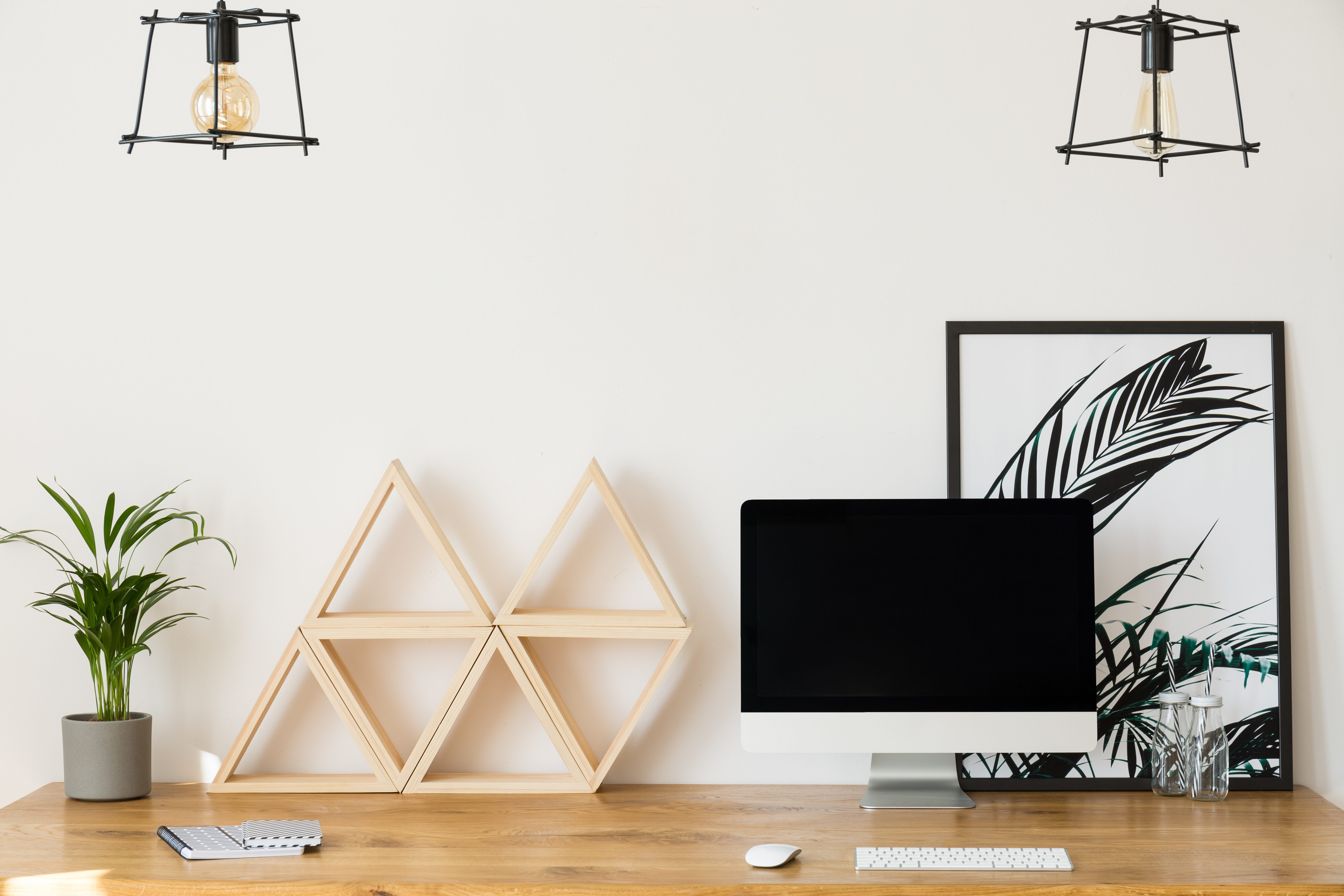 When working from home, it can sometimes seem pointless to pack away your things to then unpack again the following morning. However, this is really important to create a healthy work-life balance during lockdown, especially if your workspace is in a communal area such as your living room or kitchen.
Rid the space of clutter and distractions by turning off your computer along with any other work equipment and pop your notebook and paperwork away in a drawer.
You could even enhance the normal ambience of the room by lighting a candle or turning off the main light and switching on lamps to create a cosy atmosphere for you to fully relax of an evening.