For many parents, memories from the first lockdown, juggling working from home and ensuring their child keeps on top of their education will fill them with dread.
Before we delve into our top 10 tips for survival, remember, you have been there before and although it may have been challenging and mistakes were made, you will have learnt important lessons along the way, and these lessons will help make it a little easier this time around.
1. Routine is key
Many will have learnt the hard way from the mayhem during the first lockdown that children and young adults need routine, structure and boundaries, something that school normally offers. So, get into a routine and start your day by having breakfast together, ready to start your planned activities at the same time school would normally start.
Bonus tip: Make the weekends different and have treat breakfasts like pancakes!
2. Negotiate with your children
It's important for children to learn social and life skills, so teach your child that if they carry out the tasks and activities they need to do during the day, they then get the opportunity to do the activity they asked for.
Remember, this only works if you keep your end of the bargain - if they don't keep theirs then they don't get their choice of activity either. Simple yes, easy no. If you can negotiate with your children, you will teach them a vital life skill. Plus, you will benefit from the knowledge that you are now able to negotiate with anyone!
3. Create a structure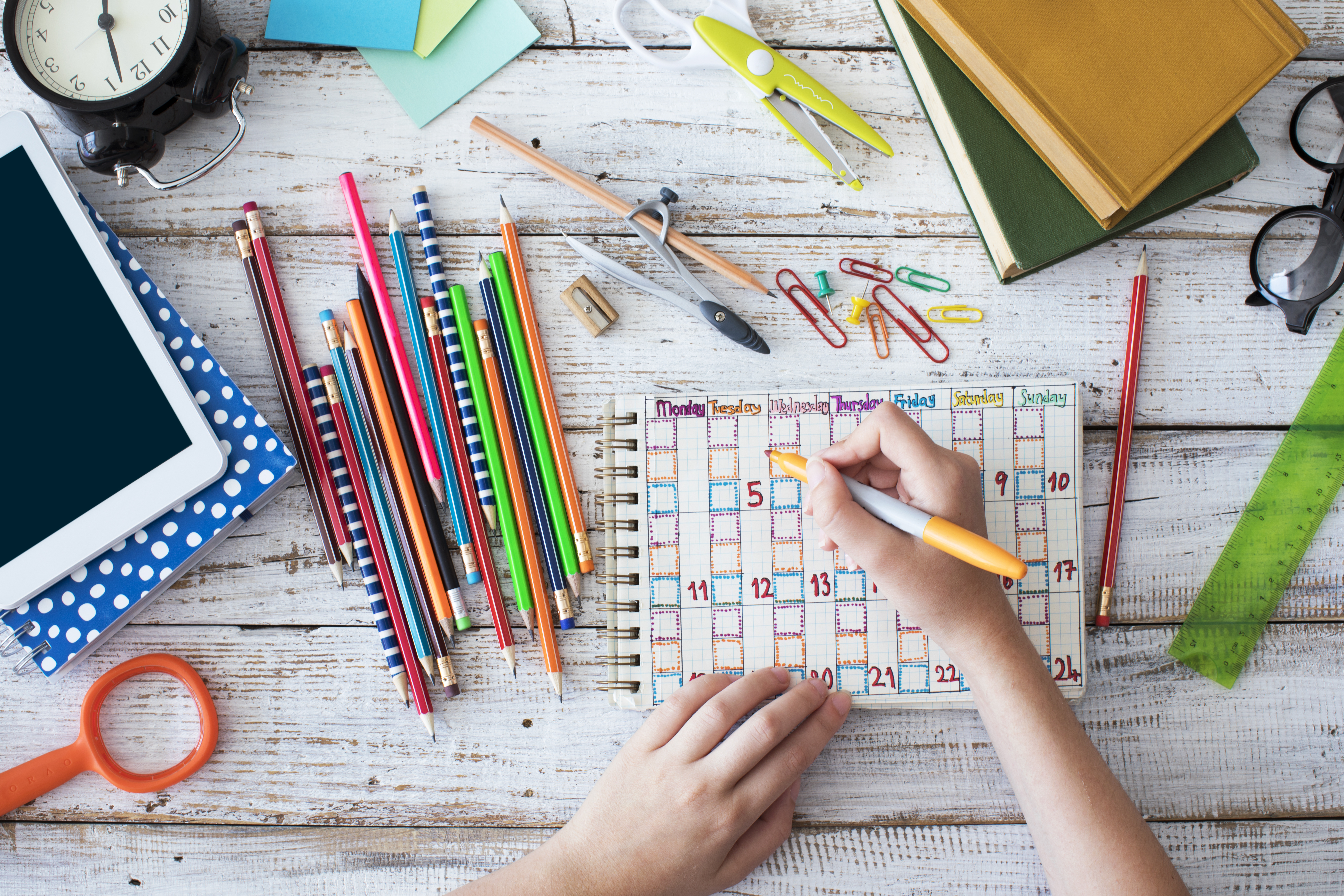 Try to maintain regular school hours from home, so that your child doesn't fall out of their existing routine. Then, use this as a basis to build wider activities around: schedule exercise, relaxation time, and moments to be creative together.
When planning your schedule for the week, get the whole family involved, so everyone knows what will happen and when. Consider hanging a whiteboard or chalkboard in the kitchen, for example, so everyone can keep on top of daily activities. Build in a balance between fun times, learning activities, down time and family time. The more you plan, the more free time you will get.
Bonus tip: Give everyone five pieces of paper and get them to write down the things they would like to do that day and put them in a hat or box so you can pull out one from each child for the day. Schedule them in between lessons, so the child can see when it is their turn for their activity.
4. Fun time
It's important to find time to be creative outside of schoolwork and computer time. Get books out, coloured pens, counters, blocks, or whatever you may have to hand.
Bonus tip: You know your children, so schedule around their good times. For example, if a child can concentrate better on schoolwork in the morning, make sure you schedule accordingly. You could make the afternoons 'outside' time to have a kick around, let off some steam or simply to go on a walk. You may even consider an hour of TV, Xbox or iPad time.
5. Embrace digital tools
Most parents will be at a total loss as to what is available to them and their children when it comes to the apps, platforms, and websites used every day in school.
However, there are some brilliant resources online, and pick the ones that suit you and your children best – don't feel you need to embrace them all. Think of them as a 'pick and mix' tub that you can dip into.
Don't worry if they play games on their computer or PlayStation for a couple of hours if you need the time to concentrate for work. Schedule it in to balance it with other activities and your work schedule.
6. Get active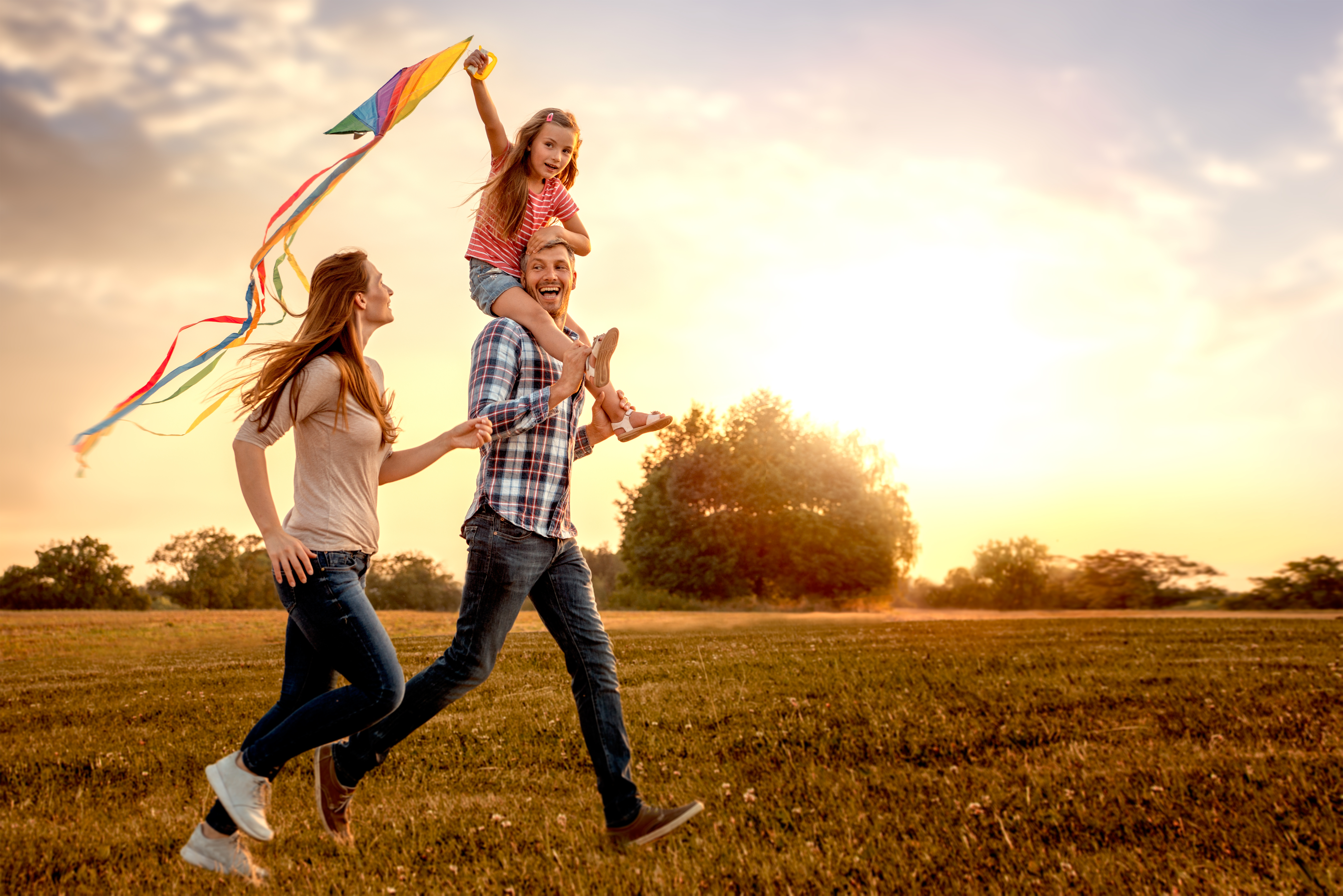 Don't forget to schedule time to go to the park or go on a walk to get some fresh air. There are also online resources available to be able to organise a PE class at home such as PE with Joe.
Bonus tip: Set up an obstacle course in the garden, or organise outdoor-based activities such as finding how many houses in your neighbourhood have red doors or searching the park for different types of leaves which they can collect and then learn about.
7. Do what you can
Not only is it difficult to juggle working remotely but adding home-schooling to your day makes it even more difficult. Add to this that a child's attention span is two to three minutes per year of their age, so it is important to keep your children engaged.
Though it may seem daunting, concentrate on the basics if you are feeling overwhelmed or really don't understand their maths homework. Mix it up with using items around you to make maths fun or get them practising doing it in their head.
Talk to your children's teachers about what is achievable and what you can and cannot get done. Everyone's situation is different, and schools will understand that there needs to be flexibility.
Remember to praise and reassure your children. A positive environment makes for a happy and motivated one.
8. The importance of space
Everyone needs their own space at times, and it's important that this is respected and created at different times during the day.
Remove distractions and let everyone have a place of their own - a simple space in which they can emote, do inner work, and reflect.
9. Maintaining social time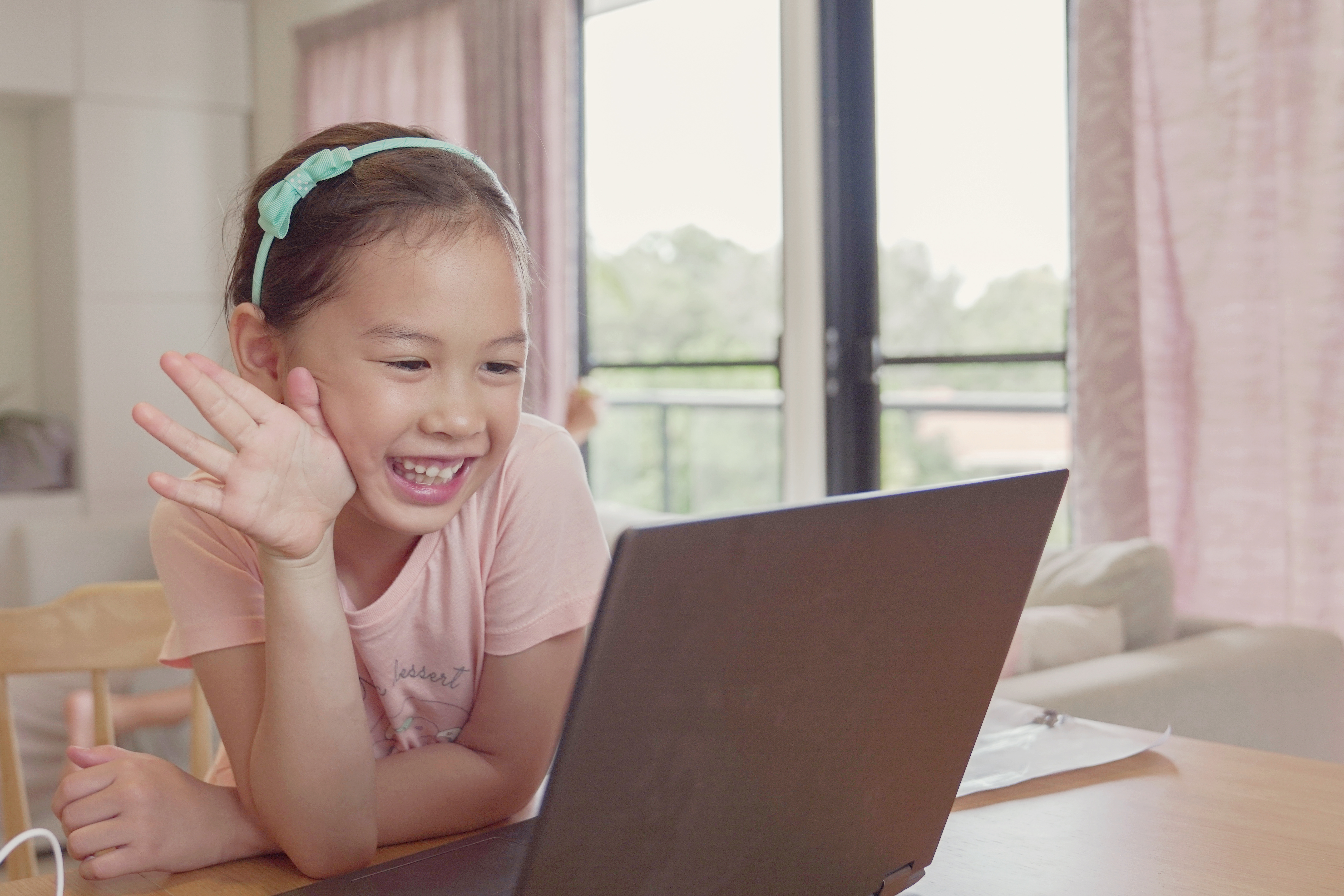 Although we need to remain at home and physically distant, it's just as important for children to be social as it is for us, so find time for them to connect with each other.
Set up virtual play dates on a one-to-one basis, or create virtual playgrounds, where children can come together to chat or play. Platforms like Zoom or Skype are a great, free way to organise this and you'll be able to free up some personal time for yourself in the meantime.
Bonus tip: This can also be a great way for parents to compare notes and offer support to one another. However, please make sure parental controls are on, and that you remain aware of your child's internet activity, and also encourage the child to be open with you about any new people trying to make contact.
10. Be kind to yourself
Try not to compare yourself to others and don't spend too much time on social media, seeing what other parents are doing. Remember, people only post what they want to portray online, it's not always real. You are good enough and you are doing the best you can.
Pick your battles. This is not a sprint, it's a marathon, and you need to keep your sanity and energy the best you can.
Treat the next few months as a learning exercise for the whole family. Make the most of being able to spend quality time with your loved ones and acknowledge your own achievements, however small.
Wonder what your home is worth - click the link below to find out.