When it comes to adding value to a property, you may be inclined to give your walls a fresh coat of paint or spruce up the garden. But while these may add kerb appeal to your home, one change that you may not have considered, but which has the power to improve the look and value of a property, is home automation. Here's why automation features should be on your list of things to do when you want to increase property value:
What is home automation?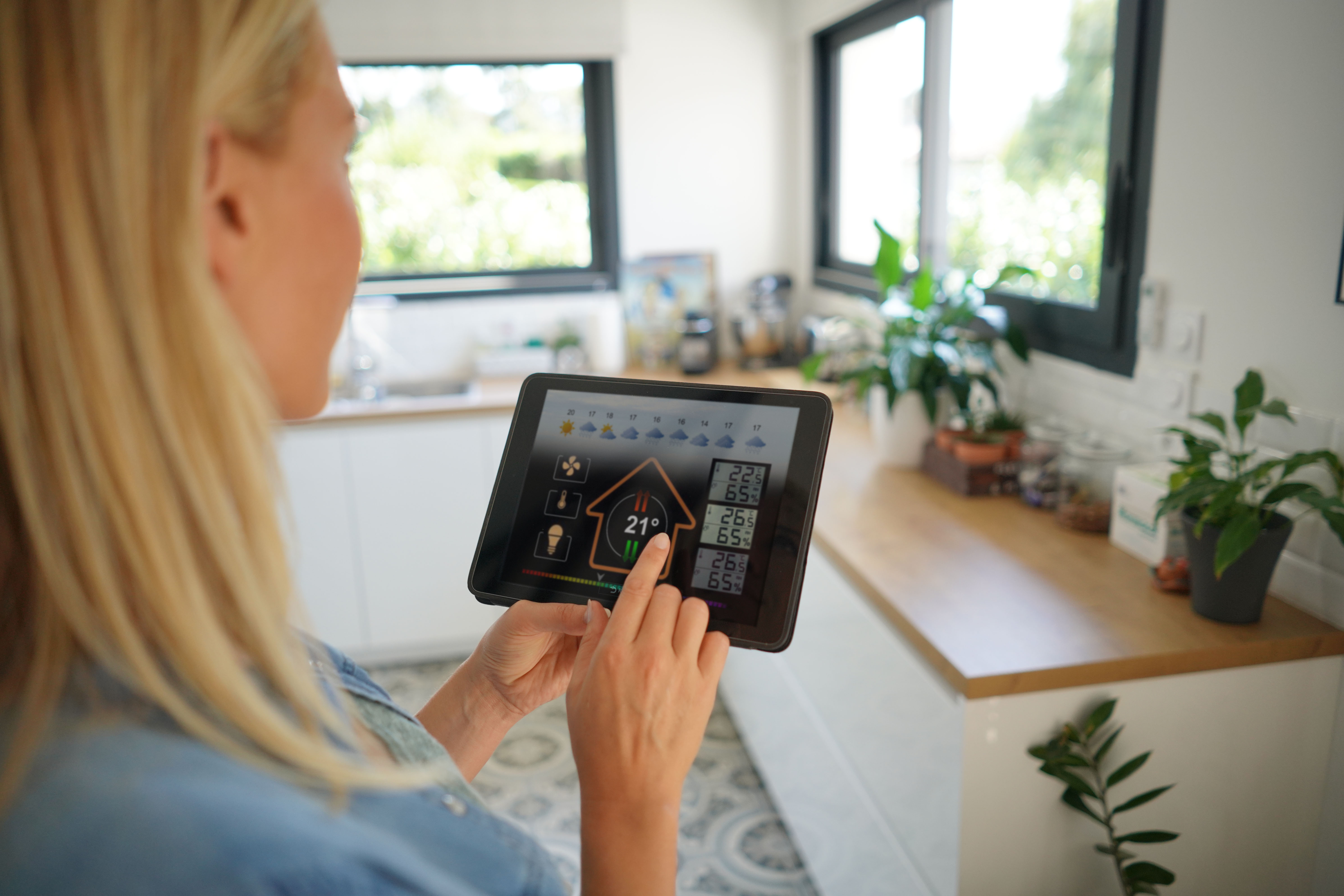 Home automation systems allow you to control areas of your home remotely, from lighting and heating to security cameras around the property and even individual appliances. This adds convenience that can help you maintain your home throughout the day, but is also a feature that potential buyers are keen to have in the home they purchase for ease and security.
In fact, some types of home automation can increase the value of the home overall compared to properties without home automation systems in place. In fact, research suggests that it could increase the value of a property by as much as £16,000, depending on the systems you have in place.
Buyers want convenience
Homebuyers of all ages and demographics are interested in smart home functionality, from voice-activated devices to smart blinds and shading, to make your home more comfortable. It's intuitive, practical and because it's hands-free, it provides location flexibility so you can operate areas of your home on your way to and from work, or when you're out at the weekends.
Any home that can offer potential buyers that level of freedom and accessibility will be more desirable when it comes to making an offer. These are systems that more and more people are investing in for their homes, so if a property already has them set up, it's a positive benefit that other properties can't always provide.
A greener home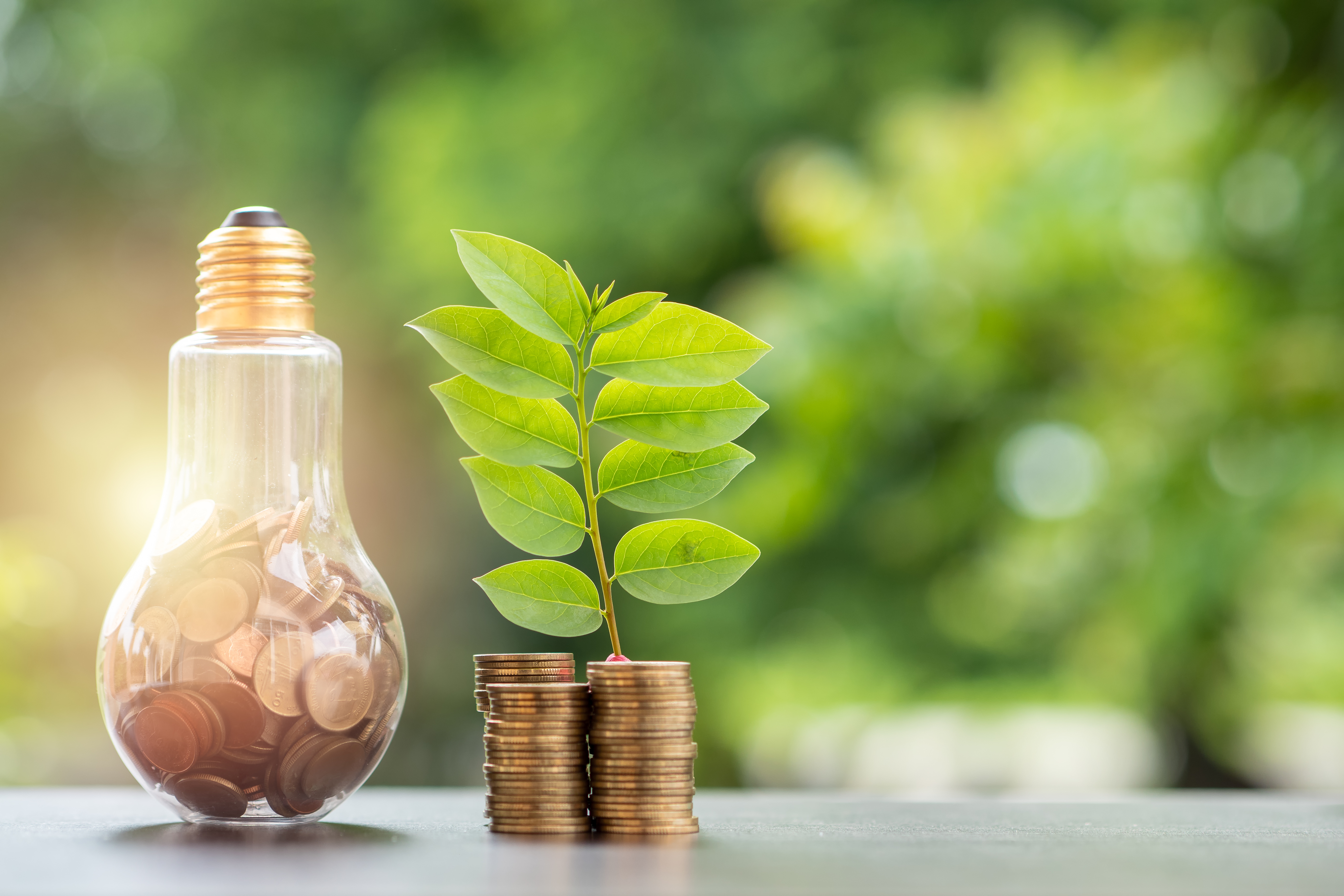 Energy efficiency is a major talking point at the moment and the savings that can be made from smart devices can be significant. They not only help property owners to control their energy expenditure throughout the day but can also save them money in the long term, making these automation systems a worthwhile investment.
Millennial homebuyers, in particular, are keen to invest in energy-saving devices and properties that will have a lasting positive effect on the planet. By installing smart devices around your home, you're not only appealing to the tech-savvy but also the eco-conscious buyer who wants to ensure the property they purchase is as energy-efficient as possible. From smart lighting using LED light bulbs to thermostats, boilers, and plugs, there are various devices that can have an impact on the green credentials of your home.
It's easier to sell a modern property
While classic properties and old characteristics are popular for some buyers, there are many homebuyers who want modern, contemporary properties with the latest features. If a potential buyer can move in and immediately start enjoying their new home without needing to make changes or renovate the property, it's a key selling point that can go in your favour.
Many estate agents recommend decluttering a property before getting viewers round to see it, which home automation can help with too. By having one-touch features that can be controlled by your smartphone, you remove the clutter that comes from excess cables and remote controls for each device, keeping your home as tidy and minimal as possible.
Greater security for you and potential owners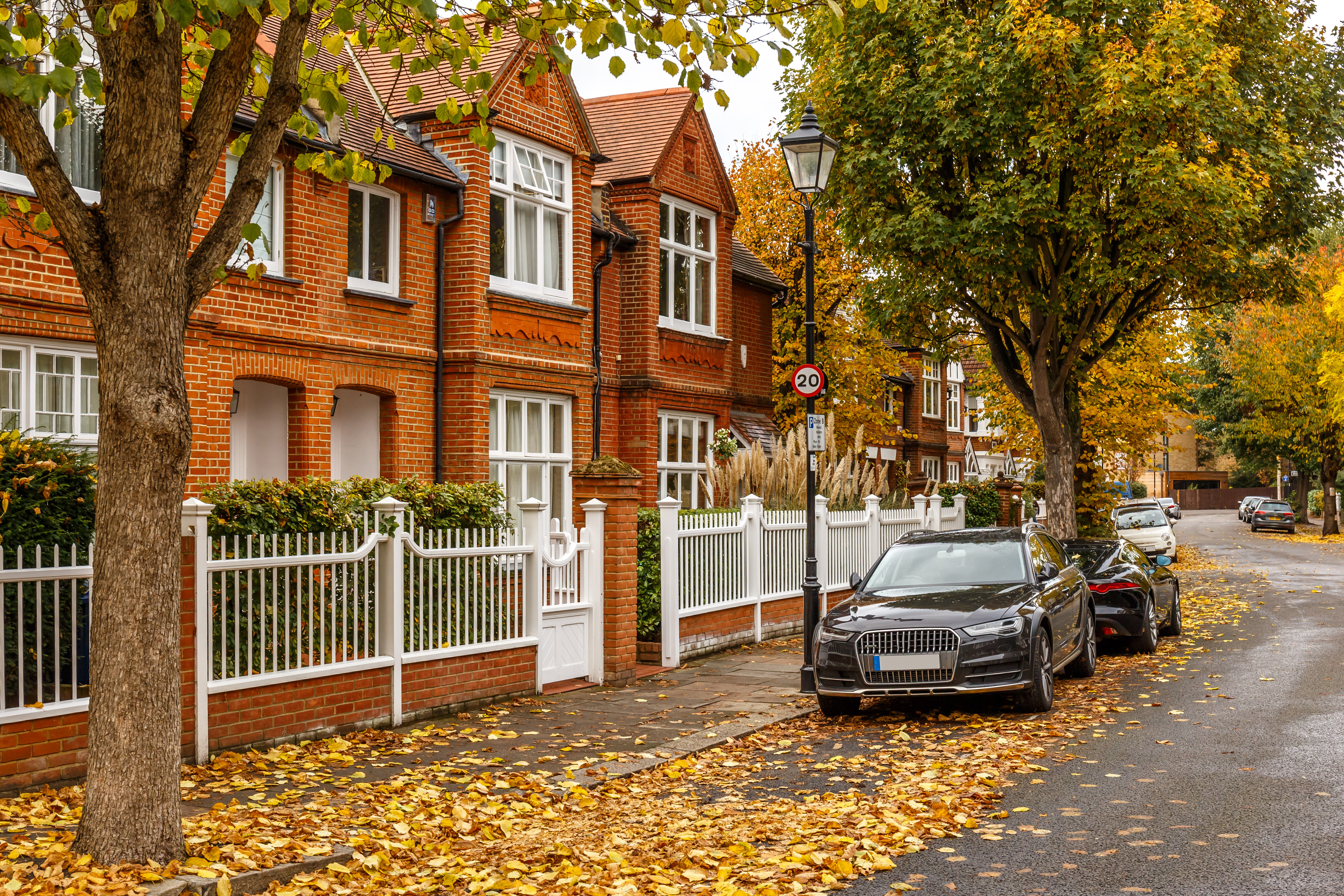 A safe and secure home is of paramount importance to any buyer, and home automation can support this. There are security cameras that can be controlled remotely, doorbells that will enable you to see who's at your property even when you're not at home, or you may simply want to be able to close the blinds or curtains and switch on the lights in the evening to give the illusion that someone is in the property to deter intruders. Home automation systems make it easier to manage your property and keep your home and its occupants as safe as possible.
Key takeaways
Home automation products can make improvements to the practicality and convenience of your property, both for you while you're living in it and for future buyers. Not only do these devices make your home more appealing, but they can also decrease utility bills and home insurance premiums. Smart devices can work in sync with one another, so instead of having to use multiple apps to control your lights and heating, you have complete control of your home from any location without any hassle.
Contact us today
Are you looking to move home this autumn? Call us on 01279 600 567 or email hello@mackayproperty.co.uk.
Not in the areas of or near Sawbridgeworth and Bishop's Stortford? We have access to other Guild of Property Professionals we can refer you to.