The deep cleaning, the long list of repairs, the multiple viewings and all the waiting around can leave you feeling exhausted when you are selling a house. Many people postpone putting their property on the market to avoid all the stress involved, or even worse, they have waited months in the hope that a buyer will finally come along. Your situation, whether that's to get out of a property chain or you are experiencing financial issues, could mean without finding a buyer, you are stuck in a difficult situation.
With traditional methods of selling a home, it may feel like you have no other option, but the introduction of iBuyer platforms means you could find a reliable buyer to make the process quick and simple. If you are not sure whether this is the right solution for you, we have collated the top 10 reasons people sell their homes through an iBuyer platform.
What is an iBuyer?
If you are looking to sell your home quickly and easily, an iBuyer is your best solution. An iBuyer platform, such as Offerhive, uses technology to value your home and make an offer on your property instantly. Companies who buy properties, known as Property Buying Partners, use this platform to buy your home. Once you agree on the sale with the Property Buying Partner, your sale is guaranteed.
1. To fix a broken chain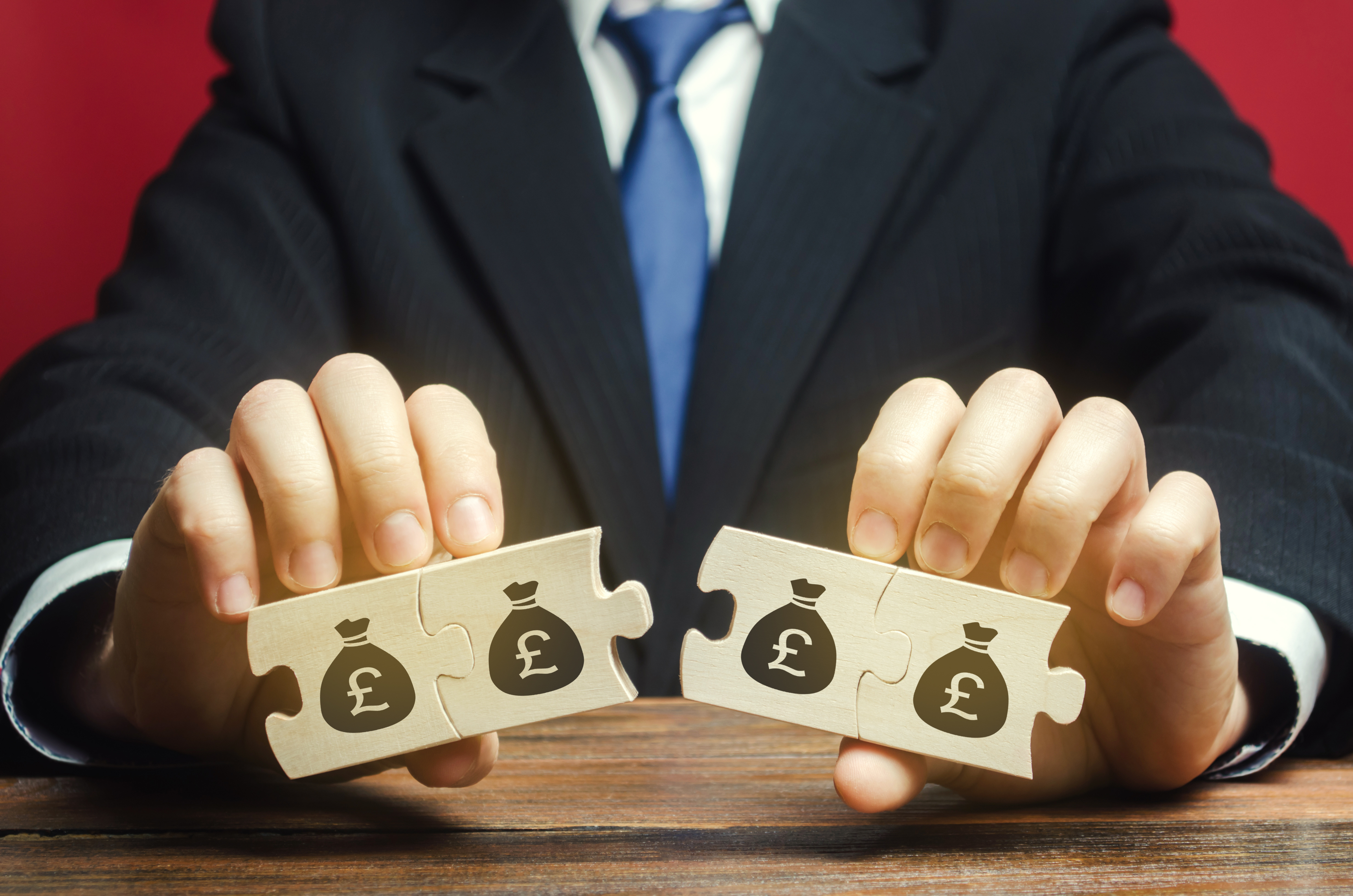 Have you found yourself stuck in a property chain and at risk of losing your dream home? If you own a property, it is likely that you will need to sell your home before you can purchase a new one. But, when you have already found the home of your dreams and you still haven't found a buyer for your property, it can leave you with uncertainty and the risk that you will be too late to purchase before someone else.
If you have lost your buyer, are stuck in a property chain or need to become chain-free quickly, Offerhive can find you a buyer quickly and reliably. You can request a no-obligation offer and set the date you want to sell your property by, turning you into a cash buyer who is ready to purchase a new home.
2. Divorce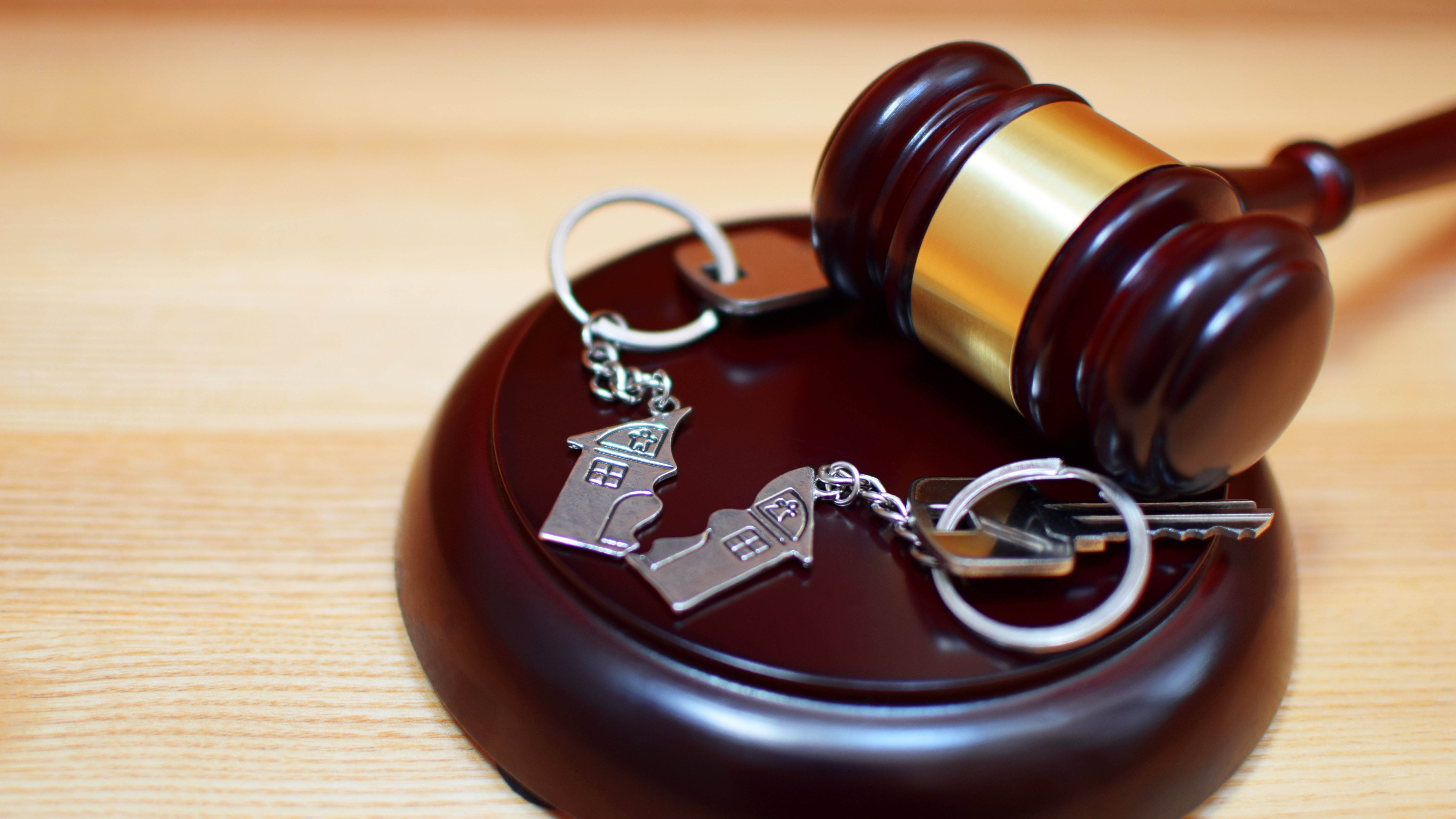 Going through a divorce can already be stressful and exhausting as it is, so, when you add the stress of selling your house, it can make the process much more difficult.
On top of the ongoing battle in the divorce proceedings, selling your property could mean ongoing house viewings and enquiries that are time-consuming and never seem to go anywhere, adding to the stress of the whole process and taking up even more of your personal time. Perhaps you are struggling to sell your house and it is dragging out the stressful divorce process, preventing you from moving on, or maybe the idea of selling your home on top of the divorce and your responsibilities is too much to handle. You may have considered buying out your spouse to keep the property, but what if you can't afford to?
If for you it is simpler to sell the property and split the value in the divorce, as it often is, Offerhive can sell your home in a fast, simple and secure way, removing the stress from the sale. There is no time wasted on house viewings, dealing with more lawyers or waiting for an unknown period of time to sell. Offerhive can sell your property in as little as 22 days, allowing you to move on with less stress.
3. Money concerns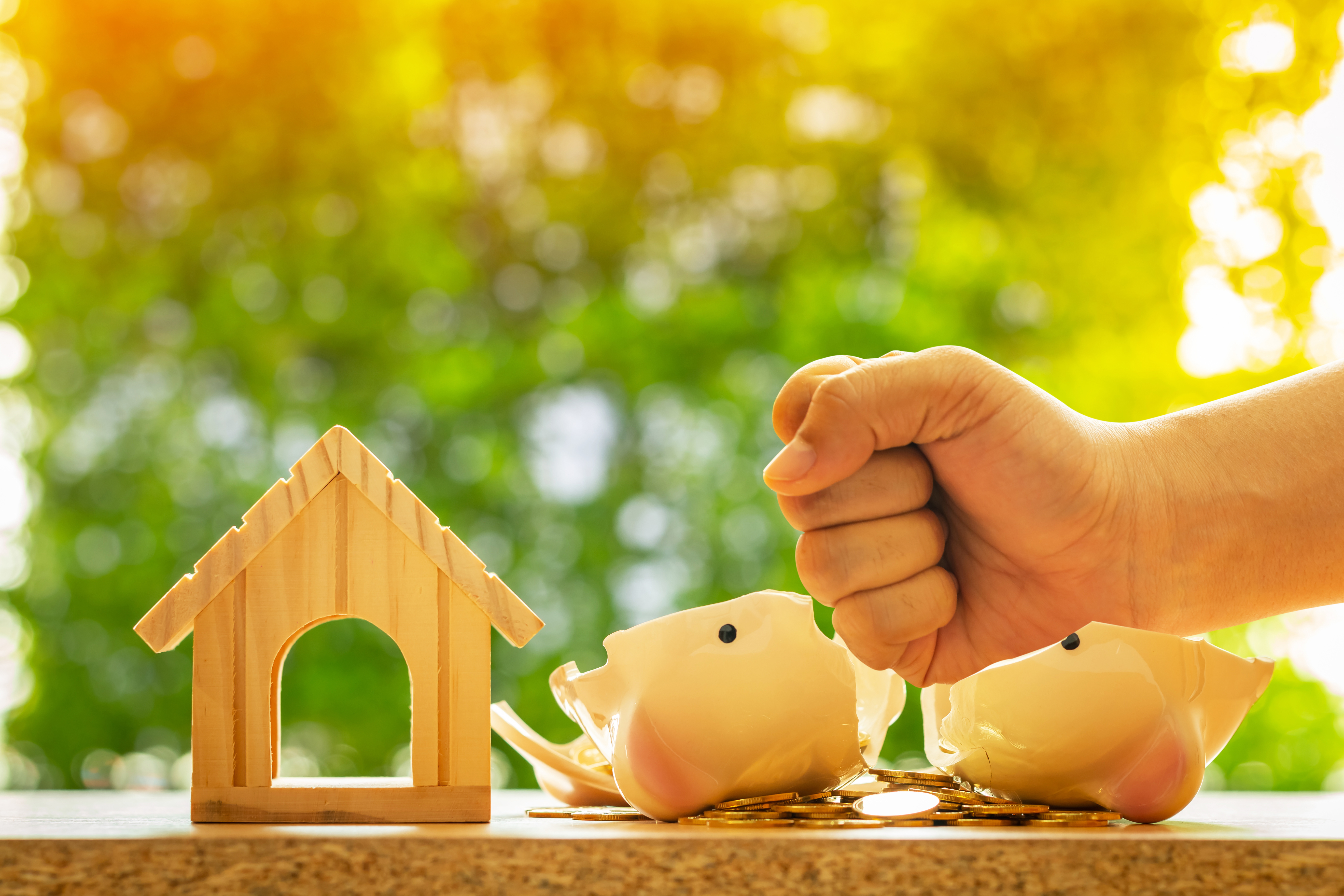 What can you do if you are struggling to pay off your mortgage each month? If you have missed your mortgage payments and have started to build up debt, Citizen's Advice offer resources for how to deal with mortgage debts. If you are in a difficult position and have missed multiple mortgage payments, you may be at risk of repossession of the property.
We understand that issues like these can be extremely sensitive, emotionally and in terms of time. You might think that the only way out of your debt is to hand over the keys or wait for someone to evict you from your home, but there are solutions. By selling your home with Offerhive, we can find you a buyer and generate a free, no-obligation offer within 72 hours. We always give you the highest price the first time around and we match you with a trusted estate agent who understands your situation and can help you every step of the way. By selling your home, you can clear your mortgage debts and if you have money left over, you could pay off other debts too. If you owe a shortfall on your mortgage after selling the property, you can get expert advice from a Citizens Advice Bureau.
4. Downsizing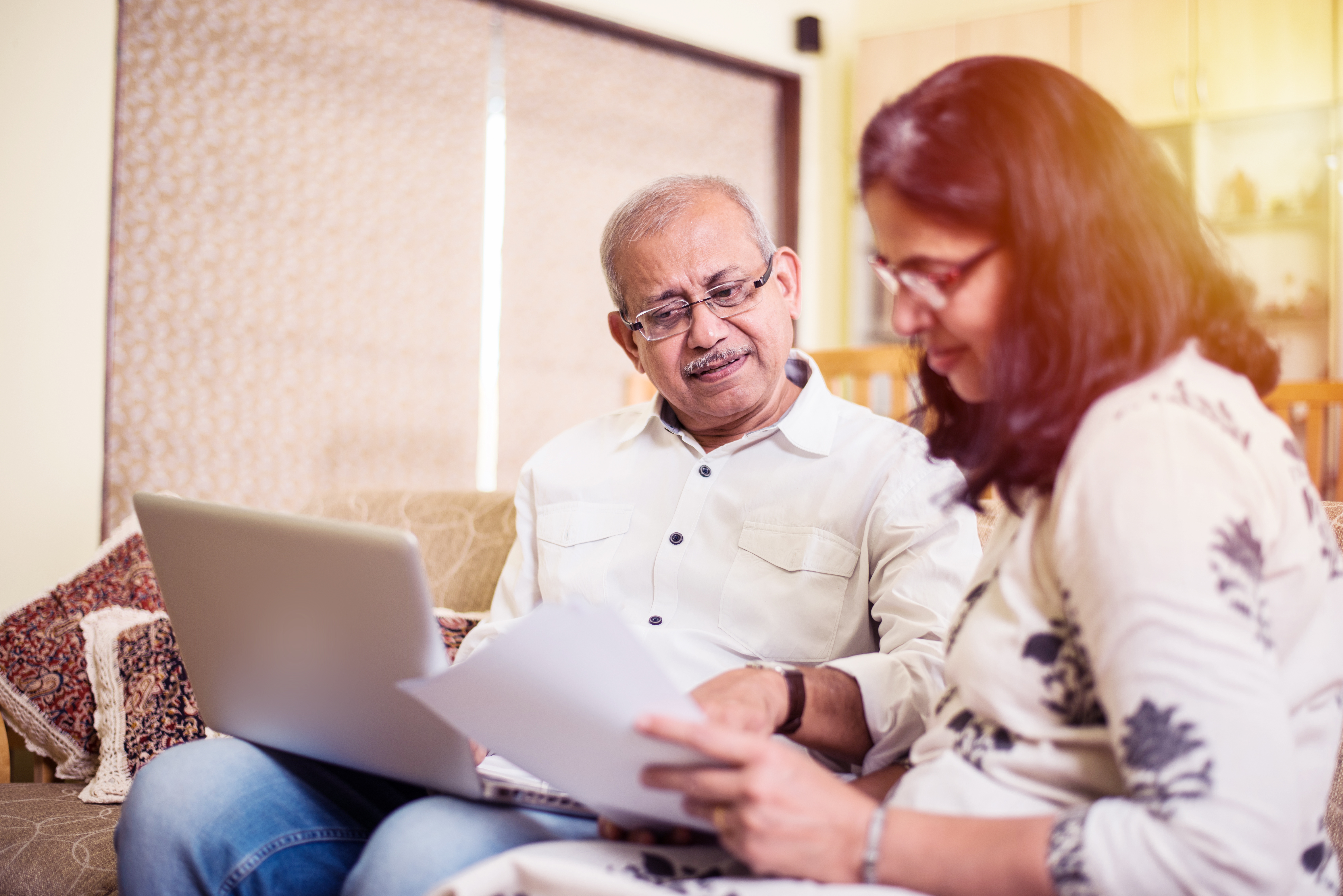 Whether your children have moved out and it's time to move into the next stage of your life, you want to reduce your costs, or you would like to release some of the cash from your house, downsizing could be a great solution for your situation. In addition to lower bills and less maintenance, downsizing will allow you to find a new home that better suits your current situation.
After many years of living in the same home, you may have paid off a great deal of the mortgage and have a lot of money tied into the home. The property has possibly even increased in value over the years. Offerhive's property valuation system uses powerful algorithms, using data from marketing leading sources to generate the highest offer possible. You can get the cash from your home quickly and easily. If you have paid off a good deal of your mortgage, this will allow you to pay for your new home as a cash buyer, freeing you of property chains and a mortgage.
5. Retirement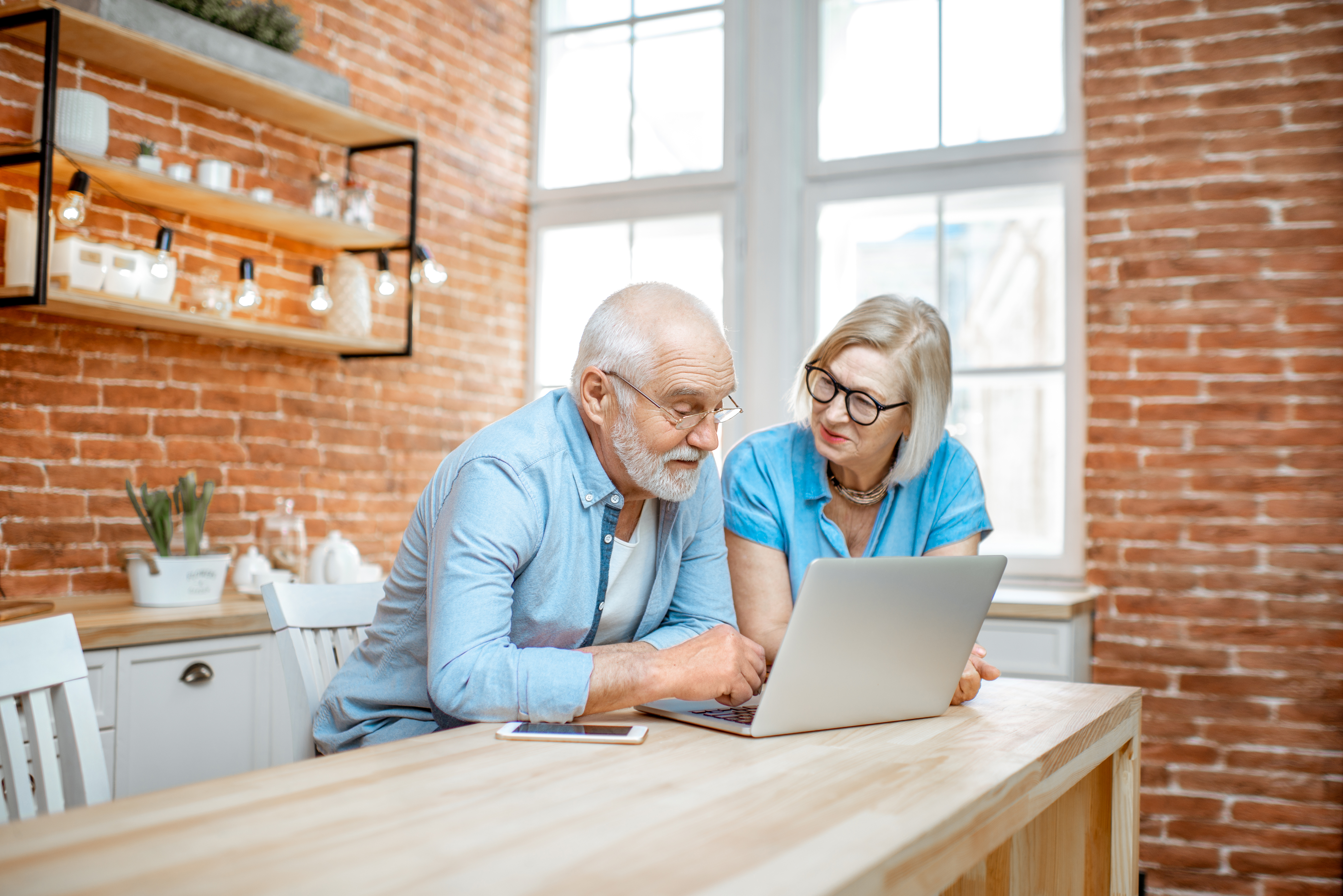 Reaching retirement can be an exciting stage of your life and you may be looking at your finances to see what sort of lifestyle you can have through your pension and savings. Selling your property can give you more freedom by releasing more equity to add to your pension pot and is perfect if you are planning on spending time abroad. There is even an increase of people choosing to move into rented accommodation during retirement, and research from the Centre for Ageing Better suggests a third of people aged 60 and over will live in private rental properties by 2040.
Moving into a rental property presents a multitude of benefits, including flexibility, more cash from the house, no mortgage to worry about, no major maintenance to pay for and facilities such as swimming pools or onsite support staff.
As previously mentioned, if you have lived in your home for many years, you may have paid off a great deal or all the mortgage on your home, in addition to the property gaining value, presenting you with a lot of money to add to your pension pot.
6. Inheritance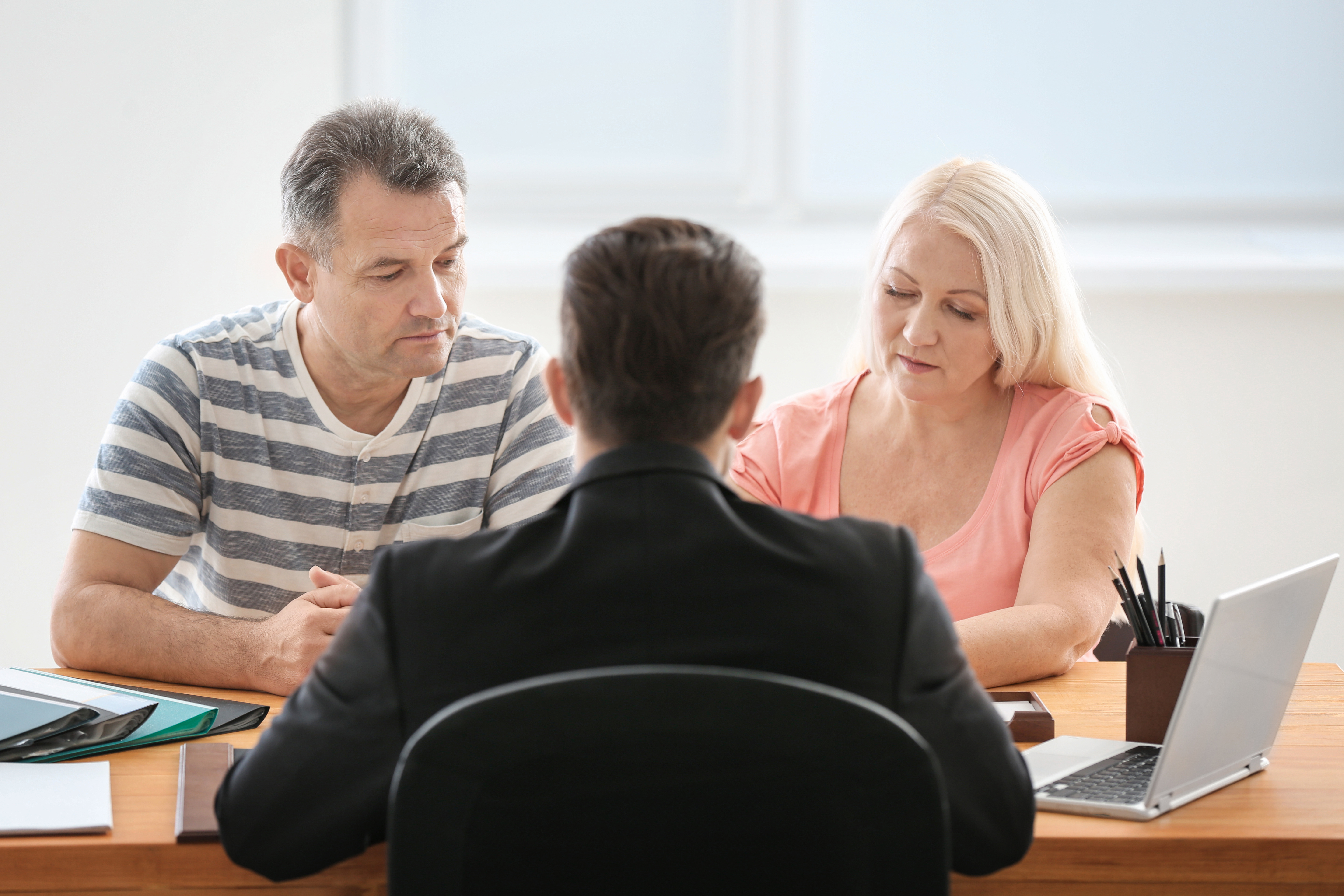 When we lose a loved one, the time to grieve can already be too much to handle without needing to take on new responsibilities. If you have inherited a house and there is a mortgage associated with it, it will now be your responsibility to pay off the mortgage. If you do not have the money to continue paying off a mortgage, do not want to pay tax on owning a second property or simply want the cash that is tied into the house, we provide a trusted and reliable service to help you sell your inherited house with ease, allowing you to focus on the important things.
7. Your property is in poor condition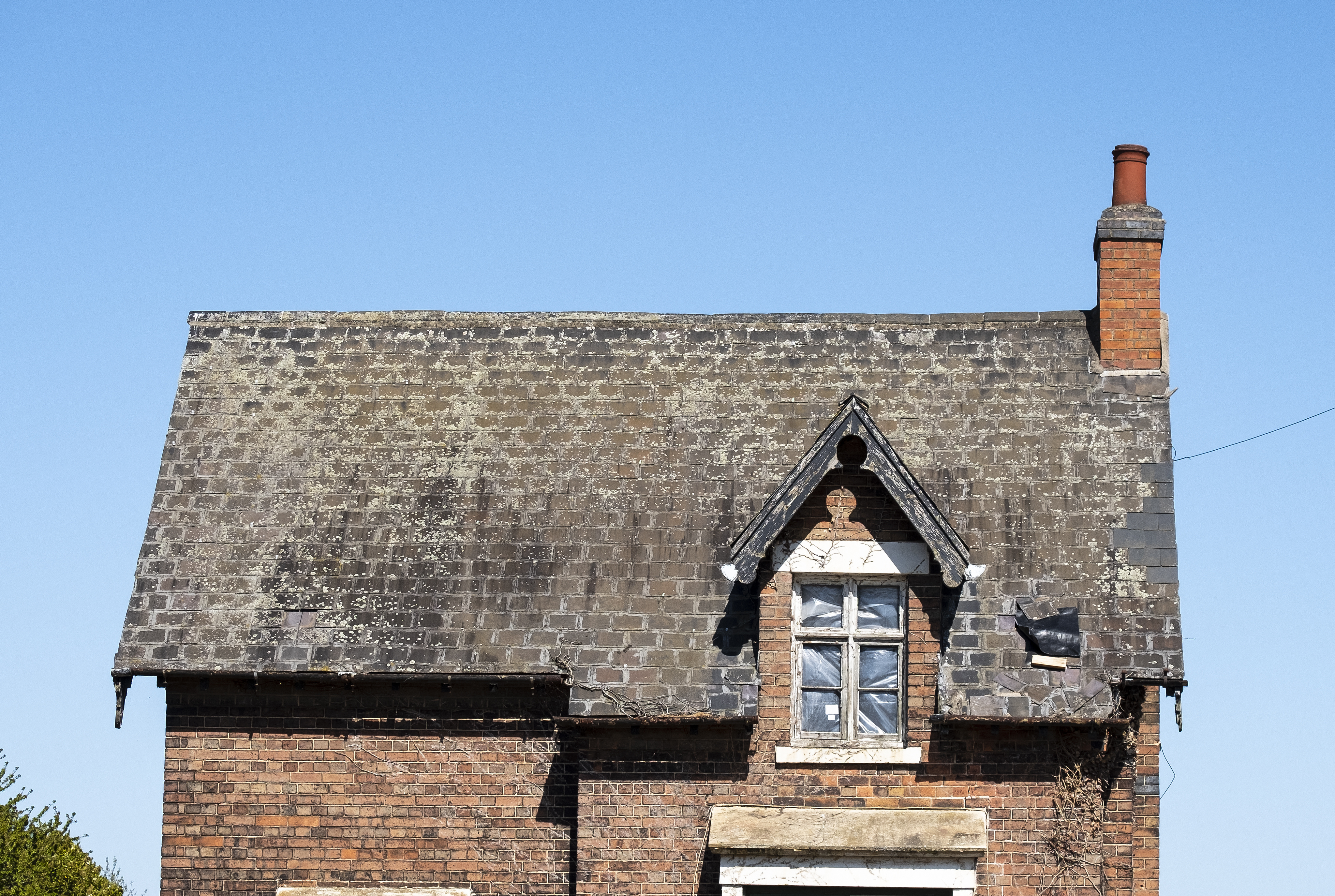 Many people are able to sell their homes that are in need of a few repairs, but if your property is in a particularly poor condition, you may experience difficulty with selling it. The home may have damage to the roof, floors or walls, black mould, serious electrical issues, plumbing issues or major structural problems. Some problems can be repaired yourself to increase the appeal of your property to buyers, but this can be time-consuming and costly. Repainting the interior of a three-bedroom house alone can cost more than £3,000 outright and involves a lot of work. Major repairs, such as replacing a roof could cost anywhere between £5,000 to £12,000. So, what can you do if you can't afford to repair your property before selling it or don't have the time?
Sellers who are struggling to find a buyer for a property in poor condition can seek iBuyer platforms, such as Offerhive, who will find a buyer for homes in any condition. Simply submit the details of your property into our system and we will generate a Provisional Offer Range. After reviewing the information on your property and a property inspection to verify the condition of your home, one of our Property Buying Partners will confirm the purchase price with you and you can proceed with the sale of your home in a time that suits you.
8. Simplicity and convenience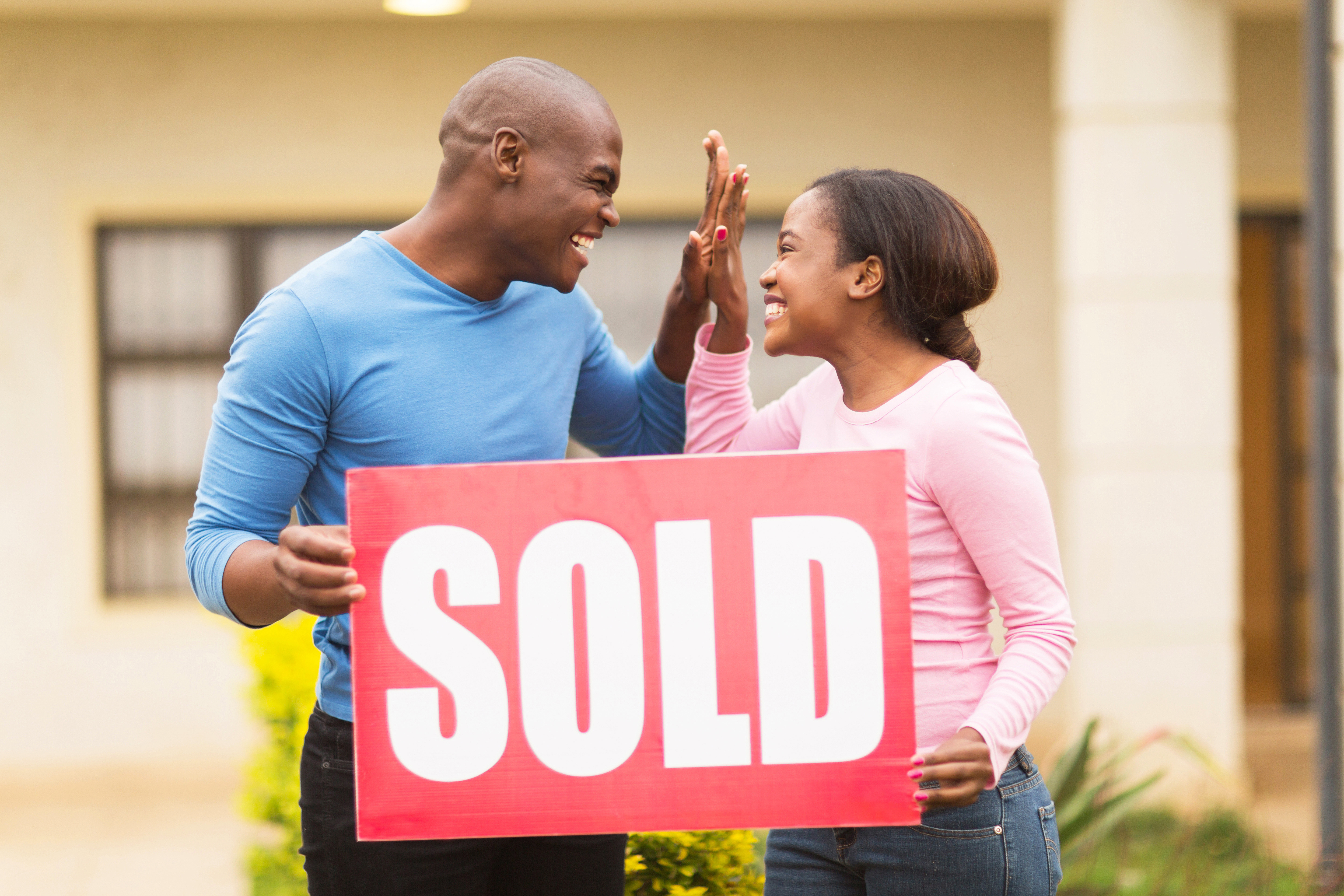 Selling a house is commonly known as one of the most stressful things you can do. To avoid the stress of selling a house through traditional methods, where you have to deal with a long list of repairs, stage the home and endure multiple house viewings, you can use Offerhive instead. This doesn't require you to deep clean the house or add to your list of jobs. Plus, Offerhive generates an offer within a couple of days, removing the uncertainty of 'if and when' you can sell your house. The best part is, once you have accepted the offer, the sale is guaranteed (subject to the property inspection and legal checks).
9. A speedy sale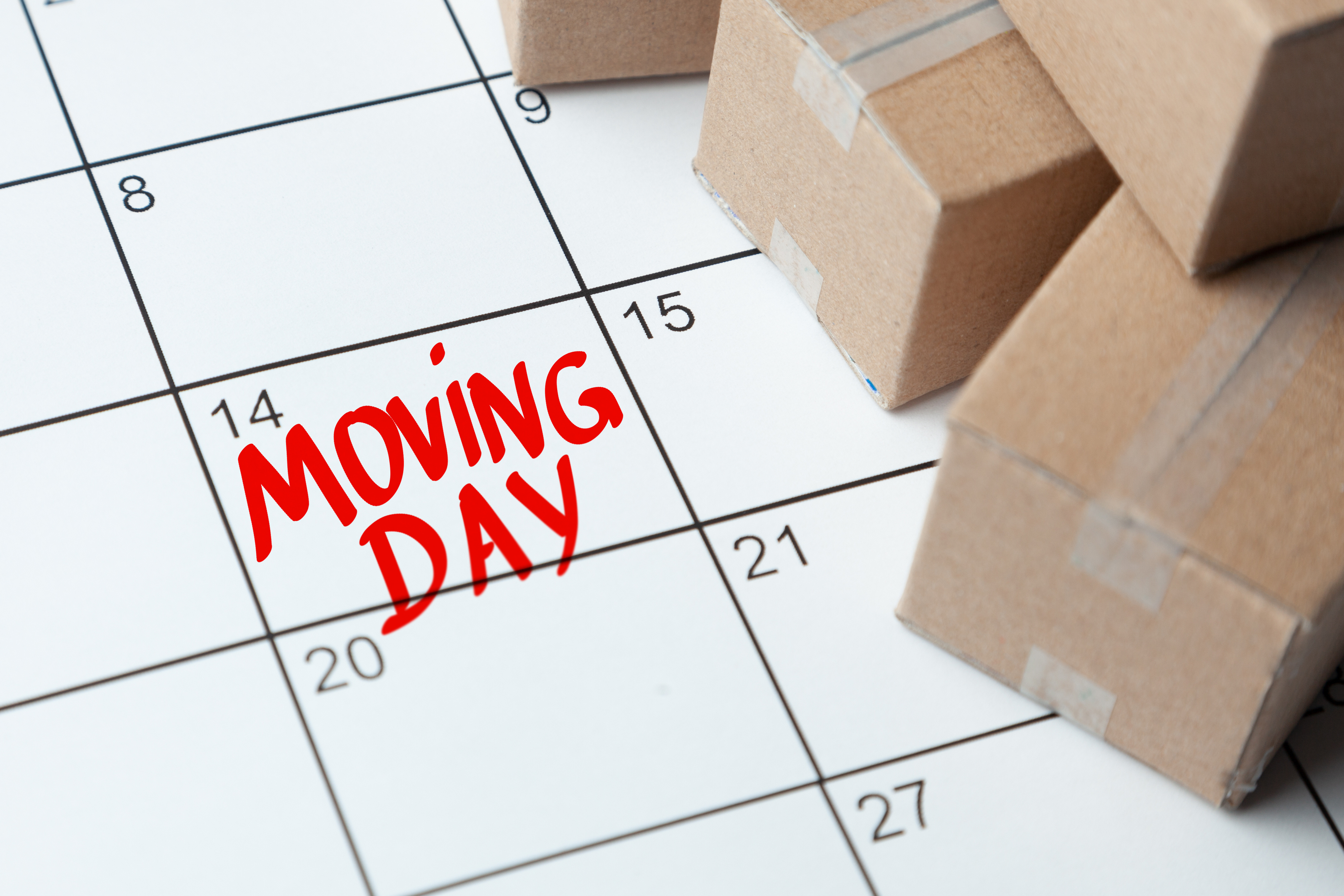 With the traditional method of selling a property, on average it takes around 173 days to sell a home. The entire process can be extremely daunting, with time spent presenting the home in its best light and lots of people coming each week to view the home, only to show no further interest. Selling your home traditionally can be a lengthy process and finding a buyer is not guaranteed. Modern ways to sell your home, such as Offerhive, removes the need for viewings, repairs and waiting around. You can find a buyer within a couple of days and set a moving date that fits around your schedule.
10. Security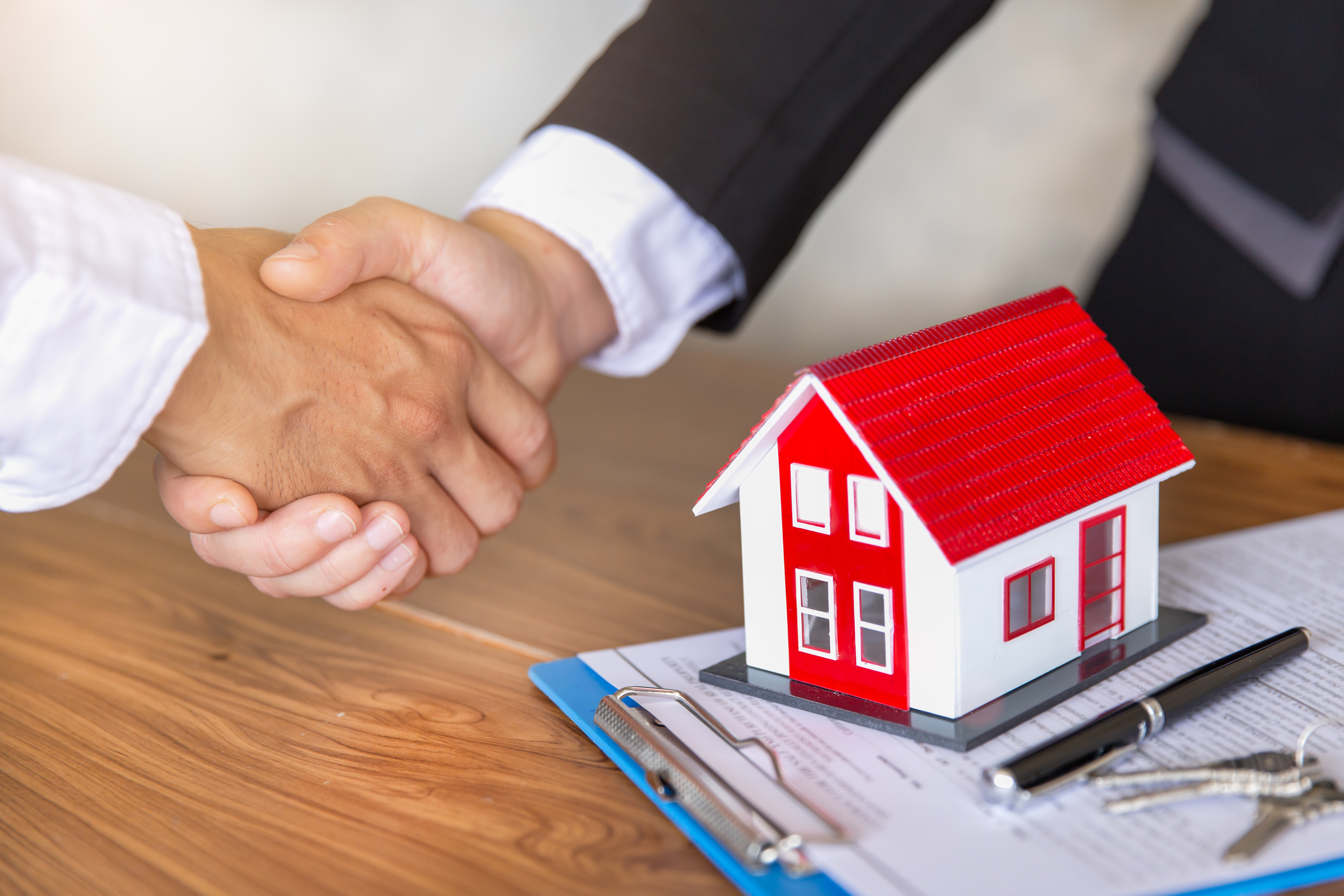 In England and Wales, receiving an offer on a property does not guarantee a sale. Circumstances, such as money concerns, divorce or being stuck in a property chain (see all above), could mean the security of the sale is vital to prevent your situation from worsening and to be able to move on. Selling through Offerhive means once you accept your offer and meet the terms of your agreement, the sale is guaranteed.
When you sell your home through Offerhive, your offer from our Property Buying Partner will be valid for 14 days, then, after a single property inspection and the necessary paperwork has been filed, the sale is officially agreed. Unlike a traditional sale, there is no worry of a fall-through.
Why choose Offerhive?
With Offerhive, your sale is simple, swift, and secure. Combining, technology and a trusted, independent estate agent, the sale of your home is easy and can be completed on the date that suits you. We even save you time and money that you would spend on home staging, viewings and marketing your property.
Discover more about the benefits of using Offerhive.
Get in touch today
Interested in selling your home simply, swiftly and securely? Call us on 01279 600 567 or email hello@mackayproperty.co.uk