Retirement housing has never been more popular – with greater life expectancy in the UK and more options on the market, it's no wonder so many people are choosing to nestle into a cosy place away from the hustle and bustle and enjoy the peace and quiet of work-free living. Here's your guide to finding a retirement home to spend your golden years…
Not all retirees wish to escape to the countryside, as too much quiet can start to feel isolating over time. It's important to try and strike a good balance between a palpable sense of community and a slower pace in lifestyle. While everyone dreams of peace and quiet, no one wants to feel lonely and ostracised. If your heart is set on a city location, opt for a quiet suburb with low crime rates. On the contrary, if you've got your eye on the countryside, consider villages or semi-rural towns with plenty of amenities within walking distance.
Choosing a suitable location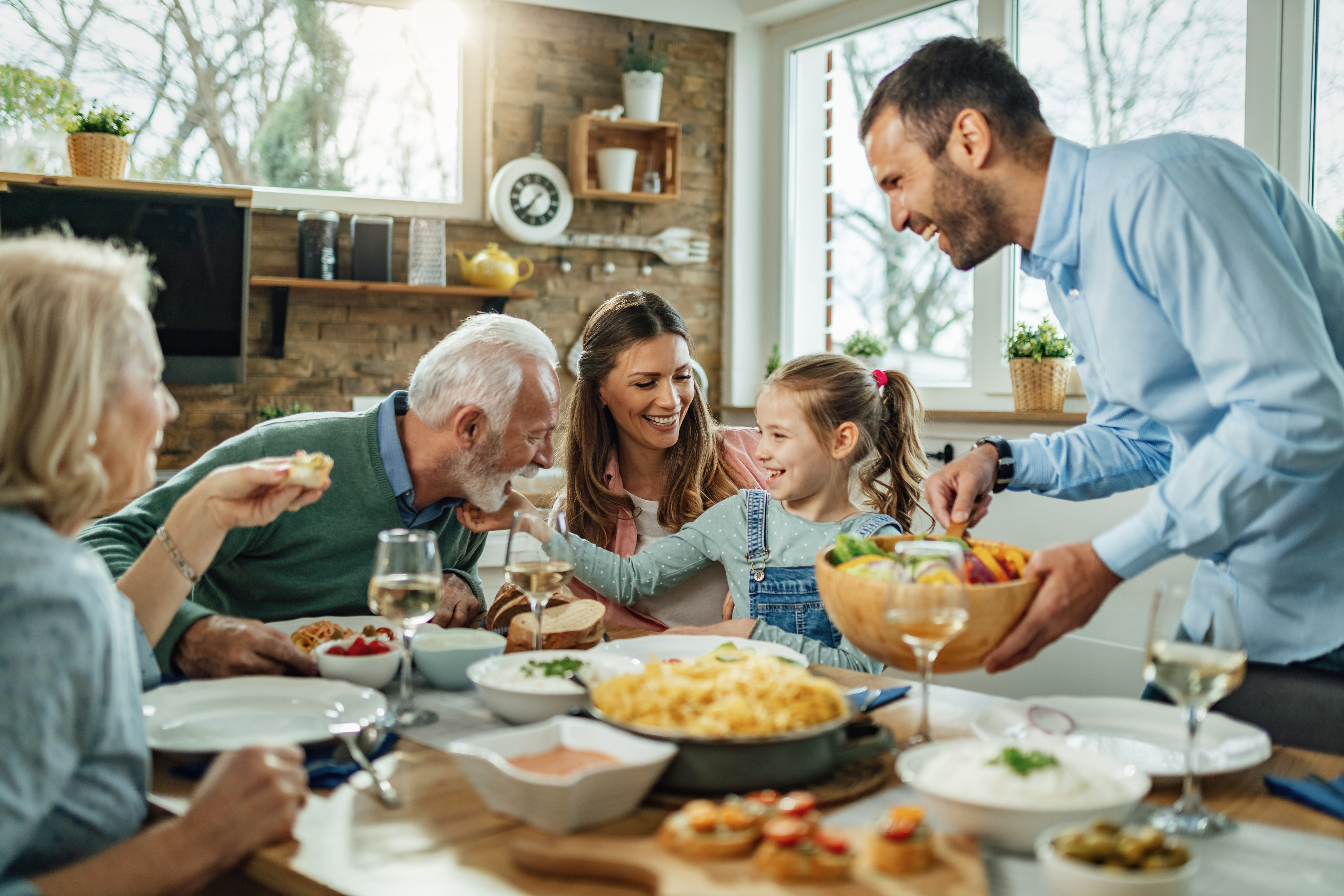 Location will be the most important decision to make when it comes to buying a retirement property. As a retiree, it's quite possible that you will be spending more time at home than ever before, so you'll need to find a location and community that makes you feel safe, happy and comfortable. You don't even need to leave the house to enjoy a location, things like great views from your window and proximity to your friends and family make all the difference for your wellbeing.
It's essential to check your lease as most retirement properties are sold on a leasehold basis, which can range anywhere around 99 years to 999 years. Leases only reduce in length unless extended, and this can become a costly process as leases become less attractive to future buyers the shorter they get.
Care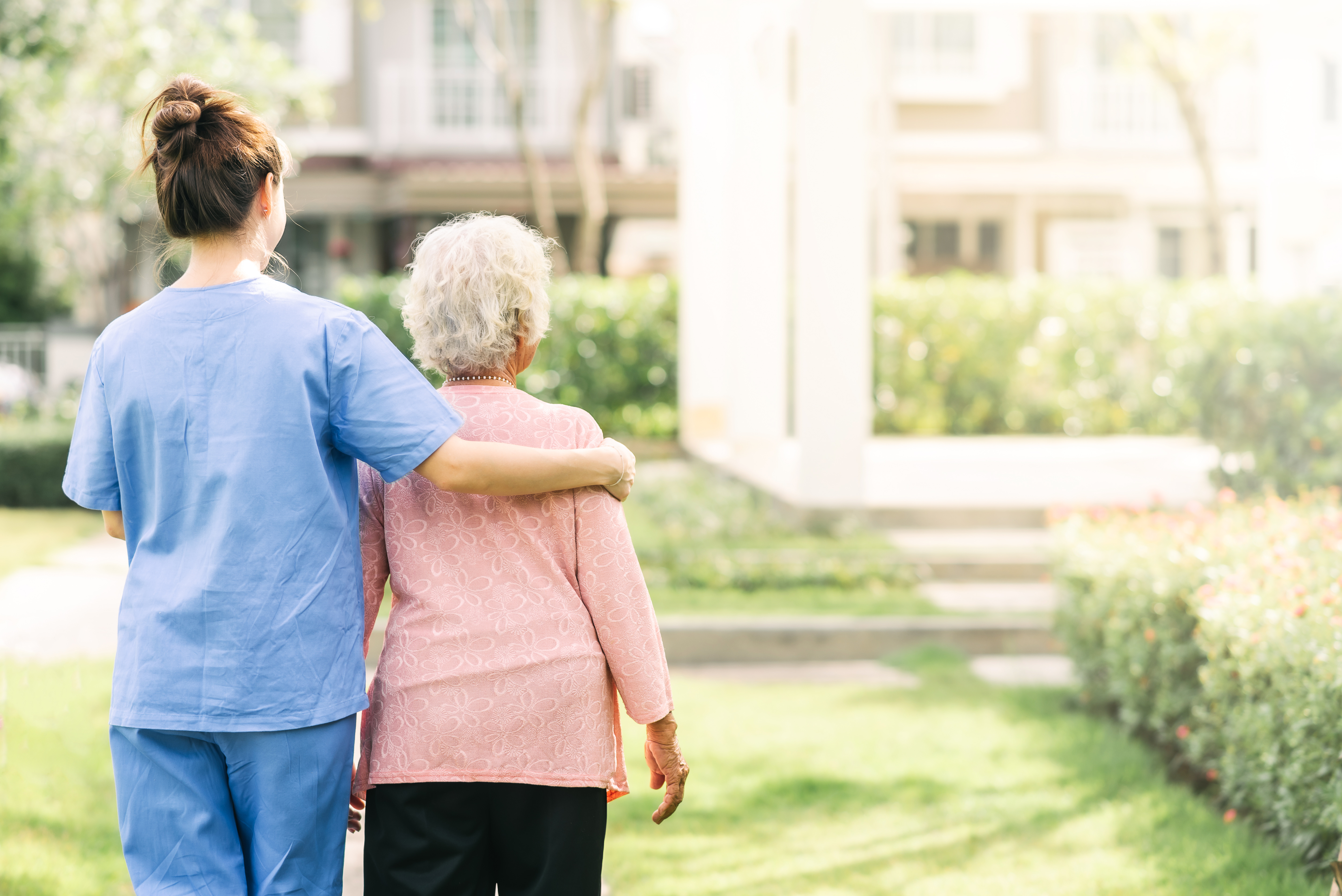 While your current state of health should be the deciding factor for the level of care you opt for, you should also plan for the future. Those experiencing ongoing health issues will need access to care within the grounds of a retirement complex, while active retirees will be more inclined to get their healthcare as and when they need it. But it's important to remember that things can change over the years, and you will need to find an accommodating home with accessible healthcare, and keep a close friend or relative nearby. Planning ahead will ensure that you won't have to worry about moving again if circumstances change.
Whether you've already retired, or you're planning in advance, you will need to have a good idea of what your monthly income will be in retirement. If you have not yet retired, you may want talk with a financial advisor to determine the income you can reliably expect to bring in. This will help you decide how much you can spend on your new home. Even if you're paying for a property outright, you will still have to factor in expenses such as maintenance, taxes, and insurance.
Whether you're looking to buy or sell a property, we know how important it is to deal with trained and trustworthy professionals. Contact your local Guild Member today to start your journey.