It's no secret that first impressions are vital when it comes to selling your home. So before sprucing up your exterior ahead of selling, consider carefully which might be the most enticing colour to paint your home.

Is it blue, green, pink, yellow or white? Firstly, think about where you live. If your street has a definitive palette it would be wise to stay in keeping; in a line of green houses, a pink one is likely to clash, making it stand out for all the wrong reasons!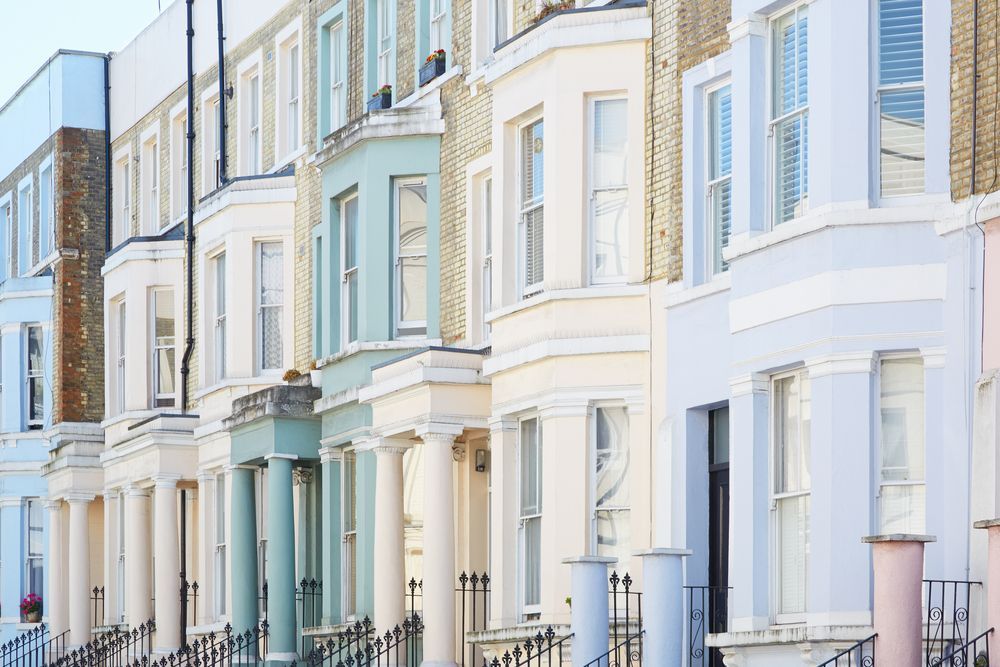 Can the colour somehow reflect the landscape? A property which sits on the water may well work in a pale blue, reflecting the location while suggesting a calm, serene lifestyle. Another factor to consider could be the season; if you are painting specifically to sell your home you can afford to choose a colour which compliments the season, think sunny tones for sunny months!

Generally, the advice is to select neutral and traditional colours in order to attract the most people.

Like this post? Read more about improving your kerb appeal here.

White is always an attractive choice; a crisp white house will look clean and fresh. White will also give your home a palatial feel and will bring a lifting light to your front garden or kerb. On the flip side, it can look a little stark and clinical, so if you are set on white think about what else surrounds your home; do your garden borders soften the outlook? You could also temper a brilliant white a little with a complimentary palette for the window and door frames. This will work to accentuate the features and design of your property when done well.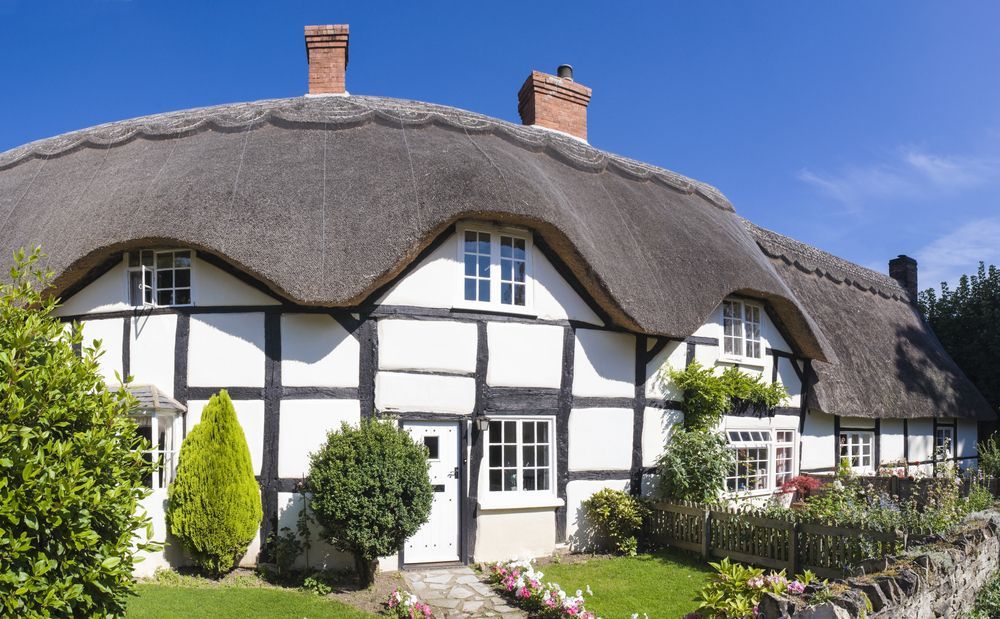 Whether it's called putty, taupe, stone or cream, there is no need to fear beige. It is a soft, neutral colour which enables house hunters to see it as a blank canvas they can apply their own style and personality to. It is friendlier than white, but offers a neutral appealing finish. Grey tones are currently very popular, although pick a colour which isn't too dramatic.

Yellow often equals happy. Unsurprisingly, a sunny outlook gives an impression of happiness and warmth – perfect for a family. As with all colours, the shade is quite important; choose a pastel yellow as opposed to a shade closer to neon!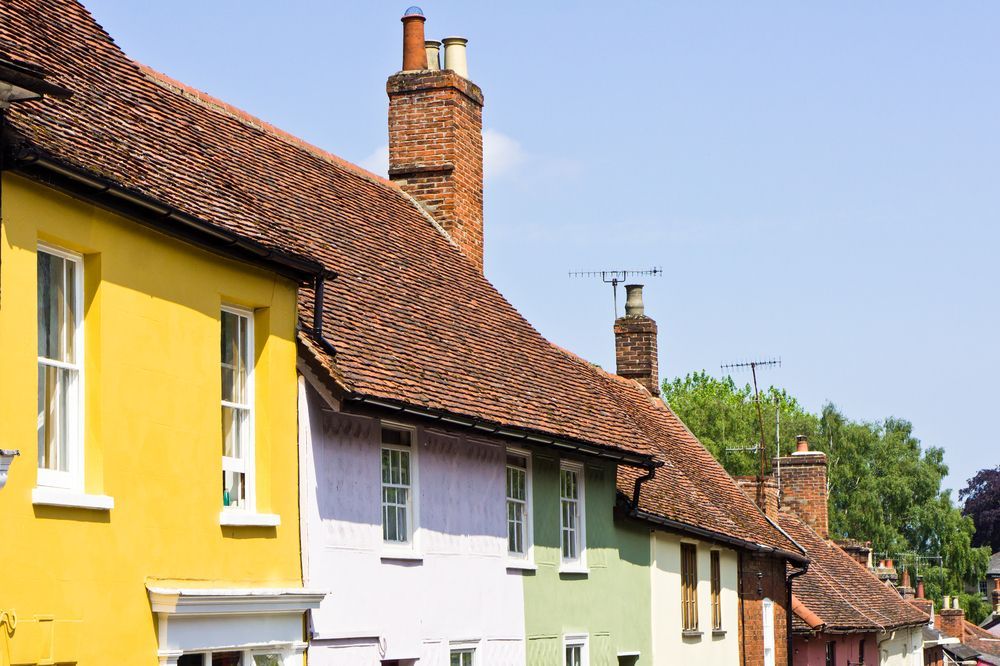 Green can be a little tricky – there are numerous shades to choose from. Picking a pale, apple green can give your home a cheery, yet calm disposition. A deeper, rich green can look very regal and elegant in the right setting, but remember it may not be loved by everyone!

Overall, lighter colours tend to be more attractive to people. However, if you are craving some drama, why not give your front door an injection of colour? For example, a pale facade with a deep, slate grey door could give a stately effect to your home.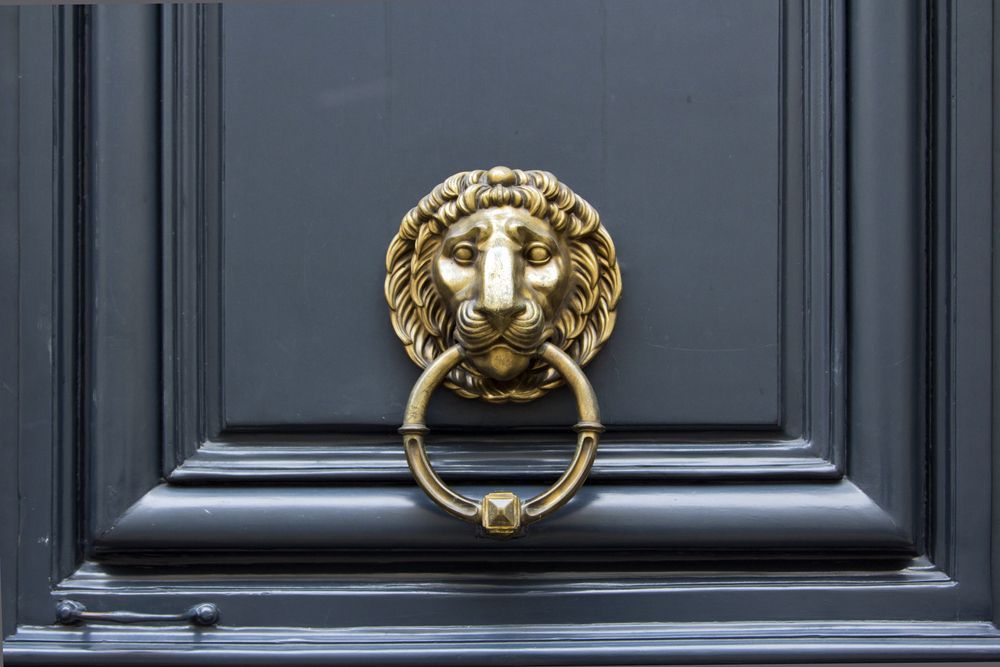 Stick with something fairly neutral or at least in keeping with your neighbourhood, light and inviting to help you successfully sell your home.