Summer is the most socially invigorating season; pub gardens open up for business, the kids are off school and the weather is primed for barbeques. Whether you're prepping for fire-pit parties or outdoor dinners, we've got some top tips for your home so you can be the host with the most this season.
Change the layout
Whether it's your garden setup or your living room layout, changing up the furniture positioning is a great way to get your guests mingling. For example, if all your sofas are facing the TV, try repositioning them so that they're facing each other instead. This will enable both intimacy and openness, without distraction. For a garden layout, try to section off as many small spaces as possible, so guests have the opportunity to break off into smaller groups.
Set up a drinks station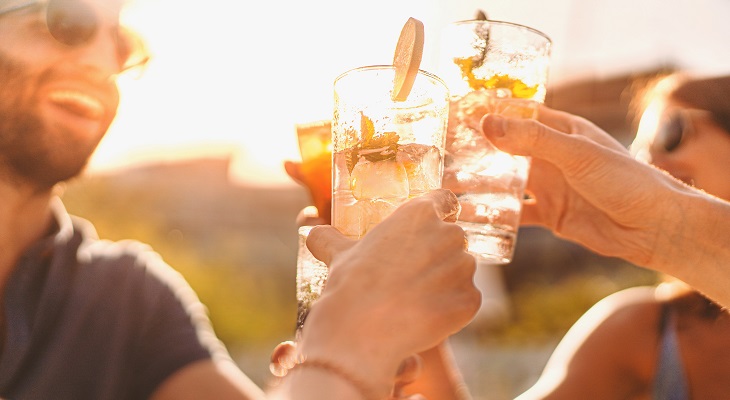 Keep your guests refreshed and hydrated with a well-stocked beverage station. Set up a designated area where guests can help themselves to a variety of cold drinks to help fight off the heat. Fill a large pitcher or cooler with ice and stock up on an assortment of chilled drinks – whether it's cans of fizzy pop, a jug of pimms or cartons of fresh fruit juice, not only will your guests appreciate being able to self-serve, but you can relax without having to run back and forth to the kitchen.
Lay a pretty table in the conservatory
Now is the perfect time to allocate all your dinner parties to your conservatory. With the sunlight flooding in and views over the blooming garden, it would be a shame to sit down for a meal anywhere else! Flip your conservatory into a dining room this season by laying a beautiful table. Sometimes referred to as 'tablescaping', concentrating all your favourite patterns, textures and colours into the dining table is the perfect way to bring a room to life and honour the season of vibrancy.
Create a break space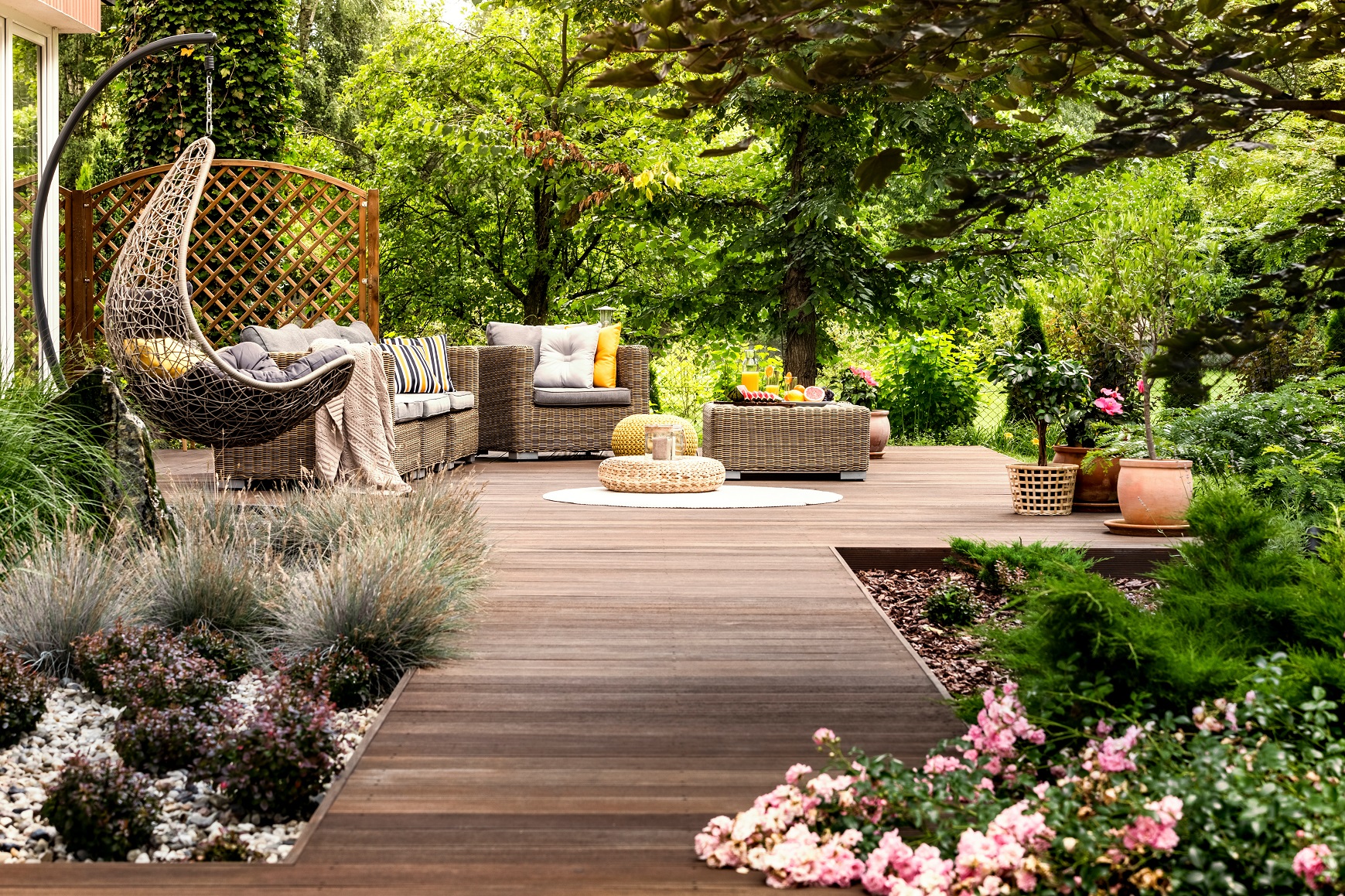 As much as your guests love your company and vice versa, summer days are as long as they are hot, and a shaded, quiet space for a little social break would not go amiss with some of your guests. Whether it's your garden shed, a shaded spot on your patio, or a bench with outdoor cushions, style up a solo seating area for a moment of mindfulness.
Let guests flow in and out
For larger gatherings, make sure there is a flow between your indoor and outdoor living spaces so that you and your guests can easily move around and mingle. To get your indoors better connected to the outside, consider implementing sliding doors and large windows to maximise natural light and create a sense of hybrid living. If guests will be flowing in and out through the conservatory doors, prioritise traffic flow by moving furniture away from the central floor space.
Contact Us
Seeking your ideal summer home where you can host to your heart's content? Get in touch with your local Guild Member to start your search.