All properties require ongoing maintenance, but when you're not there to keep an eye on things, the safety and security of your property may be at greater risk.
You may be a landlord with a void in the tenancy or own a holiday home mothballed for the winter months. Perhaps you're working or travelling abroad for an extended period, leaving your flat or house unoccupied. Whatever the circumstances in which the building is left empty, it's worth taking some simple measures to protect your property.
Inspect the outside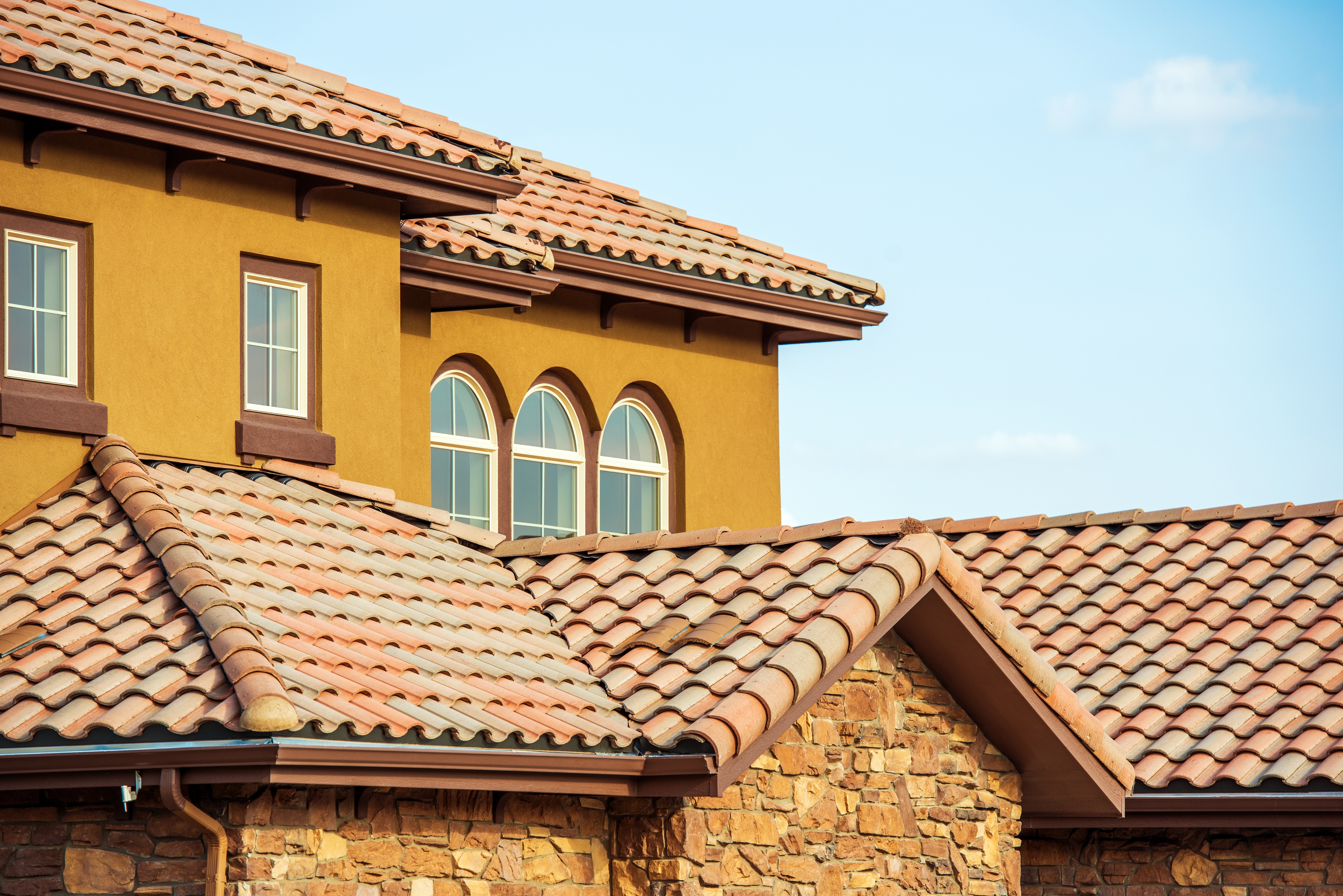 Starting with the outside, make sure general maintenance regimes are up to date, and that any necessary repairs have been carried out before winter arrives. A poorly maintained roof that collapses under the weight of heavy snow can easily run into five figures to put right.
Begin by clearing the gutters which, by autumn will be full of leaves, moss and other debris. Left undealt with, this can result in weeping joints and overflowing or sagging gutters, causing water damage and damp issues.
Next, check the roof to ensure that roof coverings are intact without any missed, slipped or damaged tiles that could become dislodged in bad weather. Pay particular attention to mortar beds and joints to the ridge tiles as any deterioration and dislocation here could allow rainwater into the roof space.
Once the cold season has passed, it's good practice to check over everything again, just in case the winter weather has caused any new damage that now needs addressing.
Protect your pipework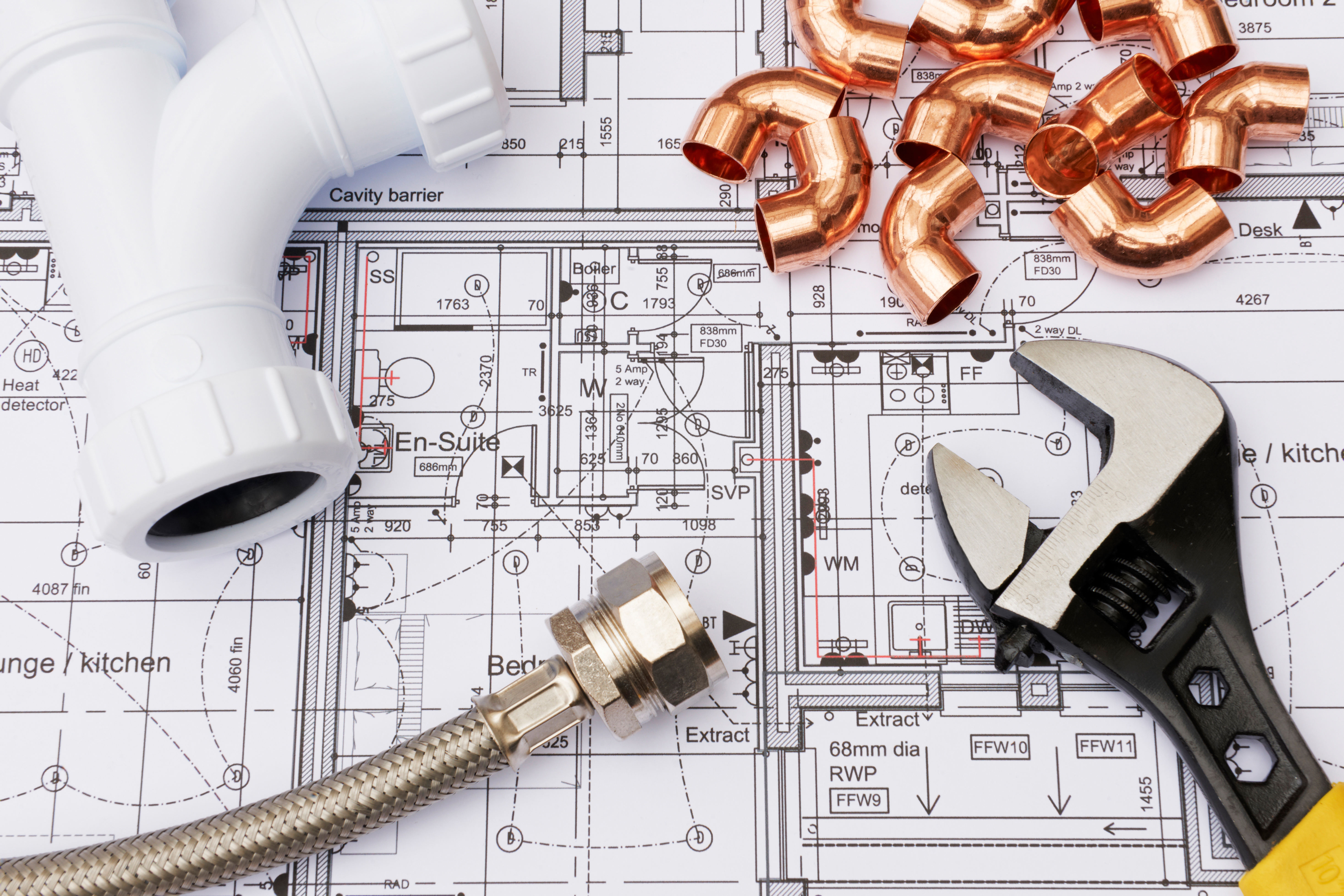 One of the biggest issues with an unattended property is the risk of water damage. Even the smallest leak can, over time, do untold damage to your furniture, furnishings and entire interiors. It can even cause structural damage to the building.
Water damage is often caused by burst pipes in winter, so keeping the house warm enough to avoid frozen pipes in the first place is the most important job.
Step 1
Service your boiler annually to make sure that it can be safely left on over the winter, and check that all radiators are working properly.
Step 2
Set the heating to come on daily for a few hours morning and night to prevent the water in the pipes from freezing.
Step 3
Keep the thermostat on a low temperature. 12-14 degrees should be sufficient to get warm air circulating.
Step 4
Open the loft hatch and cupboard doors under the sink to encourage warmer air to flow into these areas and protect your pipes.
Step 5
Any exposed, vulnerable pipework (external, in the loft or garage) should be adequately lagged and the installation of frost protection systems considered.
In case of emergencies, you should familiarise yourself with the exact location of the stopcock for your mains water supply to the property – often found in the kitchen under the sink, or in the garage. Check periodically that the stopcock can be operated easily, and share its location with a trusted neighbour, local friend or property agent.
Drain the central heating system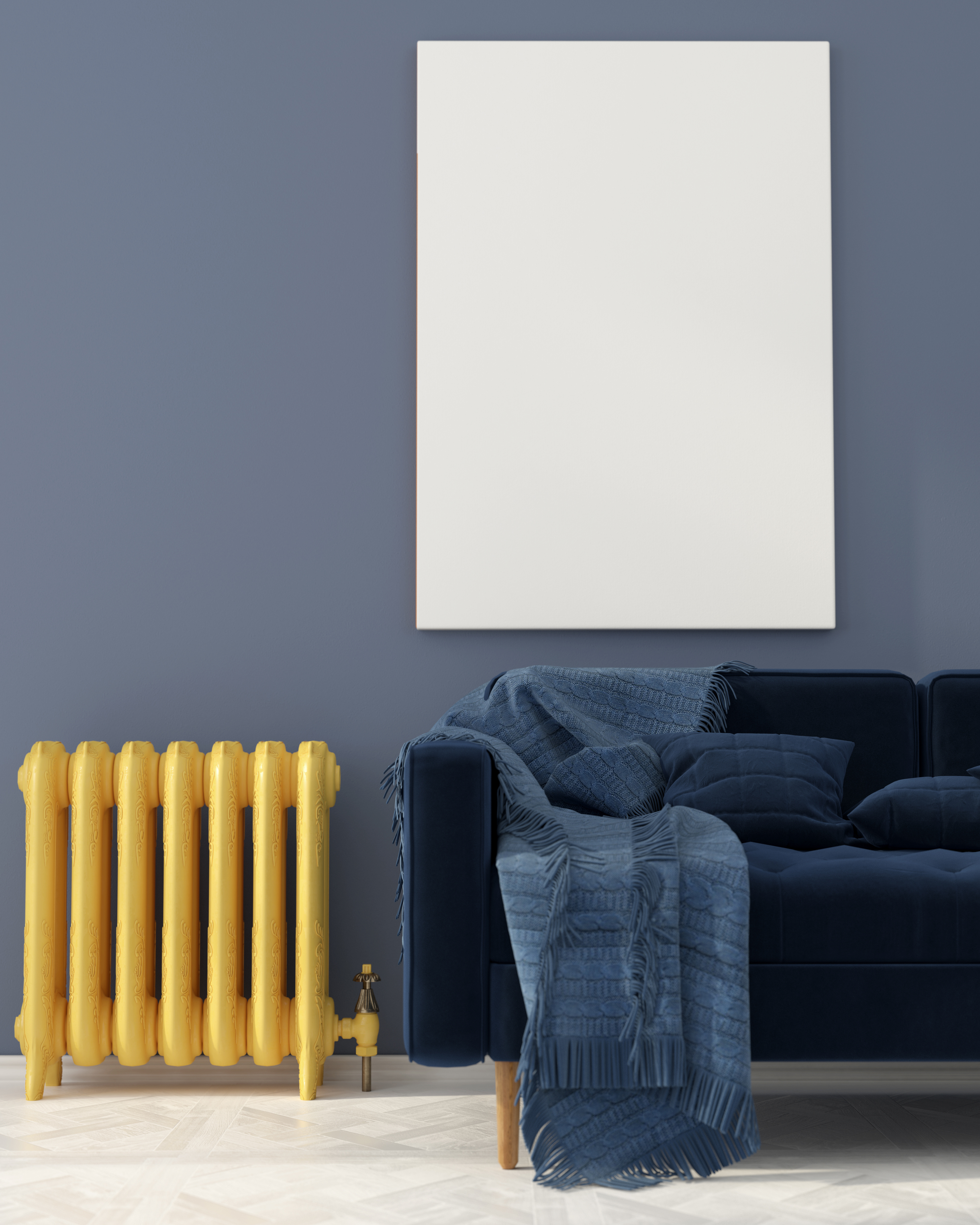 If you prefer not to pay utility bills for an unoccupied property through the winter, an alternative is to drain down the plumbing and heating system. t's not a fool proof solution since some water may remain trapped in parts of the system, but any damage should be limited.
External taps should be turned off securely, hose pipes disconnected, and the tap covered with an insulated cap or box. It is important to eliminate any risk of outside taps dripping since these are most at risk of freezing.
If you choose to shut down the heating system for the winter, be warned that the cold building might be more susceptible to condensation, which can lead to mould and mildew deposits, and cause damp issues in the longer term.
Improve your home security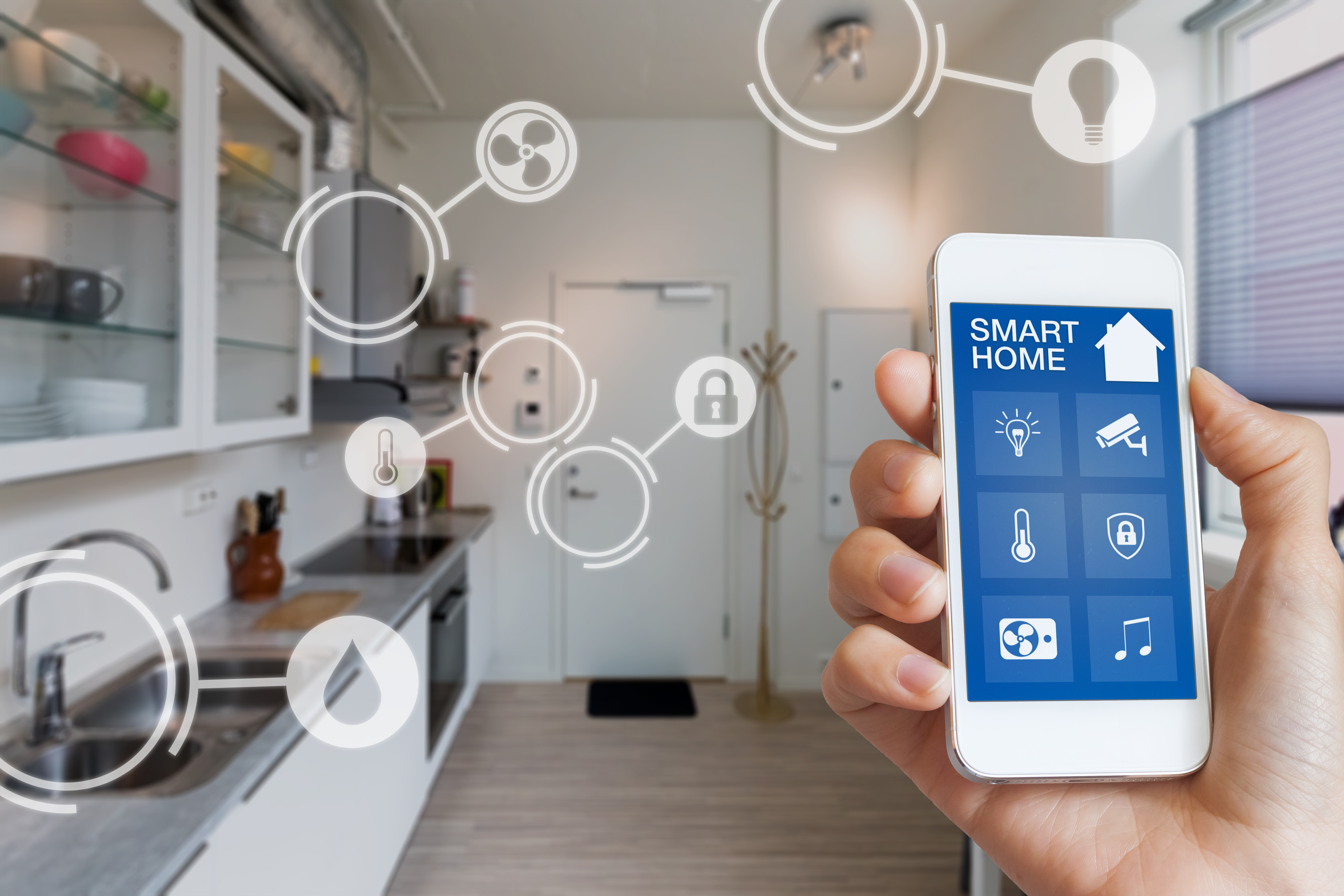 Unfortunately, an empty property tends to stick out like a sore thumb, particularly at night time. Would-be thieves are more likely to take advantage of breaking into a house or flat that is obviously unoccupied.
In addition to ensuring that all windows and external doors are securely locked or fitting an intruder alarm, there are other measures you could take to give the impression that someone is home in order to deter any opportunist burglars in the neighbourhood.
If you do nothing else, fit simple timer switches for lights or radios (spoken word stations are best) in several rooms. At the advanced end of the scale, smart home security systems allow you to view, monitor and control various home operations from a smartphone app. Some even come with a moisture sensor that detects water leaks or floods in the home!
Check your insurance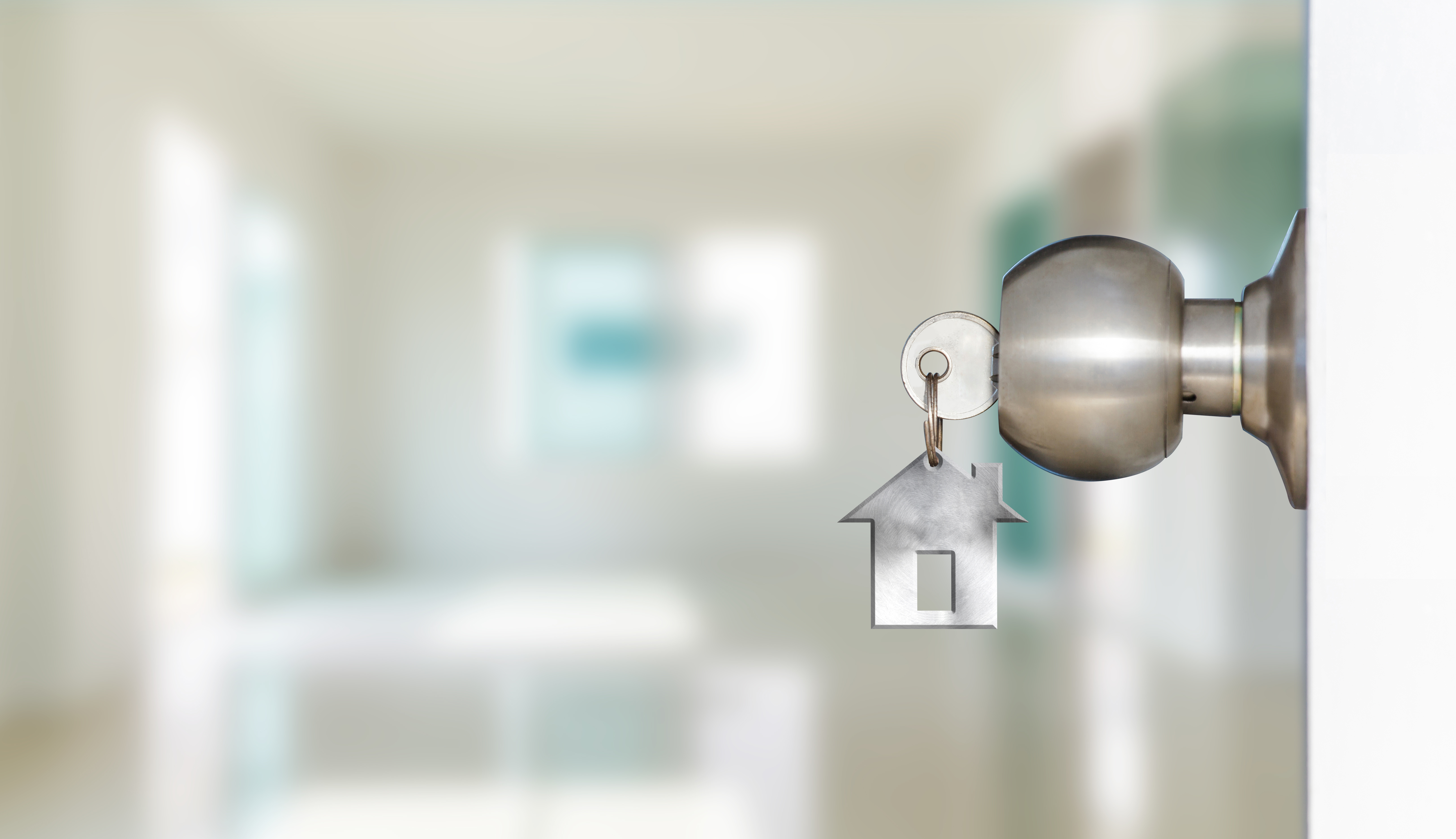 Finally, you must tell your home insurance company if the property will be left empty for more than 30 days or so (check your policy for details), and you may have to arrange unoccupied property insurance.
Some insurers have specific stipulations for unoccupied property cover, particularly for vacant properties during winter. These may include maintaining a low-level degree of heating around the clock, leaving the loft hatch open or draining the system. For your own peace of mind, contact your insurance company to check their specific requirements to make sure you have adequate cover, should you ever need to make a claim.
Contact us today!
Looking for further advice on property related matters, then contact a Guild Member in your area.