Changes to stamp duty are among the main factors that allowed 'generation rent' to obtain mortgages and finally get a foot on the property ladder. The important question for these first-time buyers is, where are the most affordable places to buy? Here is our top 10 list across the UK.

Those who love the south coast of England are moving further away from Brighton and into the city of Southampton. The average house price is £199,074, with a refreshing 98 per cent of properties deemed as affordable, according to Post Office Money. This beautiful and bustling seaside town is set to be one of the most popular city for first-time buyers this year.
2. High Wycombe, Buckinghamshire
Georgina Korrison from Seymours Land & New Homes said, "We successfully sold two developments comprising one and two-bedroom apartments in central High Wycombe in the past year. More than 70 per cent of the purchasers were first-time buyers using the Help-to-Buy scheme. High Wycombe maintains excellent rail links to London, shopping facilities as well as direct access to the A40 and Junction 4 of the M40, which is less than two miles away. Already rated highly by the Guild of Property Professionals, High Wycombe's location on the edge of the Chilterns combined with its proximity to London makes it an affordable location for your first home. Prices in High Wycombe for a one-bedroom apartment from £200,000."
3. The Meadows, Nottinghamshire
Gina Burbidge from Royston & Lund said, "The Meadows is currently proving to be a firm favourite with first-time buyers due to its close proximity to Nottingham city centre as well as the popular and affluent suburb of West Bridgford. The area's fantastic local amenities make it is easy to see why The Meadows is one of the most up-and-coming areas in the Nottinghamshire region."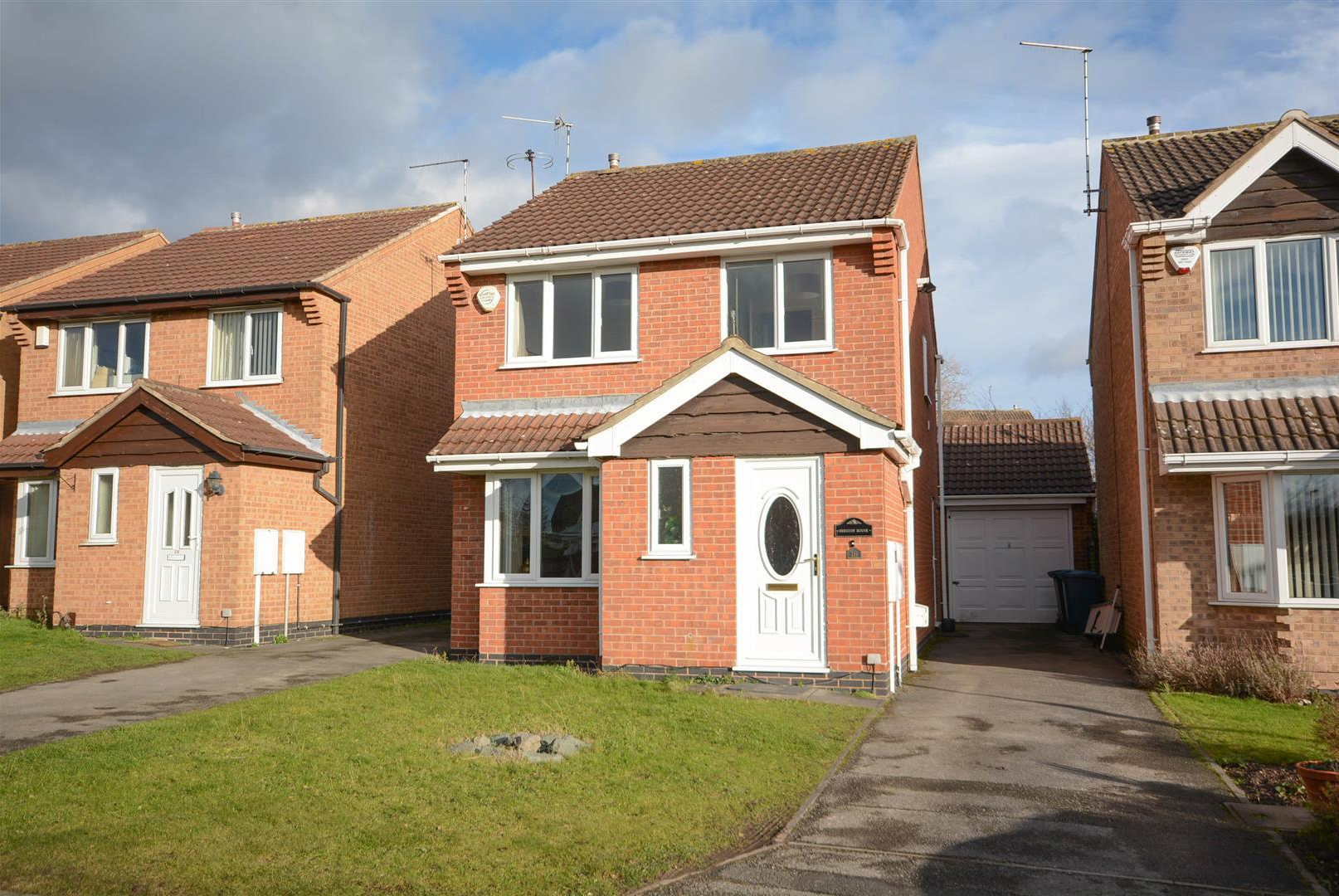 The approval to begin construction on Crossrail 2 has made Tottenham Hale a sought-after location for many first-time buyers. For those who are still in the process of saving, off-plan new-builds are hidden gems in many pockets of London. The investment opportunity in Tottenham Hale from Crossrail, access to the Underground's Victoria line and national rail links ensures that the area remains an attractive hotspot. Prices start around £179,000.
5. North and Central Wakefield, West Yorkshire
Simon Miller from Holroyd Miller said, "North and central Wakefield provide great opportunities for the first-time buyer. Typically, a two bedroom flat is priced around £75,000, or a two-bed terraced house from around £85,000. The added benefit of these areas are the extremely close commuter links with Leeds. Leeds is the second largest financial city in the UK, with a population of three million people, making it highly desirable for growing businesses. With a direct and regular rail network, the M1, and local road access, north and central Wakefield won't blow the budget."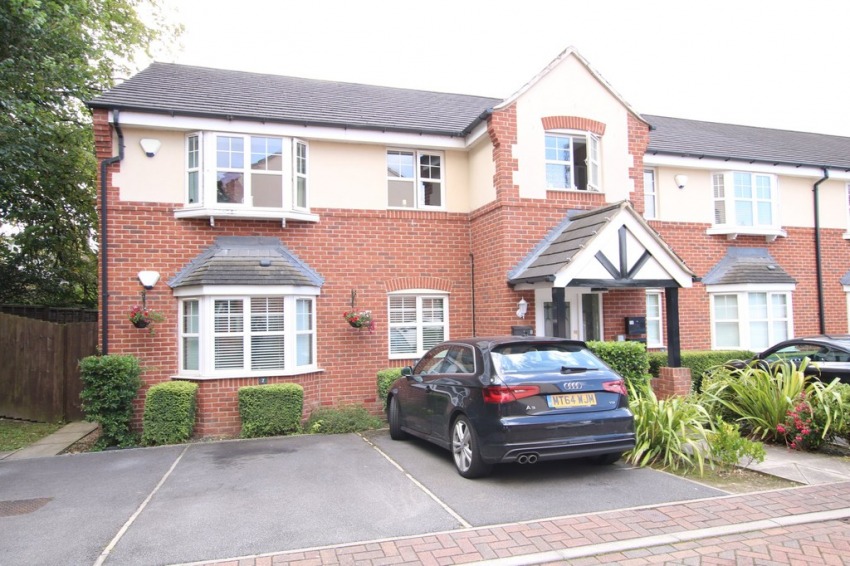 The Post Office Money's recent research has shown that Norwich is featured second on their list of the most affordable places to buy for first-time buyers in 2018. The average property price is £266,489, according to Zoopla Zed-Index. Norwich also offers beautiful surroundings with the coast and countryside nearby and town centre full of culture and entertainment.
7. Northampton, Northamptonshire
Northampton is a stunning town with direct trains to London in under 60 minutes. The average property price is £245,000, according to Zoopla data, but you need to hurry as average property sales go under offer in just 27 days. This is 20 days quicker than the rest of the UK, which averages at 47 days.
Frances Bowling from Moss Properties said, "The average semi-detached home in Doncaster sold in the past 12 months was £123,080, compared to London for £638,439, according to Zoopla as of 19 February 2018. Doncaster Train Station offers direct trains in to London kings Cross in less than 90 minutes. While stamp duty changes haven't had a huge effect in Doncaster, the HS2 link that will be passing very closely will have a positive effect on Doncaster house prices."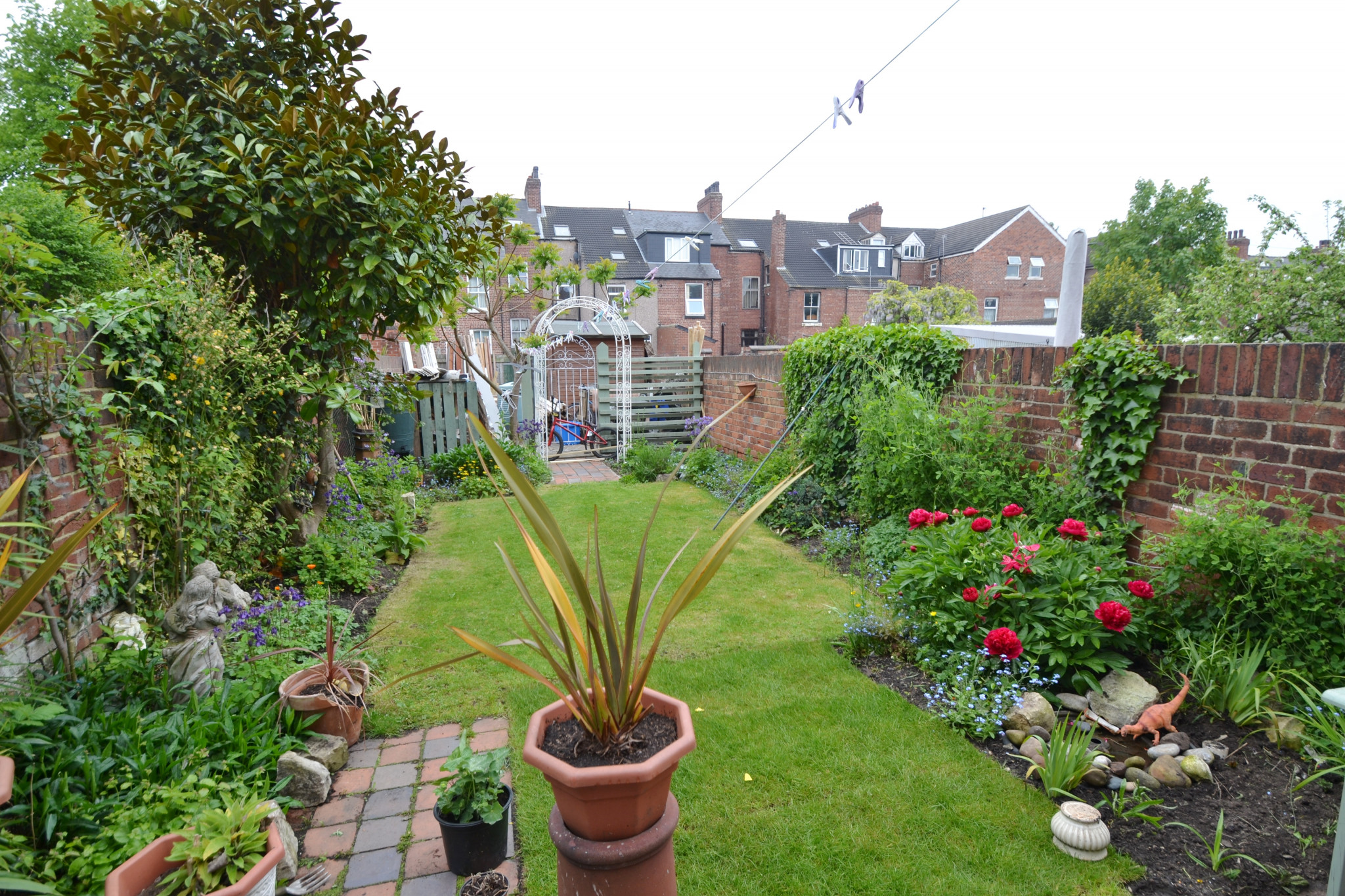 The average property price in Liverpool is £121,374, an increase of three per cent from last year, according to Post Office Money's research. This lively, bustling city is perfect for first-time buyers. Its culture, music and entertainment make this one of the most popular cities in the UK. This city has its strengths in industries such as car manufacturing and engineering.
Steve Barron from Drivers and Norris said, "It is thought that over the next few years, Holloway will also see a larger than average increase, proportionally, in prices due to its investment into housing redevelopment. There is also a noticeable change in some of the commercial properties and businesses that are being attracted to the Holloway area, such as Jamie Oliver's business headquarters. While not "cheap", Holloway is still more affordable than many if its neighbouring areas."
Are you looking to buy your first property? Contact your local Guild member today to find the perfect area for you. Visit us here.