Letting a property and becoming a landlord can be an attractive and exciting venture, but there is more to renting out a property than you may realise. Here at The Guild, we have created a helpful guide to finding a buy-to-let property.
What is a buy-to-let property?
A buy-to-let is exactly what you may expect; it is a property that has been purchased with the intention of letting it out.
What should you consider before buying the property?
If this is your first buy-to-let property, your focus is probably on the price, but there is a lot more to think about before looking for the right property. We have listed a few key things to think about before starting your search:
The tenants
Consider the type of people you want to rent your property to. Are they students, working professionals or even families? It is important to have the type of tenant in mind so you can look for suitable qualities in a home, such as location, space and rental costs.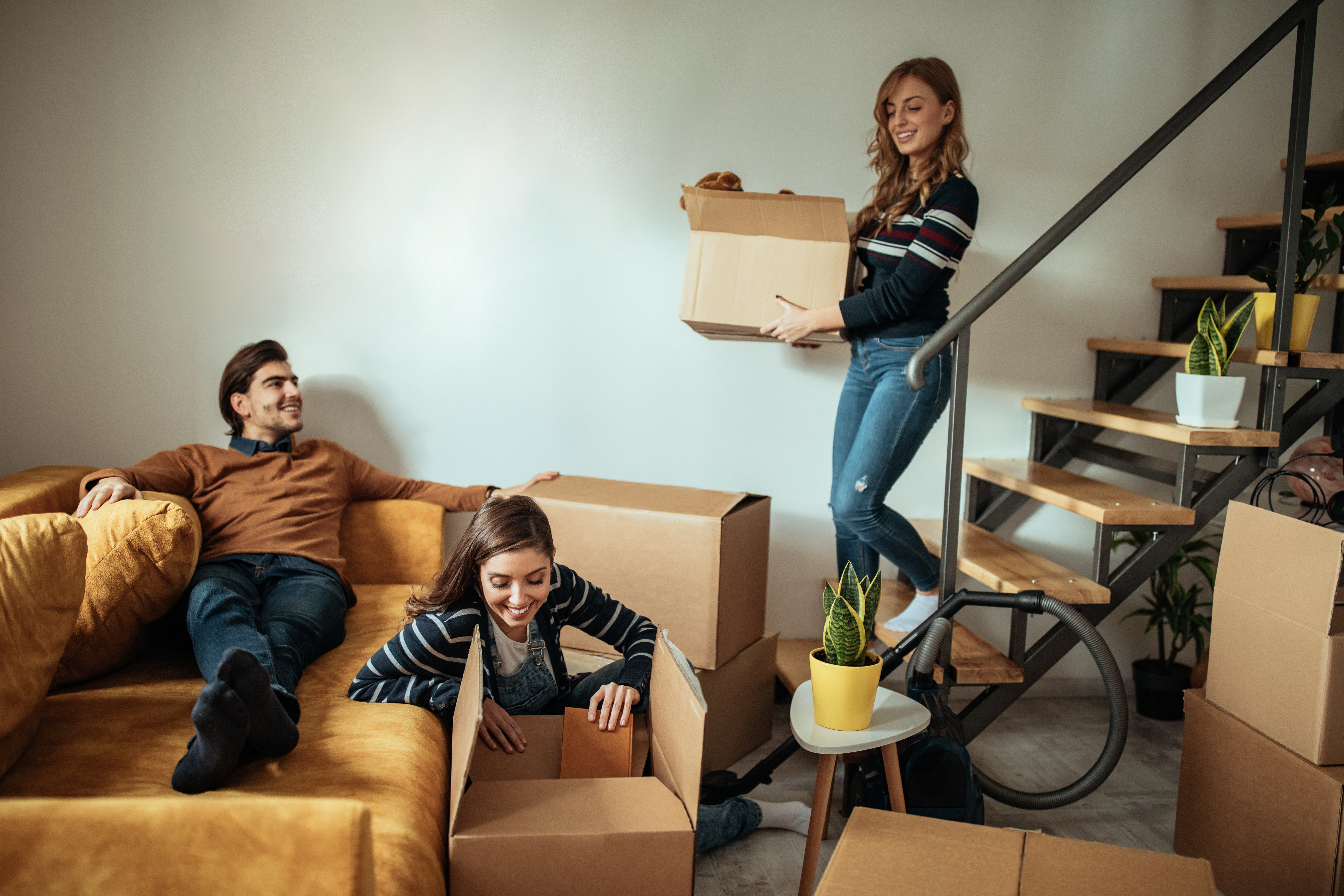 For example:
A student will prioritise being close to their university and amenities.
A family may be looking for a house with two or more bedrooms, plnety of storage space, a garden or an ideal location, close to a good school.
Working professionals may be looking to move to a property with a dedicated home office space.
Your potential tenant options may include:
• Students
• Working professionals
• Families
• Multiple occupancy / house shares
• Low-income tenants receiving housing benefits
• Your family members
Understanding the responsibilities involved
Becoming a landlord is not simply a case of getting a mortgage, buying a house and finding someone to live in your property – you are essentially running a business, which means you may be looking at getting a different type of mortgage, be subject to certain types of tax and will need to follow rules and regulations to rent out the property.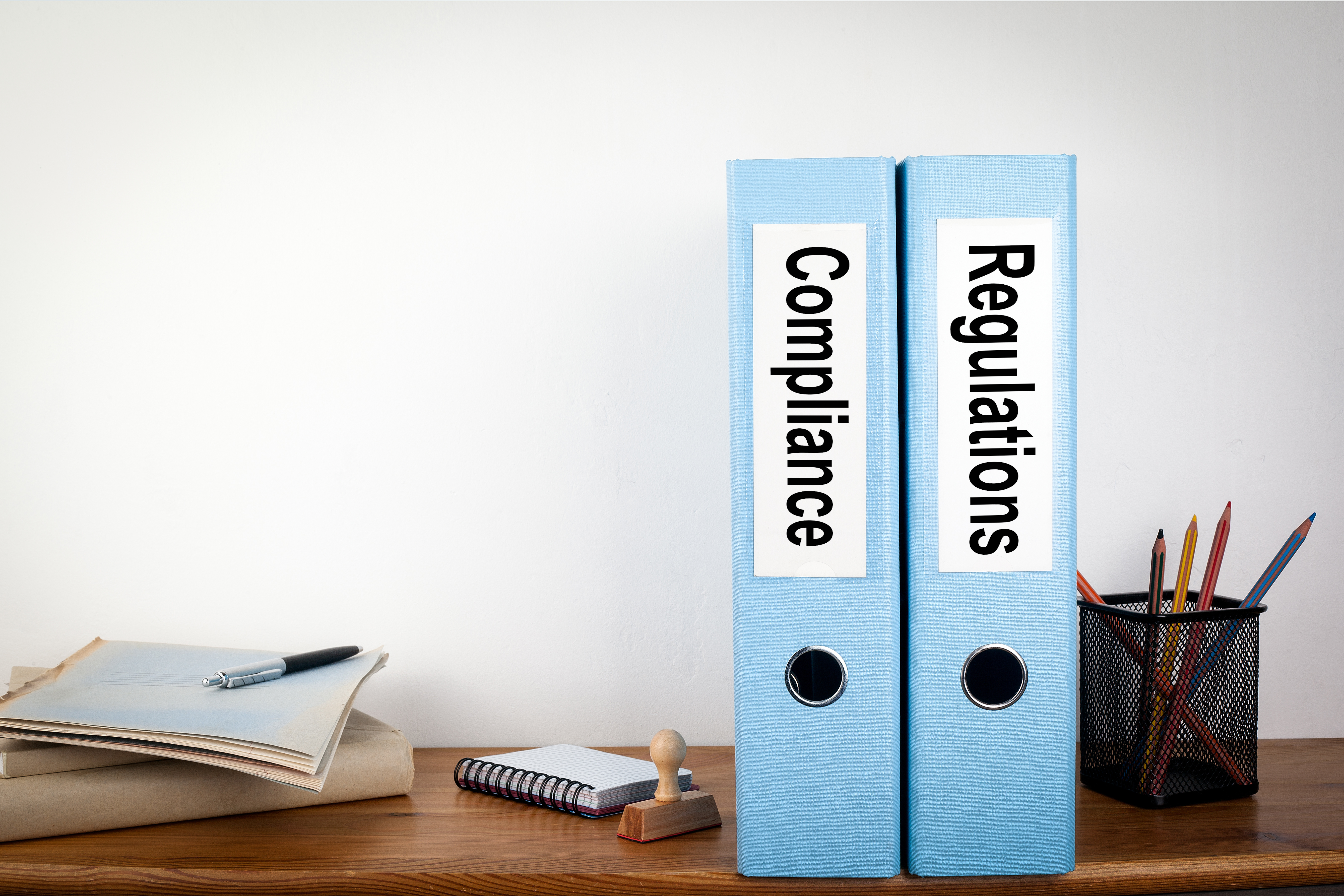 A few of the legal responsibilities a landlord must deliver include:
• Ensuring the property meets safety standards – which includes fitting alarms and carrying out regular safety checks
• Maintenance and repairs – such as structural repairs, damp prevention, electricity and plumbing repairs, etc
• Financial, legal and tax obligations – such as paying income tax, letting agent fees, mortgage fees, holding a deposit, dealing with issues with tenants, etc
Tip: Research all the responsibilities involved with being a landlord and use the services of an estate agent or a legal advisor to ensure you fulfil all required legal obligations.

Your budget and the return
With a buy-to-let property, there are more costs to factor in than the initial price of the house.
The best property to let will be a house or flat that is cheap to buy and mortgage, which provides a relatively good return, factoring in the additional costs to prepare your let property.
The main expenses and running costs associated with a buy-to-let property include:
• Agent's fees
• Mortgage fees
• Legal costs
• Repairs, renovations and redecorating costs
• Maintenance costs
• Insurance
• Income tax
Tip: Get quotes of all of the costs involved before investing in the property purchase and create a financial plan to understand how much money you can set aside for maintenance, repairs and void periods. It is advisable to set aside between 1-3% of the property value each year for repairs.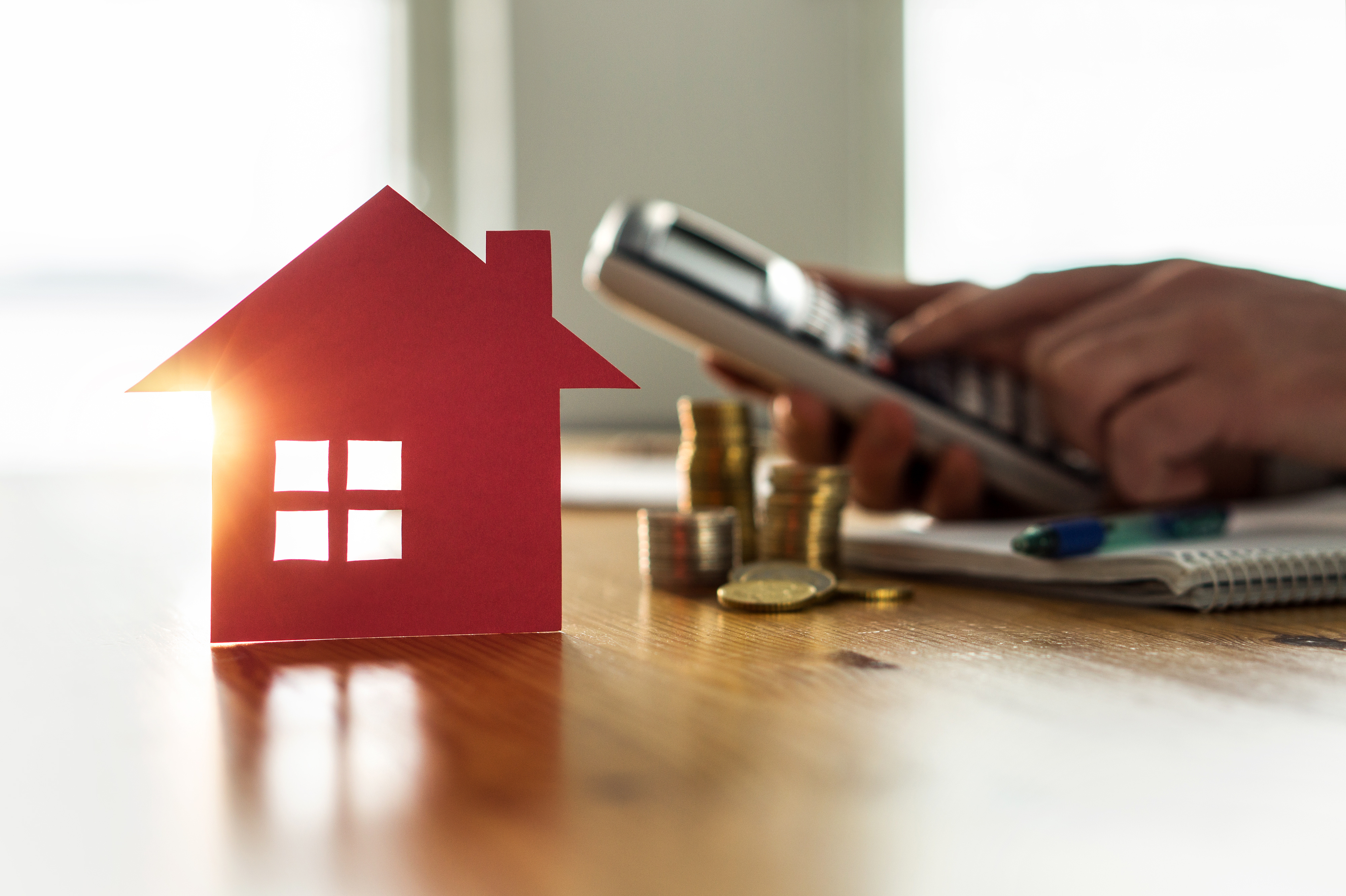 The return
The size, location and value of the property are all determining factors of the cost of rent. Be sure to evaluate whether the initial and running costs of the property are worth the monthly rental income.
Tip: Get in touch with a financial advisor while you are buying and setting up the property let to help you understand all the costs involved and how much income you are likely to make.
Void periods
It is important to factor in the costs of any void periods. A property with a high mortgage may provide an excellent return while you have a tenant, but you don't want to be in a financially difficult position with the mortgage if the property is empty for a long period. Therefore, ensure you only purchase a property where you can afford a void period and consider getting Landlord's insurance to protect you.
Read more: How to find a tenant quickly to prevent a void period
Tip: Setting money aside and considering getting Landlord's insurance will help you with any unexpected costs or void periods.
Stamp Duty or Land and Buildings Transaction Tax
If you are buying an additional home as a buy-to-let property, you will be required to pay a surcharge according to Buy-to-Let Stamp Duty rules.
In the UK, home buyers can take advantage of a Stamp Duty holiday until 31st March 2021, meaning additional properties require a reduced SDLT, LBTT or LTT surcharge or could even be exempt from additional charges, according to the price bracket they fall into.
Tip: Calculate the SDLT cost of purchasing a property to understand the total cost and get in touch with a financial advisor to understand all tax benefits that apply to you.

What should you look for in a buy-to-let property?
Location
As mentioned, different types of tenants will be looking at different locations to suit their needs. Consider the following to find the right location:
• Where are your ideal tenants living currently and what amenities are attractive to them? Think about the property's accessibility to towns and cities, shops, restaurants, bars, cafes, universities, parks, GPs, hospitals, etc.
• How much is the cost of rent on average in this area? The initial cost of the property might not be worth the monthly rental income in comparison to a different location.
• Will you be buying a property outside of the area you live in? Can you travel there easily if there is an issue at the property or will you require an estate agent's services to manage your rental property?
Tip: Do not think about purchasing a property for yourself. Instead, focus on a location that best suits the need of your ideal tenant.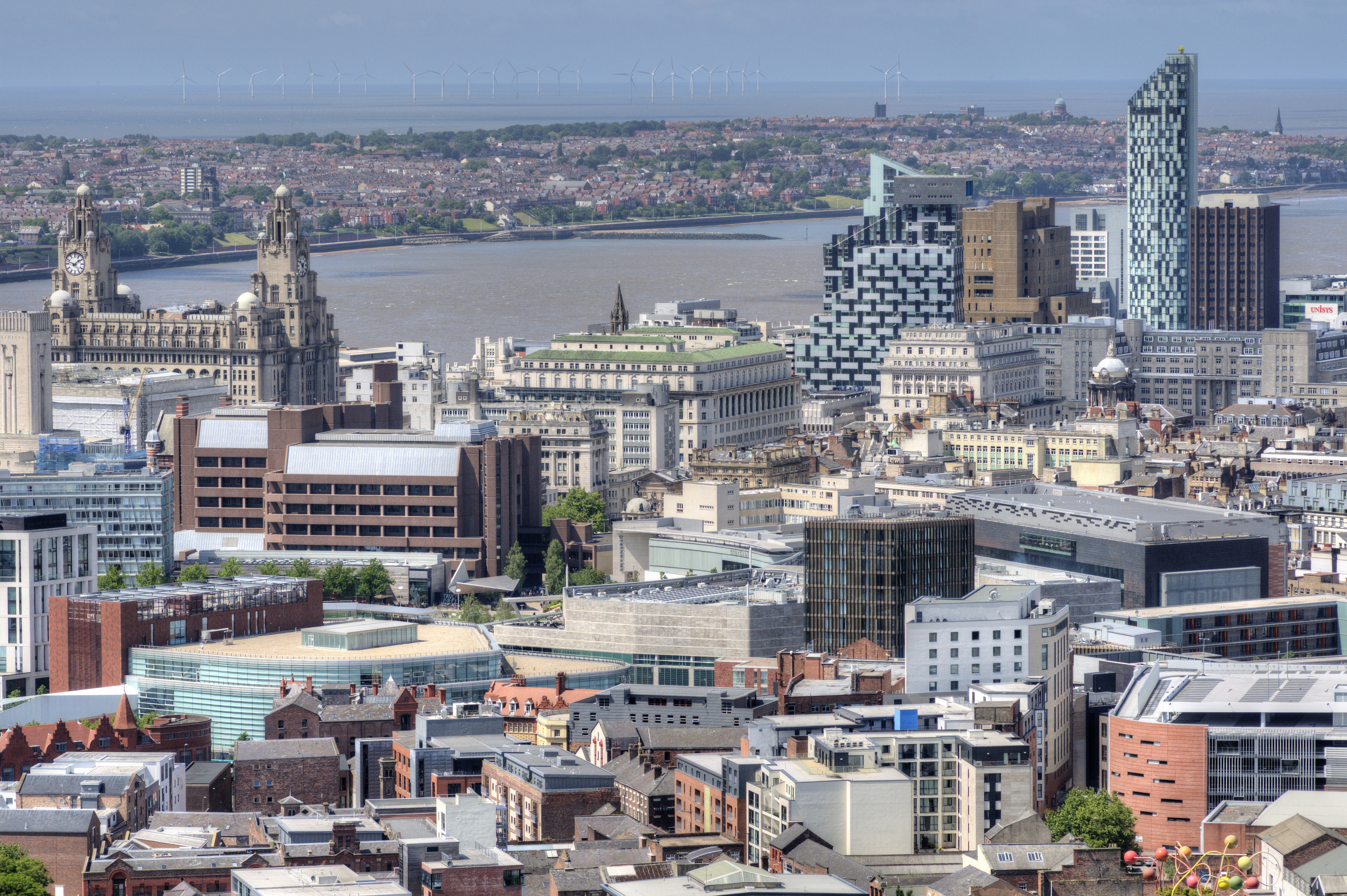 The current state of the property
The current state of the property could have a dramatic effect on the additional costs of preparing the home for letting. Here are a few things to think about:
• Previous / current issues with the property
• Are fittings and fixtures included and do they need updating?
• Is the property up to date with warranties, guarantees and safety certificates?
• Is the property used as a let already? If so, a benefit will be that the landlord will have had to maintain the property according to legislation, however, they may know less about the property. Also, if there is an existing tenant, does the tenant want to continue their tenancy or how long will you have to wait until the tenant has reached the end of their tenancy to acquire the property?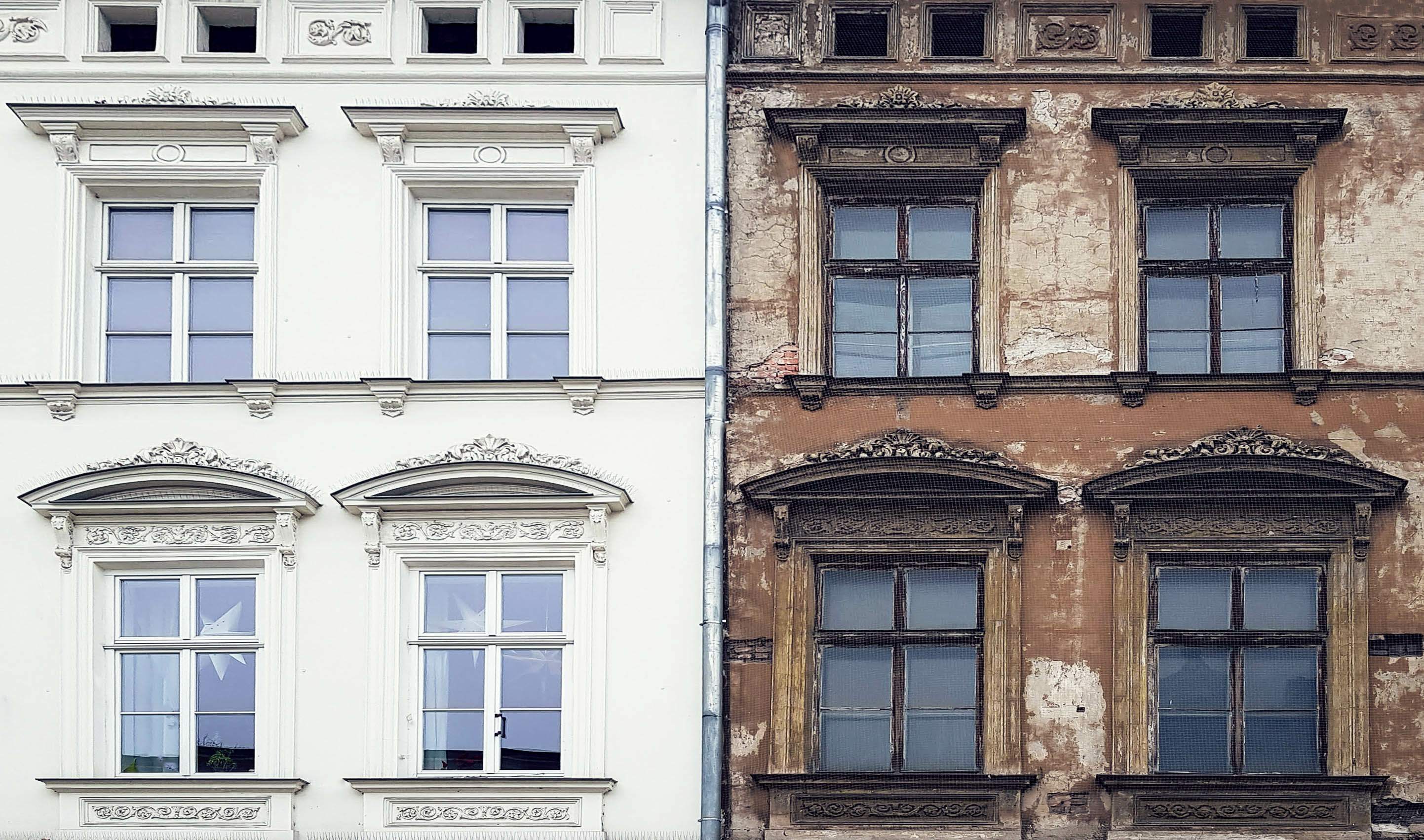 The type of property and its features
Other features of the property will appeal to different tenants. Here are a few property features that will affect your property's appeal:
• The type of property – Think about whether your tenants are suited to a flat or a house.
• Old vs new build – A new build will likely be ready to rent out, whereas an older property may be cheaper to buy but requires more work.
• Layout – A property with lots of storage is likely to suit families, whereas homes with equally-sized bedrooms are better suited for house shares.
• Gardens and outdoor space – Depending on the location, gardens may not be necessary for students and some young professionals, however, some families may see outdoor space as a requirement.
• Parking – A parking space is an added benefit that could add appeal to your prospective tenants.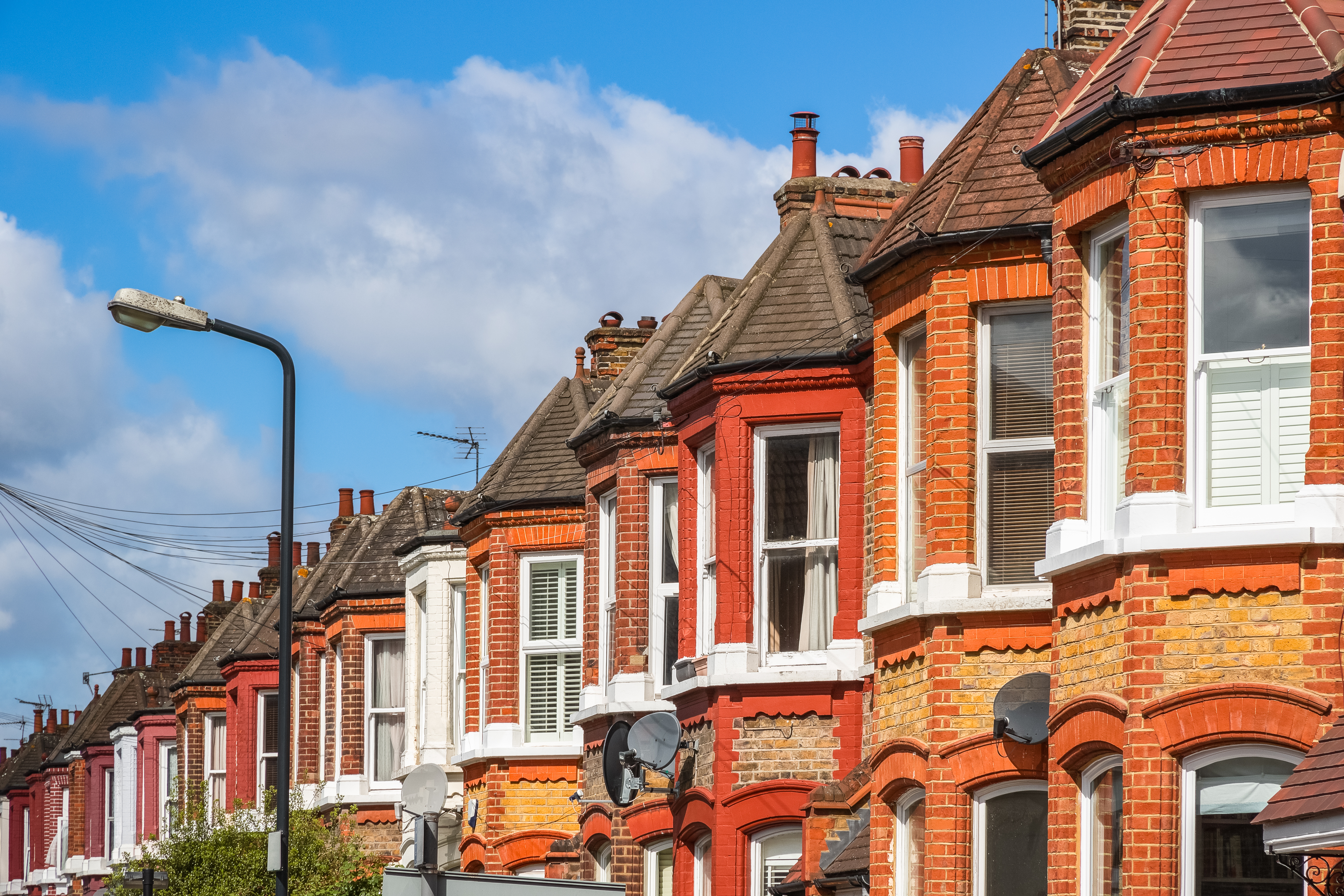 Contact us
If you are looking for a buy-to-let property or would like further advice on how to start your journey into a property investment, get in touch with your trusted local Guild Member today. [link]

Further reading: Find all our guides to letting a property here.