2020 saw a 'city exodus'; due to the fact that more and more people were working from home, where many Britons decided to relocate away from the city in favour of more space, cheaper prices or a garden. However, since the lifting of most Covid restrictions in the summer, and with the economy strengthening throughout 2021, the property market has experienced somewhat of a boom!
First Mortgage, one of the UK's longest established mortgage brokers, has found that despite people moving away from city centres, one fifth of those who moved away in 2020 are planning to return to the city within the next year. With this in mind we put together a few things that you might need to consider before moving back to the city.
Going underground
One of the many benefits of living within a city is the fantastic transport services on offer. In London for instance you have a superb underground system of tubes offering a simple way around the city for commuting and leisure purposes – however it is important to consider how direct these services are. For instance, living on the outskirts of London, your house may be nearest to the Jubilee Line, whereas your office in central London is likely to be on the Central Line. Consider how easy it is to change lines midway through your journey, or whether you should do part of your journey by bicycle or bus. Places such as Manchester and Nottingham have an overground tramline and although this offers a direct service into the centre of the city, it may still bypass some commercial districts. This is why it is important not to assume the transport links on offer will be perfect for your situation and needs – there may still be a requirement for you to own a car, and therefore parking and garaging is a requirement you will need to factor into your house search.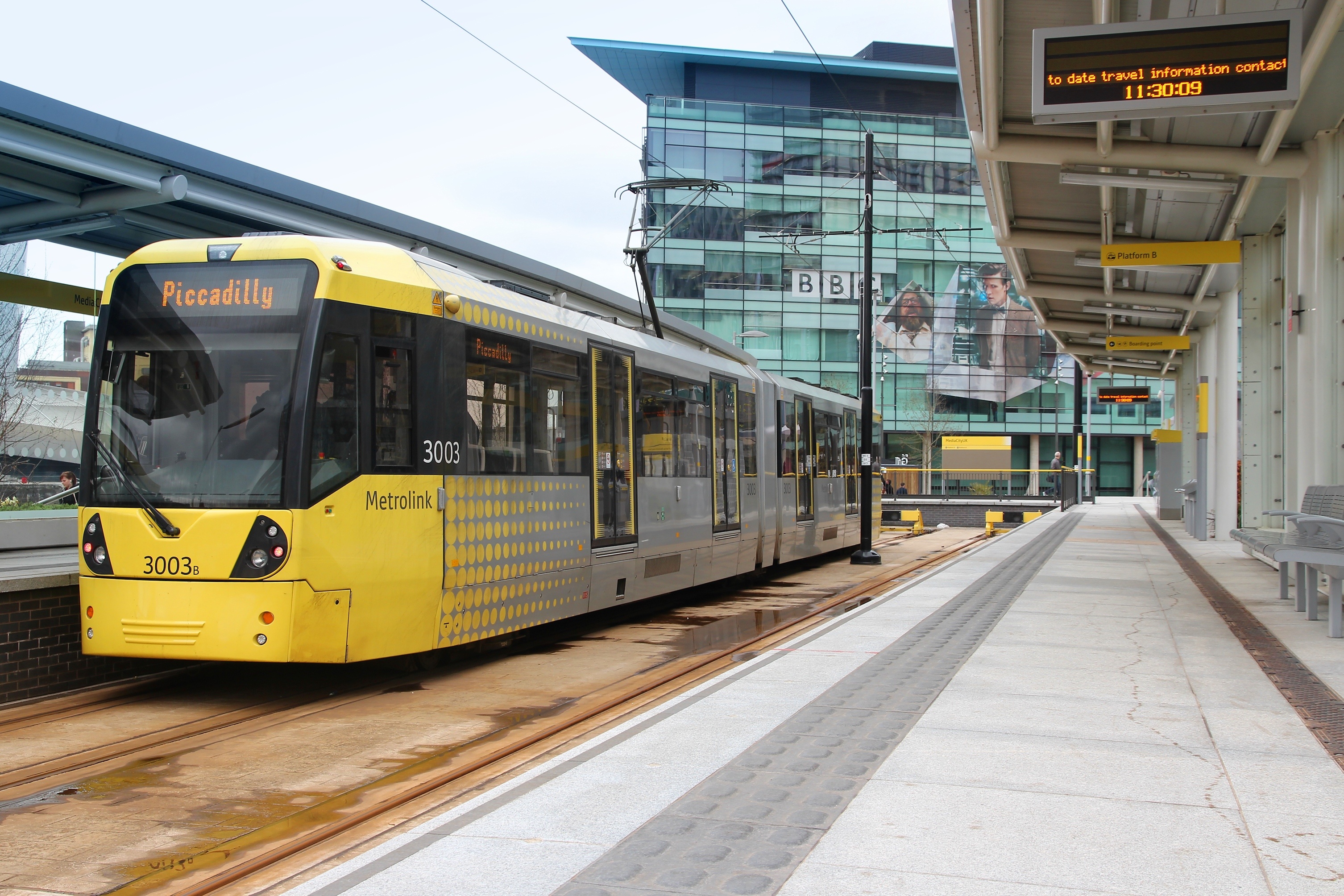 The cost of living
The area we chose to live in dictates the cost of living and also, generally, our incomes. New figures published in November 2021 reveal the cost of living in the UK as a whole rose by 4.2% in October 2021, its highest rate in almost 10 years. Therefore, taking a job in the city with a higher wage may only be that high to reflect the cost of living within that city – something to consider when calculating how much disposable income you have at the end of each month in the city, in comparison to the countryside.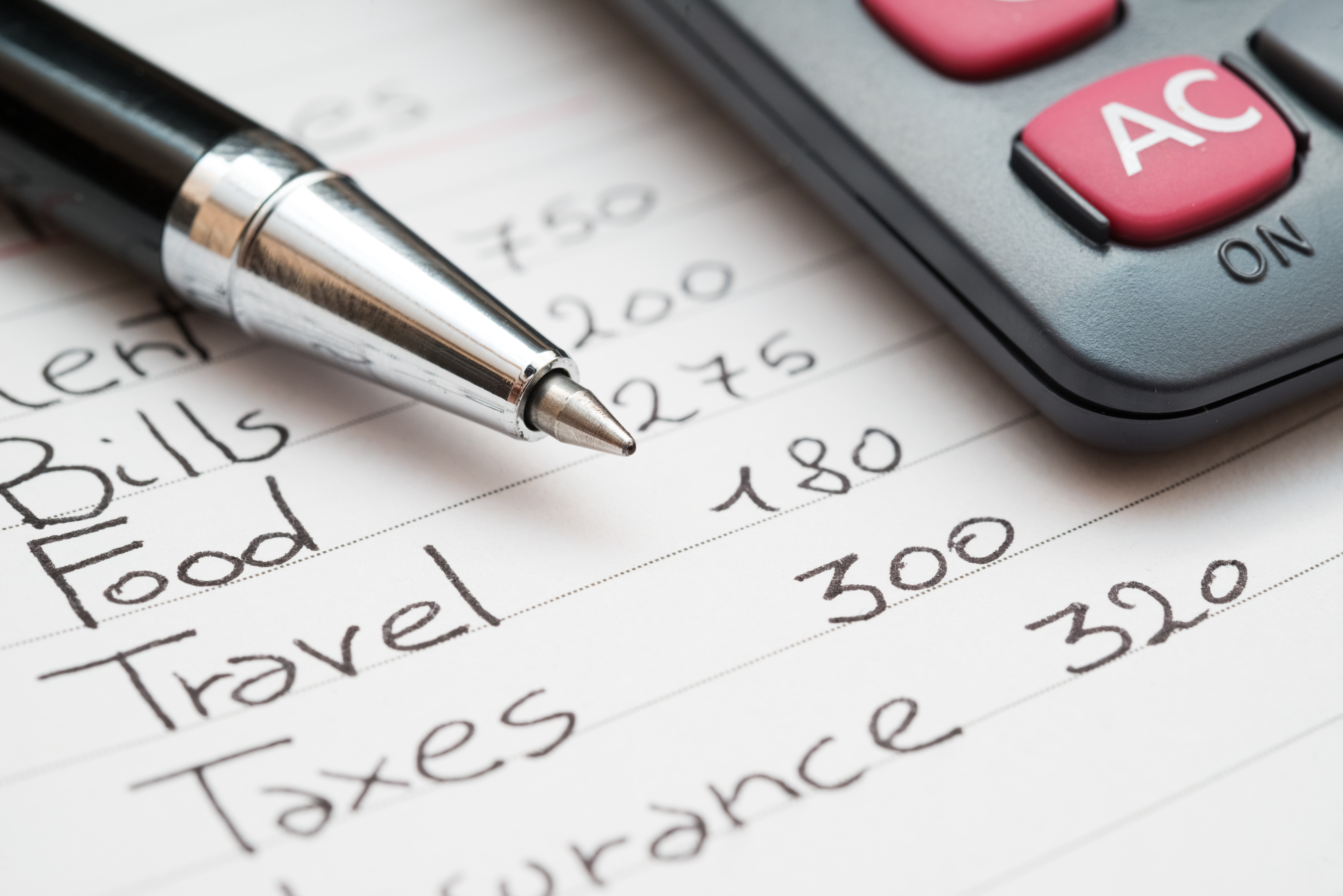 Keep connected
Relocating to different parts of the country can be an exciting prospect, and starting afresh can feel revitalising. However, it is important to consider how your connections will be affected by the move – will you still have the time or energy to visit friends and family? How easy is it for them to visit you? Will your new city lifestyle allow for family time during the holidays? There are certain practicalities to think about with family when living in the city, and not everyone will want to travel into a bustling area regularly to make visits, so it is good to think about the possibility of arranging monthly catch ups with your friends and family to ensure this connection is not lost or damaged post-move. This is particularly important if you have children. In the countryside, there are generally more opportunities for children to socialise with their friends safely and out in the open, so research groups or local meet ups available to you in the city.
Generation rent
Some cities in the UK have seen rental prices drop since tenants swapped the city for the countryside, with London suffering the biggest rental fall since the financial crash. Average rental prices were down by 0.9% in Manchester in the year to December 2020, and 0.8% in Birmingham, according to Zoopla. London suffered the most with a fall of 8.3%. While these price drops are very tempting and offer an opportunity to enter the rental market with relative ease, it is paramount to consider the price hikes that will be sure to follow in the coming months and years as demand increases. It may be worth comparing the affordability of fixed mortgages against potentially fluctuating rents before making your decision on moving to the city.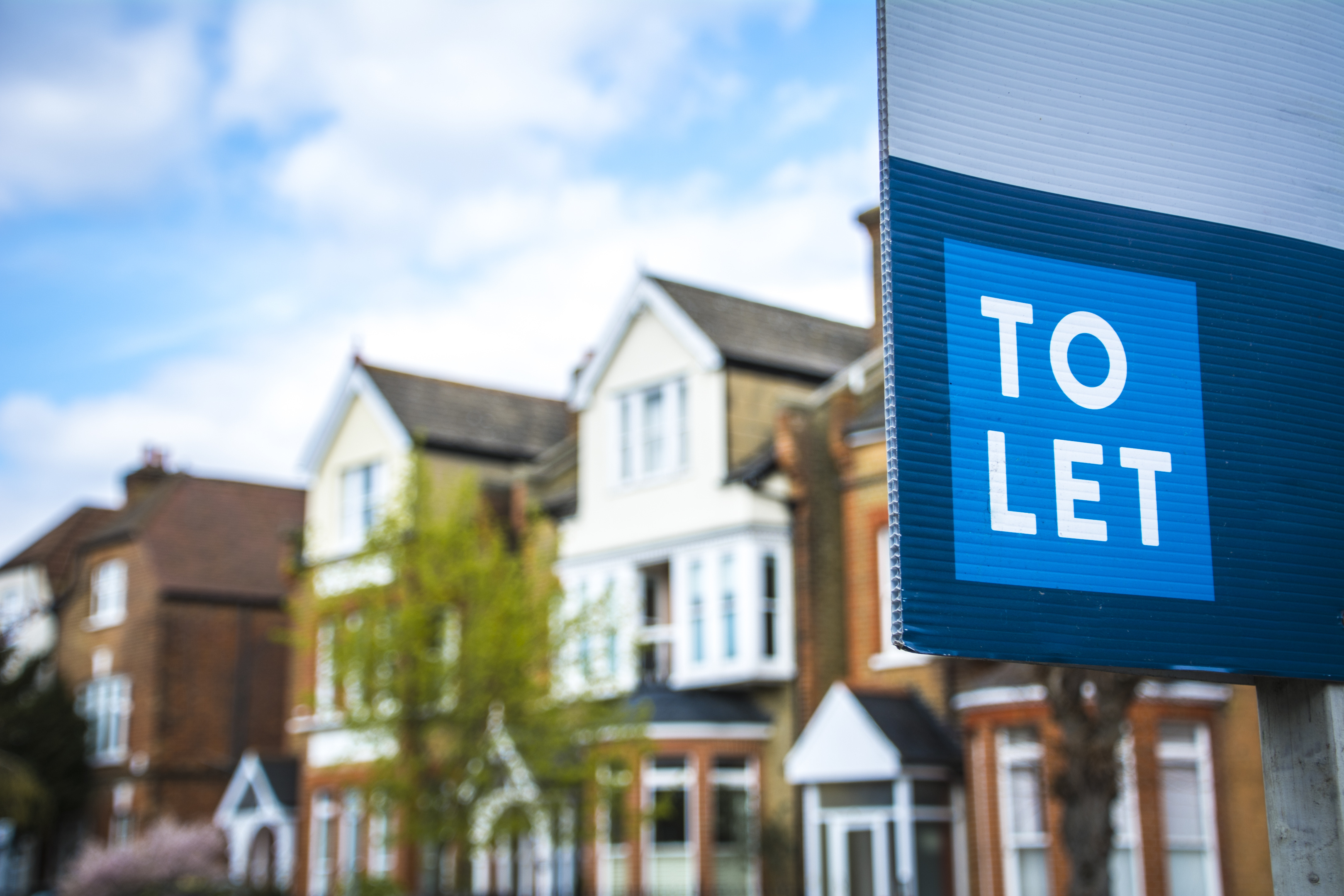 In conclusion, there are many advantages and benefits of living in a city including more job opportunities, more events to attend, better public transport and good proximity to hospitals and other public services, but, as with any home move, there are some very important financial and emotional decisions to make before settling on a move back to the city.
Contact Us
Are you thinking of buying or selling your city or countryside home? Get in touch with your local Guild Member today.