While nooks and crannies are cute and cosy, they aren't always the easiest spaces to decorate. If your home's smallest room or corner could use a touch of T.L.C., we've got a wealth of ideas to help you get the very best out of even the smallest of spaces…
Utilise multi-purpose furniture
If your previous decorating efforts have made your small room feel cramped, try to find furniture pieces with multiple functions to condense down some of the clutter. From bed frames with built-in storage and nesting tables to fold-out sofas and storage benches; switching to multi-purpose furniture is a great way to make your room useful – without overcrowding the space.
Stick to solid prints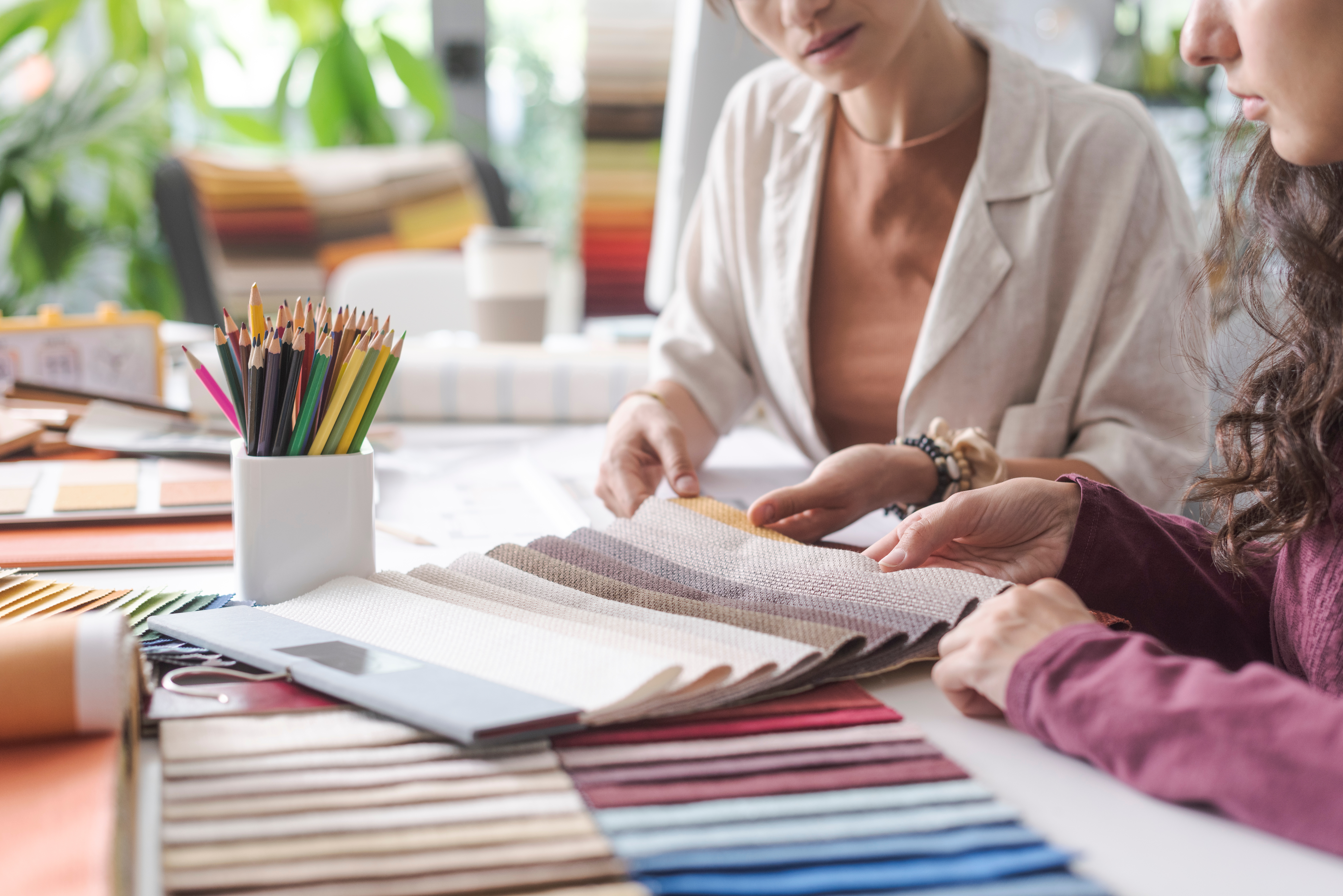 Varied patterns can create a sense of chaos in a small space, whereas solid colours add dimension and vibrancy. Avoid plaids, stripes and animal prints, as these will make the room feel busy and overcrowded. If you're reluctant to let go of your bold accent prints, consider swapping them out for primary colours, as you'll be able to achieve the same 'wow' factor with intense solid shades.
The best change you can make to a dark and cramped room is a lick of white or pastel paint! By brightening up the walls, you can create a light and airy space that visually expands the room.
Create a walk-in wardrobe or dressing room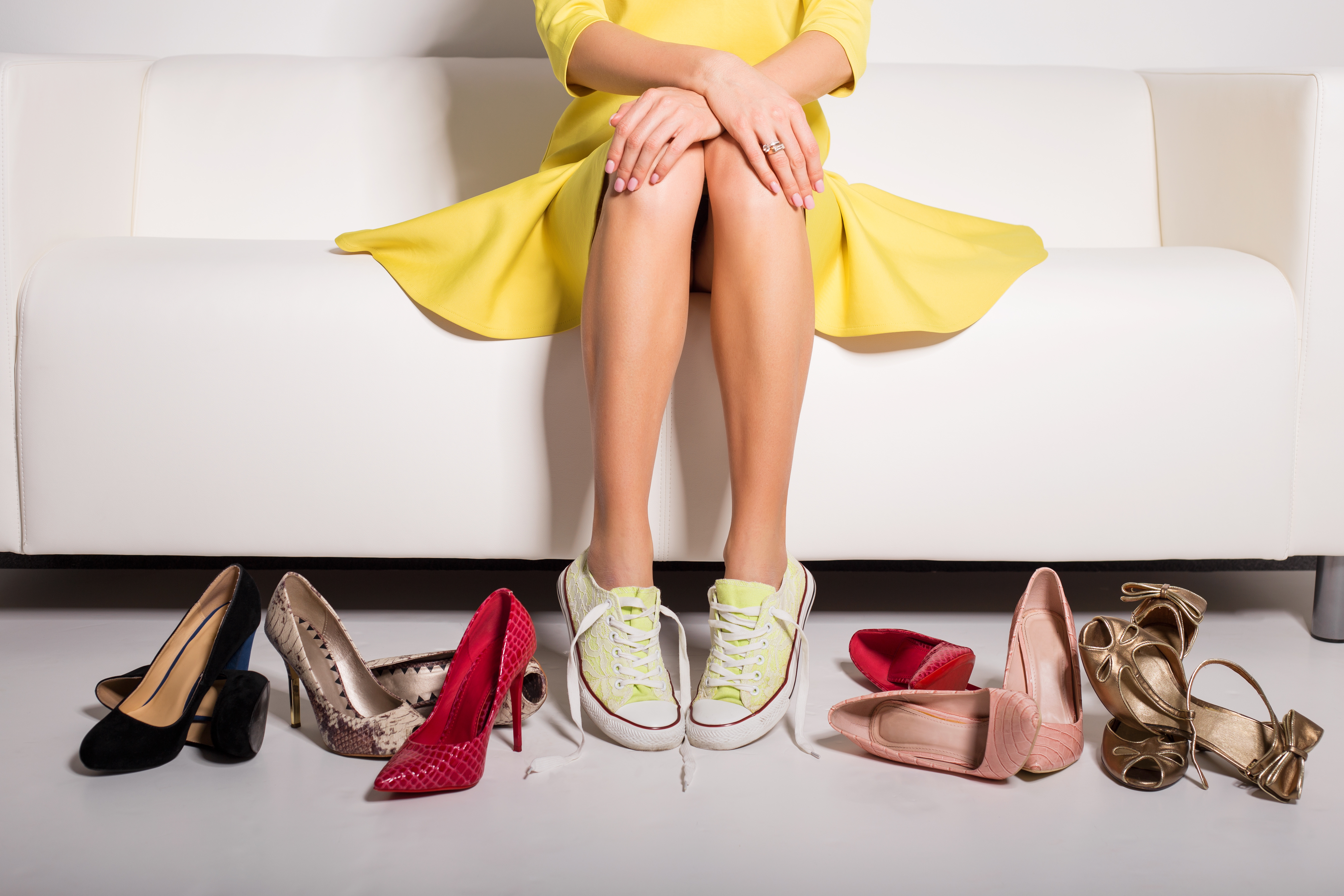 Here's an opportunity to get creative. You will need to assess the room first, and think about where you could place different shelves and racks, a wall-mounted mirror or even a glamorous velvet seat for trying on shoes. If the space is really limited, opt for open wardrobes with shelving rather than doors and drawers, make use of coat hooks and stands, and ensure there is enough central floor room to get dressed comfortably by keeping furniture flat against the walls.
Build storage into alcoves
Many people in the interior design world despair at the sight of alcoves, but we can rejoice instead with a bit of DIY! These awkward nooks can be transformed into highly functional storage solutions with the help of a thrifty antique bookcase, or mounted shelves that fit perfectly between the two walls – there's no need to let this handy bit of extra space go to waste!
Use mounted shelves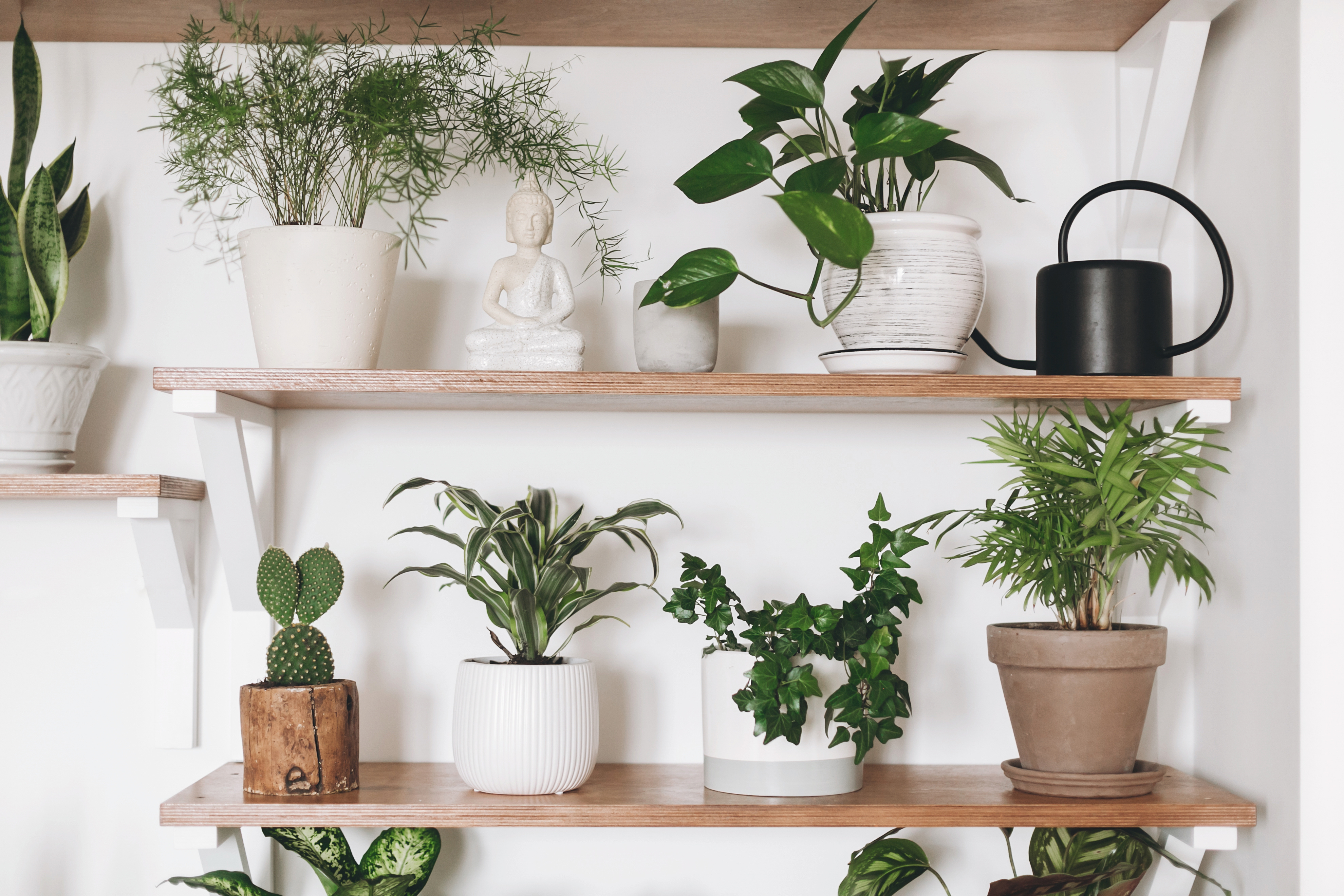 Besides saving space, mounted shelves are a great way to display collectables, potted plants, and a few of your favourite books to give the room a touch of personality. Consider spacing out the items on your shelves to create a sense of harmony and symmetry, and avoid overcrowding with too many mismatched items.
Empty corners can make a room appear small and tight, and corners crammed with furniture can give off the same unwanted effect. A good way to find a middle ground is to mount corner shelves or lean a ladder shelf against one of the walls, as this will elongate the walls and enhance the space rather than hide it away.
Looking for an expert to sell your home? Contact your local Guild Member today for excellent guidance and results.