If you're considering selling this season, autumn brings in a golden opportunity to charm potential buyers and make a move. With its cosy ambience and motivated buyers, it's easy to show off your property in the best light and secure a swift sale. Here's how to prep your property and close the deal this autumn:
Warm and inviting interiors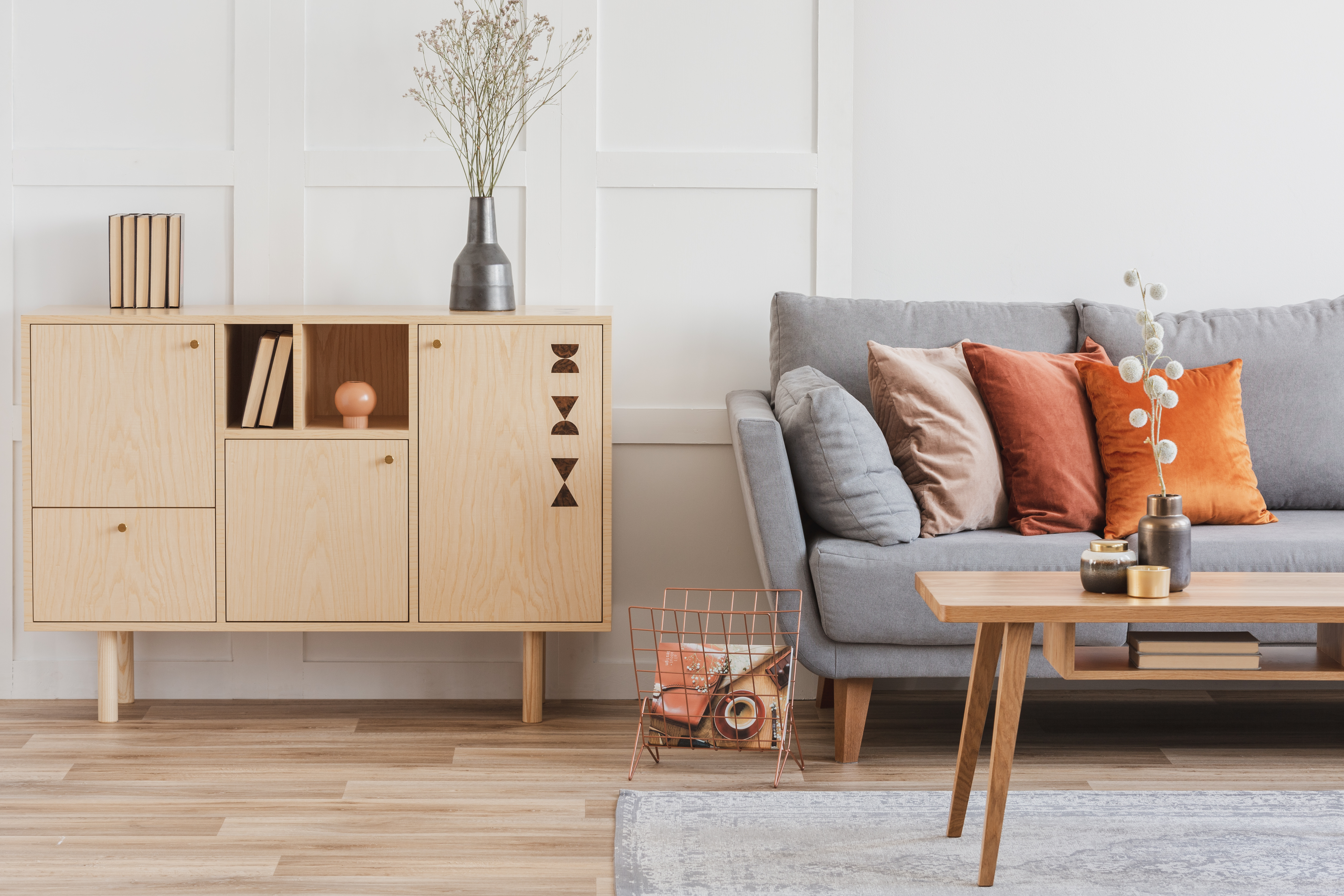 Autumn is synonymous with cosiness, so make sure your interiors reflect that. Consider adding warm, earthy tones to your decor and perhaps some fluffy throw blankets or cushions. The wind might be bracing, but the sun has yet to hide away, so open curtains to allow the soft autumn light to filter in, creating a welcoming and inviting atmosphere.
Prep for cooler weather
As temperatures drop, potential buyers will appreciate a home that's well-prepared for autumn's chill. Make sure your heating system is functioning optimally and consider getting the fireplace going if you have one. Due to the lack of use over the past few months, your boiler may benefit from a service or a few test runs as the weather starts to cool down. A cosy and warm interior will make your property feel like a sanctuary from the bitter outdoors, so make sure everything is up and running before viewings.
Autumn-themed staging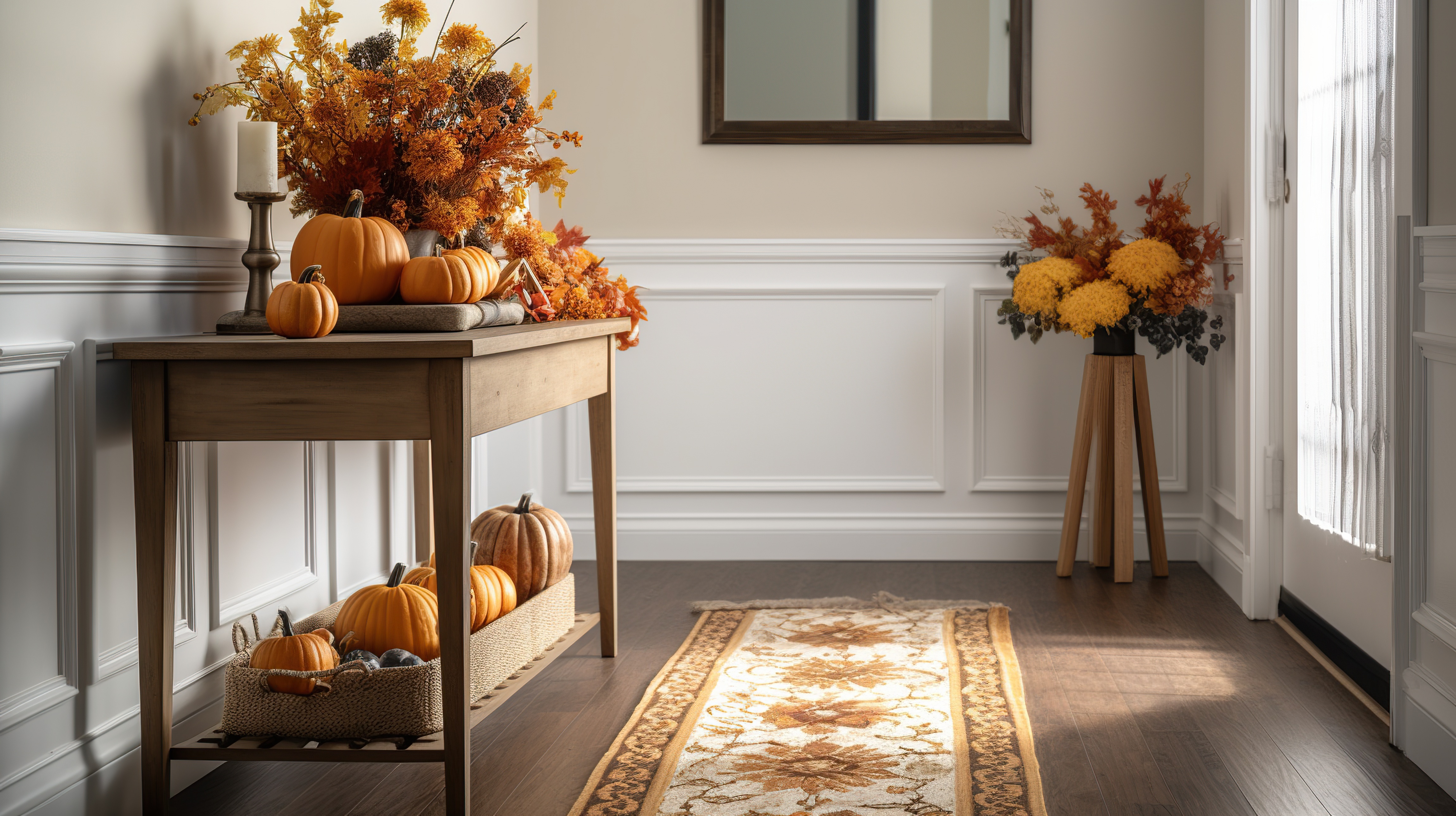 Embrace the beauty of the season by incorporating some autumn-themed decorations. A charming wreath on the front door, a bowl of seasonal fruits or dried foliage in the kitchen, or a rustic centrepiece on the dining table can add a touch of autumnal character without overwhelming the space.
Professional photography
Capturing the essence of your home during autumn requires skilled photography. The golden hues of falling leaves and the soft sunlight can create truly enchanting images of your home and its surroundings. Hiring a professional photographer can help ensure your property's autumnal beauty shines through in marketing materials.
Highlight outdoor spaces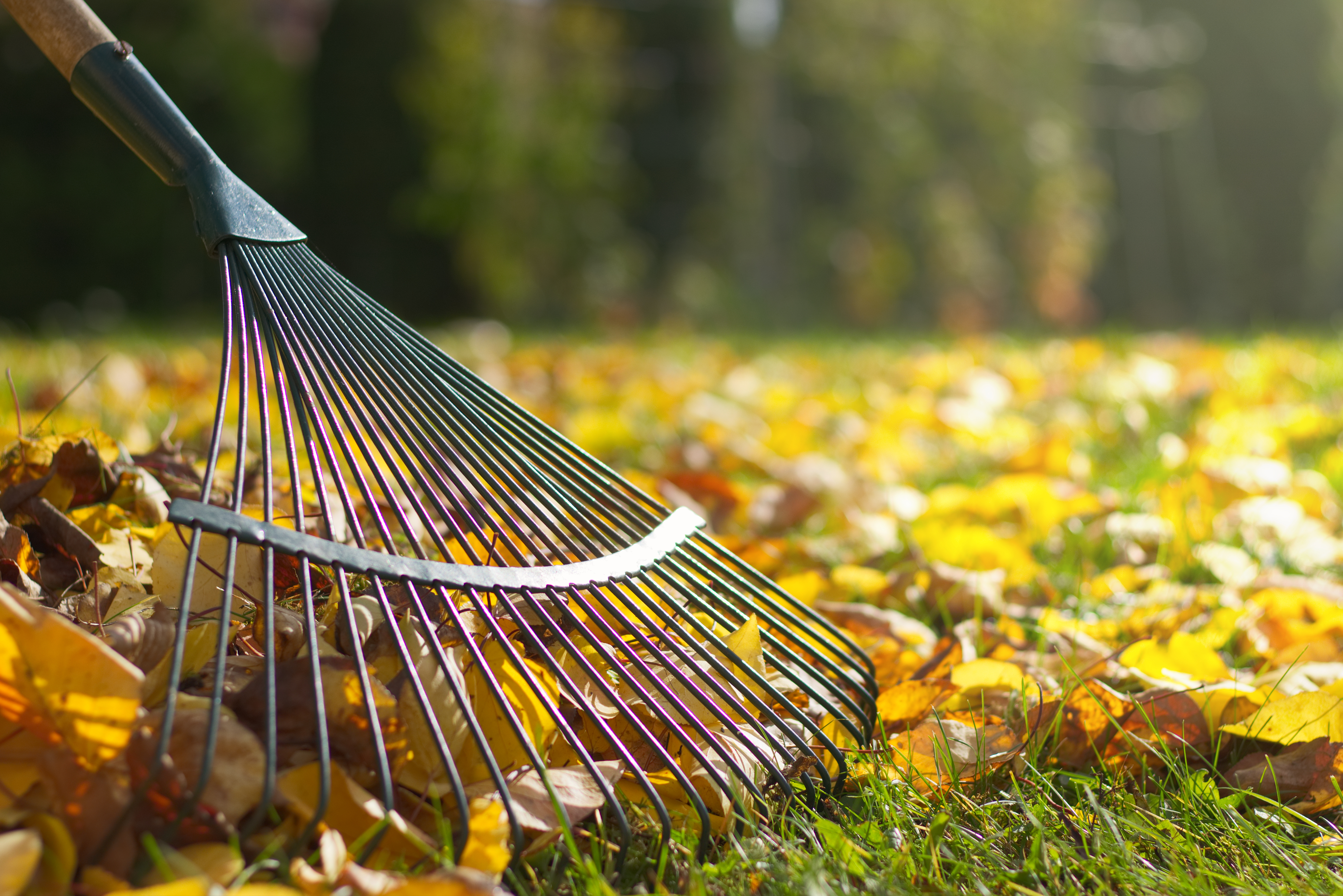 Due to the season's various atmospheric backdrops, autumn is a great time to showcase any outdoor spaces your property might have. If you have a patio, balcony, or garden, make sure they are well-maintained and accessorised to highlight their potential. Consider setting up an outdoor seating area with warm blankets, lanterns, and pillows to help buyers imagine the possibilities.
Flexibility for viewing
Days are shorter in autumn, so it's important to be flexible with your viewing times. Try to accommodate potential buyers during the daylight hours to ensure they can fully appreciate the beauty of your home both inside and outside.
Negotiation and closing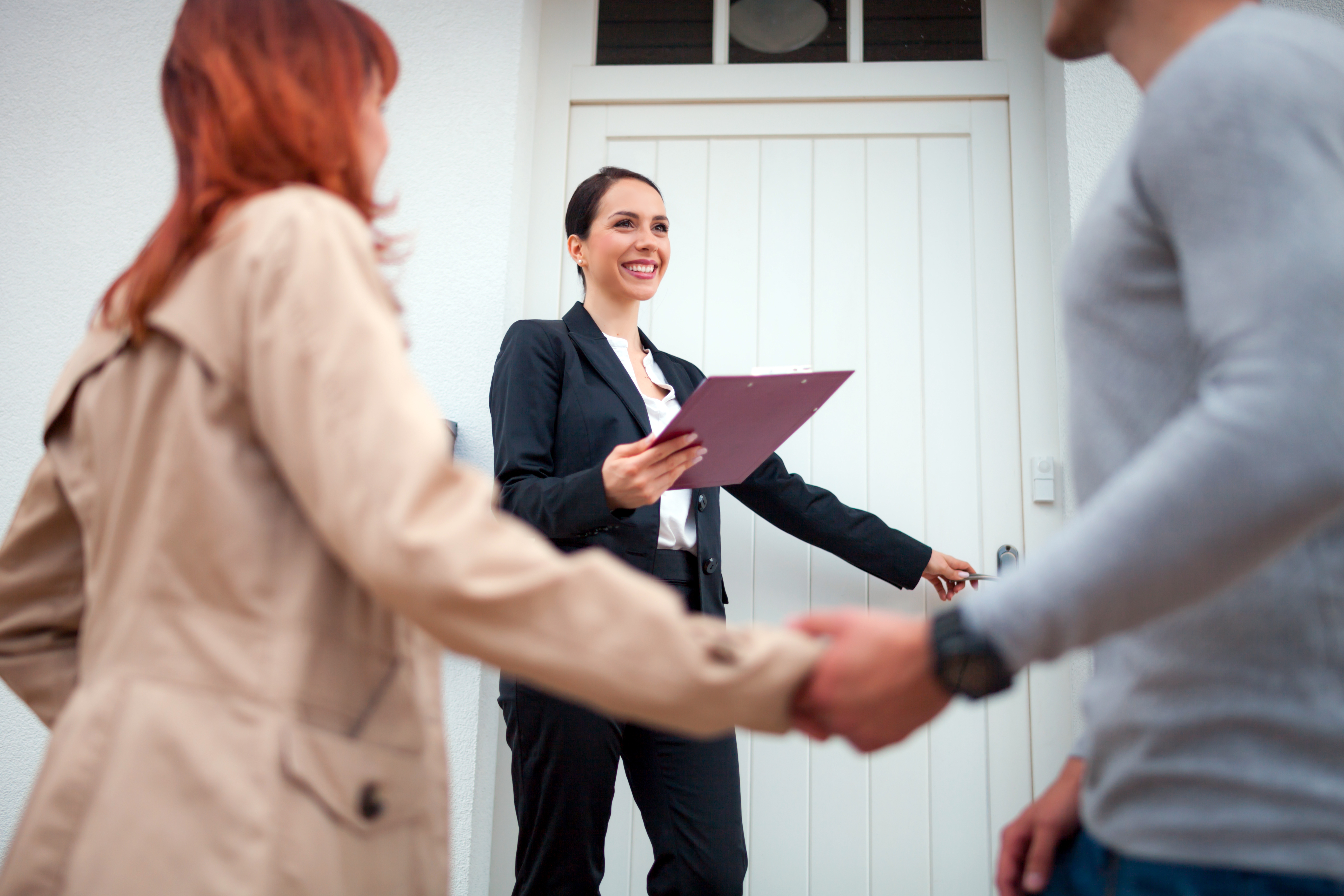 As the selling season continues into autumn, motivated buyers may be more inclined to make competitive offers, especially as Christmas draws closer. The start of the new school year and the imminency of upcoming holidays have many buyers flooding to the market with a sense of urgency. Work closely with your estate agent to negotiate and close the deal effectively.
Contact us
Need help selling your home this autumn? Find your local Guild Member today to get started on your moving journey.