English former soldier, adventurer, best-selling author and television presenter from Channel 4's popular SAS: Who Dares Wins series, Ant Middleton has been confirmed as the keynote speaker for The Guild of Property Professional's conference which will take place on 12th February next year at the QE11 Centre in London.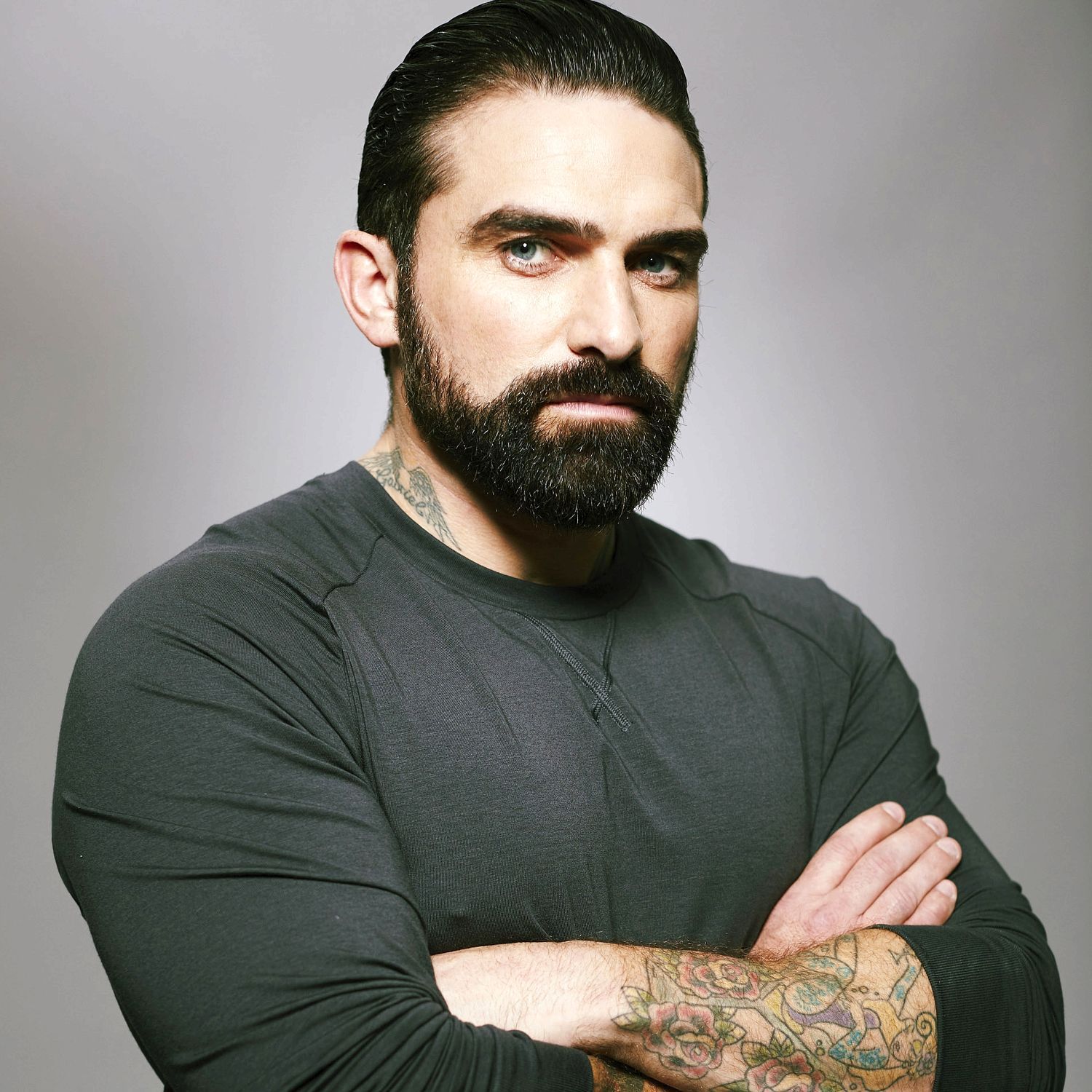 "Having the right mindset is key to conquering any endeavour, whether taking on the enormous task of climbing Mount Everest or tackling the daily challenges we face as professionals within the property industry," said Iain McKenzie, CEO of The Guild of Property Professionals. "We are delighted that Ant has agreed to be a part of the Guild 2020 conference, sharing some of his experiences and ideas about leadership, teamwork and preparing your mind for overcoming any obstacle. His story is truly inspirational and unique and I think there will be a lot that we can learn from him about leading a team through difficult circumstances and succeeding in the face of insurmountable odds."
Joining the armed forces at 16 years old, it wasn't long before Ant made a name for himself as someone with great grit, determination and skill. He moved onto the Royal Marines, 9 Parachute Squadron Royal Engineers and then the Special Boat Services (SBS), a sister unit of the SAS. During his time in the SBS, Ant excelled and showed strong leadership skills which earned him the position as point man, as well as a primary fires operator and sniper, before earning a place in the UK Special Forces Selection.
In his military career, Ant served tours in Northern Ireland, North Macedonia and Afghanistan, achieving what is described as the 'Holy Trinity' of the UK's Elite Forces serving in P Company, Commando Course and UK Special Forces Selection. After his military service, Ant worked as a security expert for VIPs and Government officials before taking on the role he is best known for as the Chief Instructor in Channel 4's popular show 'SAS': Who Dares Wins. More recently he appeared in the Channel 4 hit Extreme Everest, where he conquers Mount Everest and manages to escape an unexpected, life-threatening storm.
"Ant is able to channel his experience in the UK's elite forces, his teamwork and leadership skills into invaluable insights for the corporate world. We look forward to hearing what he has to share with our delegates at the conference next year," McKenzie concludes.
Members wishing to book their tickets to the event can do so here.