Students are a popular demographic among landlords for numerous reasons; from high demand to longer rental periods, letting to students is a great way to secure your investment and attain high yields. However, it comes with its own set of considerations and challenges. Whether you're a seasoned landlord or new to the rental market, here's everything you need to know about renting to students in the UK.
Understand the student housing market
Before diving into letting a property to students, you'll need to understand the student housing market in your chosen area. It's important to research the local colleges and universities, enrolment statistics, and the demand for off-campus accommodation. Another thing to familiarise yourself with is the typical student rental season, which often aligns with the academic calendar. This knowledge will help you determine rental rates, property locations, and the type of accommodation students prefer.
Student-friendly features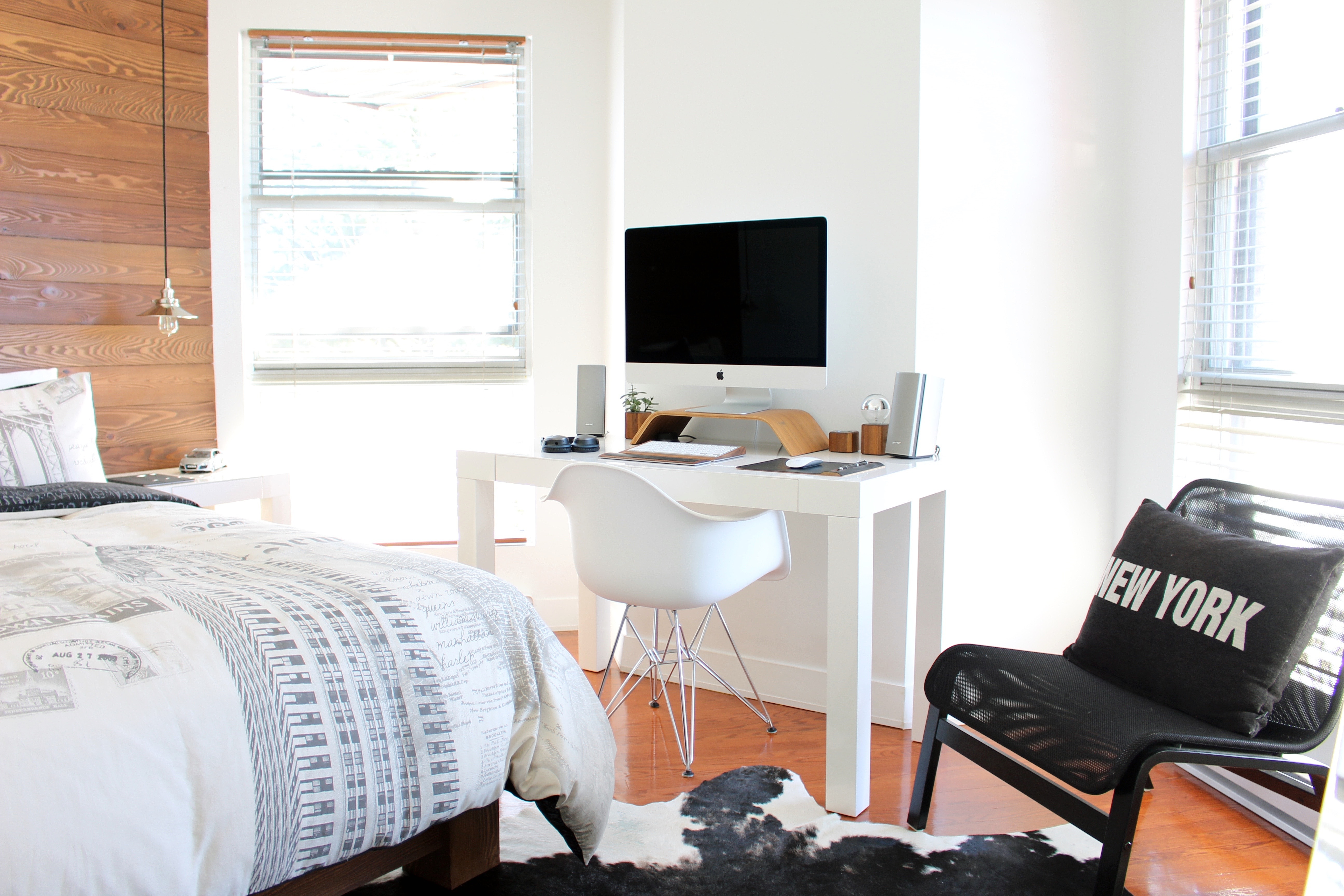 Renting to students often means providing fully furnished accommodation. Most student tenants will have moved far from home, and providing essential furnishings for convenience such as beds, desks, chairs, and kitchen appliances can significantly enhance your property's appeal. High-speed internet connectivity is also a must for students, especially if you want them to stay for the full duration of their studies.
It's common to have multiple student tenants living under one roof. You should establish clear lease agreements that outline each tenant's responsibilities, rent distribution, and the duration of the lease. Make sure to include guidelines regarding noise, parties, and property maintenance. Many students are young and have little experience in renting, so it's advisable to have all tenants sign individual leases to avoid any potential disputes that may arise.
Fleeing the nest can be daunting, and your student tenants will need to feel extra safe in your property to truly settle in. Prioritise student safety by implementing necessary security measures. Ensure the property has adequate lighting, secure locks, and fire safety equipment. Once the property is completely safe, take some time to educate tenants on safety procedures and emergency contacts, or instruct your letting agent to do this for you.
Think location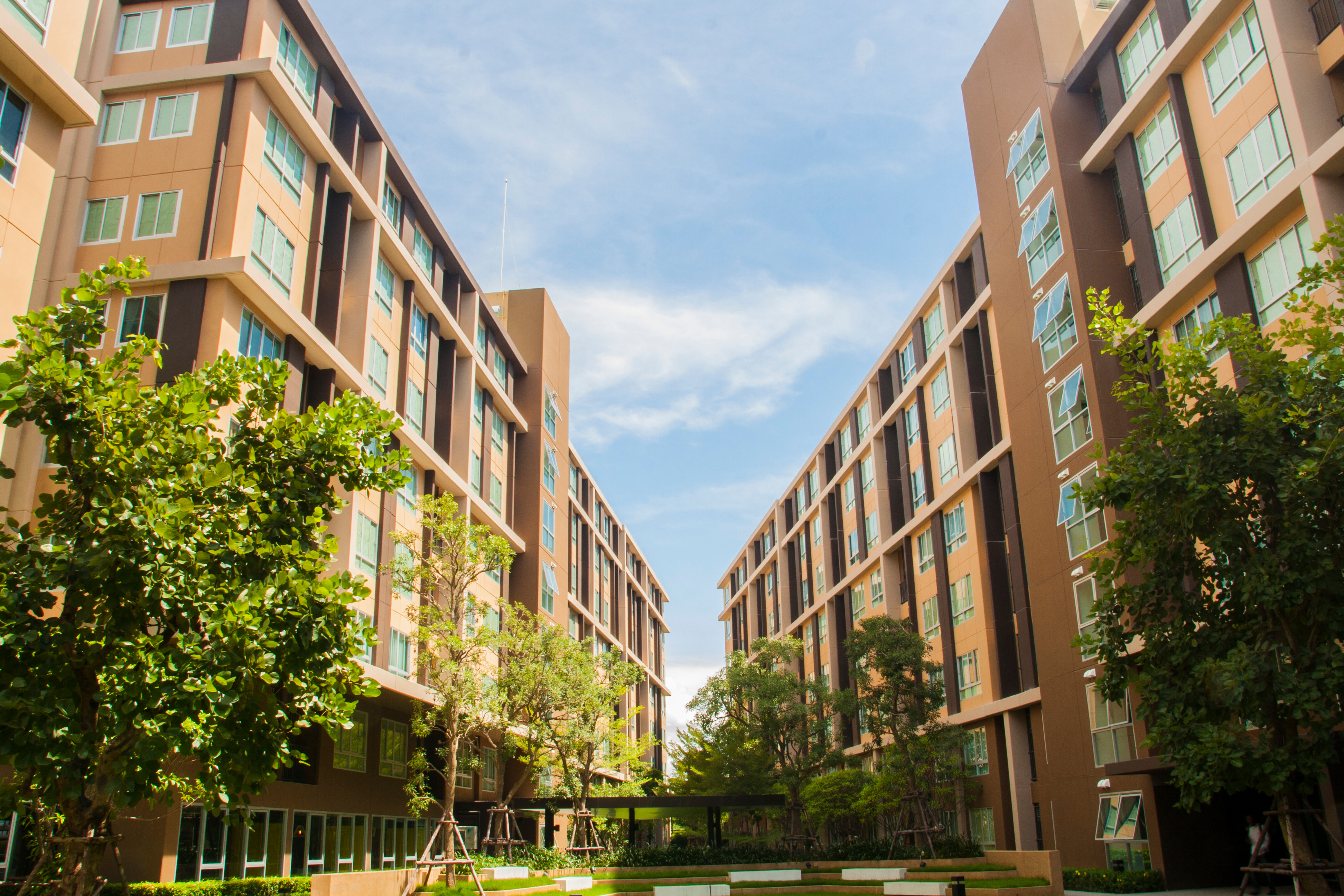 When it comes to student housing, location is key. Most students prefer living within walking distance to their place of study, or close to a public transport link. However, even if your chosen property is ideally located for the school, you should still consider the convenience of nearby amenities like food shops, cafes, and libraries. The more desirable the location, the easier it will be to attract and retain student tenants.
Dealing with student-specific challenges
Renting to students can present unique challenges, such as turnover at the end of each academic year and potential noise disturbances. It's important to plan for these challenges by allowing flexibility in tenancy agreements and being prepared for vacancies during the summer months. Clear communication and setting expectations from the beginning can help mitigate potential issues.
Need help managing your investment? Get in touch with your local Guild Member today.