Whether you are looking to relocate for work or you're seeking out new horizons, packing up your belongings and waving goodbye to your friends and family can understandably feel daunting. Here are five tips for relocating in 2023 to help your move to a new location run as smoothly as possible.
Moving to a new home comes with a substantial amount of short-term and long-term expenditure, especially if you're relocating. It's important to stay on top of your finances and budget for everything you'll need ahead of time. It is possible you won't need to buy everything at once, so be prepared to take things as they come, and always leave a little extra room in your budget in case of any unexpected costs.
Research your new location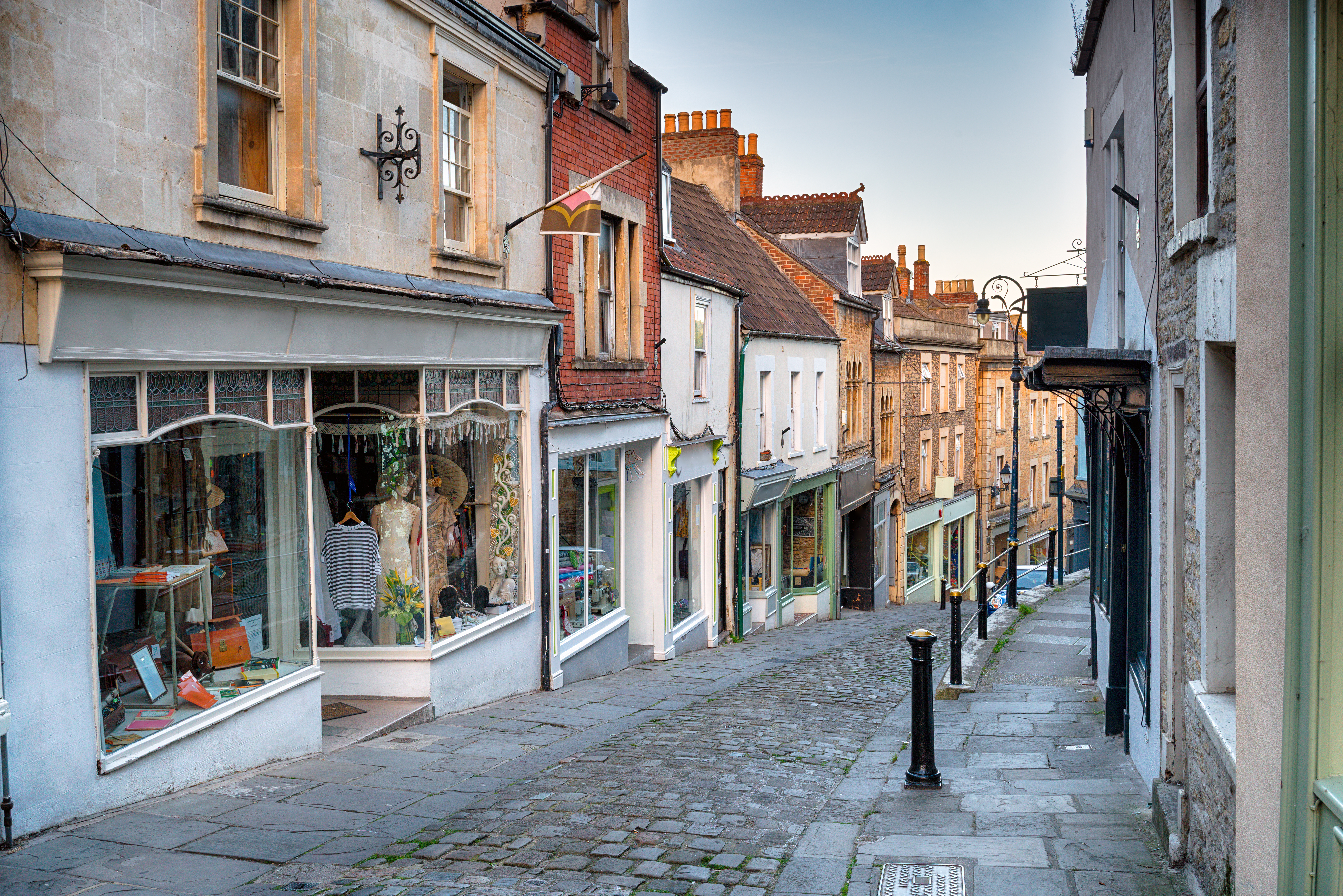 There will be so much to learn about the local area of your new home – from school ratings to nearby amenities – it can feel overwhelming at first. However, it will help you to adjust to your new home enormously if you invest some time into research before you arrive. Look online to find out as much as you can and consider asking questions on open forums and local Facebook groups, as this is a great way to get honest advice from residents and previous residents, and you may even meet some locals while you're at it!
Plan a visit to scope out your new location
There's only so much you can learn about your new home online, and a visit to your new location before move-in day will give you the in-depth insight you might need for peace of mind. This could also be an opportunity to meet some of the neighbours, try out the local restaurants and bars, and get a good feel for the community.
Friends and family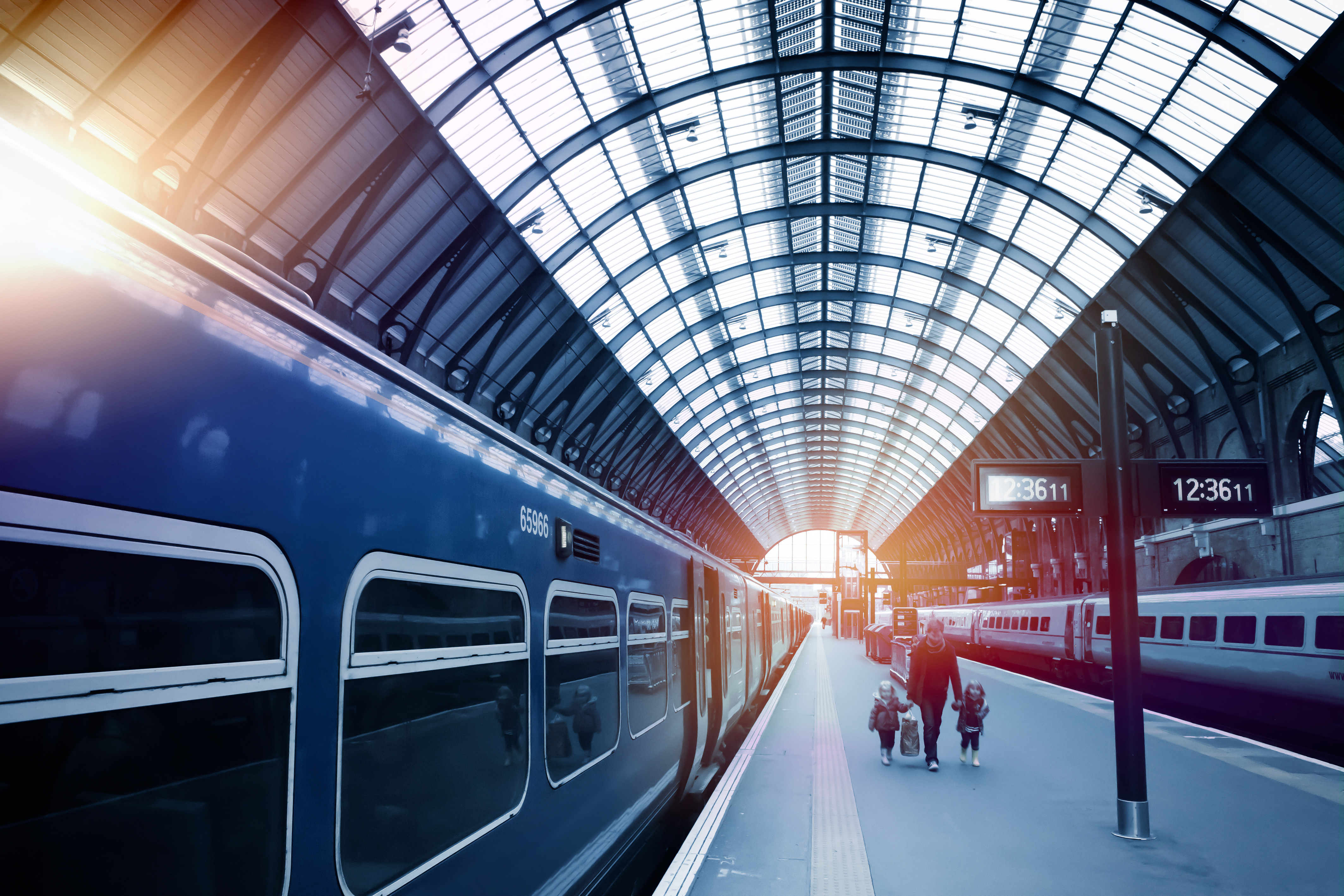 It's quite possible that you won't be seeing your friends and family as often as you're used to, and this can be one of the hardest factors to adjust to when relocating. However, in this age of globalisation, a solid internet connection is all you need to stay in touch with your loved ones. It's also a good idea to start planning out a few trips to your hometown at the start of the year so that you have ample time to make arrangements and book time off.
After all the hustle and bustle of travelling and moving, there will come a blissful moment when the door closes behind you and you are finally in your new home. Moving away can feel like your world has been tipped upside-down, so it's important to make your new property a home and bring yourself closer to your loved ones with decorations and pictures that remind you of them. A new home can feel like a fresh start, and you might want to avoid clutter, but don't forget all of the creature comforts that make you feel at home.
If you're looking to sell your property or would like more help with preparing for your next big move, contact your local Guild Member today.