Home hunting season is in full swing, and whether you're thinking about selling this year, or future-proofing with some home upgrades, make change where it matters with these popular home enhancements…
Modernise an outdated kitchen or bathroom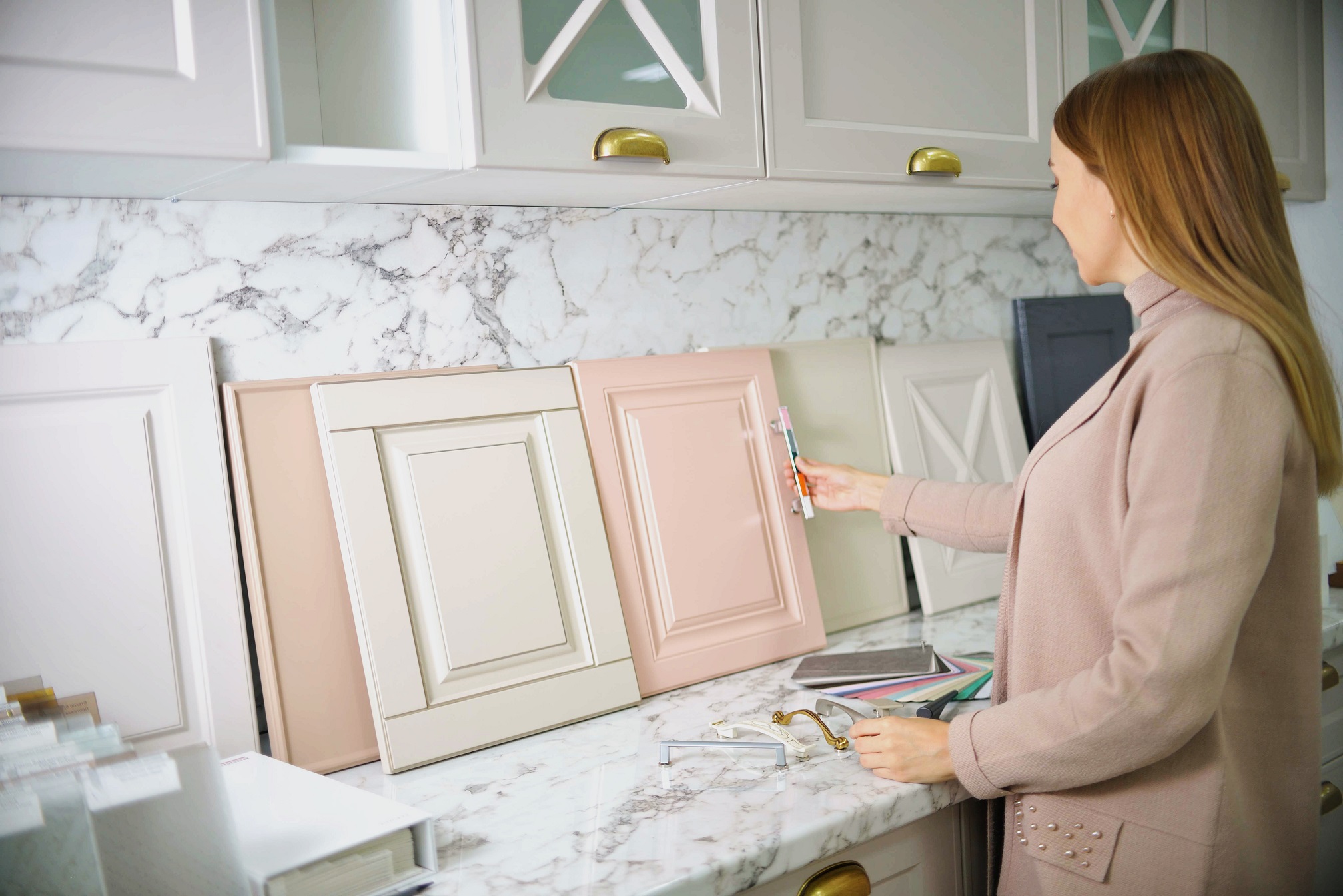 If a renovation is within your budget, you're likely to get the most out of your money by choosing your kitchen or bathrooms. When it comes to updating the interior, these two areas in particular are the most likely to substantially impact your home's value. Whether it's new flooring, some fresh, shiny countertops or modern sinks and cabinets, buyers can instantly recognise and appreciate updated fixtures in these areas of the home.
Provide off-street parking
Especially in prime city locations, off-street parking is usually considered a must by home hunters, so your driveway - or lack thereof - could be a make or break for many of the people who come to view your home. Even if you don't drive, converting a front garden into a parking space is a guaranteed worthwhile investment that can immensely improve your home's value, and maybe even secure you a faster sale.
Invest in the planet
Today's buyers are becoming increasingly green-minded, especially as energy bills skyrocket and the environmental crisis remains hot on the agenda for the UK. Increasing your home's energy efficiency (and value) can be achieved through either small-scale improvements or large-scale projects, depending on how far you wish to raise your EPC rating. One method recommended for everyone selling their home is to switch to LED bulbs, as this is a cost-effective enhancement that only takes a few minutes. On the other hand, more substantial improvements will command a high upfront cost and will take a lot longer to install, but the value added to your home is often worth the extra effort.
Open up the floor space
Open-plan living areas aren't likely to go out of style any time soon – especially in urban areas where every inch of space counts. Creating a large and multifunctional living space is ideal for family life as it stabilizes the traffic flow of the home and brings everyone together for meals, homework, movie nights, and all other moments that were made for sharing.
Switch up the loft
An additional living space in the home such as a spare bedroom, an office or a child's playroom is a sure-fire way to distinguish your home from others on the market. It's also a great solution if you wish to expand your home but are restricted due to the surroundings, as building upwards rather than outwards works just as well.
Invest in a cosmetic touch-up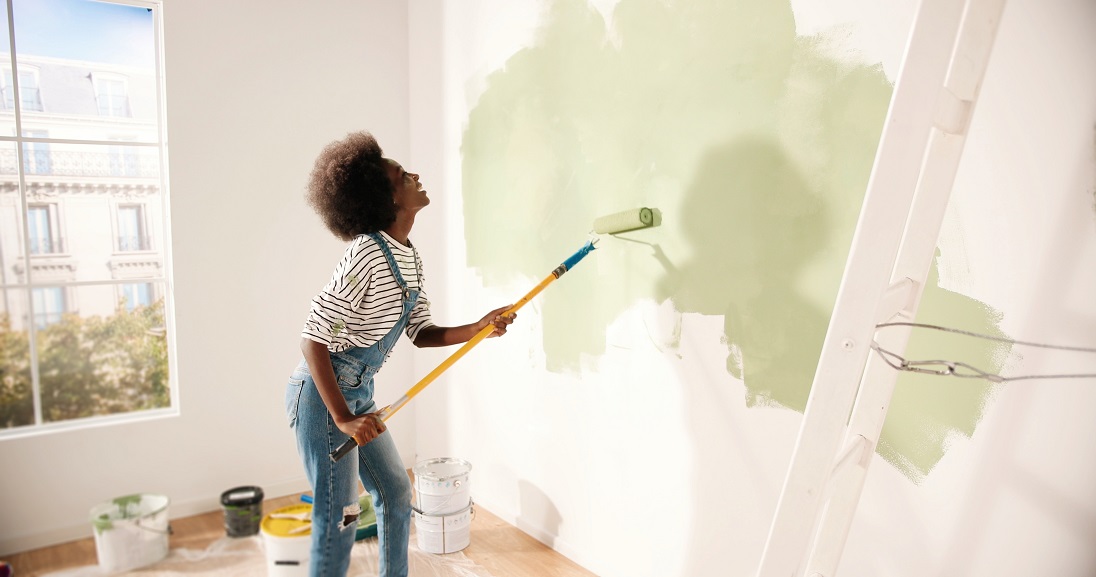 Fixing up a few superficial defects might not seem like a clinching factor in your home's sale, but an accumulation of small problems can quickly add up on a potential buyer's list of cons. Take some time to repair any small niggles like peeling paint, squeaky floors, and dripping taps so that your home is ready to wow during house viewings.
Contact us 
Ready to put your wonderful home on the market? Contact your local Guild Member today to get started.