Are you considering a change of scenery or a new place to call home? Look no further than County Down in Northern Ireland, a hidden gem that promises a life of beauty, history, and community. From its breathtaking landscapes to its rich cultural heritage, County Down has plenty to offer for those seeking a fresh start. Here's why you should consider moving to this picturesque county.
Natural Beauty Abounds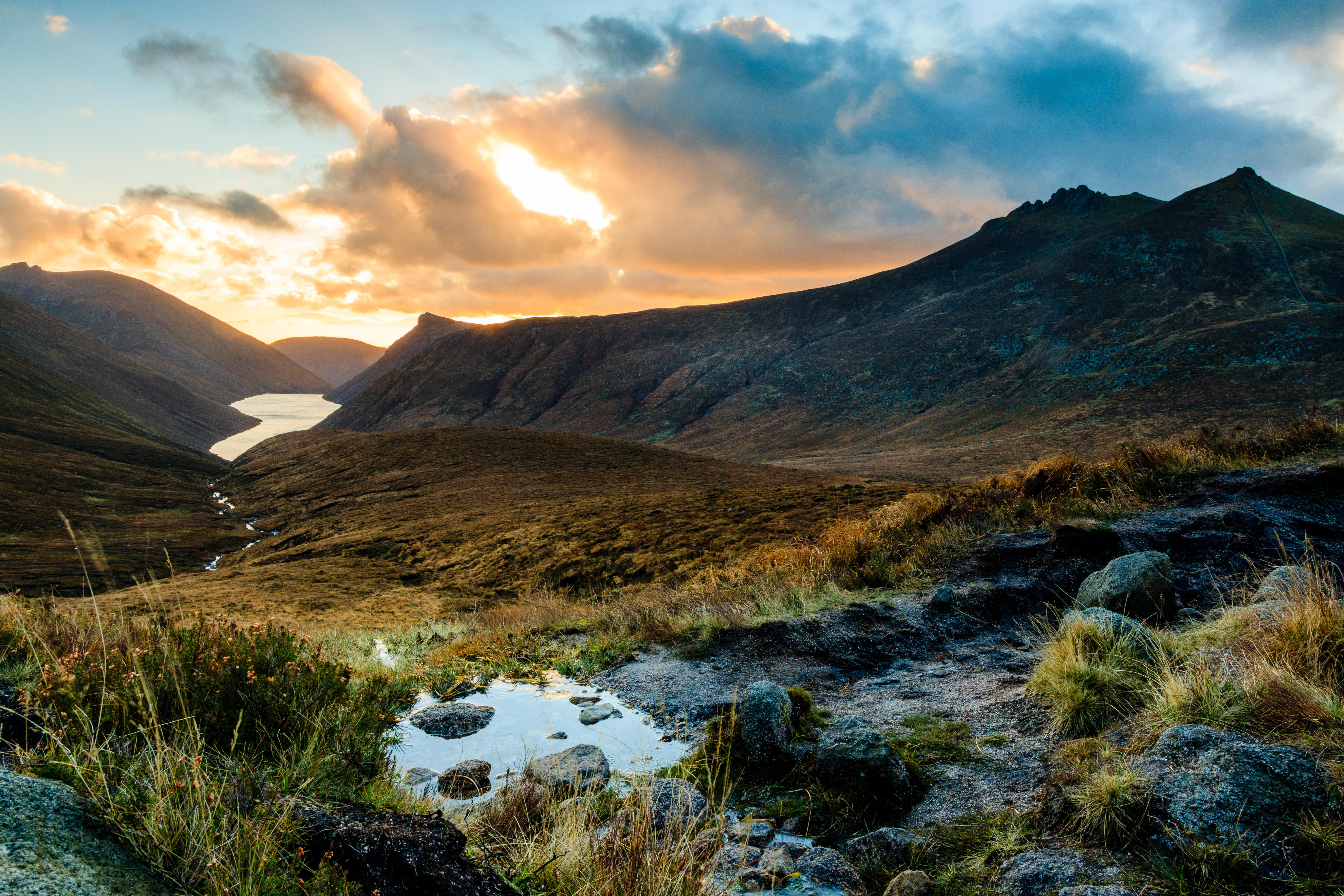 County Down is a place of outstanding natural beauty. With the dramatic Mourne Mountains to the south and the serene shores of Strangford Lough to the east, you'll be surrounded by stunning landscapes that provide endless opportunities for outdoor activities. Whether you're a hiker, a nature enthusiast, or simply someone who enjoys a leisurely stroll in the countryside, County Down has something for everyone.
Friendly Communities
One of the most charming aspects of County Down is its tight-knit communities. The people here are known for their warmth and friendliness, making it easy to settle in and build connections. Whether you prefer the lively atmosphere of areas like Greater Belfast or the tranquillity of a rural village, you'll find a welcoming community to become a part of.
Coastal Charms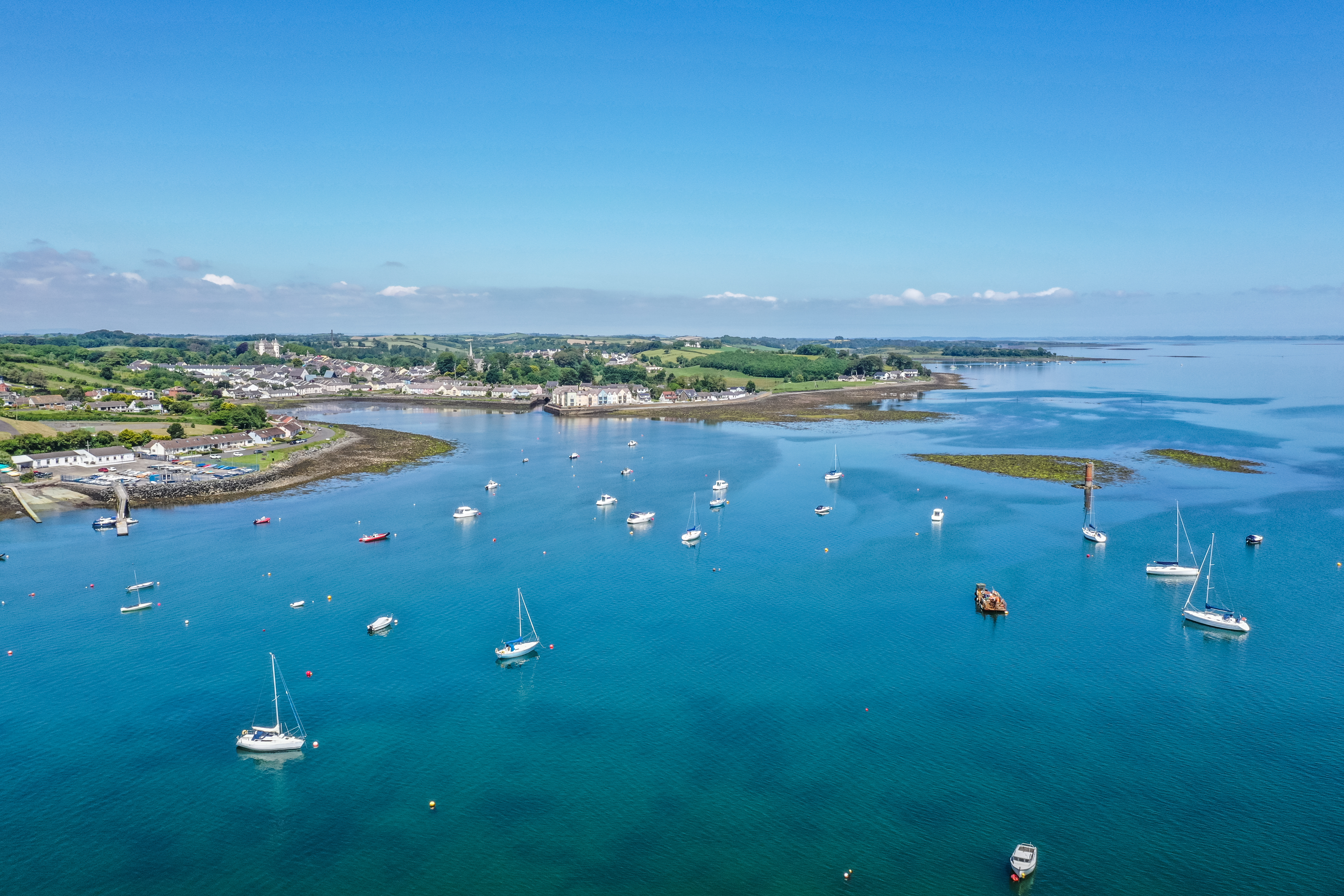 With over 100 miles of coastline, County Down boasts some of Northern Ireland's most beautiful beaches. From the sandy shores of Murlough Nature Reserve to the rugged cliffs of Ardglass, the county offers diverse coastal experiences. You can enjoy water sports, relax on the beach, or explore picturesque fishing villages dotted along the coast.
Easy Access to Belfast
While County Down offers a peaceful escape from the commotion of city life, it's also conveniently close to Belfast, Northern Ireland's capital city. A short drive or train ride connects you to all the amenities, shopping, and cultural experiences the city has to offer.
Property Market
"From our own experience within the market, we have seen a surge in the number of people purchasing homes in Northern Ireland. The rental market in Northern Ireland is not sitting idly either - increasing numbers of individuals and families are opting for the rental route and this shift is translating into promising rental yields, especially in urban areas. This has led to a surge of investment in the rental market, resulting in a lucrative space with plenty of opportunity for development and growth.
Northern Ireland continues to be a dynamic market with opportunities for both homeowners and investors and can currently be characterised by continued demand for coastal and regional properties, all of which are driven by our collective newfound appreciation for outdoor living following the pandemic. Those who no longer find themselves within the city-centre living demographic are being drawn to Northern Ireland's serene countryside and beautiful seaside towns. Outside of Belfast, the market in Ards and North Down is hugely active. This includes the seaside town of Ballyholme; Holywood, which lies on the shore of Belfast Lough; and Donaghadee, which looks out over the dramatic Irish Sea. " – said John Minnis, Company Director at John Minnis Estate Agents.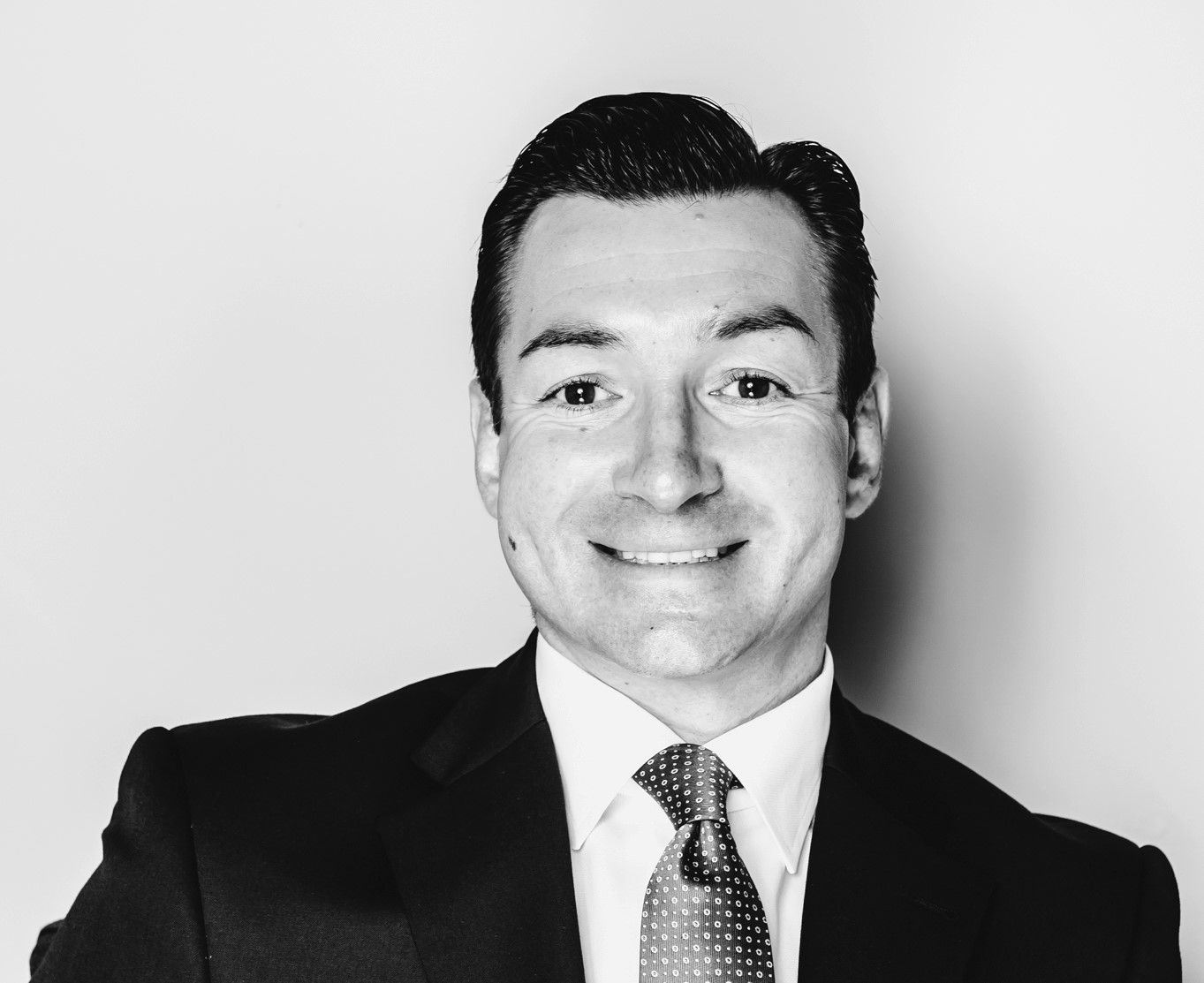 With five offices across Northern Ireland, John Minnis Estate Agents offers a comprehensive range of property services including valuations, land sales, rental management, and new development sales. With an expansive portfolio of properties at a variety of prices, their dedicated team is on hand to make buying and selling property in Northern Ireland as smooth and hassle-free as possible.
If you are seeking to know more about property in Northern Ireland or are seeking further insight their experienced teams can support you on the next steps of your property journey across the Emerald Isle.
Search for properties County Down or get in touch with John Minnis Estate Agents via their website.