The Government has recently announced details of a consultation, which plans to make switching bank accounts, utilities, and even mortgages easier for consumers, by forcing providers to improve their procedures. L&C, the UK's award-winning fee-free mortgage and insurance expert, helps us understand the switching process within the mortgage industry.
Part of the consultation will involve gathering information to allow a better understanding of the switching process throughout different sectors – including broadband services and mobile phone contracts.
Within the mortgage industry however, experts have suggested that a 7-day turnaround is not currently a realistic target. Regulation requires that all borrowers are subject to affordability and credit checks, which must be established through the provision of documents such as banks statements and payslips.
More of this information is likely to become available digitally, which will speed up the process, however, the recent Mortgage Credit Directive introduced a 7-day reflection period for consumers, and the requirement for lenders to offer this is an immovable object.
A property must then be valued to ensure it can provide adequate security for the loan, and the timing of this can be dependent on the surveyor. There is also a certain amount of legal work required, and again the timing of this is down to the solicitor.
Mortgage deals often come with incentives such as a free valuation or legal fees, which help to reduce the actual cost of switching, and technological advances have also already improved the process considerably. For example, in most cases applications can be submitted on-line, and automated valuations have become more commonplace.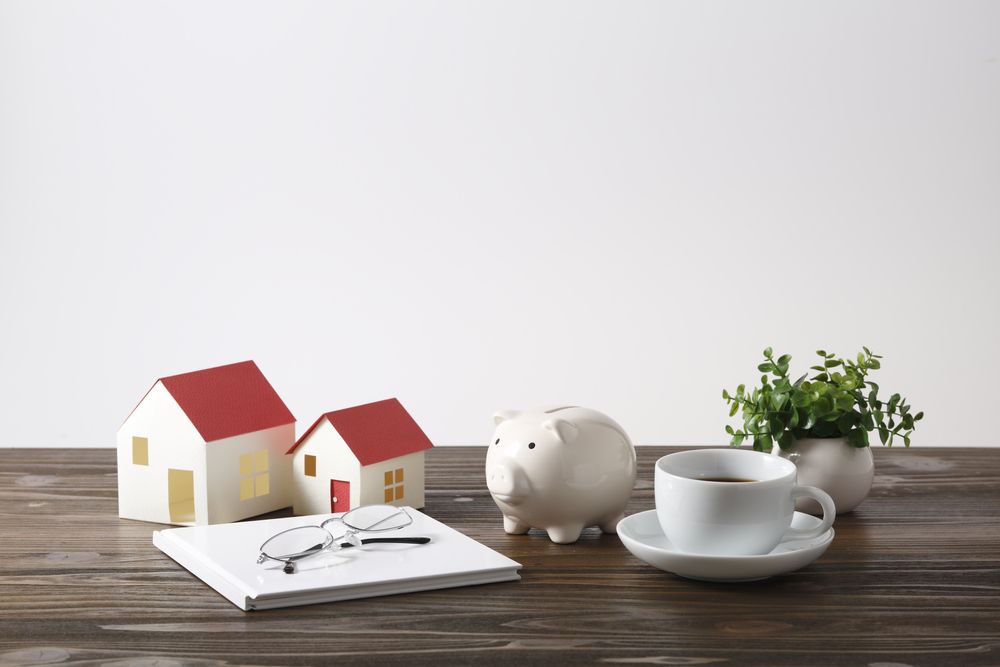 The process itself is not a difficult one, but homeowners are still encouraged to allow around 3 months before the end of their current deal to ensure a smooth transfer takes place. Getting all of this work done within 7 days is a difficult task, and possibly an impractical one.
The aim of the consultation, according to Business Secretary Sajid Javid, is to 'give consumers more power over switching providers for the services they rely on, to make sure they are getting the best deals'.
Clearly, any improvements that can be made to the switching process and any barriers that can be removed for borrowers to prevent them from becoming 'mortgage prisoners' are always welcome. However, it is imperative that these important checks are not abandoned, and as a result, a 7-day turnaround is likely to be some way off yet.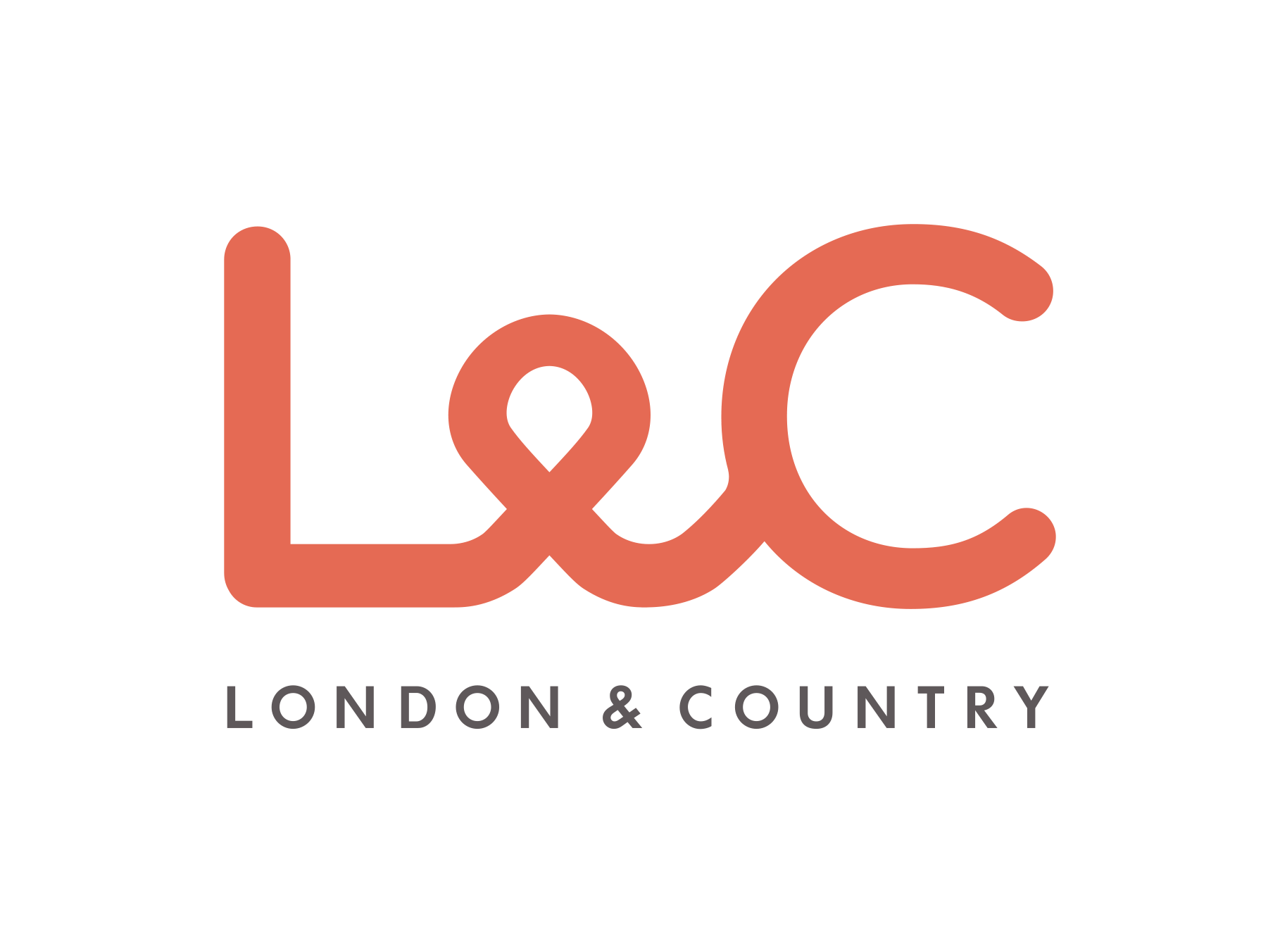 If you are confused about your remortgage options or simply need mortgage advice, then please speak to the Guild Mortgage Service provided by Fee free L&C Mortgages.
You can contact L&C mortgages on: 0800 073 1945