Modern homes are some of the most sought-after on the market. If your home exemplifies a contemporary lifestyle, it's likely to attract the next generation of buyers. Well-placed décor can amplify your home into the current era and beyond, here's how:
Create harmony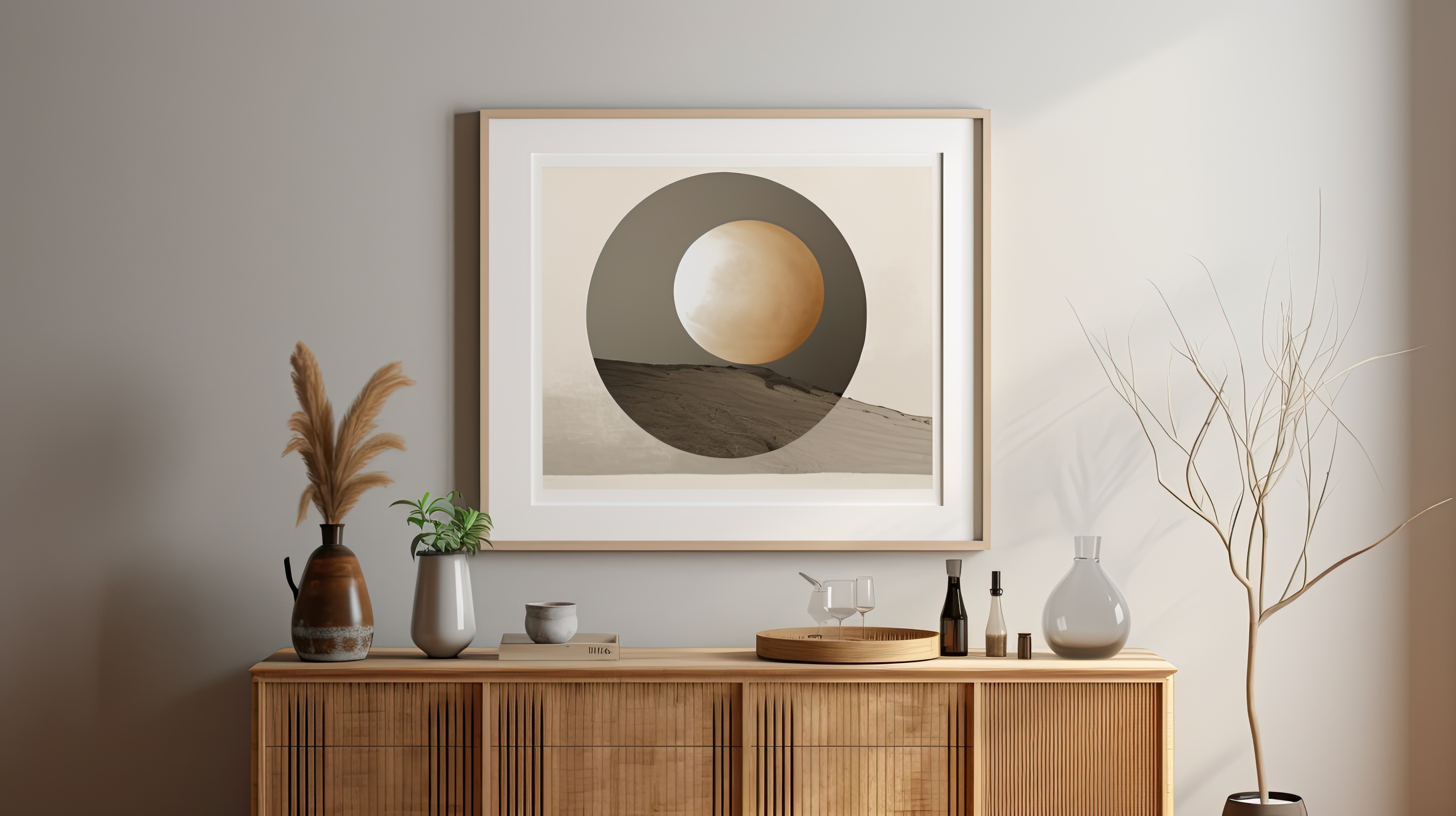 Today's most popular interior design trends focus on creating a harmonious living space. When you think of minimalism, for example, you might also think of symmetry and balance. This creates a soothing optical effect due to the lack of chaos. To create this modern look through colour, opt for a neutral and cohesive colour scheme.
Technology is becoming more intertwined with our everyday lives than ever before. Implementing smart technology in your home can revolutionise your living space, bringing modernity and convenience to every corner. With smart devices like thermostats, lighting systems, and security cameras, you can effortlessly control your home's environment and security remotely using your smartphone or voice commands. These technologies not only enhance your comfort but also save energy and reduce utility costs.
Add art to your space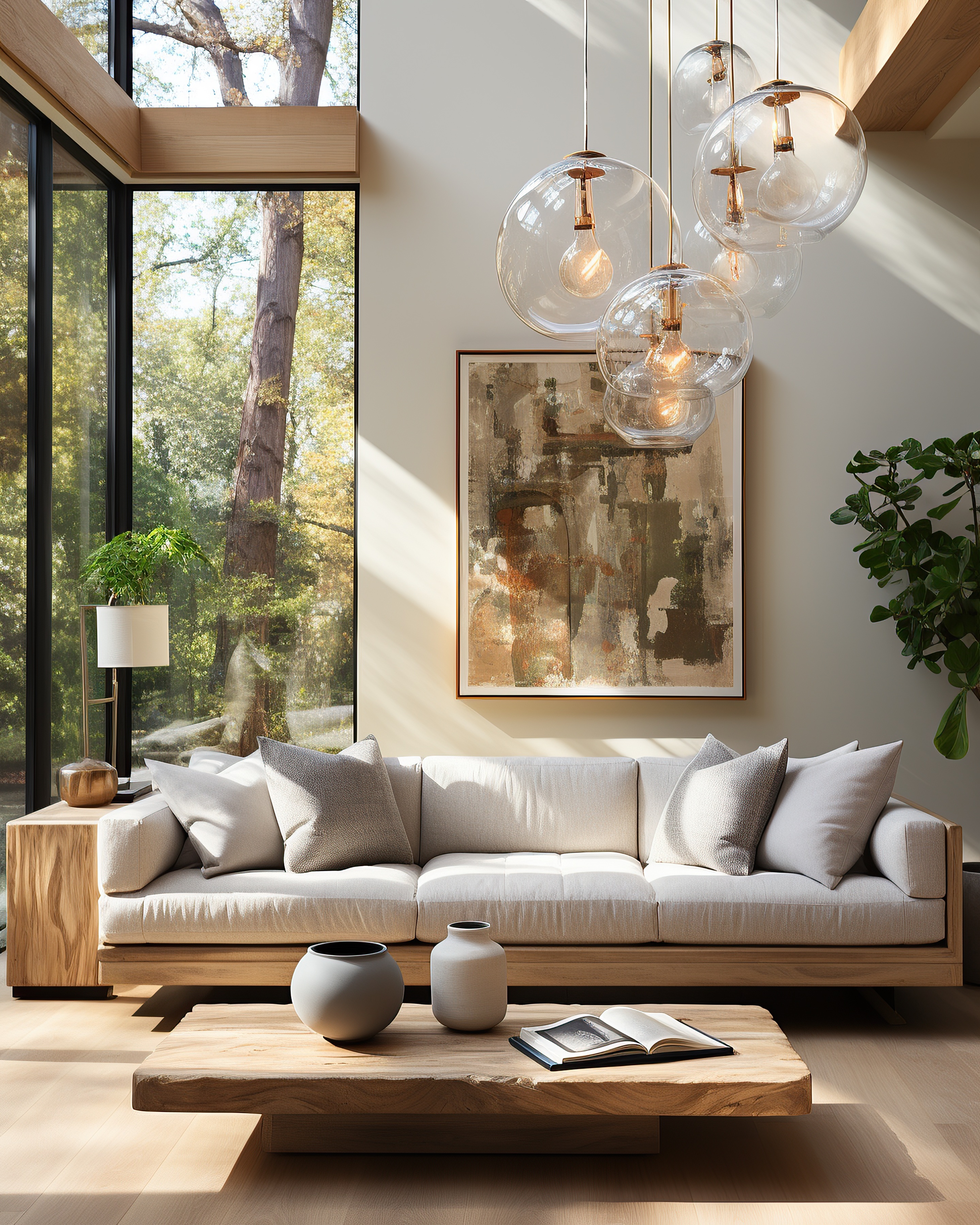 An easy way to modernise your space is to hang some contemporary art. If you're seeking a transformative effect, opt for a bold street art print and hang it centrally to create an impactful statement. If you prefer softer accents, decorating with monochromatic, abstract art is a great way to complement your colour scheme and break up patterns, without drawing attention away from the room design.
Lighting is a powerful decorating tool in the home. You can make a room appear more spacious, glossy, and completely renewed with a cohesive lighting scheme consisting of layers of different types of lighting. Whether it's ambient, task, or accent lighting, a thoughtfully designed lighting plan can completely redefine the look and feel of your living spaces. Smart lighting systems, with their adjustable brightness and colour options, allow you to customise the ambience according to your preferences and activities. For instance, you can set the mood for a cosy movie night or energise the room for a productive work session with just a tap on your smartphone.
Create an ergonomic home office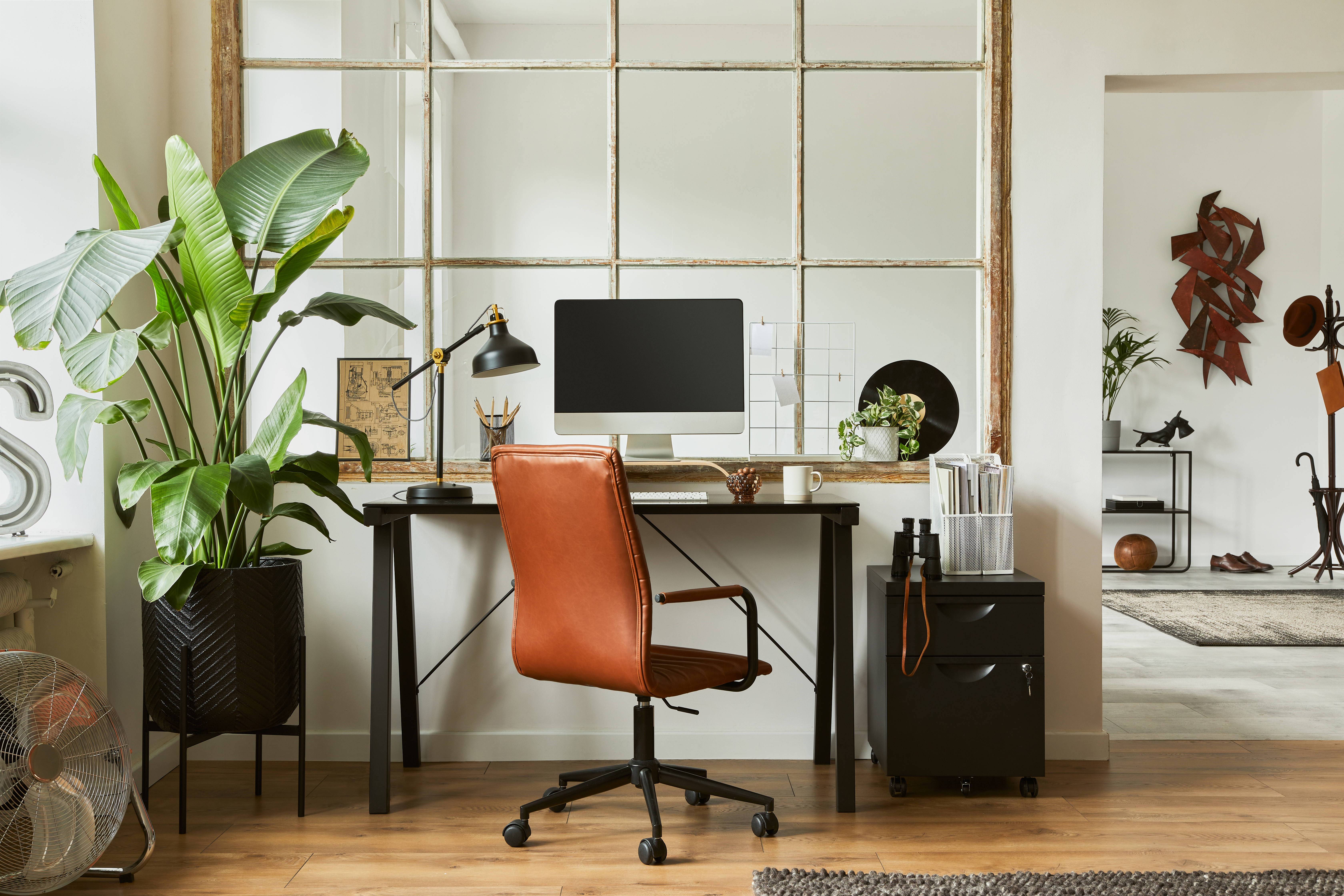 Workspaces in the home are becoming more and more common, and this is because they're in higher demand than ever before. Since working patterns dramatically shifted in the UK, having a home office is an integral part of what has been referred to as 'the new normal' since the very first lockdown. You can create an ergonomic and soothing workspace in your home with a spacious desk, potted plants, and some handy shelving units for style and function.
Install a skylight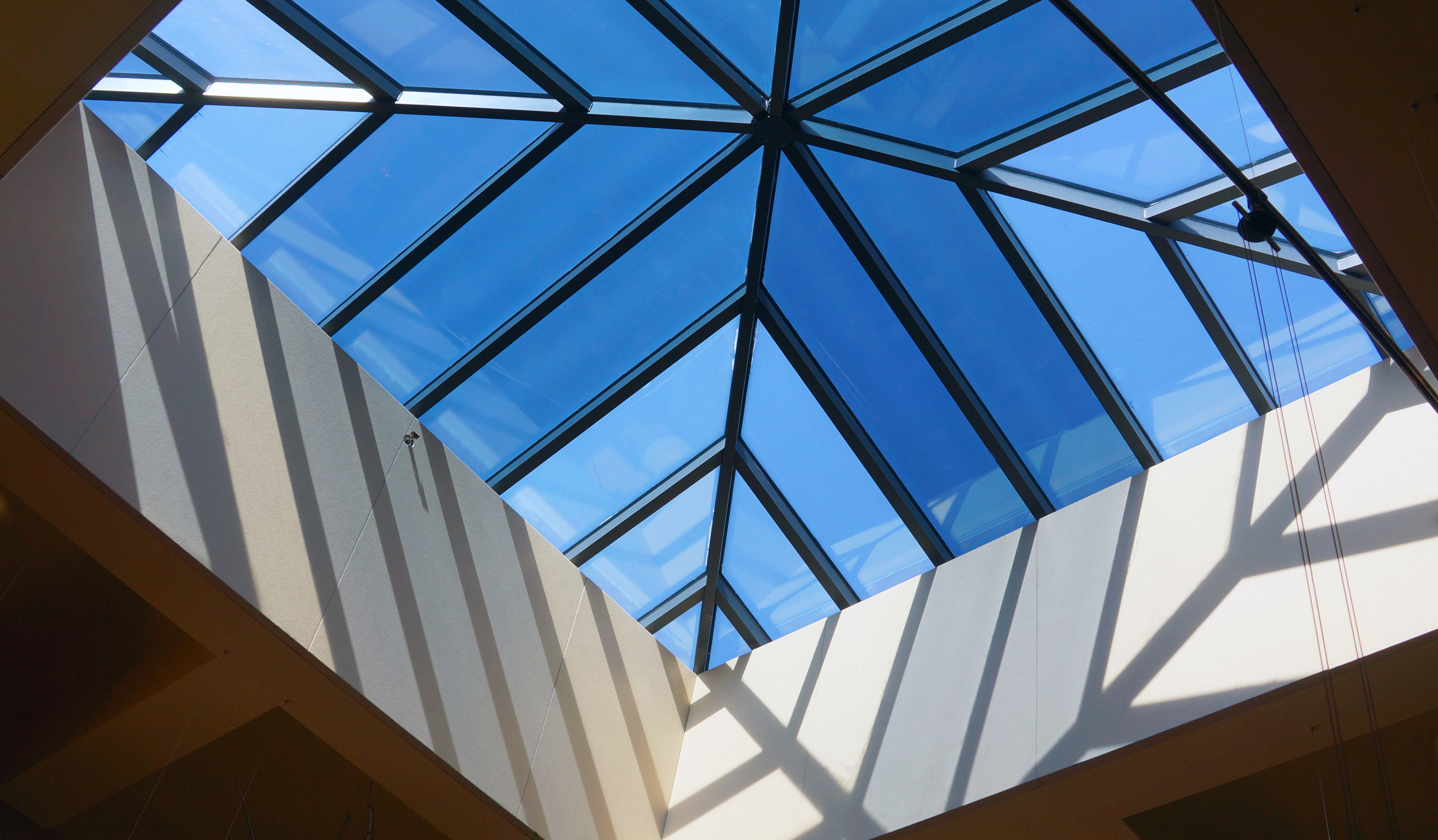 A skylight can be a transformative addition to your home. Beyond its functional benefits, such as enhancing natural lighting and ventilation, a skylight can bring a fresh, contemporary aesthetic to your living space. By allowing an abundance of sunlight to flood your rooms, it creates an inviting and open atmosphere, making your home feel more spacious and vibrant.
Is your home ready for the market? Contact your local Guild Member to find out how they can get the ball rolling.