With a quarter-century of experience under their belts, there's no better time to celebrate some of our most experienced agents. Buying or selling, whether it's a seven-bedroom country home or a beach hut, these are the agents who have seen it all (and sold it, too). The past 25 years have been years of significant changes. Agents have had to learn, adapt, and grow to stay up to date on the trends of a constantly evolving property market, and continue to provide the highest levels of service to clients. They have plenty to say about what they discovered along the way.


About lessons…
Our agents strive to help customers find their 'dream home', and have learned never to let their own ideas of what the customer wants get in the way. This commitment drives their desire to constantly improve customer service and stay on top of the industry.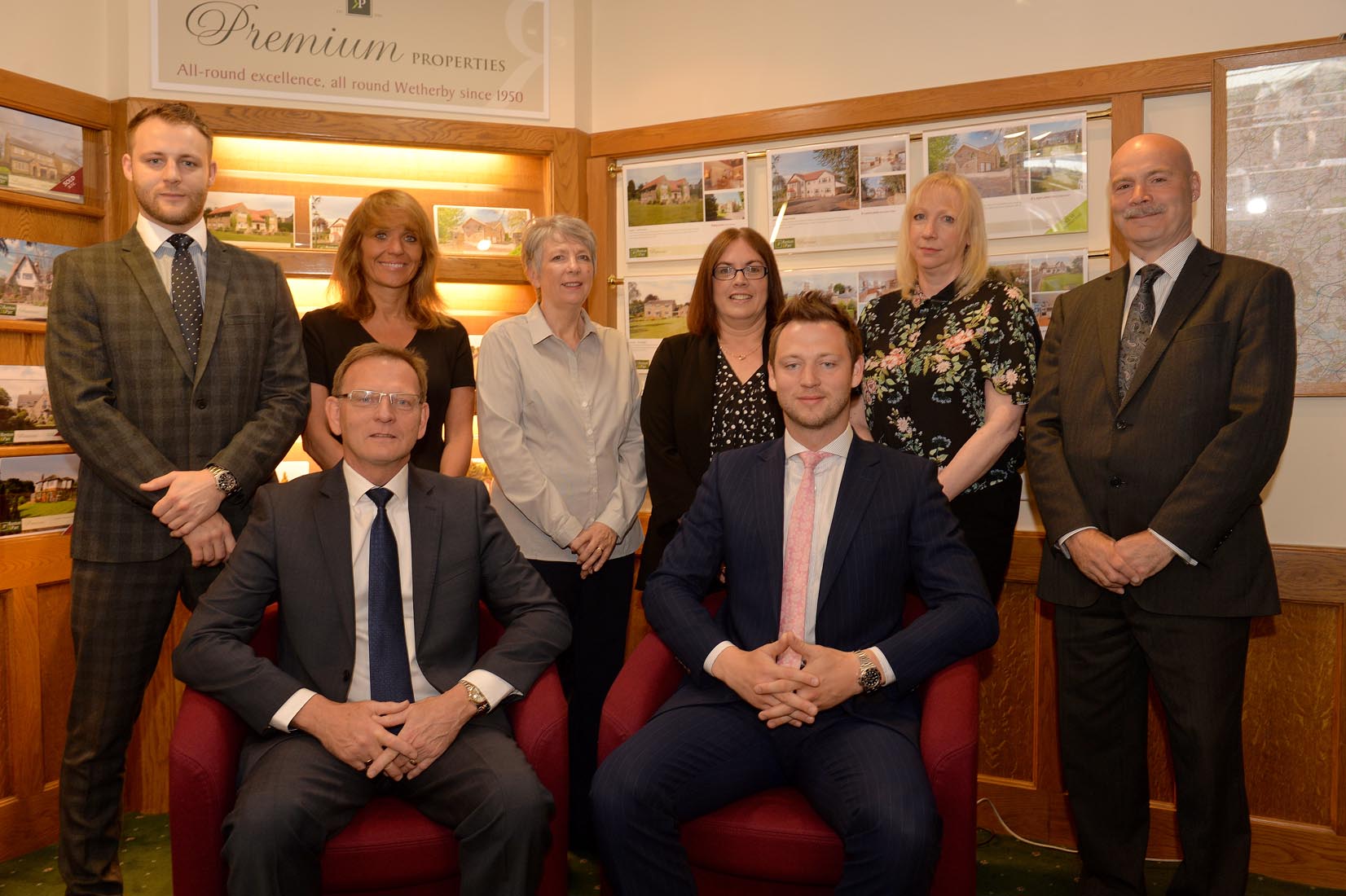 "Every day is different, but the main lesson I have learnt is never take anything for granted. We must continue to deliver better and better service to our clients so that we remain the agent of choice on performance and likeability. It's so important to evolve and embrace new ideas to keep ahead of the field."
- Ken Bird, Renton & Parr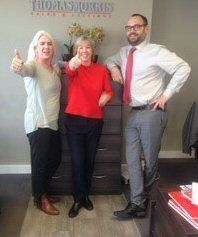 "The top lesson I've learned is that the customer is right. They always have the final say... just because we think something is a good idea does not mean our customers do.
- Simon Badbury, Thomas Morris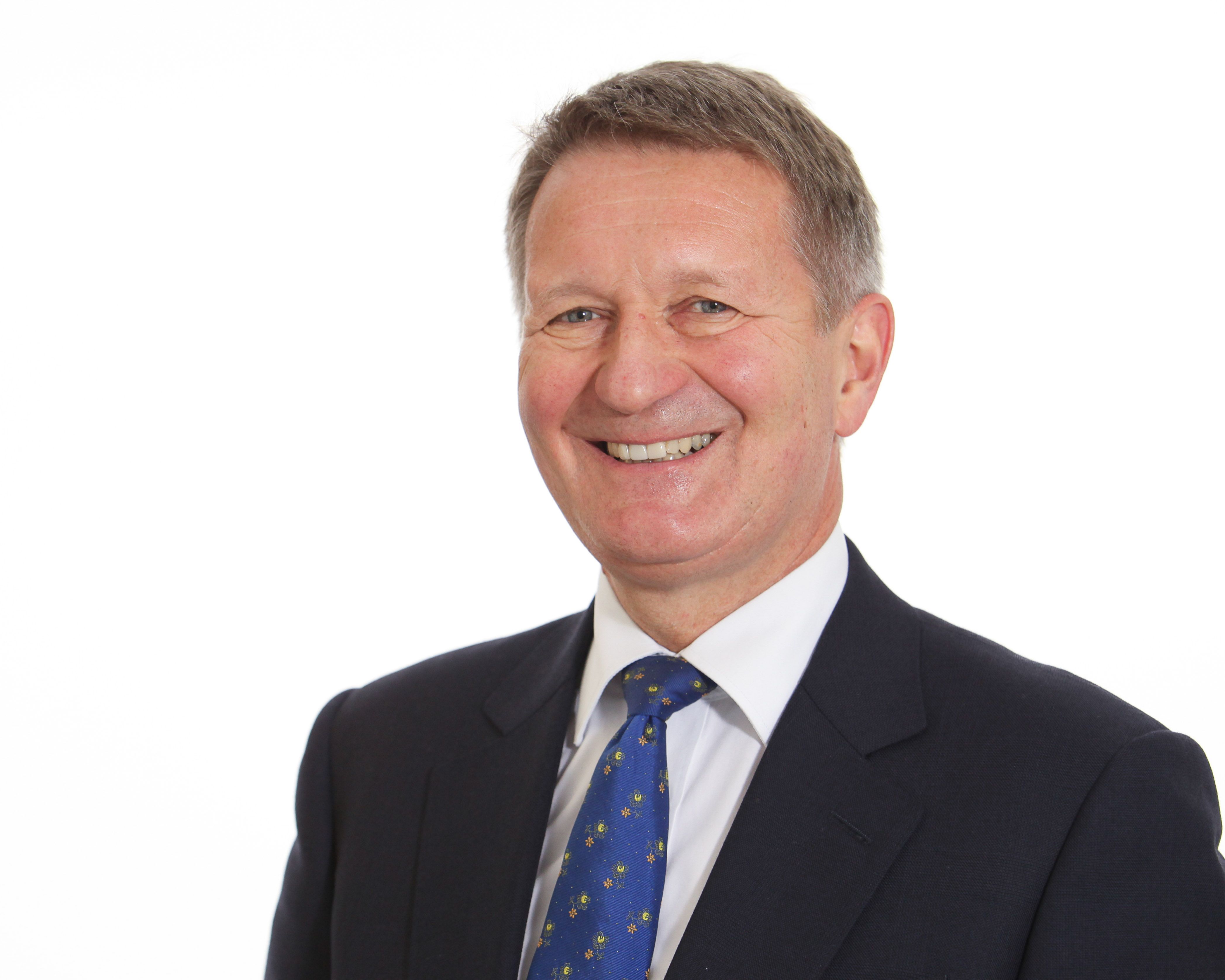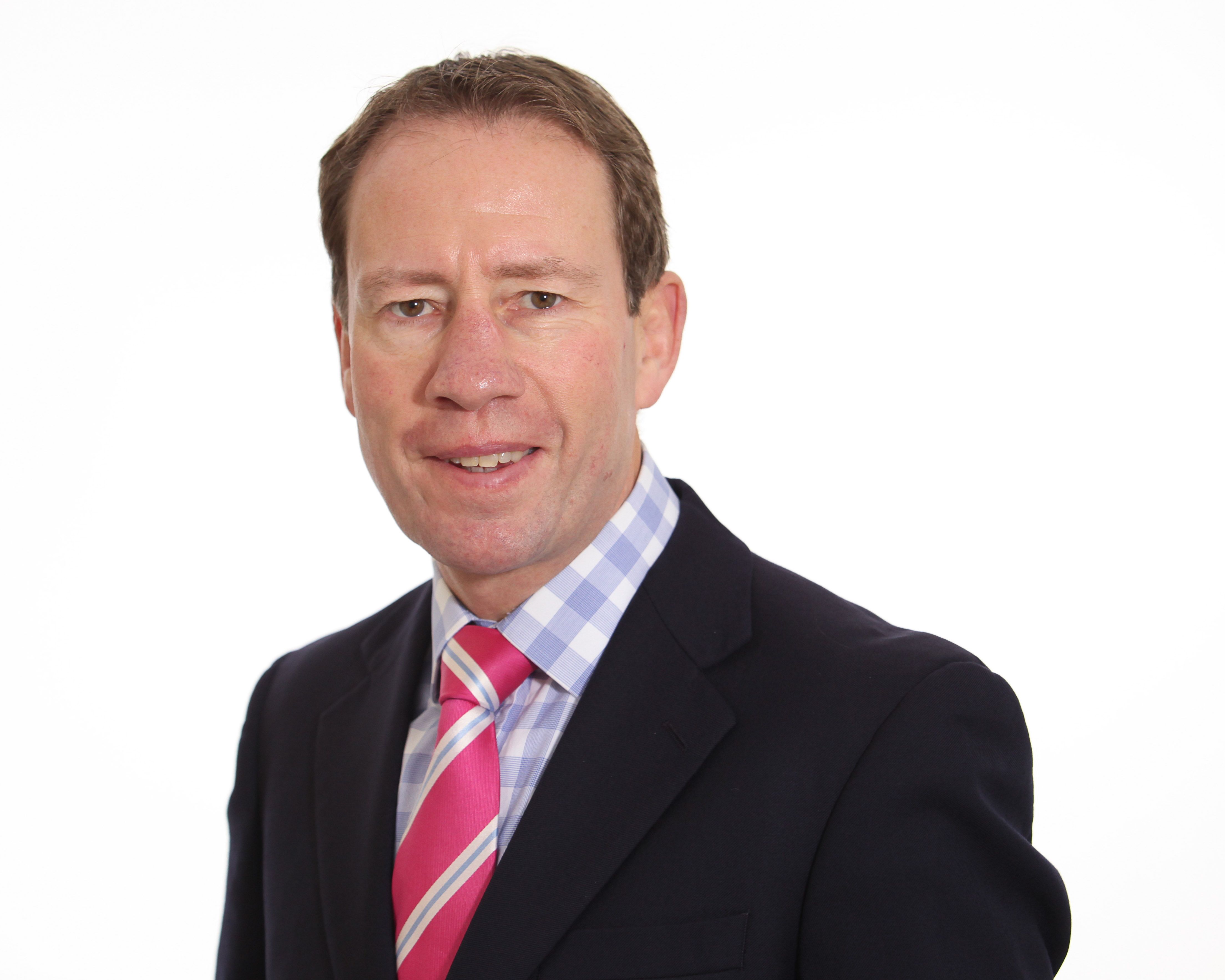 "Always look to improve."
- Henry Rowe and Kevin Moll, Kevin Henry
About positive changes…
The past 25 years have seen their fair share of changes, particularly in the property industry. The experience our agents have gained has given them perspective, and they have seen first-hand the power of positive changes.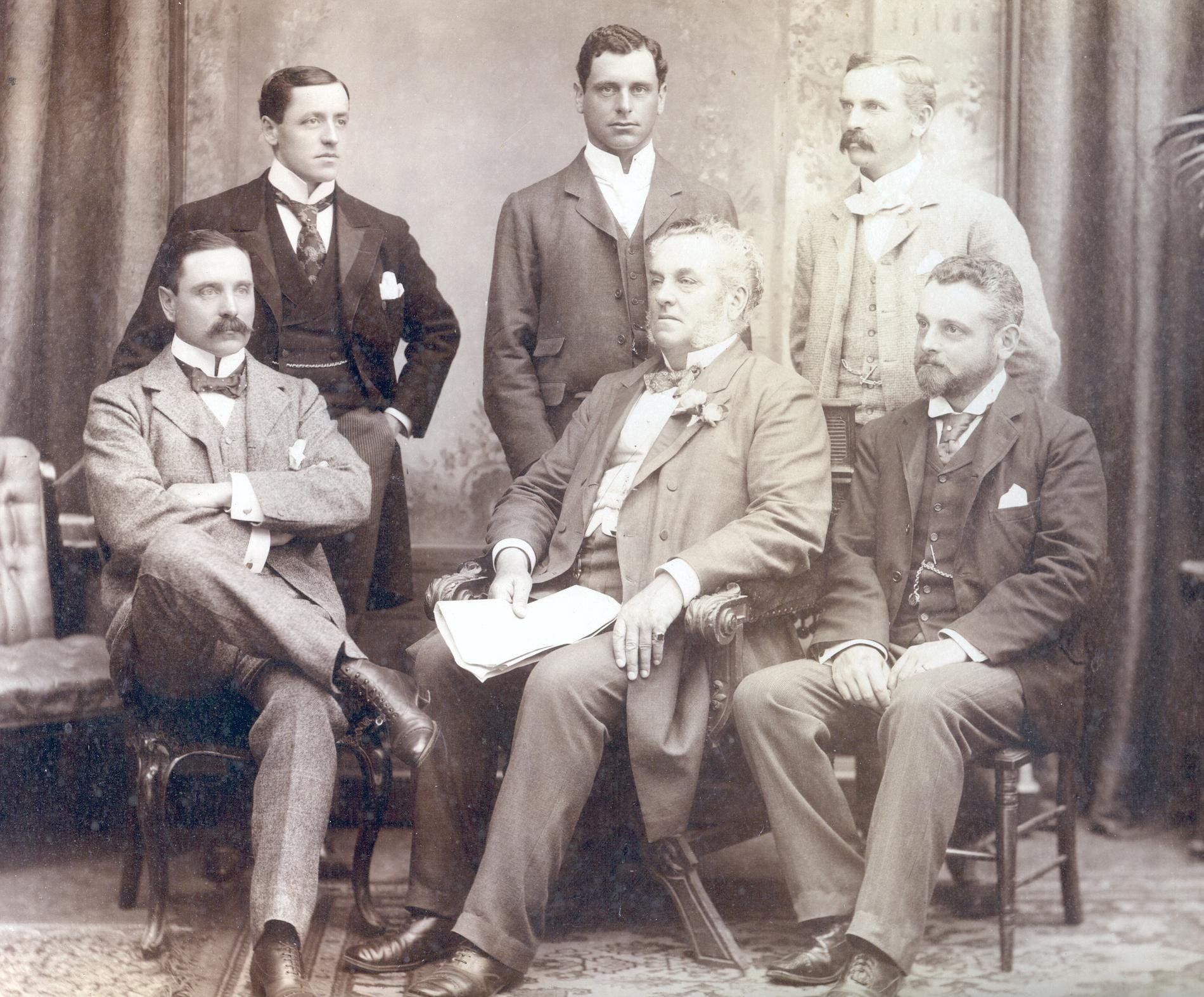 "The standards of competency and professionalism have improved massively over the past 30 years. The modern buyer and seller are much more commercially aware; they ask more questions, want more information and do not just base their decision about employing a firm just because of a previous experience. They will want to know that staff not only have great local knowledge, but they are able to guide them through the process."
- Linda Thorne, Simmons and Sons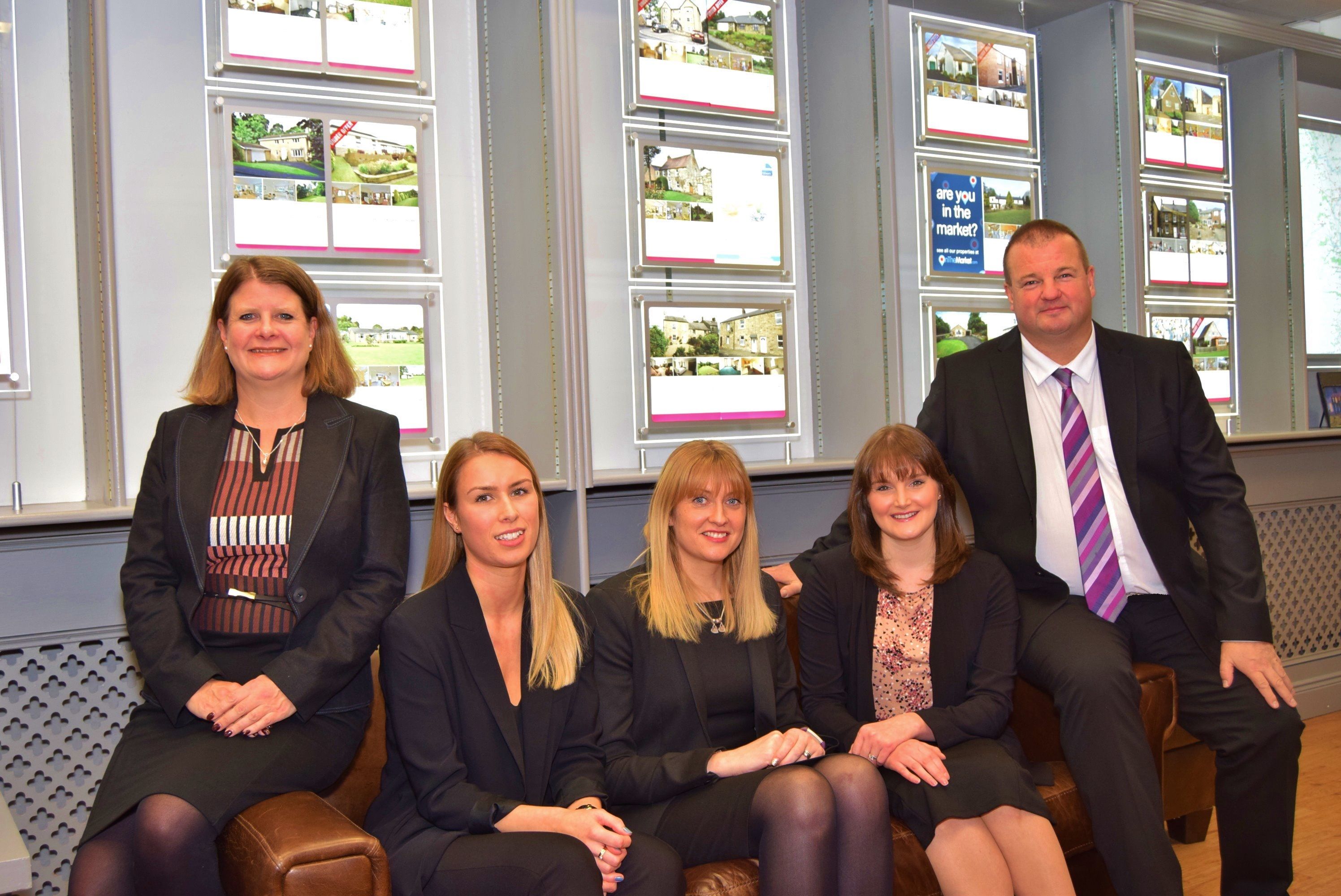 "Our success in trading for almost three decades has been down to always staying one step ahead of our competitors and introducing new innovative ways to market homes. We pride ourselves on being different from the other estate agents in our area. Our links with the Guild of Property Professionals makes us stand out because of our associated London office and our national referral connections."
-Andrew Coulson, Andrew Coulson Estate Agents
And about memorable clients…
Before anything else, our agents are committed to their clients. However, this kind of commitment extends far past finding them a home. Some of our agents have maintained lifelong relationships with their clients, and won't soon forget the part that their clients have played in their success.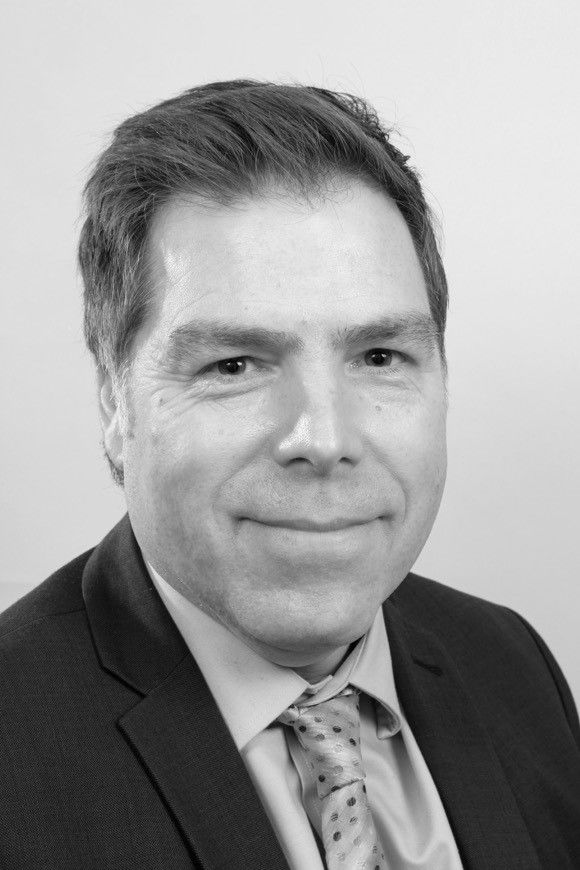 "Perhaps I've had more exciting clients, or certainly ones that have been more stressful, but never one that I've dropped off at flower arranging class after a viewing. Mrs. B was a retired teacher and widow who decided to move after living in her home for nearly 40 years. We met at the property she wanted to buy, a little bungalow, but it took so long she worried about missing her class, so I battled traffic to get her there. She made it on time; I got the sale and she moved 25 yards away, into the little bungalow on the same cul-de-sac where she's lived for over 40 years!"

- Simon Miller, Holroyd Miller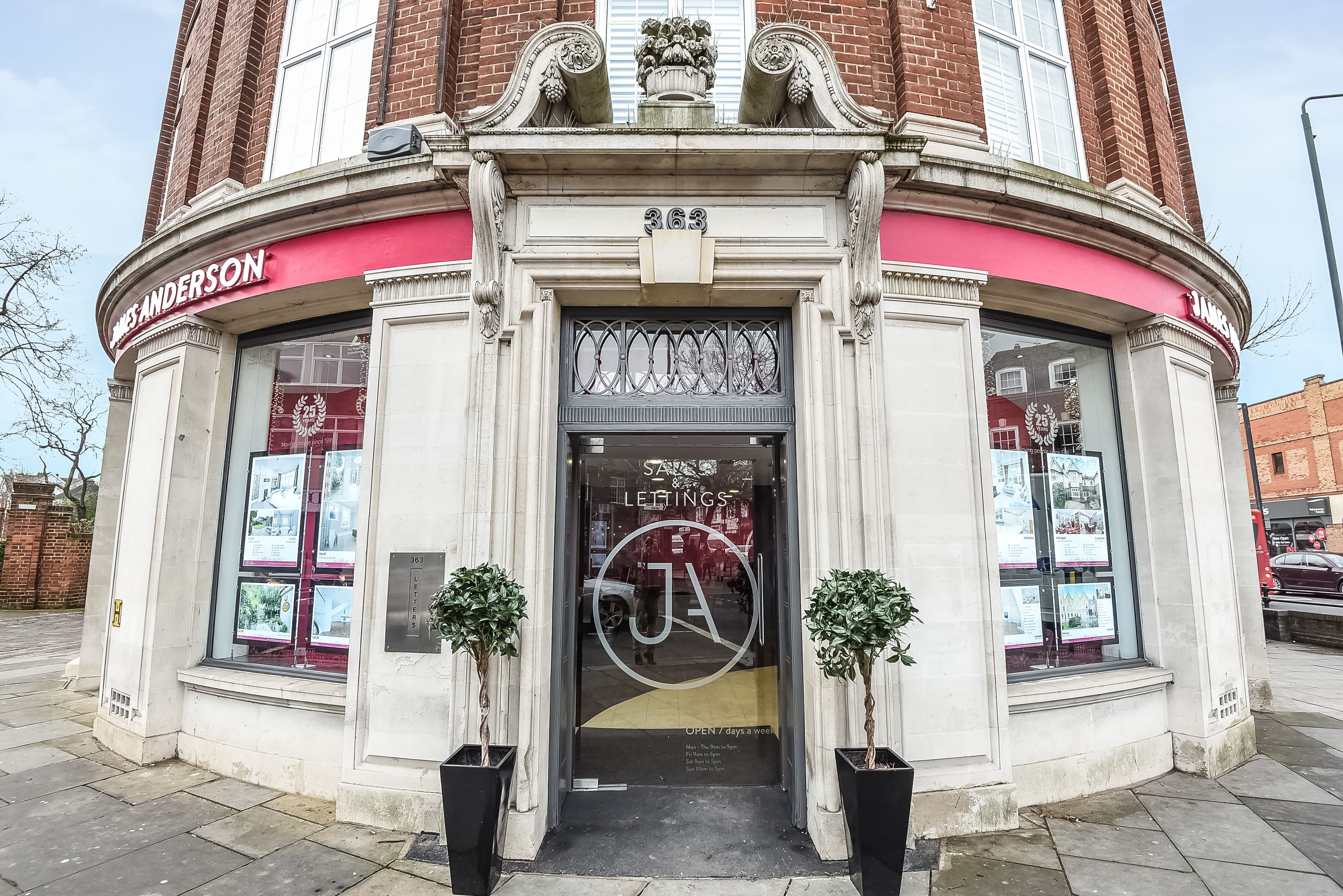 "Our most memorable clients were a couple who asked us to help sell their home within days of opening our fledgling business. We prepared the property details and the following day we returned with a hammer and nails to put the board up ourselves. We eventually found a buyer and also managed to find a property for Nick and Rosemary to buy as well. The deal was agreed and everybody moved. Closing the sale ensured that our bank overdraft was paid off, and at the end of our first year trading we presented a profit to our accountants. I am pleased to say they still call in to see us every Christmas. We still owe them a huge debt of gratitude for believing in three 25-year-olds who had just started their own business."
- Paul Eperon, James Anderson