There is such thing as getting too immersed in city life, and amidst the hustle and bustle, you may find yourself feeling out of touch without the beauty and freshness of nature in your surroundings. Here are some tips to help you feel better connected with nature for your home in the city.
1. Change with the seasons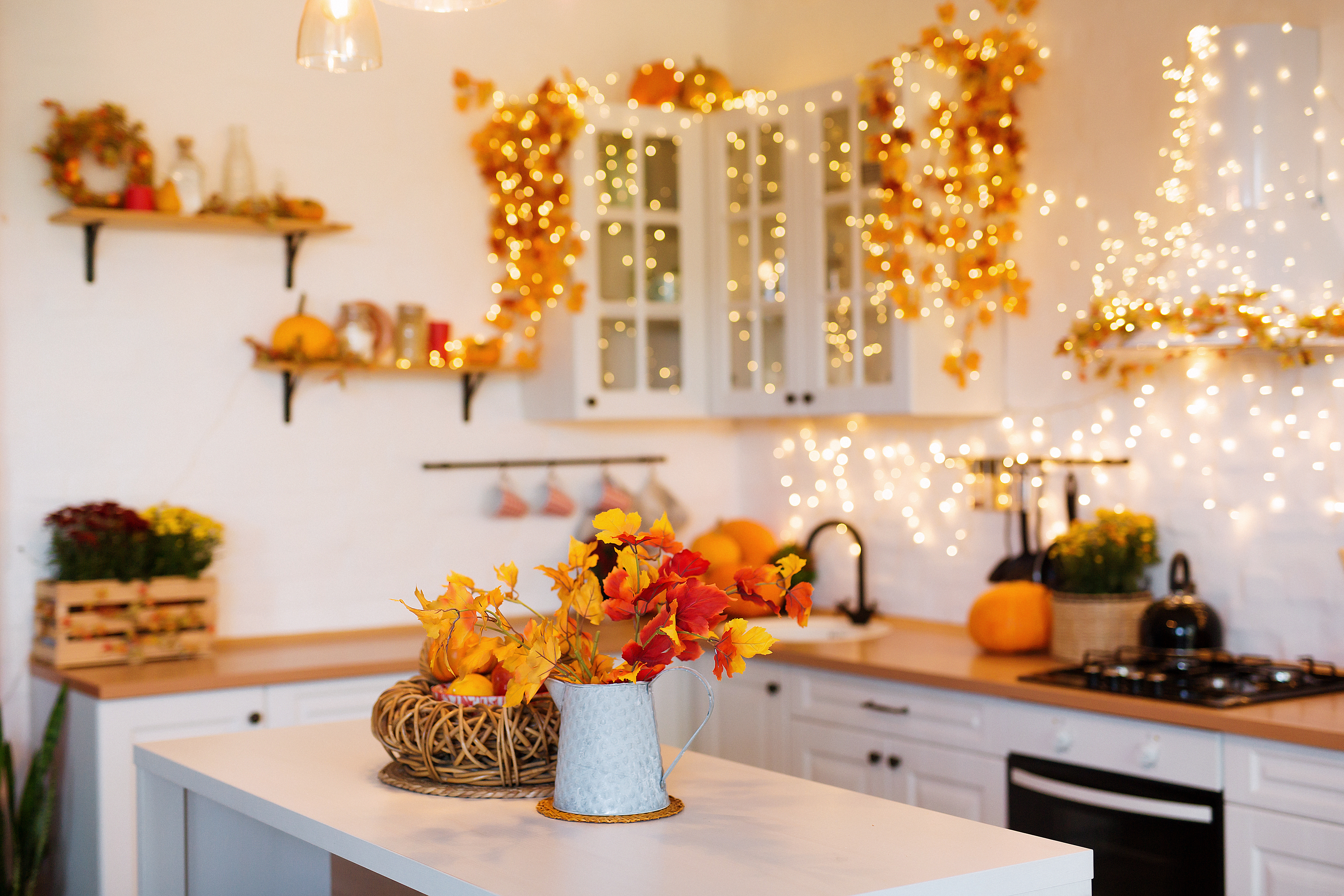 If you enjoy an occasional change of scenery, decorating according to the seasons is the perfect way to style your home and keep things updated according to the weather outside. Summer is the perfect time to add bright and beautiful plants and flowers to your home, whilst you can feel inspired by spring's fresh green or autumn's auburn red, by adding outdoorsy texture with rustic bark pieces and Nordic decorative wall planters which can be adapted and styled for every season. If your city is lacking seasonal character and colours, bring them indoors!
2. Natural items as decor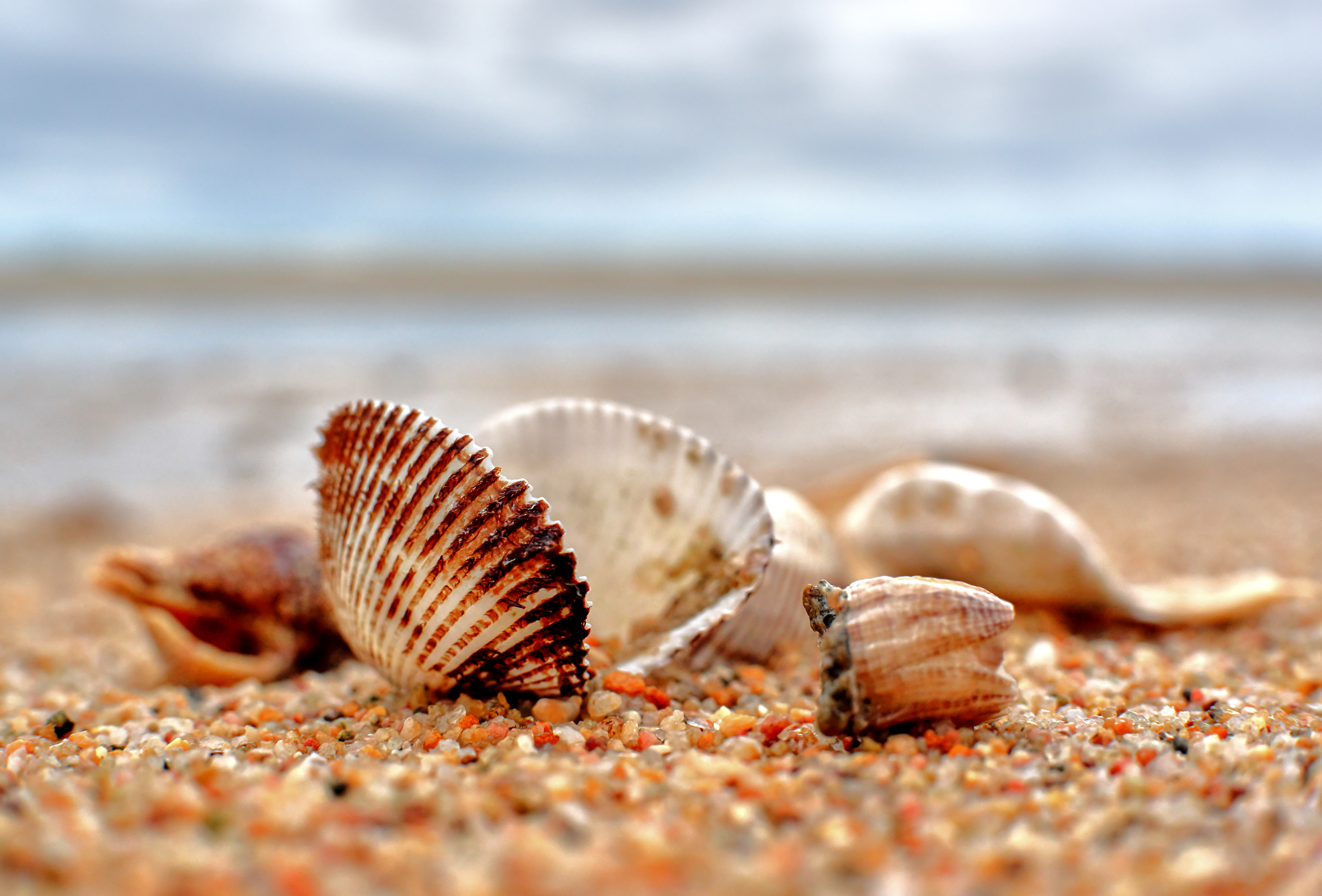 In the spirit of being more eco-friendly, opting for natural decor items over plastic or metal is a great way to implement a touch of nature's magic into your home without creating unnecessary waste. Textiles such as wool, linen, and hemp create a cosy, countryside cottage feel and won't cause any significant impact on the environment when it comes to producing or disposing of these items. Decorating with trinkets from nature can be as easy as filling jars and display bowls with conkers in autumn, sand and shells from your favourite beach in the summer, flower petals in spring and frosted pinecones in the winter.
3. Use natural scents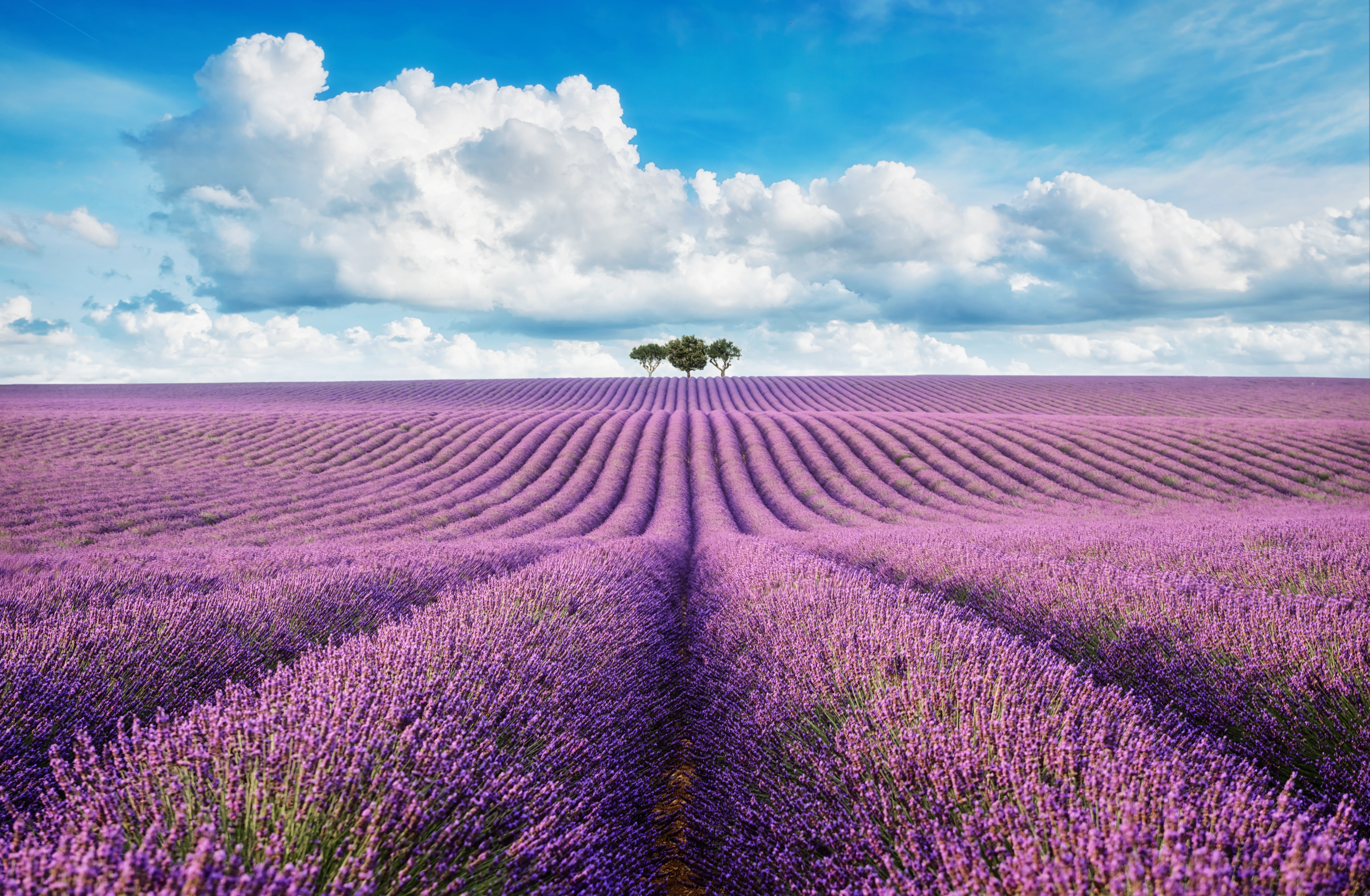 Tap into your senses by adding the smell of nature into your home. Natural scents are known for reducing stress and anxiety and can soothe headaches rather than influence them, unlike artificial scents. Choose natural soy and beeswax candles or reed diffusers which come in scents like pine, rain, lavender, and fresh cut grass. Displaying flowers and potpourri around the room is another good way to keep your home smelling fresh all year round.
4. Plants in every room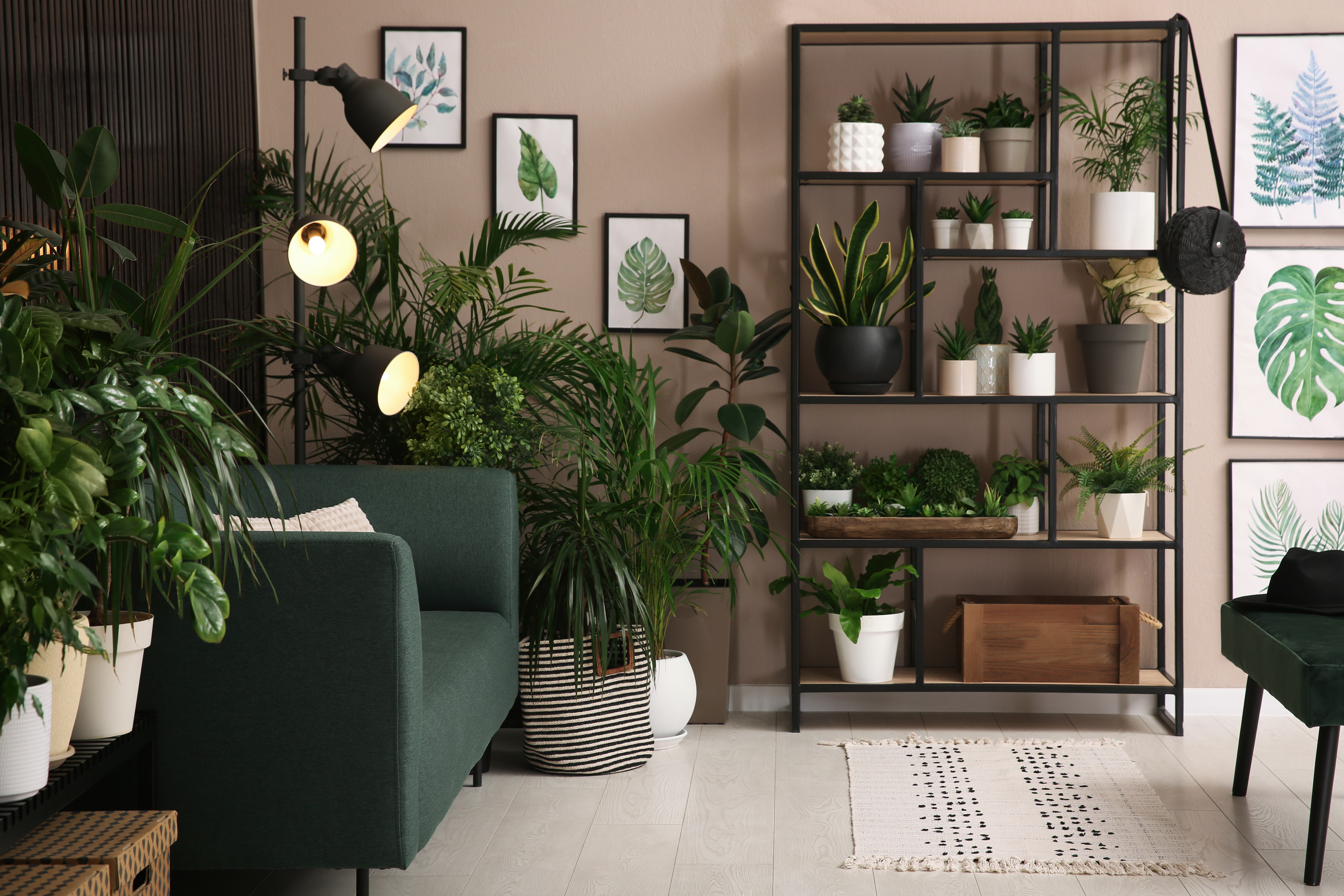 One thing about plants is that you can never have too many! Nurturing your own indoor terrarium or making shelf space for cute potted plants around the house will give you a much-needed breath of fresh air after a long day in the city. Plants absorb carbon dioxide and produce fresh oxygen, so it's no surprise that keeping plants like peppermint, chamomile and lavender in your surroundings has been proven to reduce stress levels.
5. Open the curtains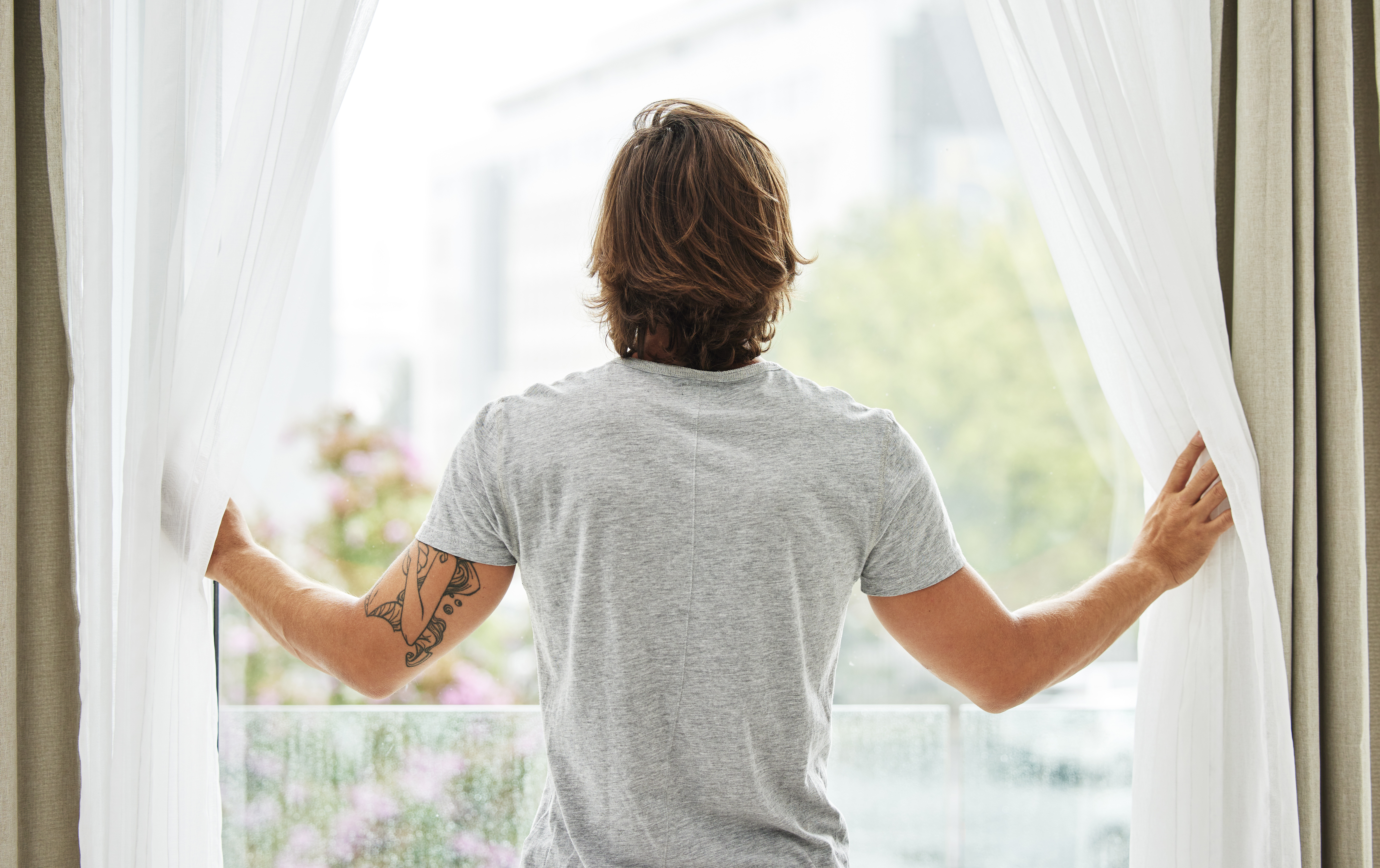 Natural lighting and its mood-lifting benefits can make your room appear more spacious and welcoming. Let it stream in through the window without obstructing or blocking it out and you'll have natural heating, flattering lighting and fresh air pouring into your room. Set up a bird feeder outside your window to encourage some feathered friends to greet you for a nice reminder that nature is all around, even in the busiest of cities.
Whether it's the house in the city or the countryside you're looking for, contact a Guild Member today to begin your journey.