If you're looking for your next rental home, it's important to make a checklist for all your wants and needs, while also keeping an open mind to any possible deviations. If you're looking for a home that's right for you, there are a few main things you'll need to consider…
Think about your lifestyle and needs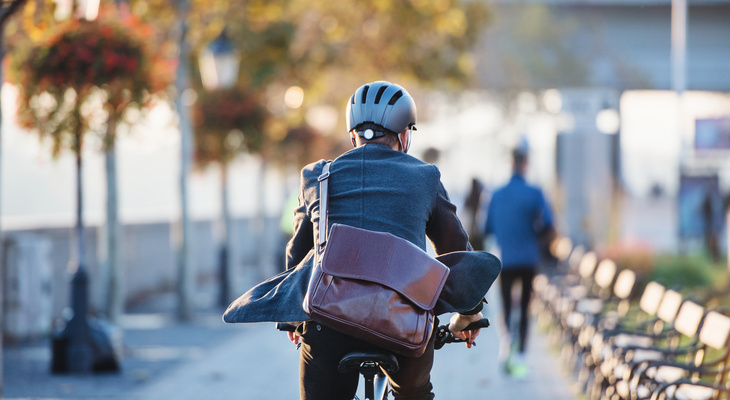 Your personal needs should ultimately be the deciding factor when looking for a rental home. Consider how the property and its surrounding amenities will fit into your lifestyle; for example, if you love cycling you should check for nearby routes and paths, or if you have children, check what the local schools are like and if they're within close reach.
Establish a realistic budget
Setting your budget means defining the exact type of home you're interested in and what you will be able to afford. It's important not to overestimate your budget by forgetting things like monthly spending, savings and additional bills outside of rent. If you're yet to decide on your budget, one good way to do so is to remember that renters are often advised to have a gross income that is no less than three times the cost of their lease.
Consider location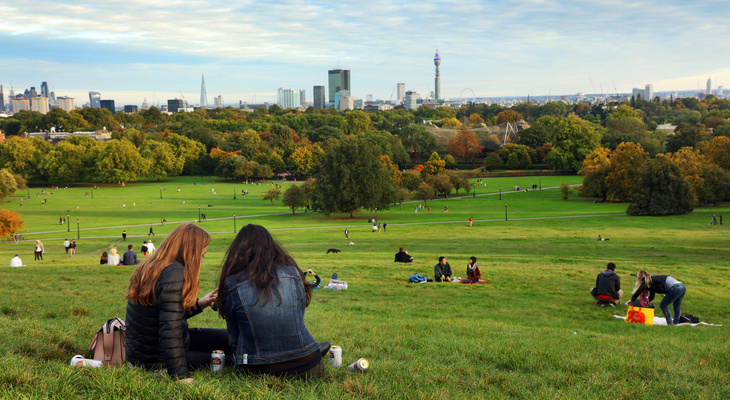 Location can impact the price of your rent as the closer the property is to a city centre, local amenities or commuter links, the higher it will be valued. However, if your work is based in the city centre, you may end up spending the same amount on your daily commute. It's important to weigh up how important location is to you, and whether your particular chosen location is worth paying a higher rent for.
Book and attend as many viewings as possible
Whenever you have a few gaps in your schedule, make sure to get some viewings booked. Even if you have some setbacks about a property, it can't hurt to go and have a look for yourself. You may even stumble across the perfect home this way, or at the very least you'll gain some insight into other properties and prices on the market.
Check for parking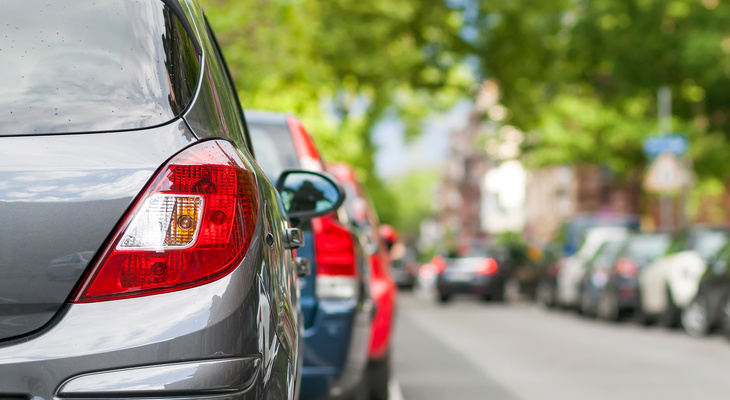 If you're a driver, nearby parking should be a make-or-break deal for you as you probably won't want to live somewhere long-term if you're unable to park close to your home. If the listing doesn't provide details on parking, make sure you either request more details online or ask the agent when you attend a viewing.
The EPC rating will essentially determine how much you will be spending on your monthly energy bills. If the home has a low Energy Performance Certificate rating, it will probably be more expensive to run and may not be the right property for you, especially if you're on a strict budget. Aim for properties with mid to high ratings, as you will need energy efficiency on your side when living prices skyrocket.
Are you thinking of renting or letting out a property? Check out our outstanding selection of properties in the UK to rent.