With the Green Homes Grant Scheme, homeowners and landlords can apply for a grant towards funding energy-efficient home improvements from the end of September 2020. We reveal more about the scheme and how to apply for up to £5,000 or £10,000 in vouchers.
What is the Green Homes Grant Scheme?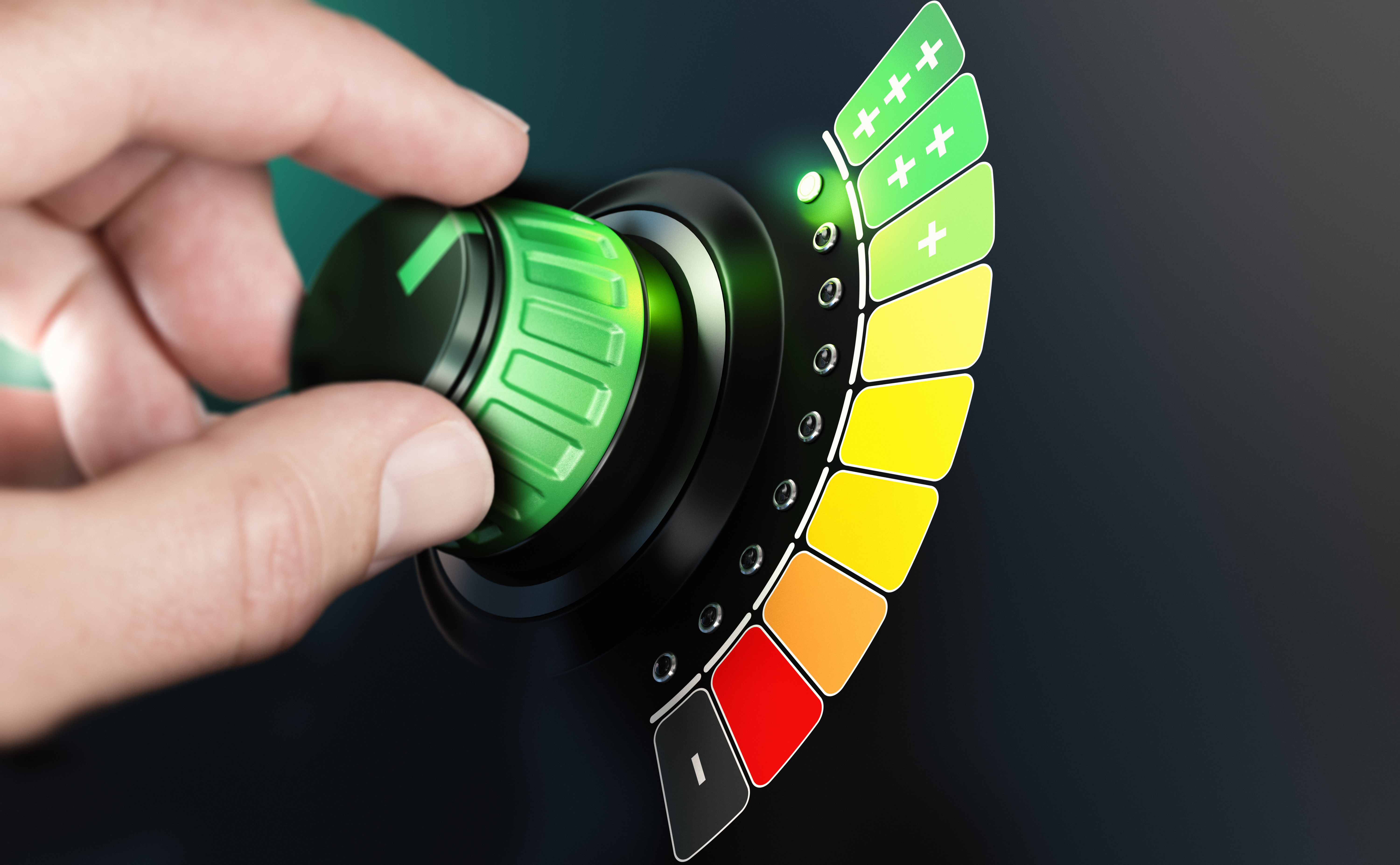 Starting from the end of September 2020, homeowners and landlords are being given the opportunity to apply for the Green Homes Grant Scheme, whereby the Government will issue vouchers of up to £5,000 or £10,000 towards energy-efficient improvements to the home. These vouchers will cover two-thirds of the cost of improvements being made to your property. The maximum value of funding is reserved for low-income households receiving certain benefits. The scheme will help to achieve the UK's carbon targets set for 2050.
Who can apply for a voucher?
The scheme is eligible for homeowners and landlords in England. This includes long-leaseholders, shared ownership homes and park homeowners. New-build homes and non-domestic properties are not eligible. Most homes will qualify for a voucher of up to £5,000, covering one-third of costs.
The low-income scheme, granting up to £10,000 for the cost of energy-efficient improvements, is available to owner-occupied homes and park homeowners on residential sites. The households must be receiving income-based or disability benefits to qualify for a full-funded package. You can find a full list of qualifying benefits here.
What is covered by the voucher?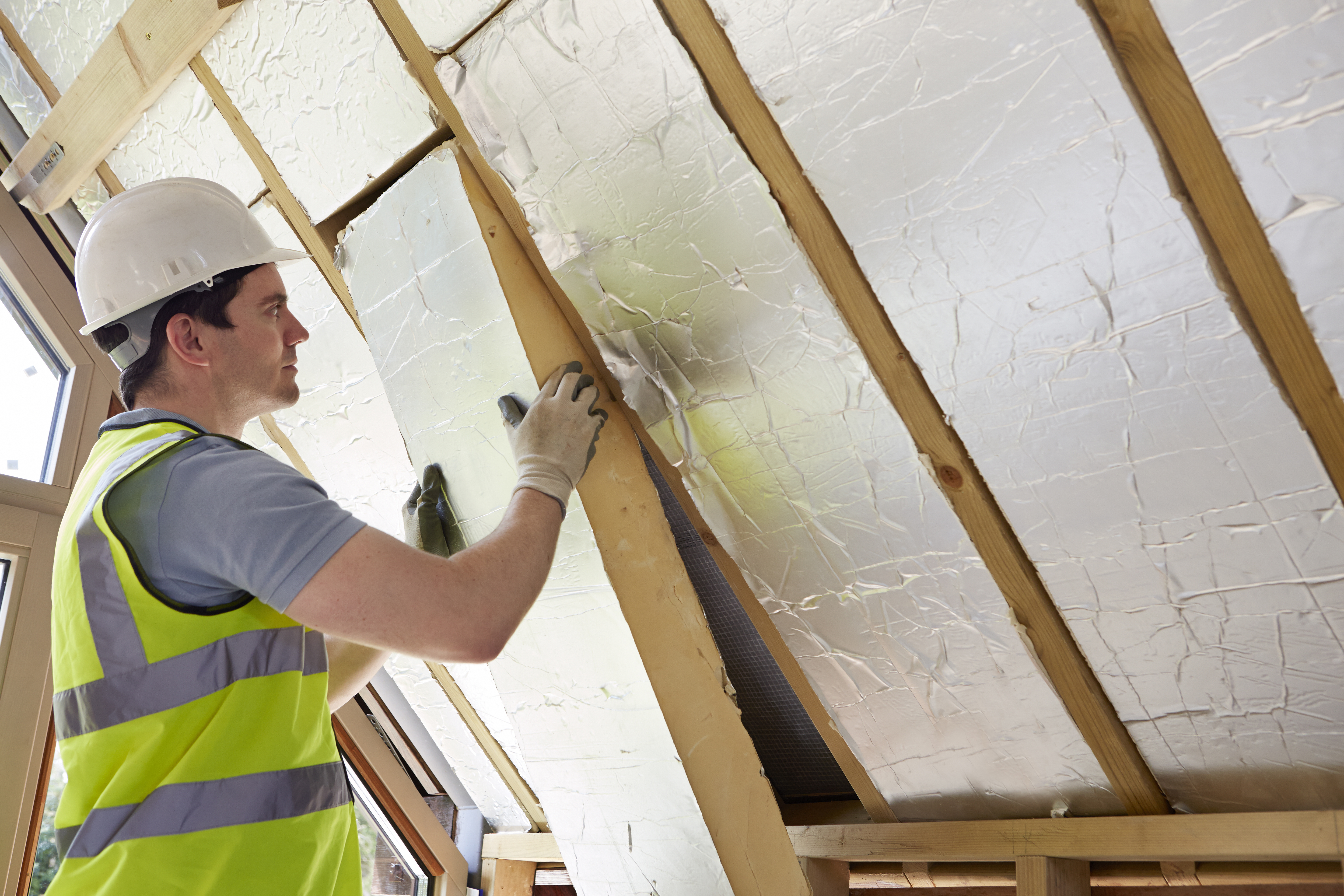 Energy-efficient improvements that are qualified for funding are divided into two categories - "primary" and "secondary". In order to qualify for the voucher, at least one primary improvement must be made. In addition to the primary measures, households can apply for vouchers to cover secondary measures up to the amount of subsidy granted for the primary measures – meaning the costs of the secondary measures cannot be covered by the voucher if it exceeds the cost of the primary measures made.
As of Monday 4 January 2021, subcontractors working on these measures no longer have to be TrustMark registered and PAS or MCS certified. However, subcontractors still must carry out work in accordance to the relevant PAS or MCS requirements.
Below you can find a list of the primary and secondary measures.
Primary measures
At least one of these improvements must be installed to qualify for the voucher:
Insulation:
● Solid wall
● Cavity wall
● Under-floor (solid floors or suspended floors)
● Loft
● Flat roof
● Room in roof
● Park home
Low carbon heat (where the home is suitably insulated):
● Air source heat pump
● Ground source heat pump
● Solar thermal
Secondary measures include:
If at least one primary measure has been installed, households can install any of the following secondary measures up to the amount subsidised for the primary measures.
Windows and doors:
● Draught proofing
● Double/triple glazing (where replacing single glazing)
● Secondary glazing (in addition to single glazing)
● Energy efficient replacement doors (replacing single glazed or solid doors installed before 2020)
Heating controls and insulation:
● Hot water tank thermostats
● Hot water tank insulation
● Heating controls e.g. smart heating controls, zone controls, intelligent delayed start thermostat and thermostatic radiator valves
The Simple Energy Advice service provides advice and support on the best energy-efficiency improvements for your home. Whether your goal is to reduce your energy bills, make your home warmer in the winter, or make your home more environmentally friendly, you can find the most suitable installations to suit you.
Read more about the available measures here.
How to apply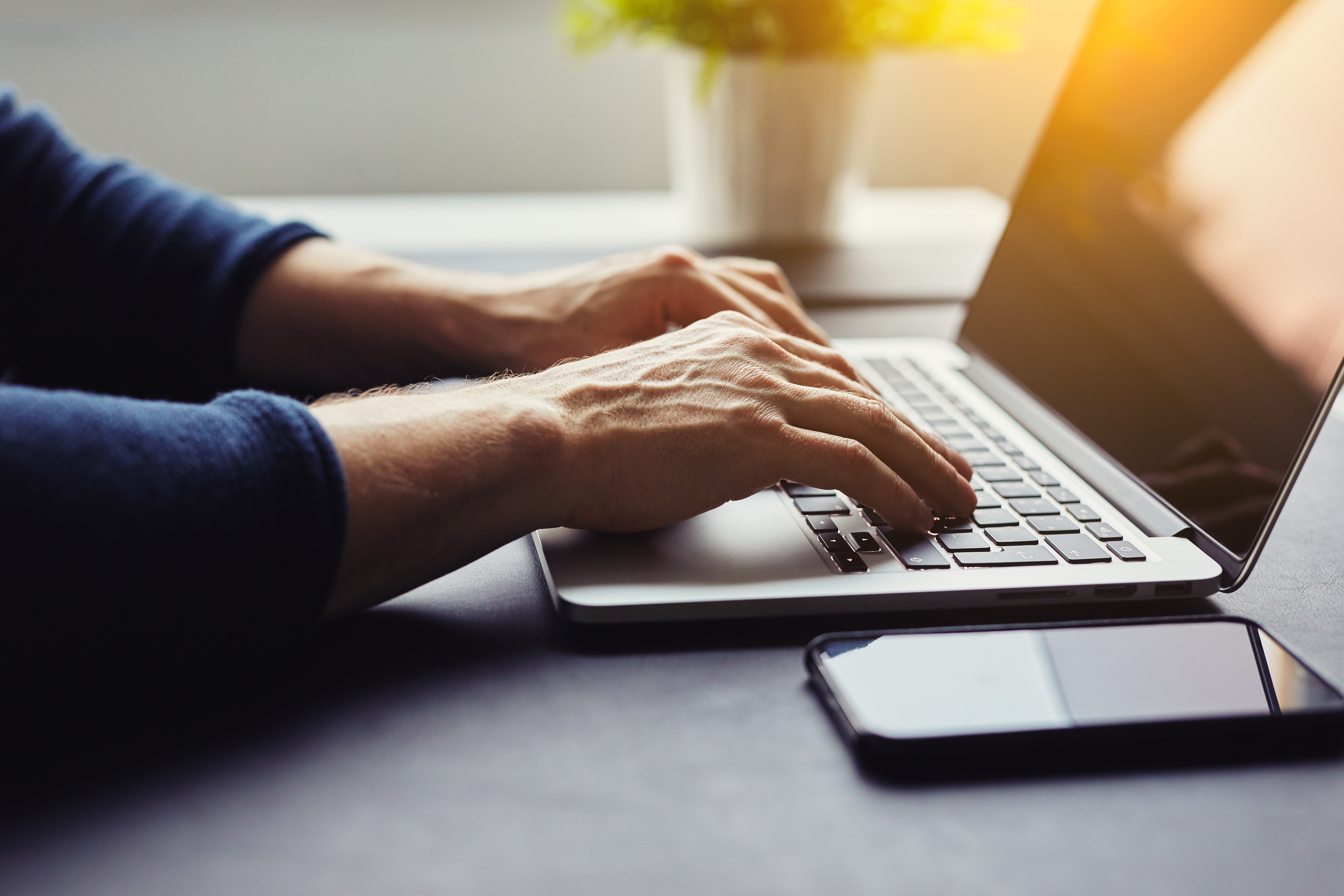 1. First, use the Simple Energy Advice website to discover whether you are eligible for the scheme, more about what is covered by the grant and which improvements are recommended for your household.
2. Obtain at least three quotes from local tradesmen on the SEA website for the measures you would like to carry out on your home. Don't commit to a contract until you have had confirmation that you will receive the voucher.
3. Apply for the Green Homes Grant Scheme from the end of September 2020
Find more energy-efficiency solutions for your property here.
Contact us
If you are looking for expert advice on your property, get in touch with your local Guild Member today!