Depending on what your contract allows, it can be tricky to decorate your rental home exactly to your liking without risk of causing any wear and tear – but that doesn't mean it's impossible! Here are some deposit-friendly decorating tips that tenants are currently loving.
1. Modular and adaptable furniture
Using furniture that can be moved and adapted to the room is a fantastic way to seamlessly make the area appear more spacious, without leaving any unused gaps. Modular sofas are popular among tenants for their adaptable nature; they're easy to take apart and fit through doorways, they can be spread between multiple rooms, and many of them offer a handy sleeping conversion!
2. Rugs and throws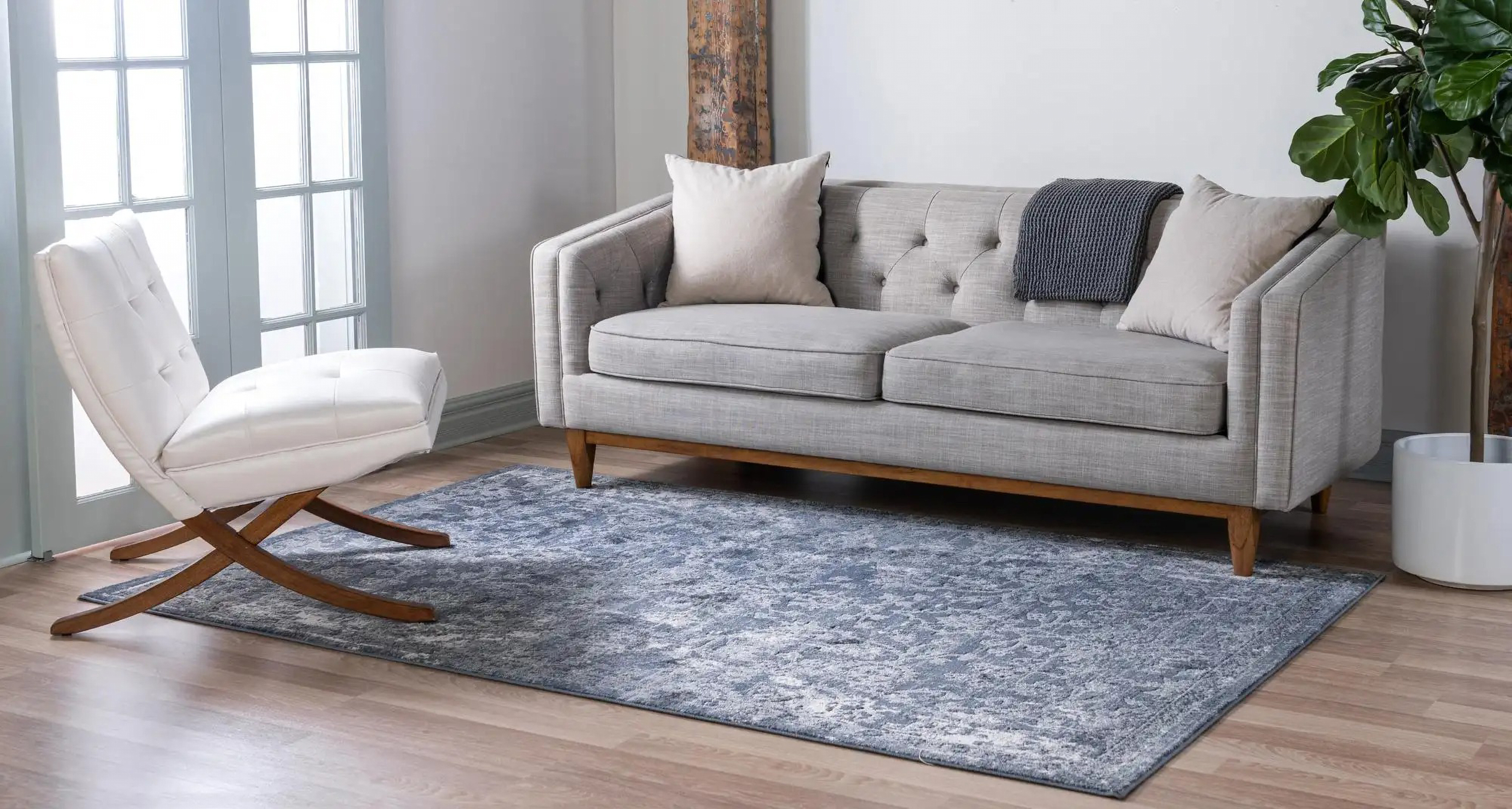 If your contract prohibits you from making any changes to the flooring, there's nothing stopping you from putting down a rug that suits your taste. Not only do rugs protect your flooring from damage, but they also implement a cosy feel to the room and can tie colour themes together nicely. Similarly, throws are a good option for tenants in furnished accommodation. You can add a pop of colour to the furniture with blankets, throws and cloths – plus they'll protect from any spillages.
3. Nest of tables
One of the most beloved furniture items among tenants is the nest of tables. These have a multitude of uses and take up minimal space, which is why they're so popular. These cute stackable tables are great for displaying vases and lamps, they're a handy unit for resting mugs and miscellaneous items, and they can allow you to have your lunch from the comfort of your sofa – what more could you need?
4. Ladder bookshelves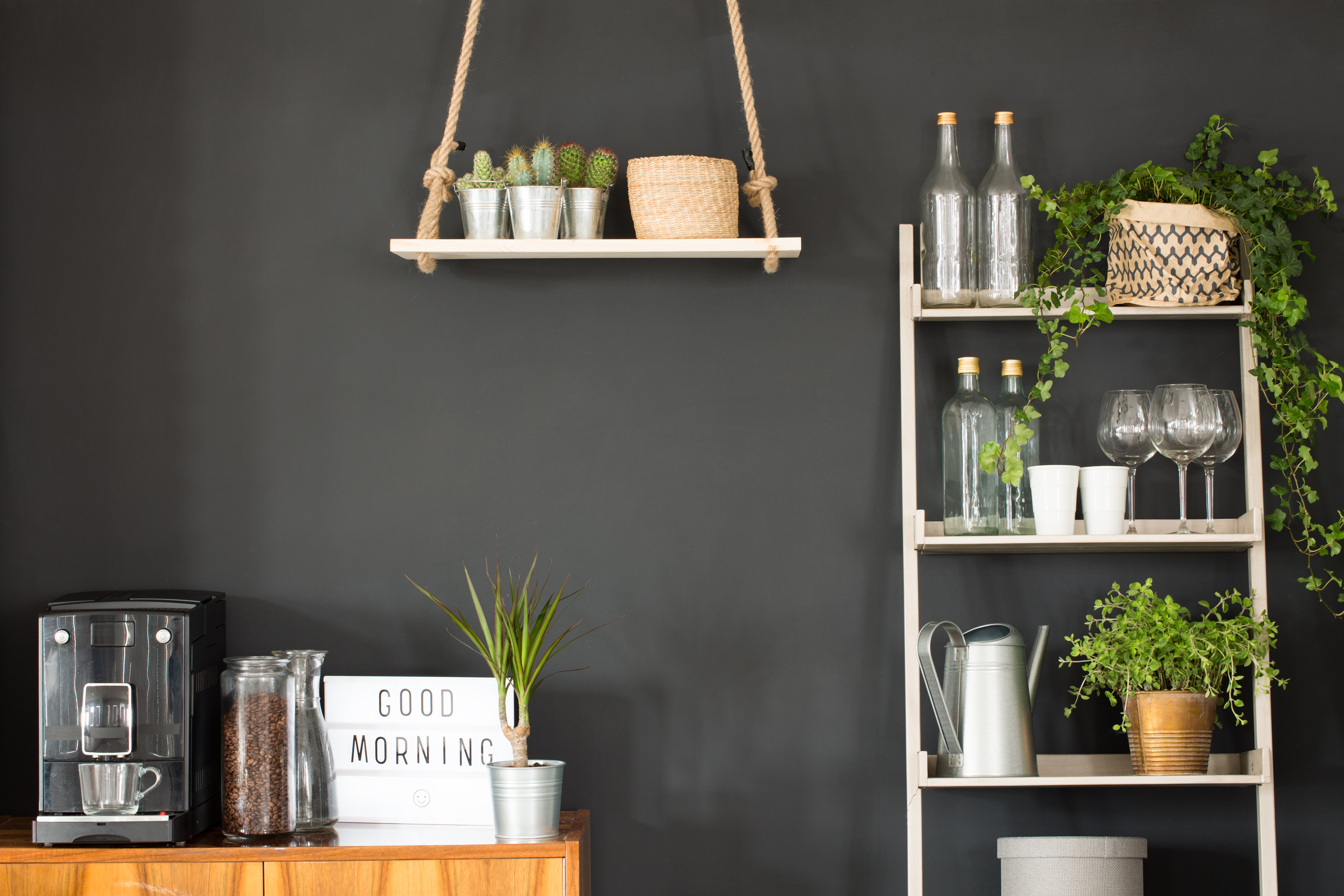 If you've visited any rental homes recently, you'll most likely have encountered a ladder bookshelf – and for good reason! Not only do they look modern and stylish, but they're easy to move around, they won't damage the walls and they offer plenty of display space for your favourite belongings. For the full ladder effect, place heftier items like books on the bottom shelf and lighter items like mini plants on the top.
5. Lean, don't hang
Most tenants will avoid banging nails into walls, oily blue-tack marks, and peeling paint by leaning decorative objects rather than hanging them up. Standing mirrors are usually too heavy to hang and will fill the space nicely if they're leaning against the wall. They also reflect the room back which creates an illusion of a larger space.
6. Good lighting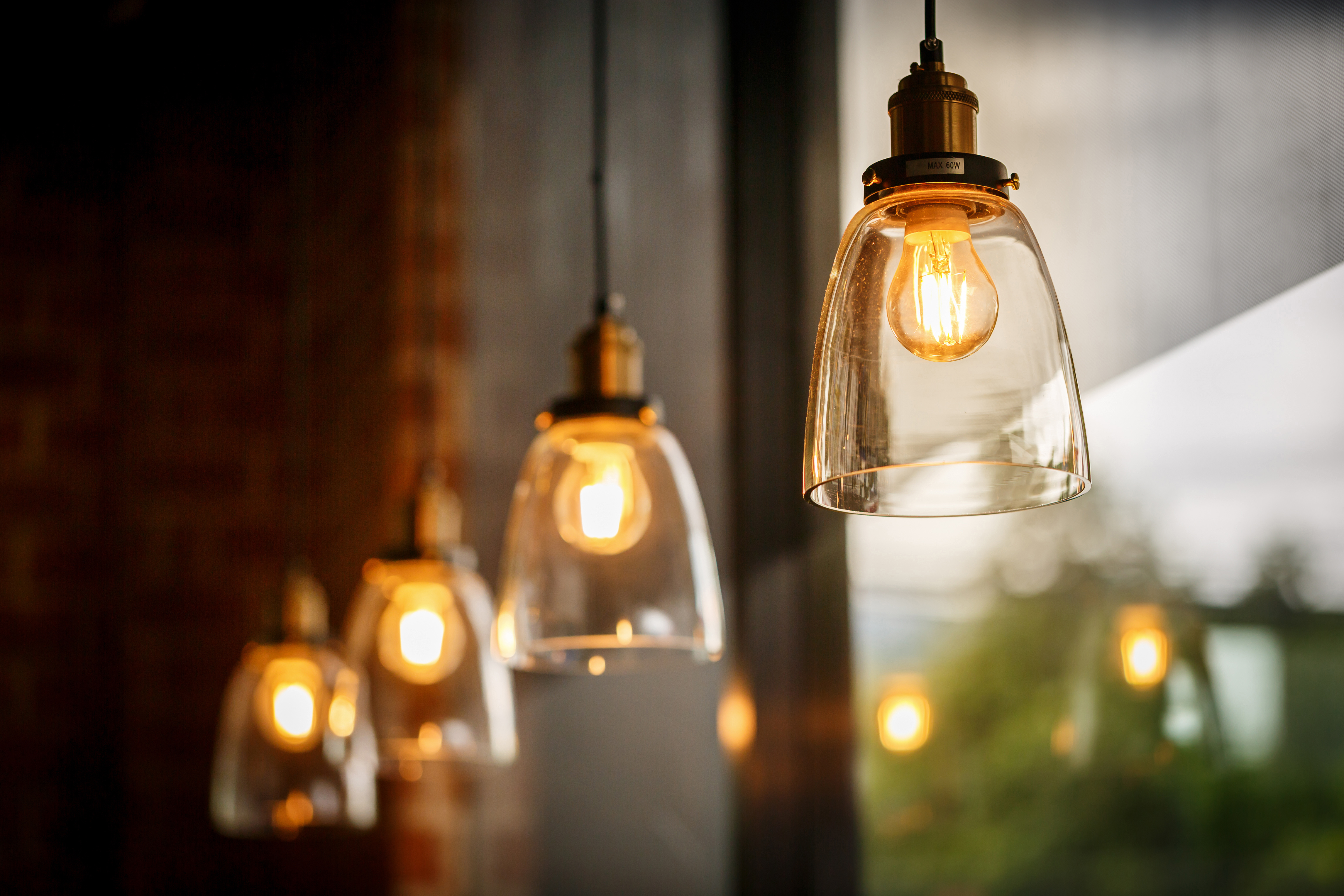 Lighting is a powerful design tool, as it can make or break your room's aesthetic. Dark dingy rooms can appear small and elicit a low mood, therefore it's a good idea to let as much natural light in as possible. You may not want to run your electricity bill through the roof with too many lamps, so choose wisely where to place each one. Well-considered lighting can create a peaceful and fresh ambience in your home.
Are you thinking of renting or letting out a property this summer? Get in touch with your local Guild Member today.