The New Year gives us the opportunity to assess our surroundings and figure out what's missing. If you're hoping to chase away those January blues with a spruce-up, you've come to the right place! Here are the top upcoming décor trends we're expecting to see a lot more of in 2023…
Sunset hues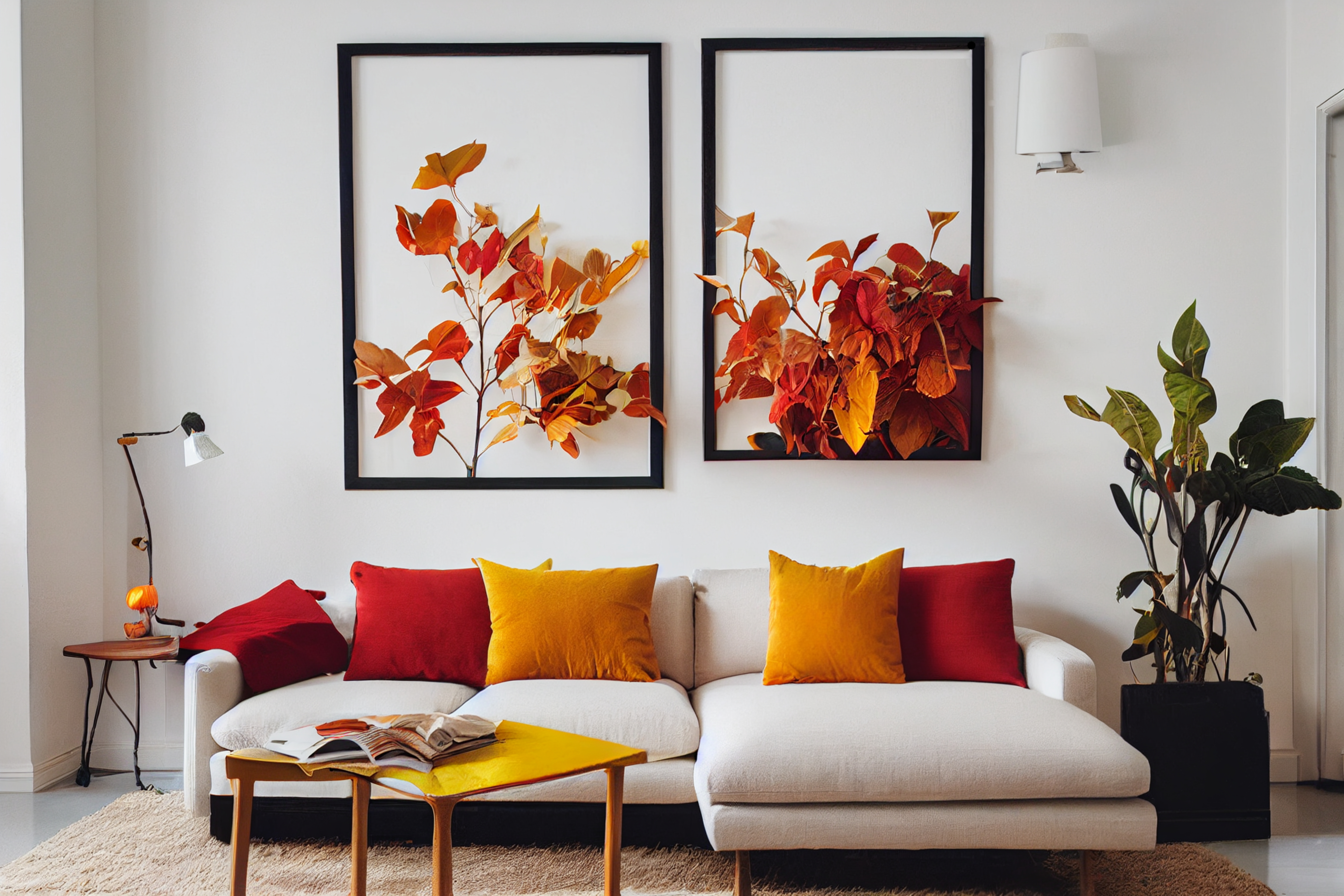 Warm, soothing and inviting; sunset colours are simply made for the home. Cool green tones dominated 2022, but this year, we're expecting to see much more warmth in the home with intense oranges, rich purples and deep blues.
Oversized furniture items have a unique way of fitting into both minimalist and maximalist spaces – and with lighting being one of the most impactful design tools, why not go all out? From bulky and artsy table lamps to statement arc floor lamps – oversized and 'out-there' is the way to go this year.
Curves all round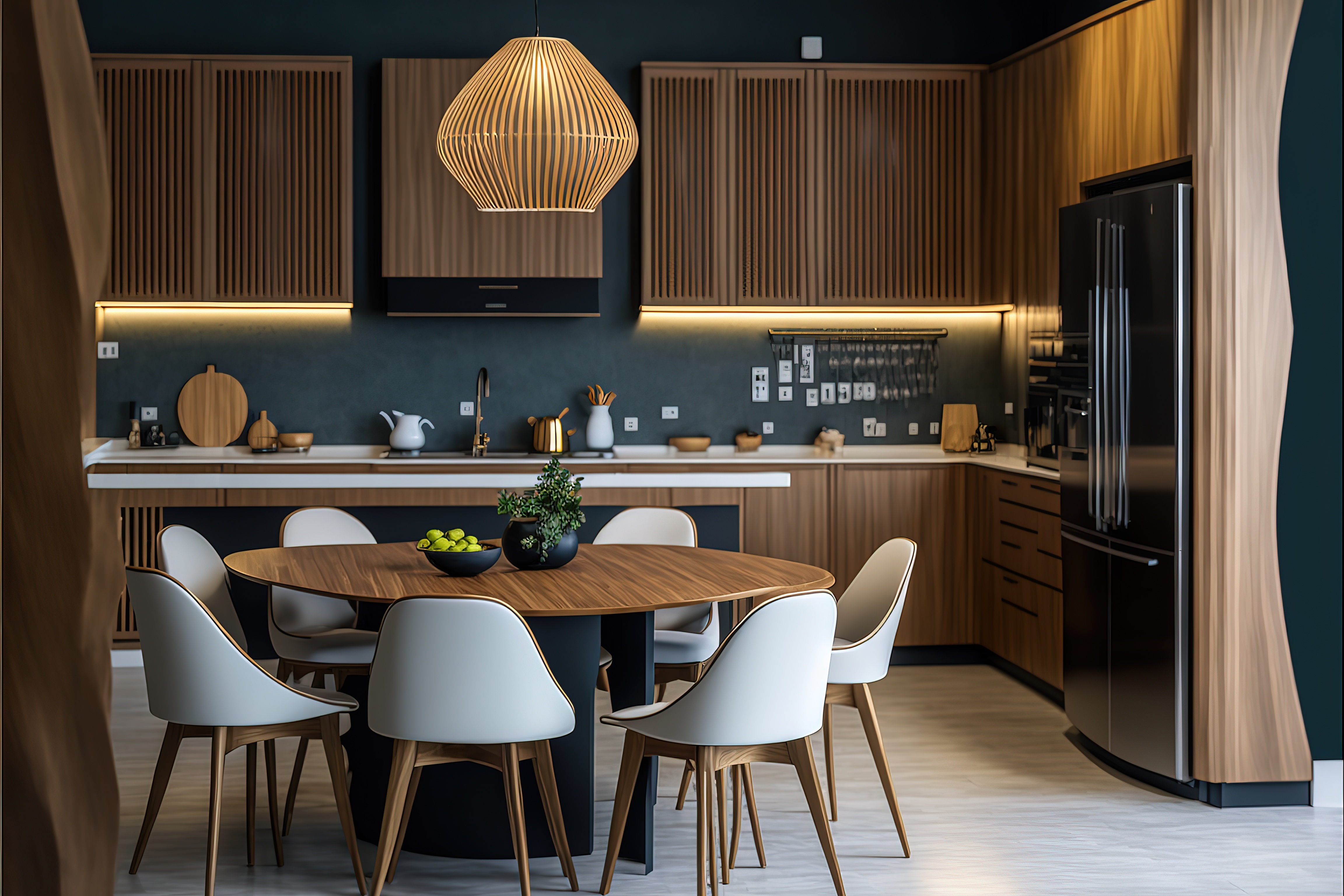 While curves in design have been on the rise for a few years now, this trend isn't likely to budge any time soon. Rounded corners, soft edges and arched shapes are soothing yet fun, and many homes will be continuing to implement them through their furniture and structure.
Walls are an ideal space for injecting that core colour and style into your home – but it doesn't have to end there! Long gone are the days of plain or paint-drop ceilings, many homes in 2023 will start to embrace the cohesiveness that comes with painting the ceiling!
Black and gold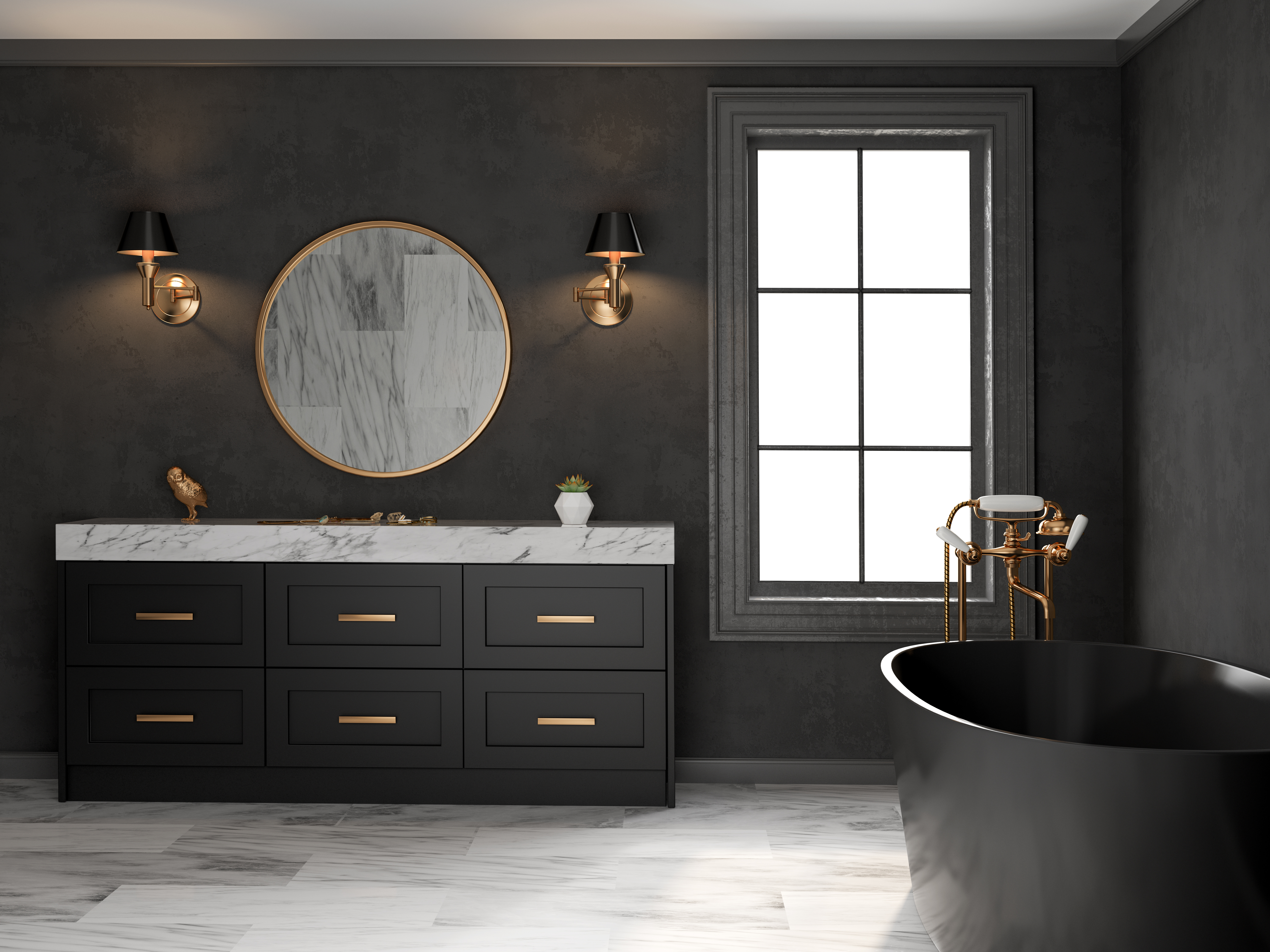 Rose gold and brushed nickel may have to step aside for this trend's comeback. Black and gold are two of the spectrum's most timeless and luxurious hues – when paired together, the dynamic duo creates an unparalleled sense of drama, depth and opulence.
Bold and interesting are the two themes that many people will be bringing into their homes in 2023. We might see more family heirlooms, antiques and repurposed items on display this year as people look to inject meaning and sentiment into their living spaces.
Textured wallpaper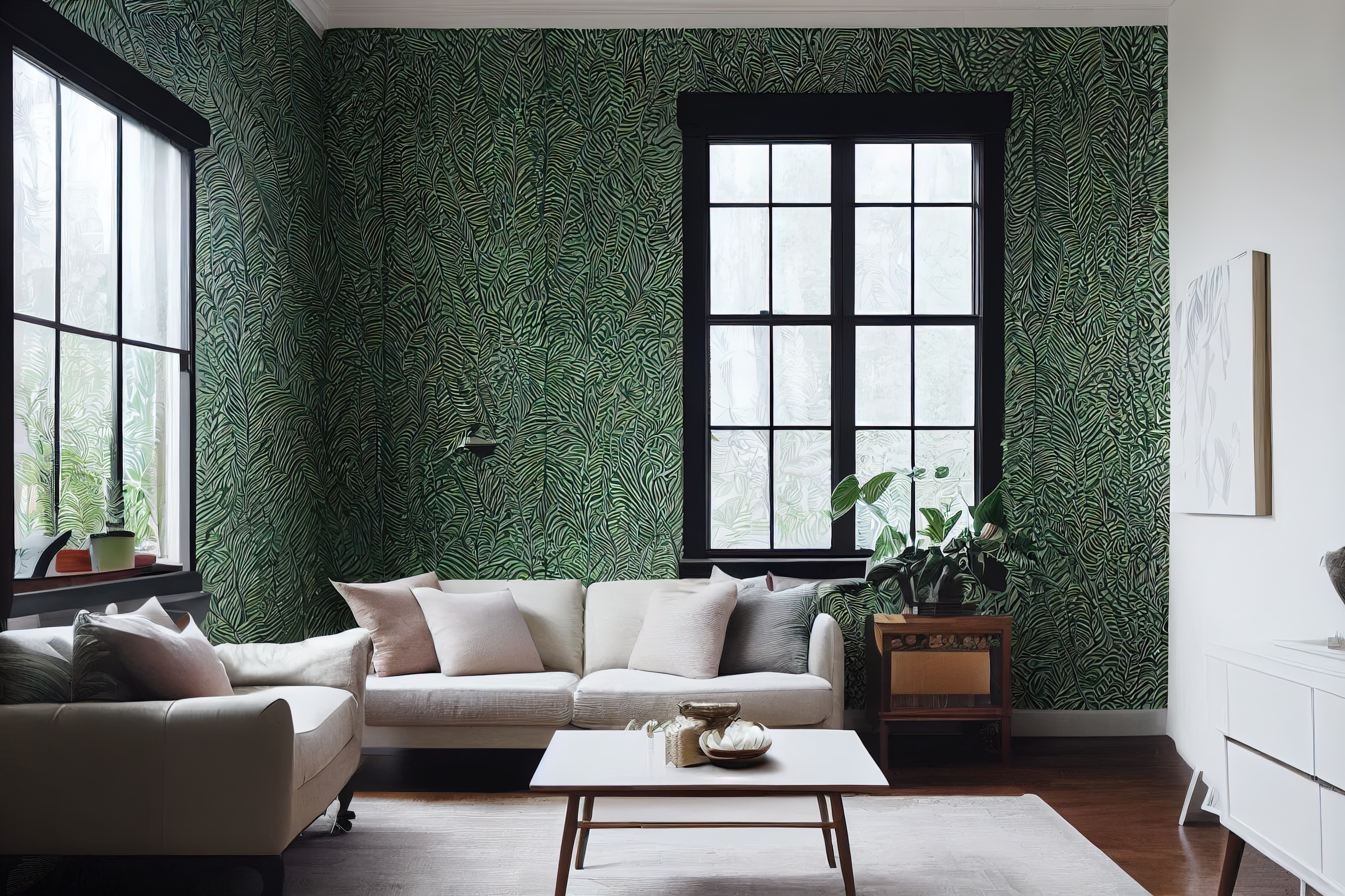 Accent walls are making a comeback, but with a few modern adjustments. From textured varieties, 3D designs and maximalist patterns to kaleidoscopic colours and eccentric prints, wallpapers have seen a huge shift in styles and applications in the past few years, and they will continue to evolve into 2023.
We haven't seen stripes for a while now, and this suggests that they're ready to return, bigger and bolder than ever. Stripes are the original high-contrast design element, whether used in wallpaper, textiles or paint, stripes make an impactful and powerful statement in the home, unlike any other pattern.
Brown-toned furniture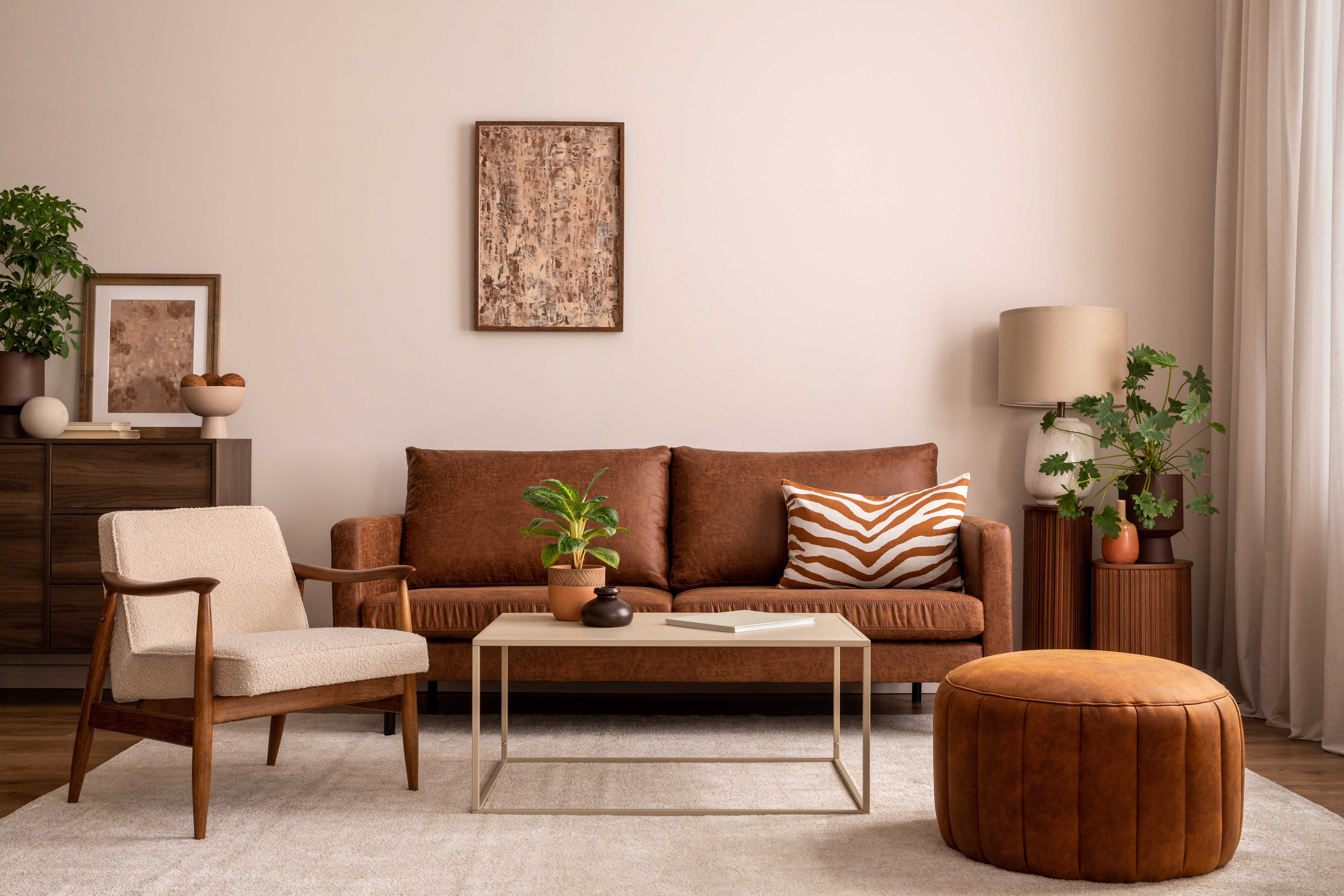 Brown-toned furniture was once a thing of the past after the trend became "overdone" and prices skyrocketed. Fast forward to 2023, and we can thank both the uptick in the 70's era aesthetic, and the thrifty shops that have held onto these classic pieces long enough for them to become the accessible antiques that they are today.
Looking for an expert to sell your home? Contact your local Guild Member today for excellent guidance and results.