As a result of the outbreak of coronavirus, most of the UK and overseas are having to self-isolate in their homes, many with families to look after and keep entertained. Having so much time at home can be considered an opportunity to spend quality time with the children and keep them occupied. We reveal some fun gardening activities that the whole family can get involved with, while still preparing your home to go on the market.
Plant seeds in egg cartons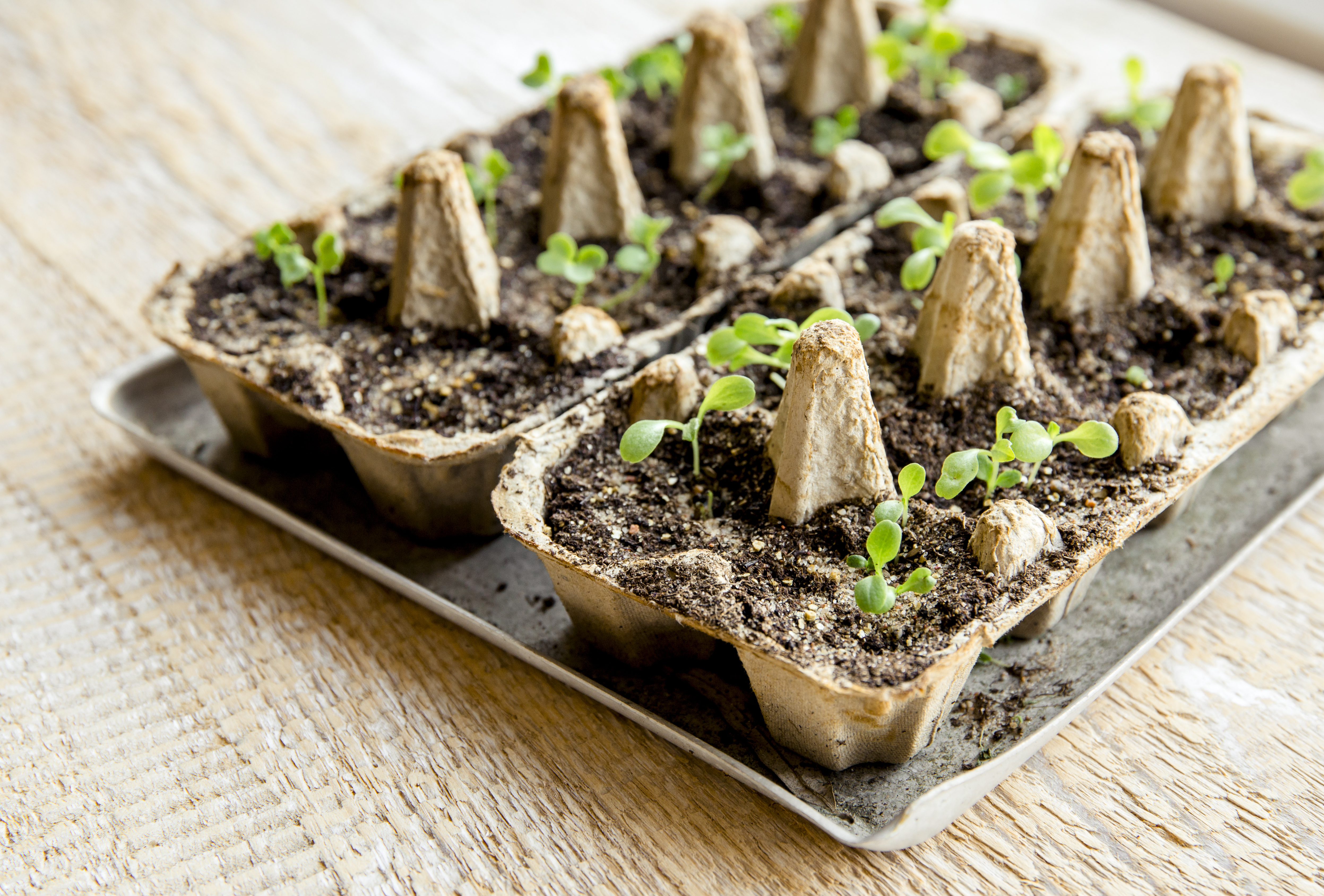 Perfect for the littles ones, and an affordable way to get some new plants started, is to get the children planting seeds in an empty egg carton. Use coffee grounds or an old banana mixed with potting soil and fill each part of the carton level, ready for sowing.
Ask the children to make one hole in each cup with their fingers and sow a couple of seeds in each one and cover with more soil. Don't forget to note what seeds have been planted in the carton – you could use little pictures or get them to write it themselves. As the seedlings grow, soon they will be ready for potting.
Plant pot decorating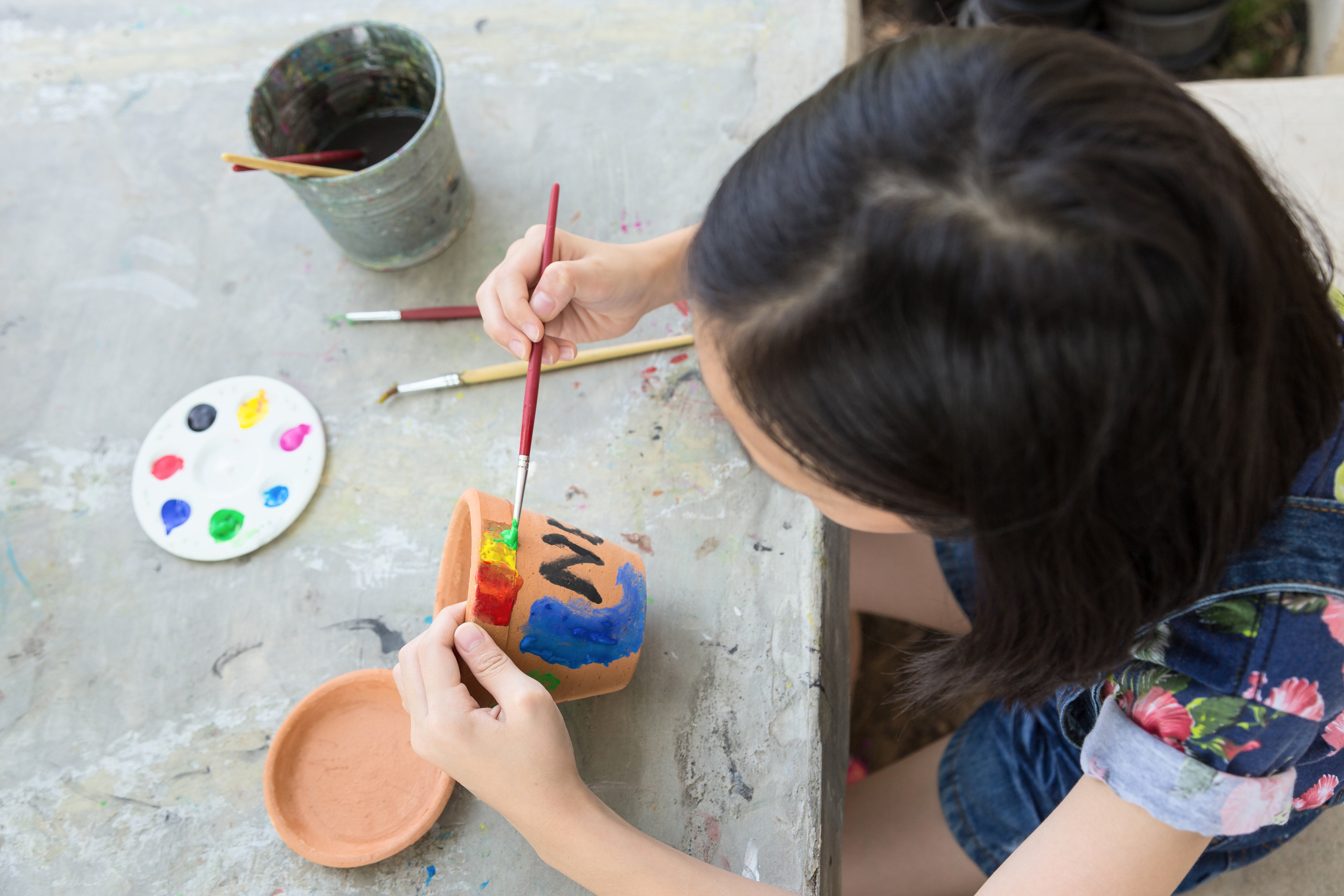 While the little seedlings are growing, a great activity to do outside and have a chance to be creative is to paint plant pots. Get some plain terracotta pots, paint brushes and a few different colours of emulsion paint. You could print off a few pictures for some inspiration. You can get even more excited now about the little seedlings.
Games to clear up the garden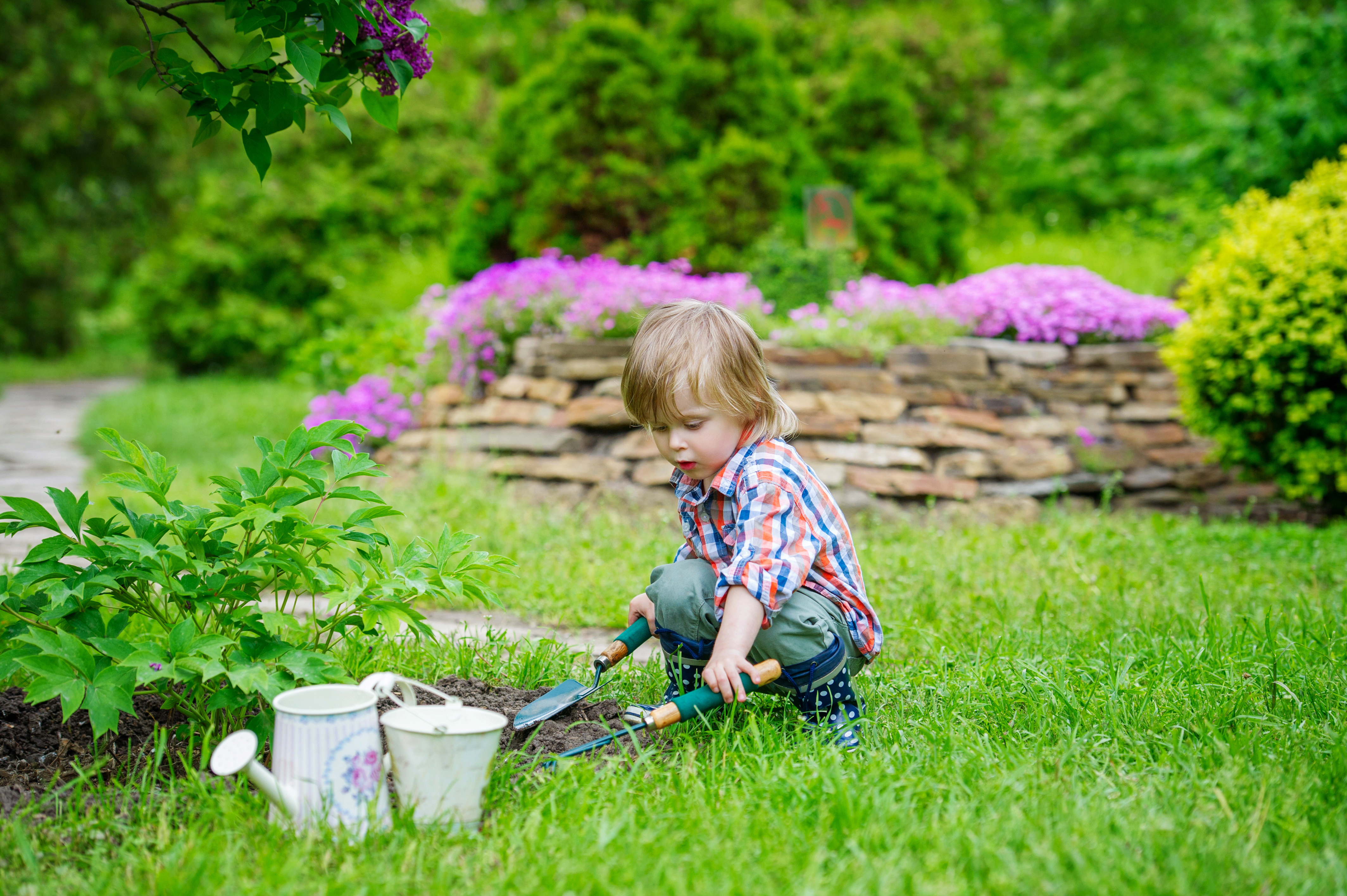 Fun games or competitions to complete little garden clearing activities are perfect for the little ones.
- To get up all the pesky weeds, show them how to dig up dandelions with a trowel and collect as many as possible in a bucket.
- Prune the damaged leaves and spent flower buds in another activity but explain that it will be minus points for healthy flowers!
- Protect your vegetable garden or roses from snails and aphids by creating tasks to trap snails or wash the aphids away.
The child who completes the task or wins the competition could be rewarded with choosing a film to watch later that day.
Convert a sandbox into a vegetable garden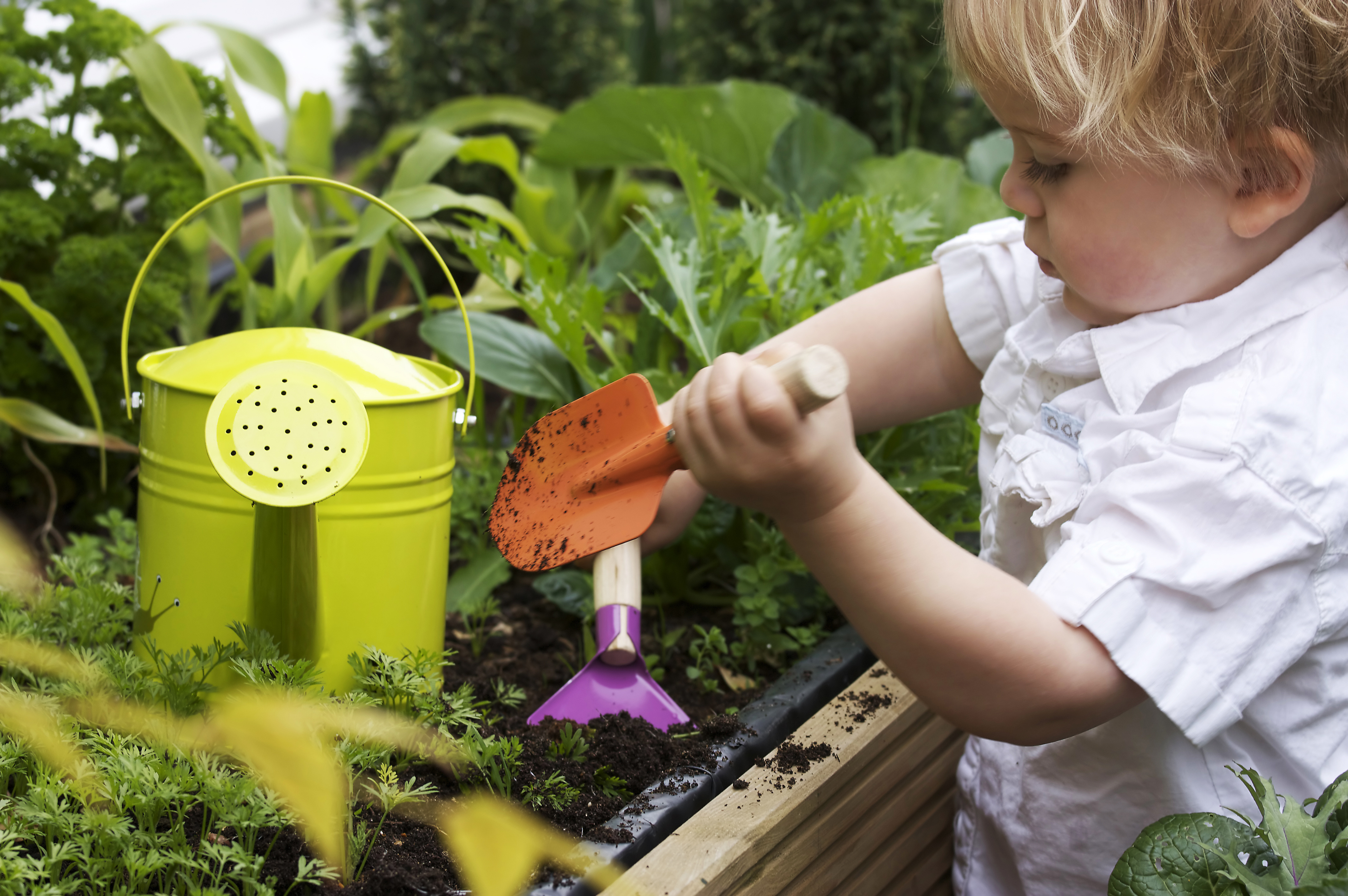 Repurpose an old play area and give it a new lease of life – literally. You may not have an old sandbox, but you can section off any space in the garden for the children to learn to garden. This can be a project for them to be proud of while they watch their plantlets grow into food you can enjoy as a family.
Divide the chosen area into square sections with string and add some compost packed with nutrients. You can create a DIY activity to decorate and label sticks to show where your plants have been sown. Keep a little journal to keep track of the vegetables' progress.
Sustainable soil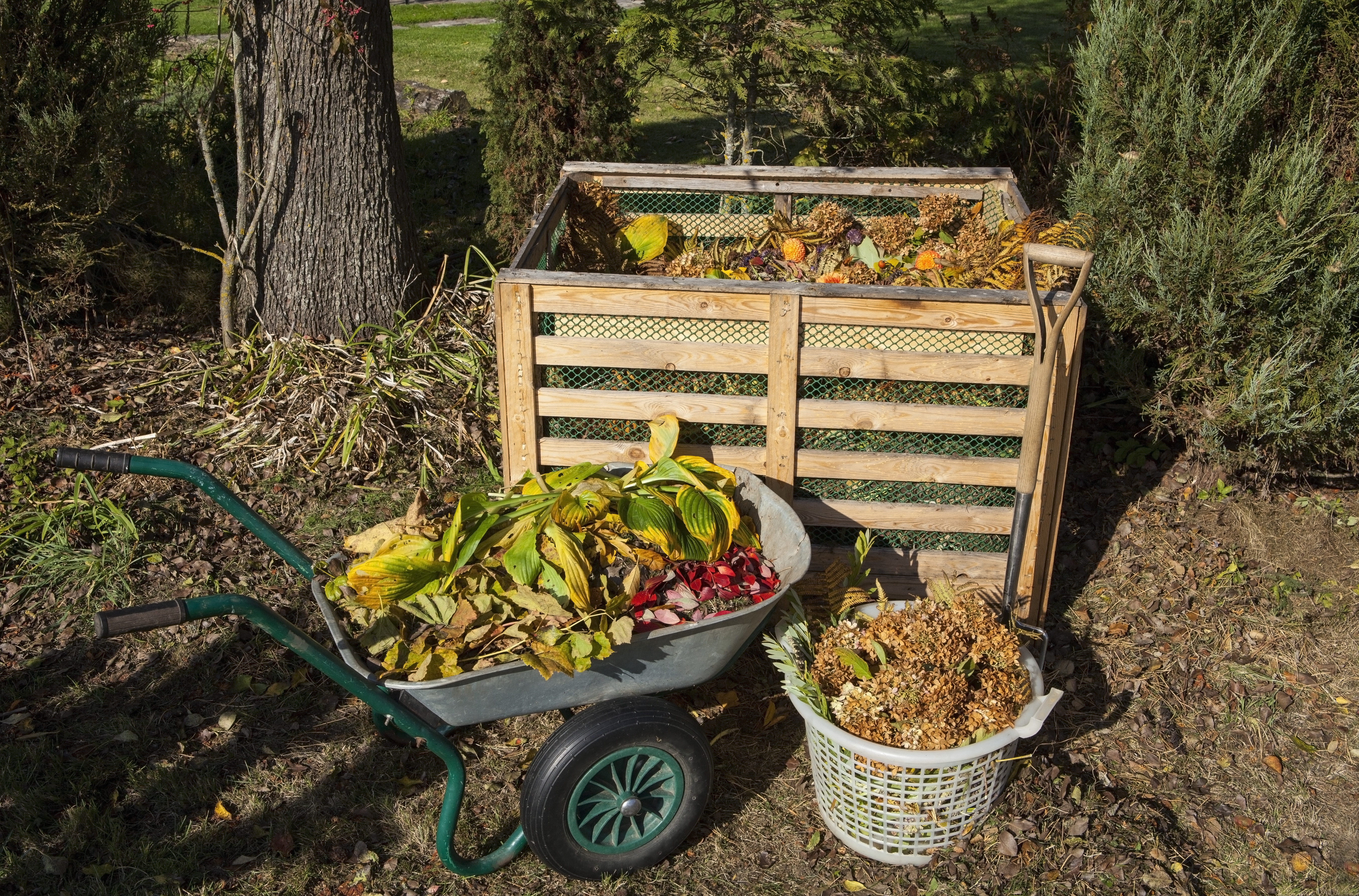 Creating your own compost is great for reducing waste and teaching your children the importance of looking after the planet. It also means you'll have a constant supply of compost for your new vegetable garden. Compost enriches the soil and helps plants grow. It also reduces your carbon footprint, so it's a double-win.
Check out our top tips to power your home with green energy.
Plan a bug hunt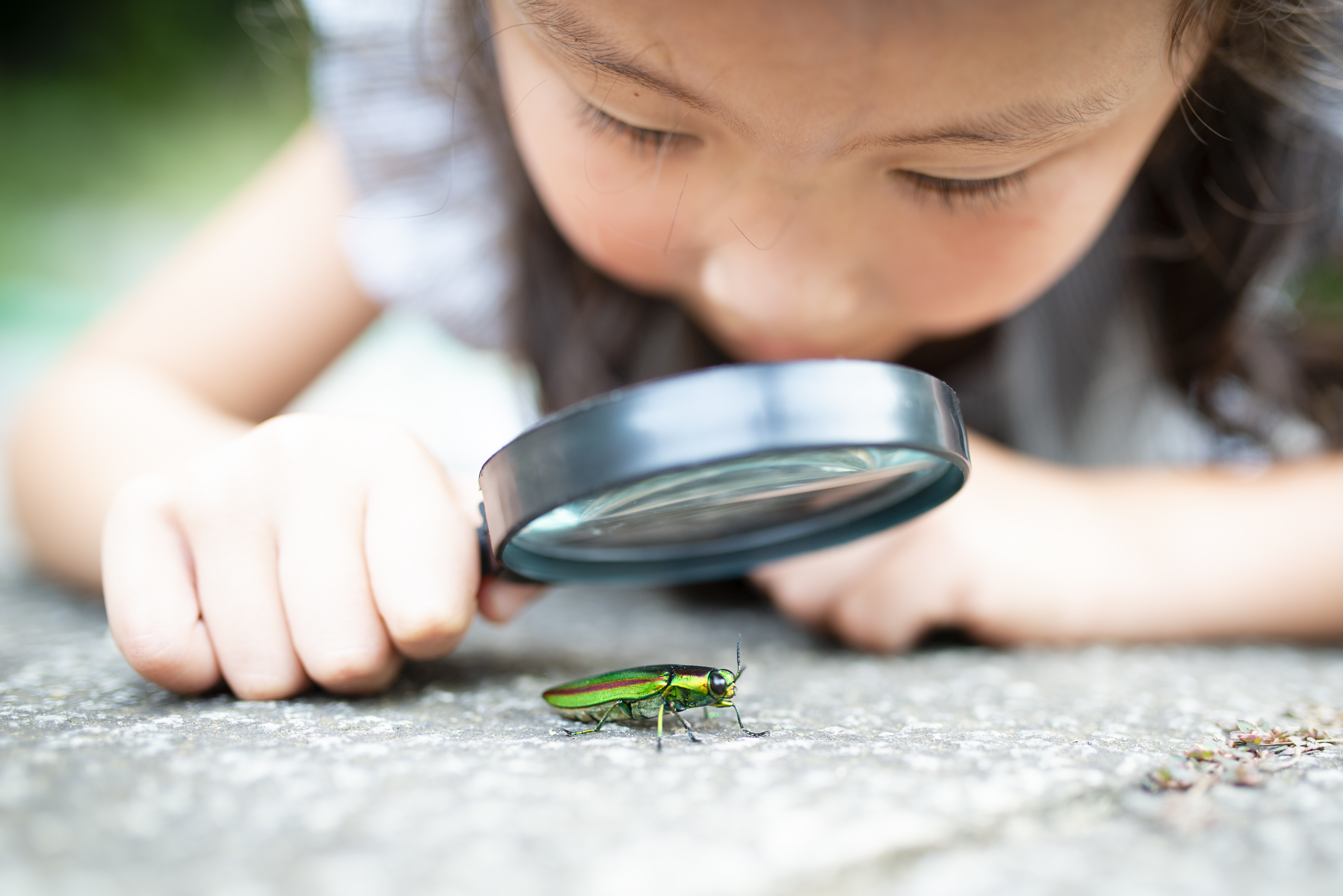 Typically, children find bugs fascinating. From caterpillars, butterflies, ladybugs, ants and more, there are all sorts of creatures in the garden waiting to be discovered. Create a little terrarium in a glass jar and poke little air holes in the top for little bugs to be collected in. You could set an activity to learn about each bug and draw them in a journal. At the end of the day, when you've learnt lots about them, they can be released back into the garden.
Contact us
If you're thinking of buying or selling your house, we have Guild Members all over the UK who are here to help in the current climate. Contact your local Guild agent today.