Are you looking for your first buy-to-let investment? Before you fall head-over-heels for a property, you will need to make sure that you are asking your estate agent all the right questions.
Is the property freehold or leasehold?
It's important to know whether your property is freehold or leasehold as the right choice will depend on which strategy best suits you. If a property is a leasehold, you will need to factor in any service charges and ground rents to weigh up how they'll impact your overall yield. You should also ask how long the lease is, so you can decide whether it will fit into your plans for the property.
Has the property been rented before? Is there high demand?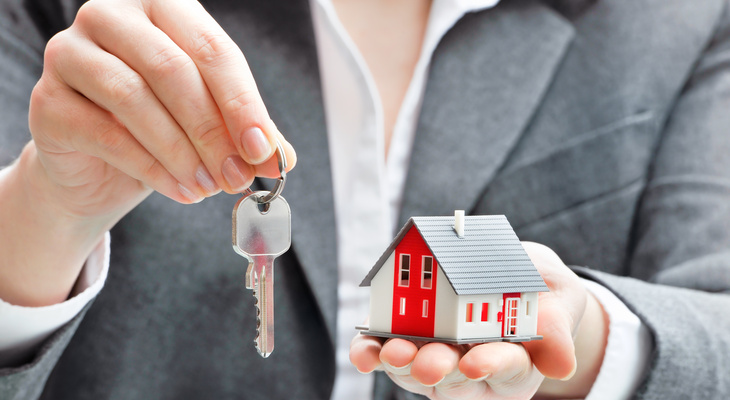 Learning about the property's rental history can give you a good insight into how stable the rental income will be. You should also ask to see a copy of the current tenancy and deposit protection, as having a good feel for the kind of tenant in the area is important for future lets. The estate agent may be able to tell you about the property's average void period and tenancy duration, which can help you ascertain how quickly your property will be let out and whether there's a risk of frequent vacant periods - which could affect your return on investment.
How much will the property fetch in monthly rent?
Even if you have researched the property beforehand, you should always ask your estate agent outright about their valuation of the property's rental potential. Once you have been given a figure, ask them what it is based on. The agent should have extensive knowledge of the property's history, rental properties in the local area, and how much they are earning in monthly rent. This insight will help you make an informed decision and reassure you that your estate agent knows exactly what they are talking about.
Is the location desirable?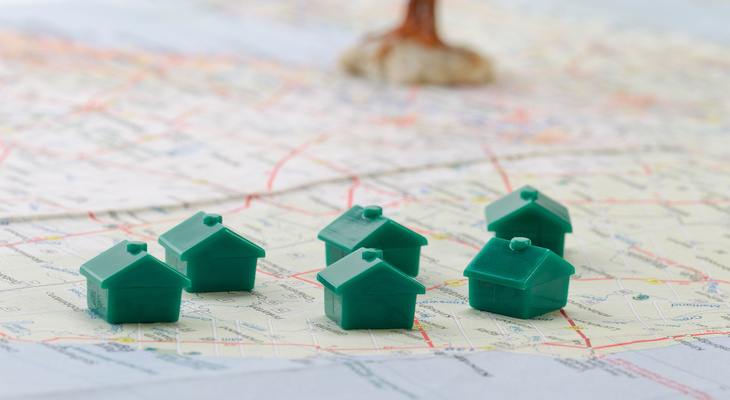 A popular location ensures that the property has the potential to draw in long-term tenants, remain competitive on the market and secure a higher monthly rent. You should also ask about local amenities such as train stations, schools and shops, as having these facilities within easy reach will attract prospective tenants who are serious about staying in the property long-term. It is also important to choose an area which suits the type of tenant you will be marketing towards. For example, if you want to rent out to students, ask the agent about local transport links and tourist hotspots.
Is the property easy to maintain?
To avoid any unforeseen and costly maintenance issues hitting your return on investment, you should ask how likely the property is to require ongoing repairs and improvements before you commit to buying it. The estate agent will be able to gauge this based on the age of the property, its history of repairs and its structural soundness.
What is the energy efficiency rating?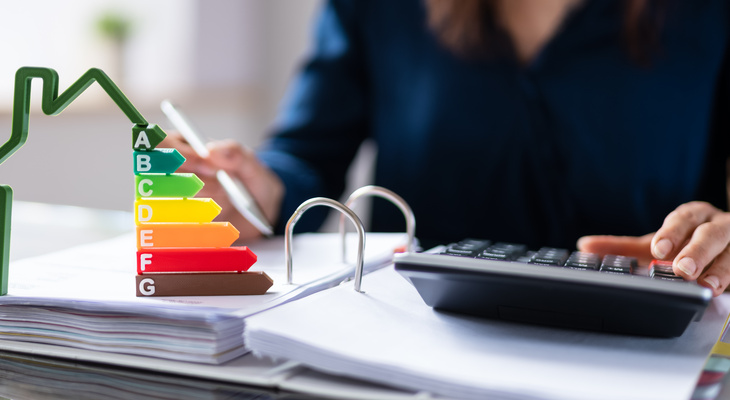 The current minimum EPC rating required to let out a home is 'E', but by 2025, the new requirement will be a minimum 'C' rating. Ask your estate agent about the property's energy efficiency, and if the certificate is below a 'C', ask which measures will need to be taken to bump up the rating. Tenants' expectations rise year on year and a low-cost energy-efficient property has become more desirable than ever. After all, the higher the energy efficiency rating, the less your tenants will need to spend on their monthly bills.
If you're looking for a buy-to-let property, contact your local Guild member today to start your investment journey.