Moving out of a rented property can be a hectic and overwhelming process. But amidst the chaos of packing, organising, and saying goodbye to a familiar space, it's important not to overlook the essential task of properly ending your tenancy. Whether you're a tenant or a landlord, following this end-of-tenancy checklist can help to ensure a smooth transition and protect the interests of all parties involved.
Review your tenancy agreement
Before you start looking for your next home, make sure you carefully review your tenancy agreement. This document holds valuable information regarding notice periods, conditions for termination, and any specific requirements related to the end of your tenancy. Understanding your rights and obligations will help you plan your next steps accordingly and avoid disputes.
Most tenancy agreements in the UK require tenants to give notice before moving out, so ensure you comply with the notice period specified in your agreement. Typically, this ranges from one to three months. Giving sufficient notice allows both you and your landlord to plan for the upcoming transition.
Schedule a property inspection
Contact your landlord or letting agent to arrange a final inspection of the property. This inspection will help determine the condition of the property and identify any issues that may need attention. It's advisable to schedule this inspection a few weeks before your planned move-out date, giving you ample time to address any concerns raised.
Redirect your post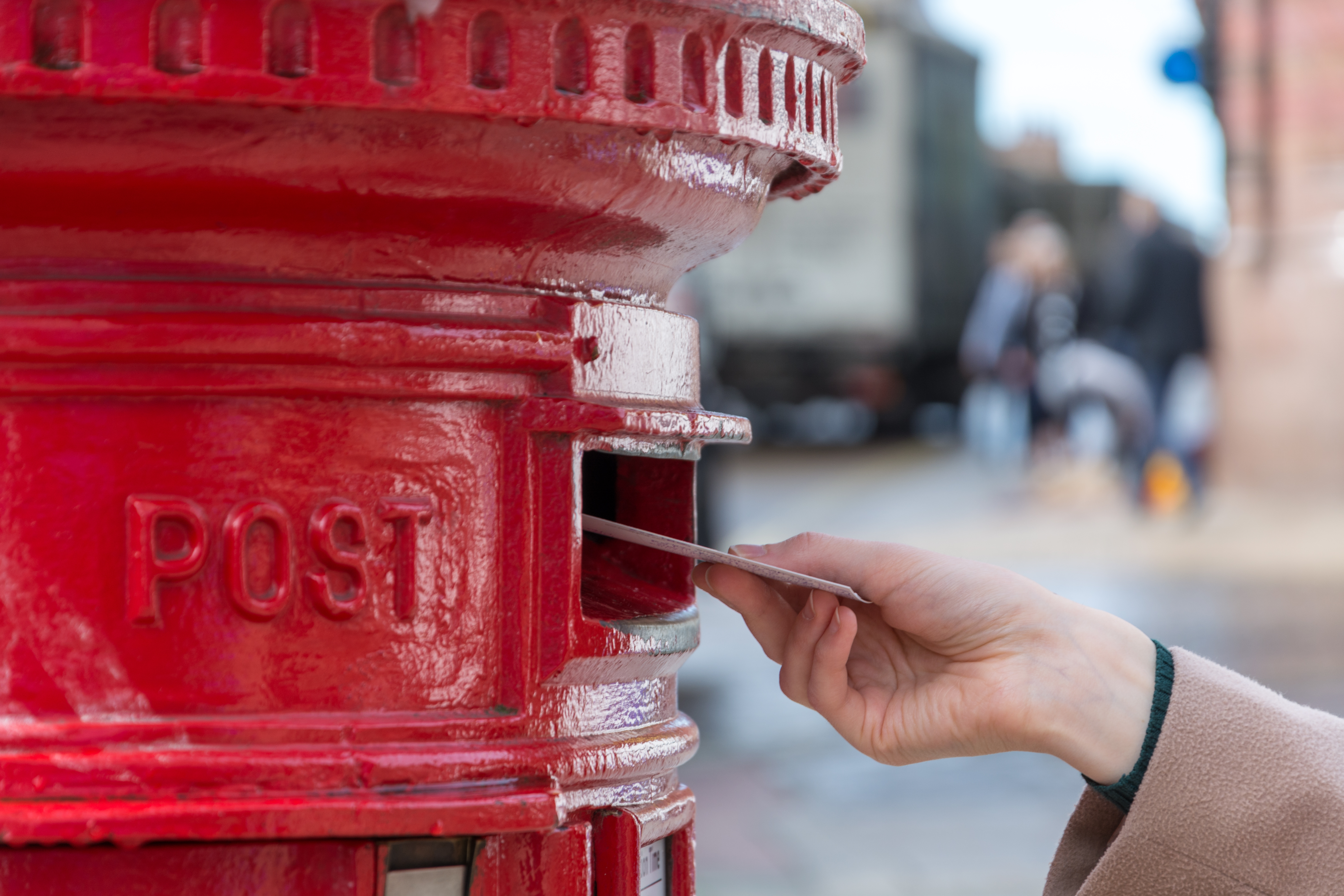 To avoid any inconvenience or potential data breaches, redirect your mail to your new address and update your friends and family. You can notify the Royal Mail or your local postal service about your change of address online, and this will ensure that important correspondence reaches you without delay.
Take care of any necessary repairs and maintenance tasks before you vacate the premises. This includes fixing broken fixtures, addressing minor damages, and ensuring that all appliances are in working order. Thoroughly clean the property, paying close attention to areas such as kitchens, bathrooms, and carpets. A well-maintained and clean property will increase the likelihood of being refunded your deposit in full.
Remove personal belongings
Make sure to remove all personal belongings from the property and conduct a thorough sweep of all rooms, including cupboards, wardrobes, and storage areas. Remember to check the loft and garage if the property has either. Dispose of any unwanted items responsibly or arrange for their removal, ensuring that the property is left clear and ready for the next tenancy.
Before your departure, settle any outstanding utility bills, council tax payments, or other financial obligations tied to the property. Notify the relevant service providers of your moving date to ensure a smooth transition of these responsibilities to the new tenant or the landlord. Don't forget to take pictures of your meter readings.
Return keys and documentation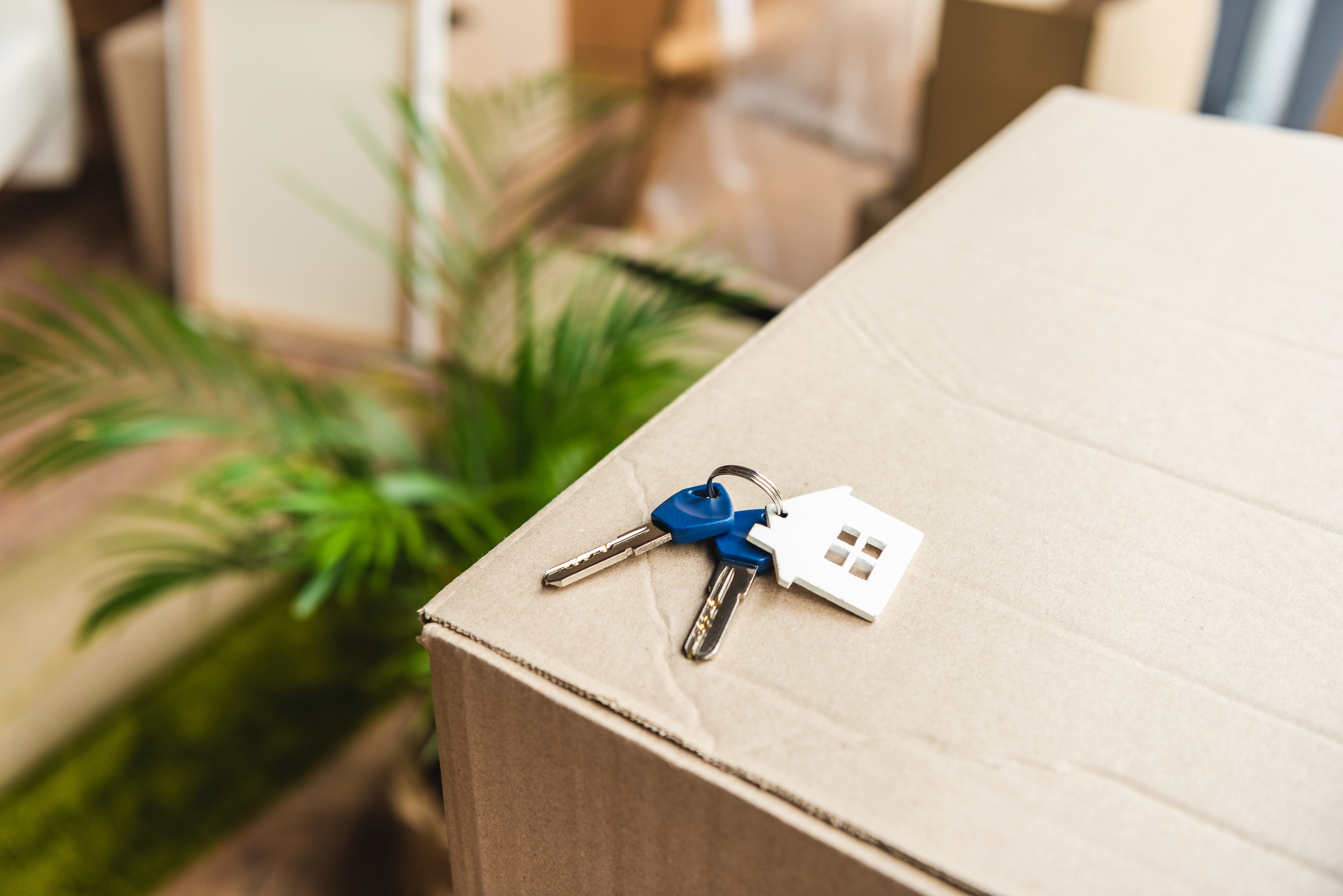 On your final day, return all keys to the landlord or letting agent as per the agreed-upon instructions. Hand over any relevant documentation, such as a check-out inventory report, meter readings, or other required paperwork. This will serve as proof of the property's condition and facilitate the welcomed return of your deposit.
Whether you're seeking your ideal rental home, or looking for an expert to manage your property, get in touch with your local Guild Member today.