"Property transactions are taking far longer to complete than before due to the surge of activity and higher volumes of transactions"
With only a few months left to the deadline, many buyers and sellers will be thinking they have plenty of time to take advantage of the Stamp Duty holiday which ends 31st March. However, in reality, if you don't get the ball rolling sooner rather than later, you'll run the risk of missing out on Stamp Duty savings.
In the current climate property transactions are taking far longer to complete than before due to the surge of activity and higher volumes of transactions.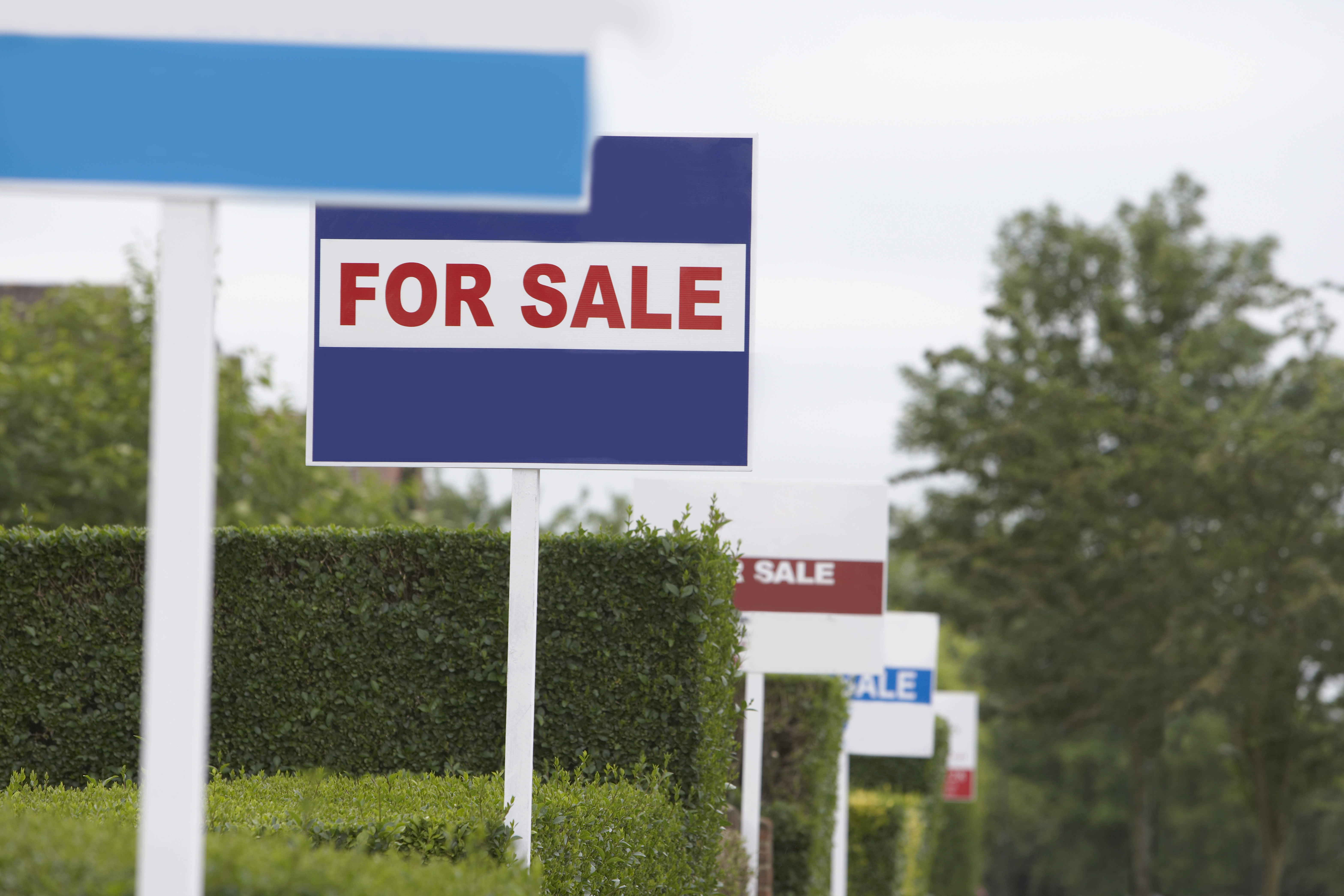 Iain McKenzie, CEO of The Guild says: "In the past if a seller agreed to sell their house and buy a new one in October or early November they would be hoping to move before Christmas. That really is going to be a challenge this year. All stages of the moving process are taking significantly longer to process the necessary paperwork and checks.
"Pent up demand from Brexit and Lockdown has created a mini-boom in the housing market since reopening in May and the Stamp Duty holiday announced by Chancellor Rishi Sunak has enhanced this activity. Since then conveyancers have been dealing with record volumes of transactions, and mortgage applications, surveys and local searches are all taking significantly longer too."
According to Zoopla, only a quarter of transactions based on sales agreed in January will complete by March. Data from TwentyCI reveals that approximately 325,000 buyers with a Sale Agreed from September 2020 to January 2021 will miss out on the Stamp Duty Holiday.
Do you know how much tax you could save with the stamp duty holiday? Calculate it here.

Get ahead of other sellers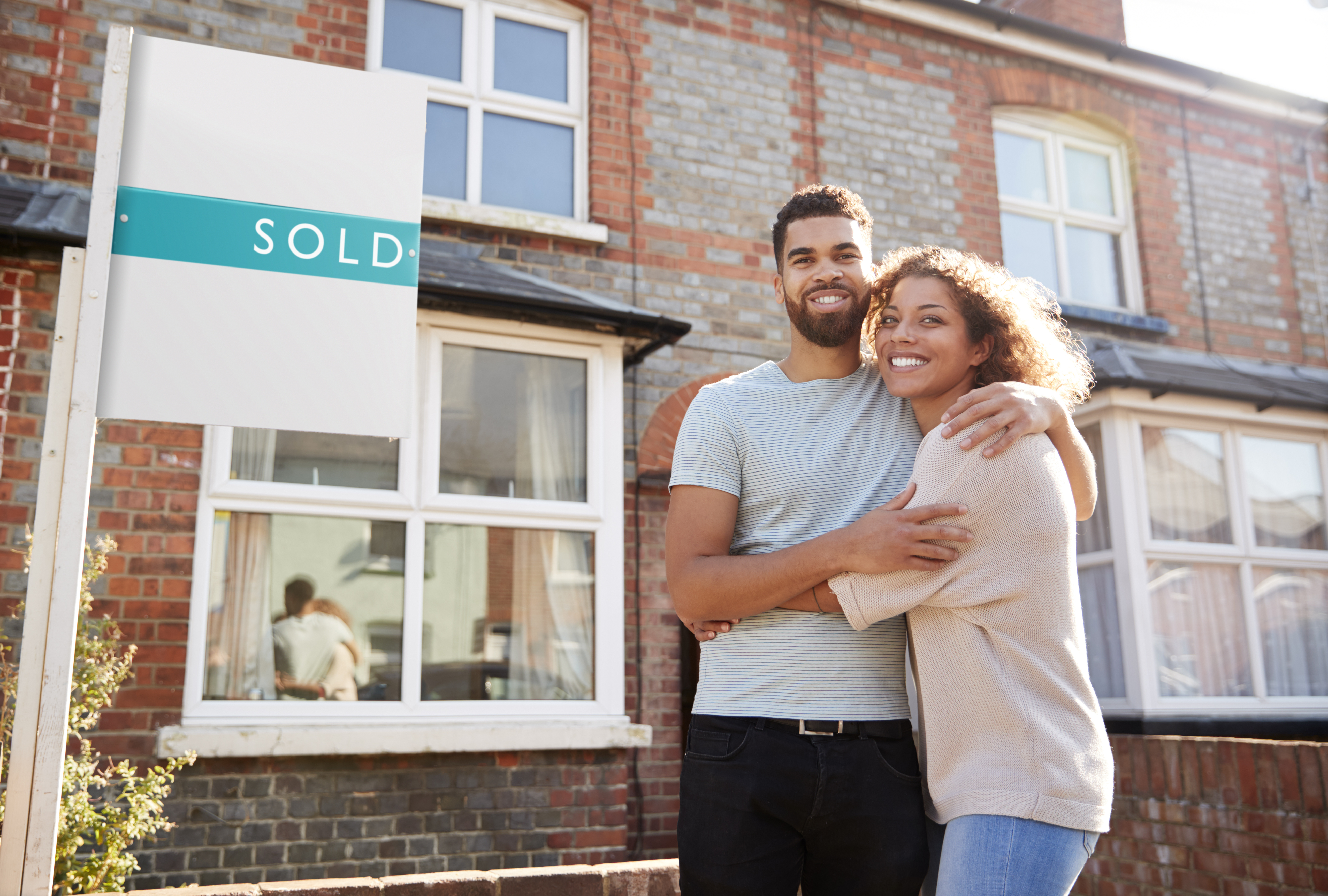 Although the current projection and timescales are alarming there are things that can be done to improve this. The Guild has created moving guides to help you take the necessary steps to accelerate the sale of your home:
● Selling Your Property: How to avoid over-staging your home in 10 steps
● A Guide for First-Time Sellers
● Virtual Viewings: Home staging tips
● Presenting your property virtually
● The Complete Guide to Selling

If you are looking to sell your home, we advise instructing a conveyancer when you first put your property on the market, to prepare a sale ready pack and get the process moving along as quickly as possible. Your estate agent should be on hand to help throughout the process to avoid any further delays.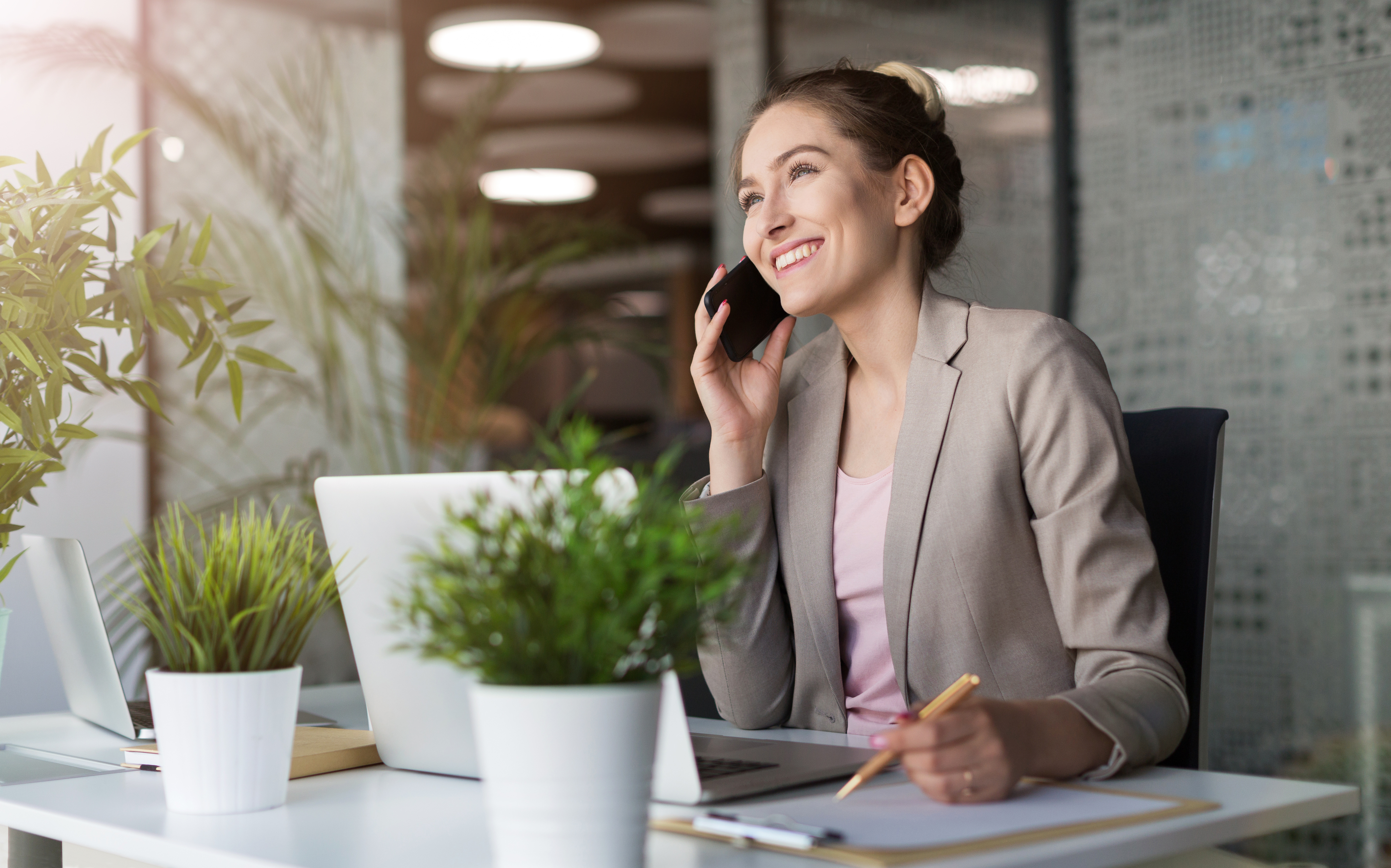 The property buying and selling process can be complicated legal matter, and as such, there can be several factors that push the process back. There could be missing information about the property title or problems with the buyer's mortgage because of a change in financial circumstances, or various other matters that hold the process up.
Buyers should ask their solicitor to copy them into all correspondence with third parties so that they can spot any mistakes or issues early on in the process.
"Regardless of the situation, it is best to have an agreed target completion date in place that all parties can work towards, especially if buyers want to take advantage of the SDLT and financial benefits," McKenzie concludes.
Contact us
Are you looking to make the most of the Stamp Duty holiday before it's too late? Contact your local Guild agent to begin your journey today.