Moving might be commonplace, but the average person doesn't actually do it very often! It's surprisingly easy for sellers to get in the way of selling their own home, so here are 10 top tips to keep you on track:

1. First things first; do you really want to sell your home? If you're putting obstacles in the way of selling, you may have a case of sellers-remorse. Be sure you want to move and then be fully committed – only being 50% sure will absolutely hinder your sale.

2. Overpricing your property is likely to dampen your chances of selling. If you insist on selling your home at the wrong price you may be your own worst enemy. Speak with your agent and agree a realistic figure based on the market, location, condition and so on.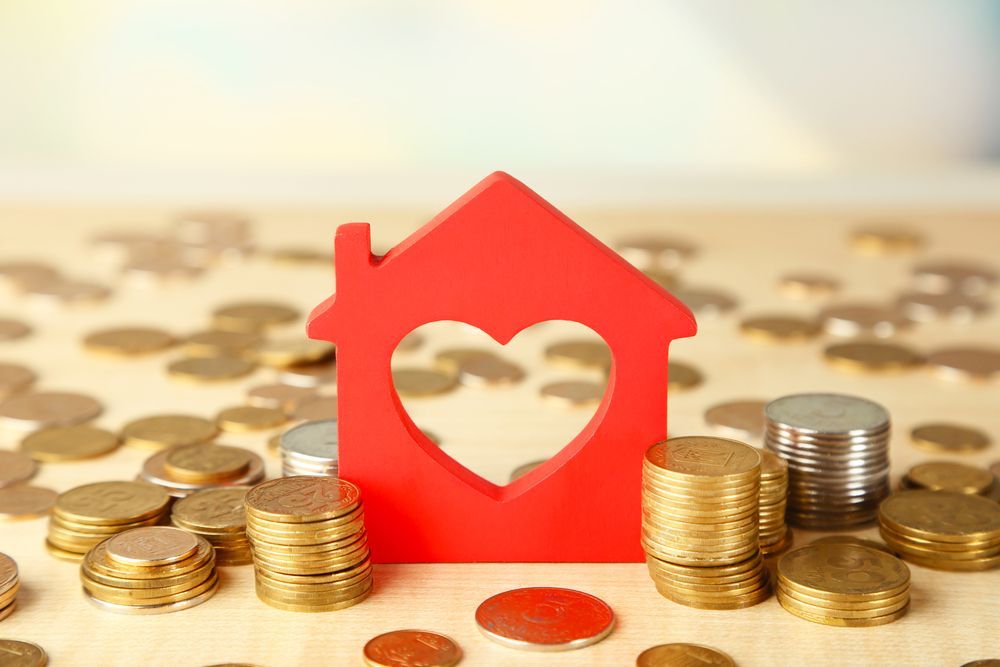 Find out how to spot an overpriced home

3. Clean up! No one wants to view a dirty home – don't let traipsed-in mud, excessive dust or cobwebs stand in the way of a good viewing!

4. Fix it! If the tap is leaking, call the plumber. Small repairs could stand in the way of a great viewing when they don't need to. If your agent mentions something needs replacing or updating, listen to them – they know what they're talking about.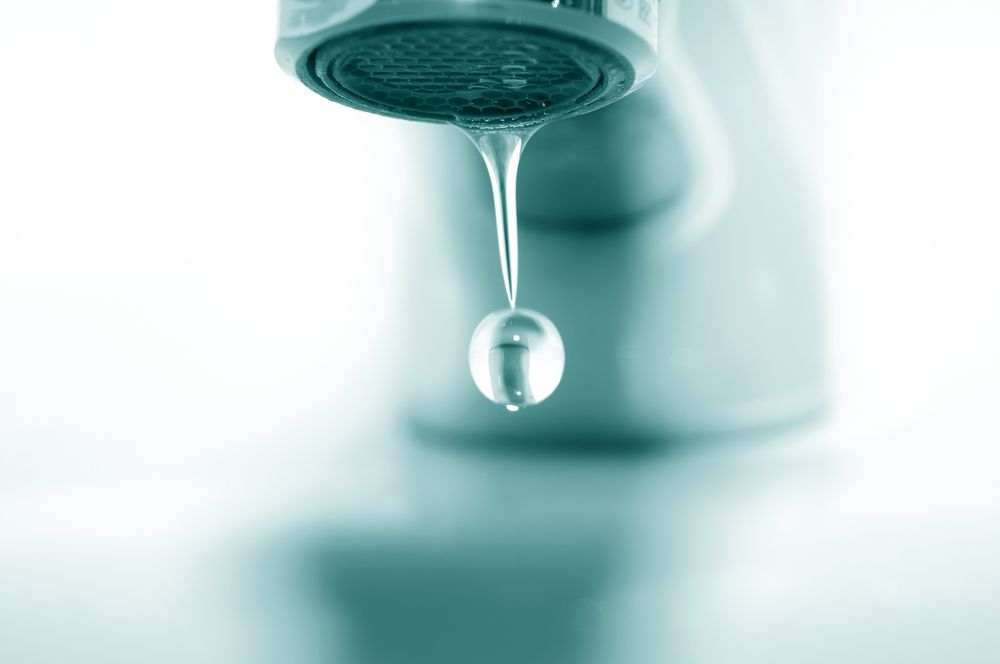 5. You love your pets, but it doesn't take much to become 'nose-blind'. Don't let smells put potential viewers off. Your agent can help by being the objective third party here and give you an honest opinion; if you aren't sure, ask.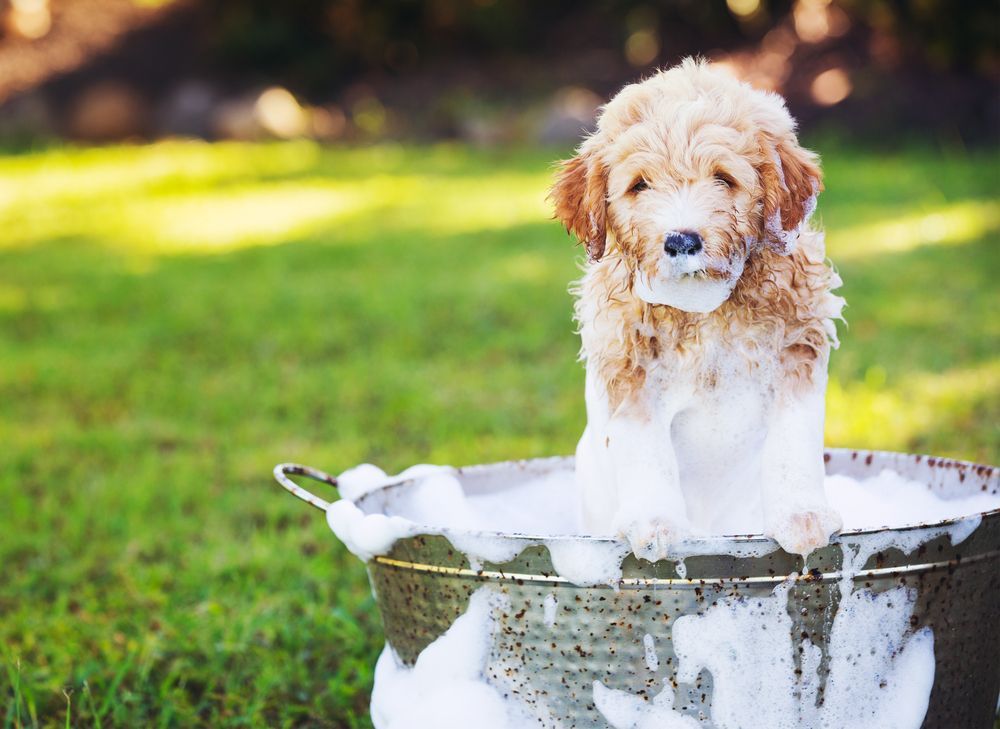 Find our what devalues your home

6. Present your home in the best possible light. Imagine your interior as a shop window and present your space appealingly. It can be hard for buyers to imagine the decor differently, so make it as versatile as possible. Painting over a lime green wall with a more neutral colour could be worthwhile, and decluttering will dilute your personality and create more of a blank canvas.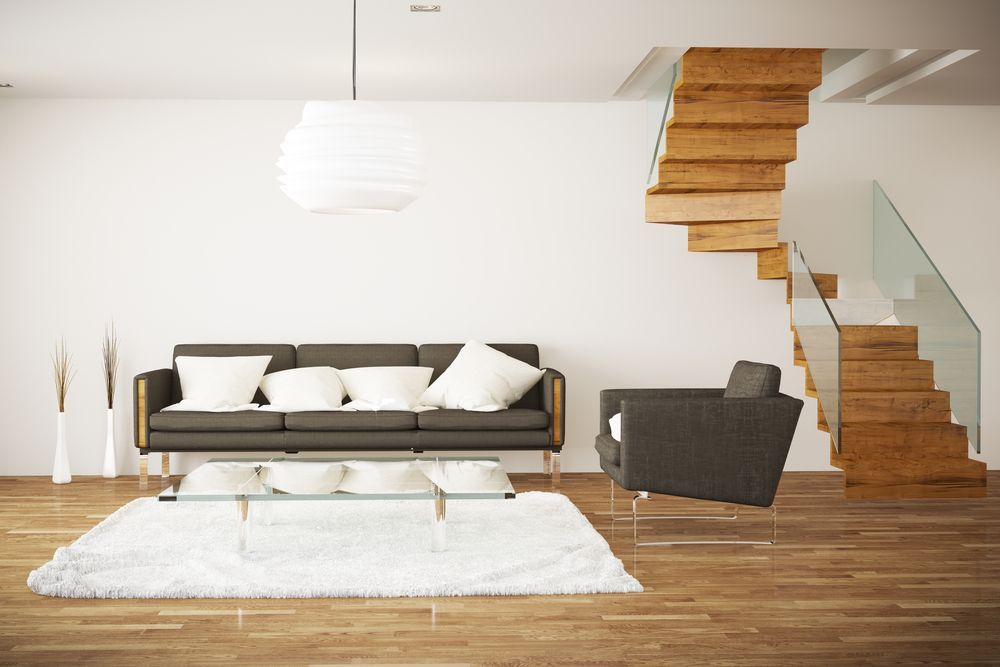 7. Make sure the interior and the exterior match; presenting your home doesn't just mean your rooms. Potential buyers should be able to take pride in the exterior of the property and, if there is a garden, look forward to enjoying the outside space with friends and family.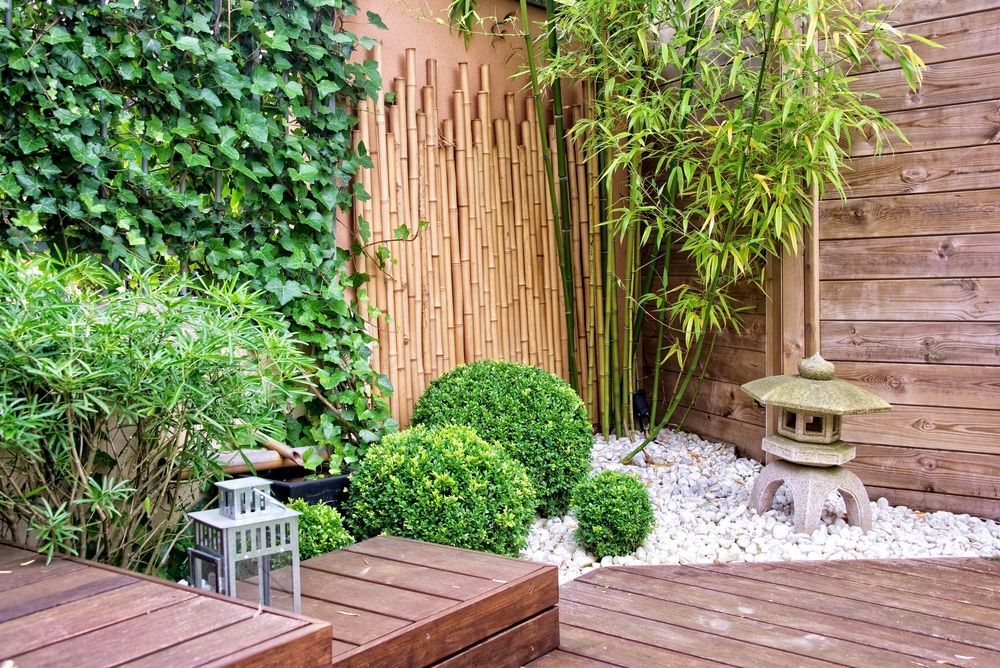 How to give your home more kerb appeal

8. Leave the viewing to your estate agent. You know your home inside out, but being present at viewings, or insisting on doing them yourself, can be off-putting. The things you consider important could be utterly irrelevant to, or even hated by, your house-hunter; not everyone loves a serving hatch or a dumb waiter! Your estate agent's skills come into their own here – let them make your property shine. They understand what the buyer is looking for and can sell your home in the best way.

9. Make your home available. You should never assume that someone will come back if you prevent a viewing. There are plenty of house-hunters who will not try to rearrange or they may find another house they like in the meantime, and all because you haven't given the bathroom a quick clean in time. Order your priorities so that you are as close to viewing-ready as possible whenever you need to be.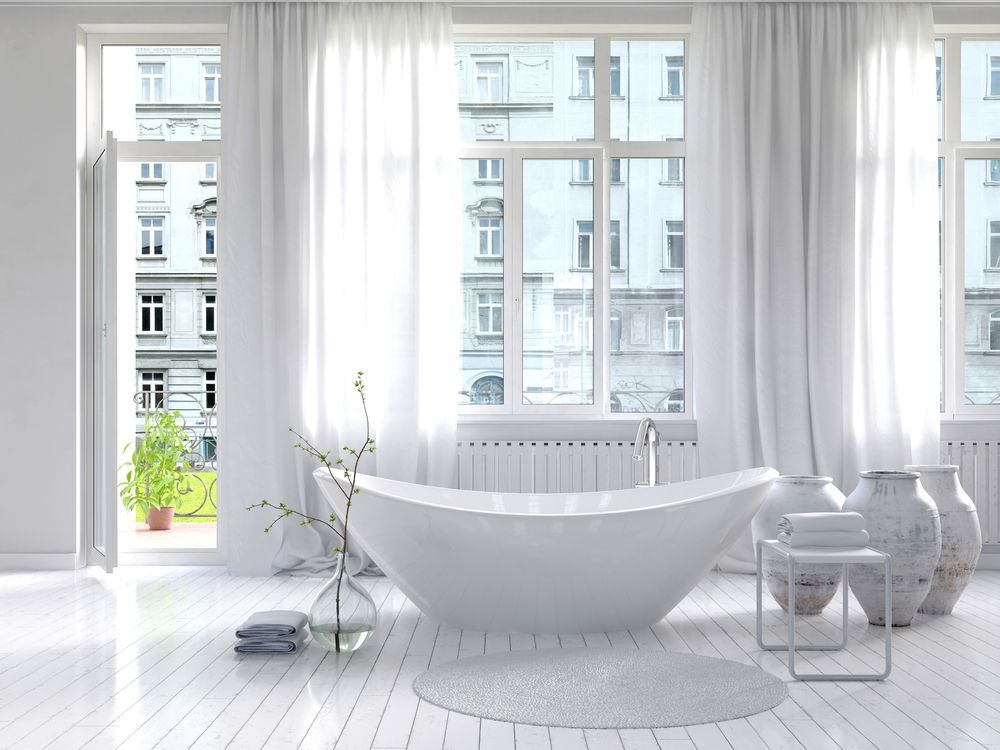 10. Keep the momentum. If you've had a few viewings and no luck, your enthusiasm is likely to wane. Vendors love their homes and when others aren't feeling the same love it can be disheartening. Remember, it only takes one buyer! Maintain your presentation and tidiness because it will be worth it in the end.