The colours you choose for your home will play a large role in determining the feel of each room. When planning an interior makeover you should always choose a specific colour scheme and incorporate this into your design concept. Some people have an eye for colour and instinctively know which colours look good together. However, if you're not sure what colours work well together, it is a good idea to use a colour wheel to help understand how different colours interact with each other.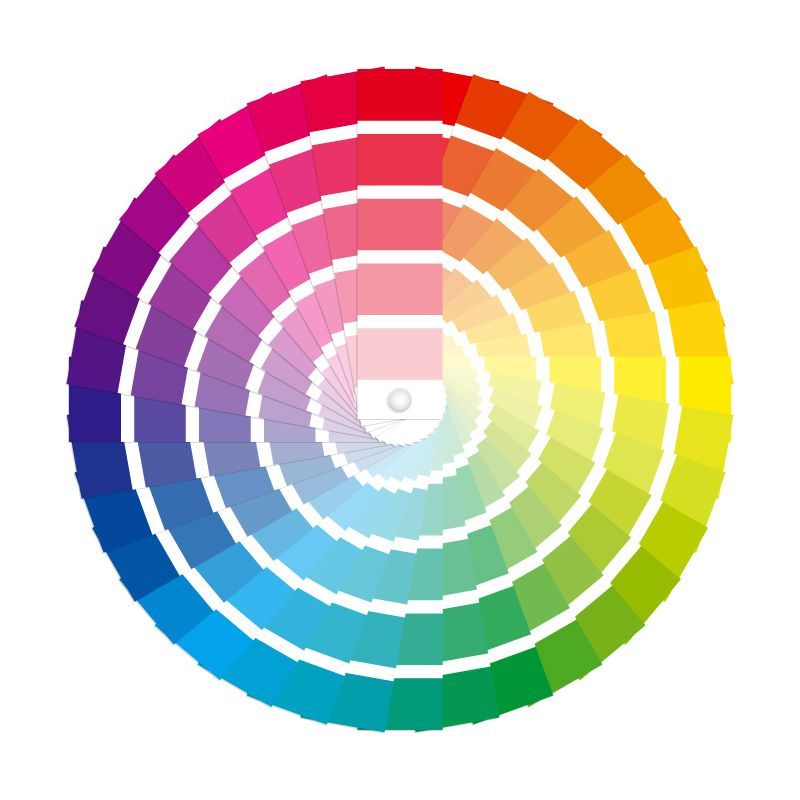 Firstly, decide what look you would like to create in your home. Modern? Vintage? Earthy? Think about what best reflects your personality and fits with the things you own. Terracotta and ocher are perfect for an earthy scheme while muted shades will help you achieve that vintage feel. Contemporary look can be achieved by opting for intense palette of colours like violet or lime green.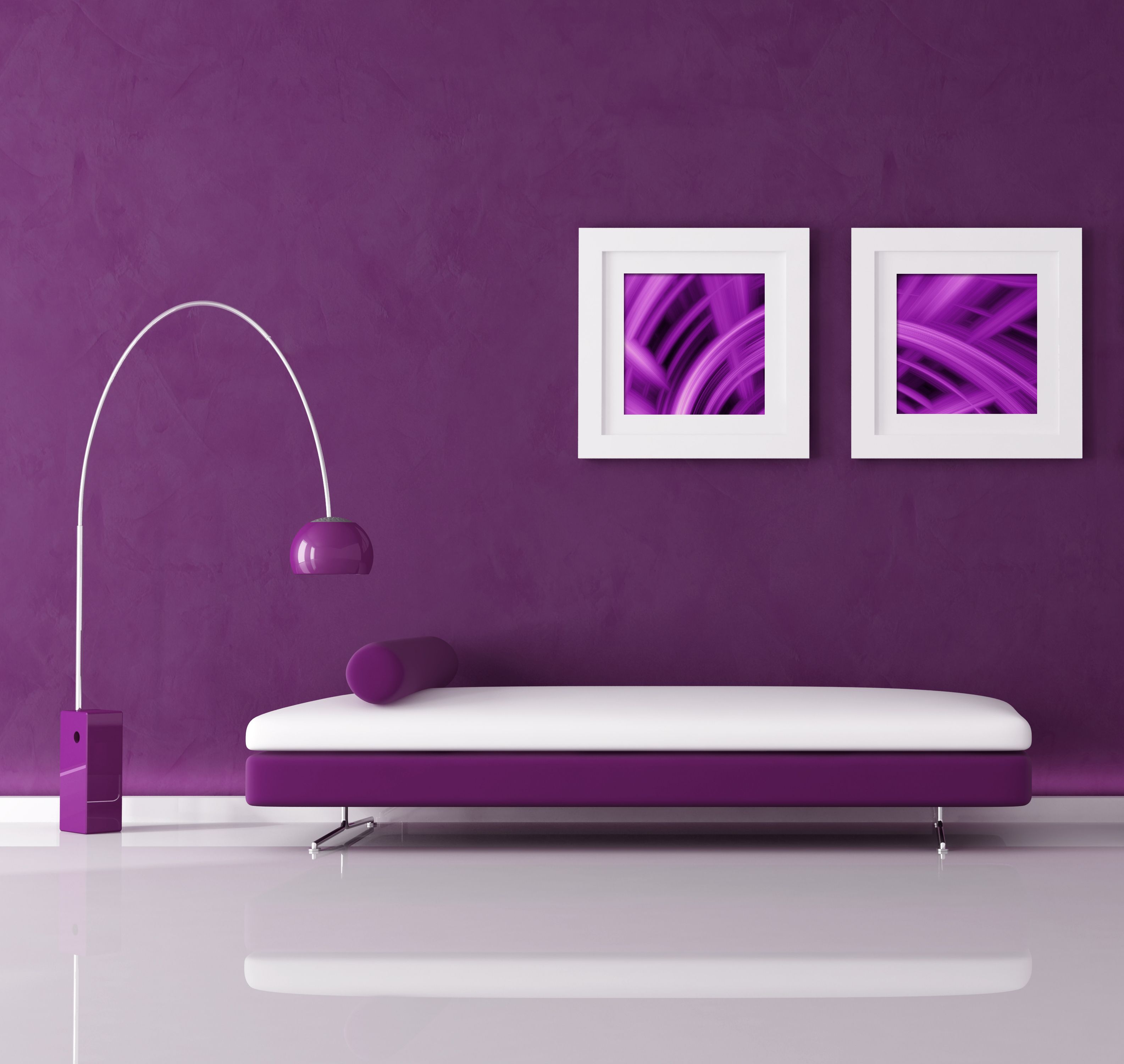 If you are aiming to create a relaxing space, select a harmonious or tonal colour scheme. If you are using a colour wheel, opt for colours that are adjacent to each other.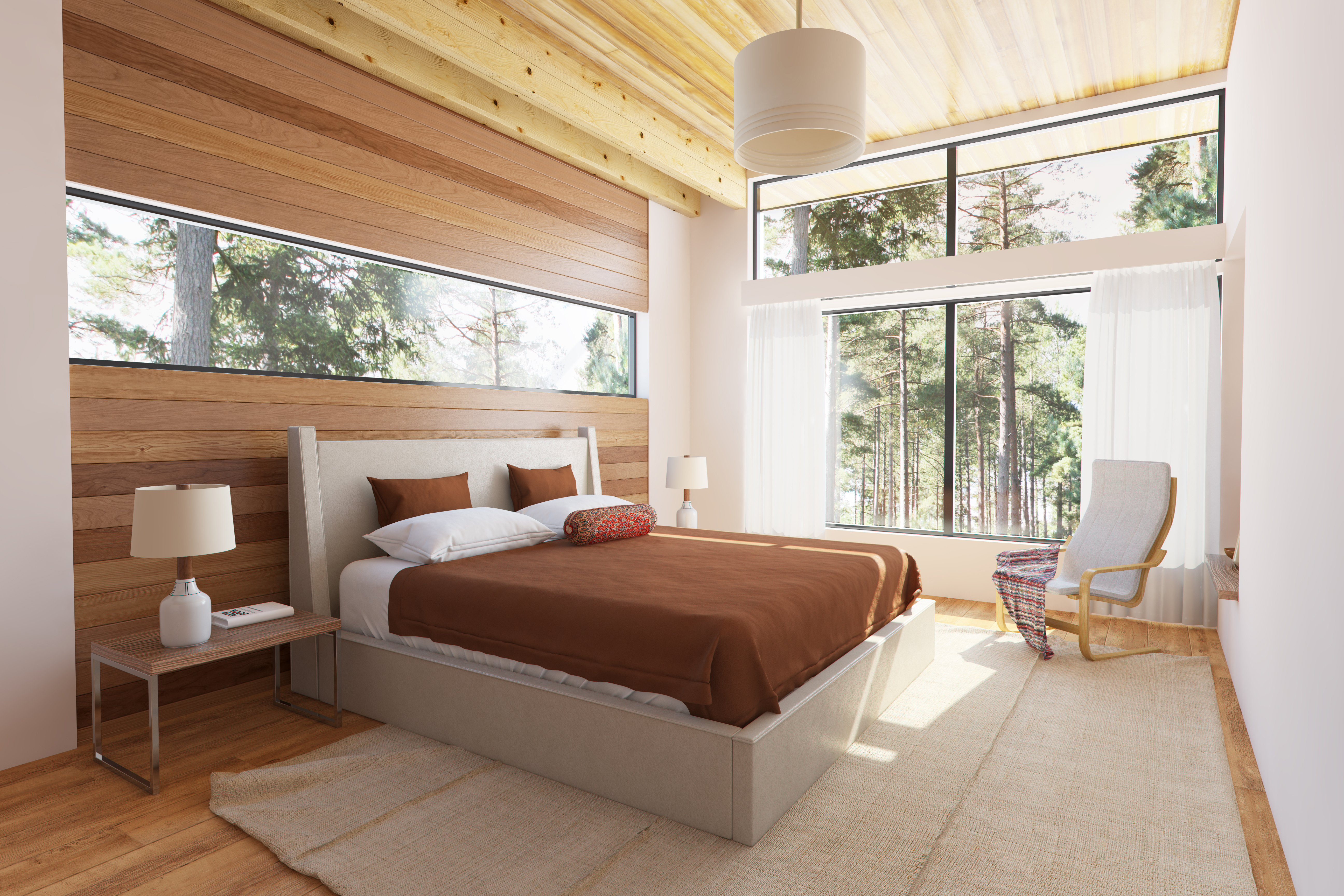 If you would like to add drama, opt for a complementary scheme, where you choose two colours that sit opposite each other on the
colour wheel.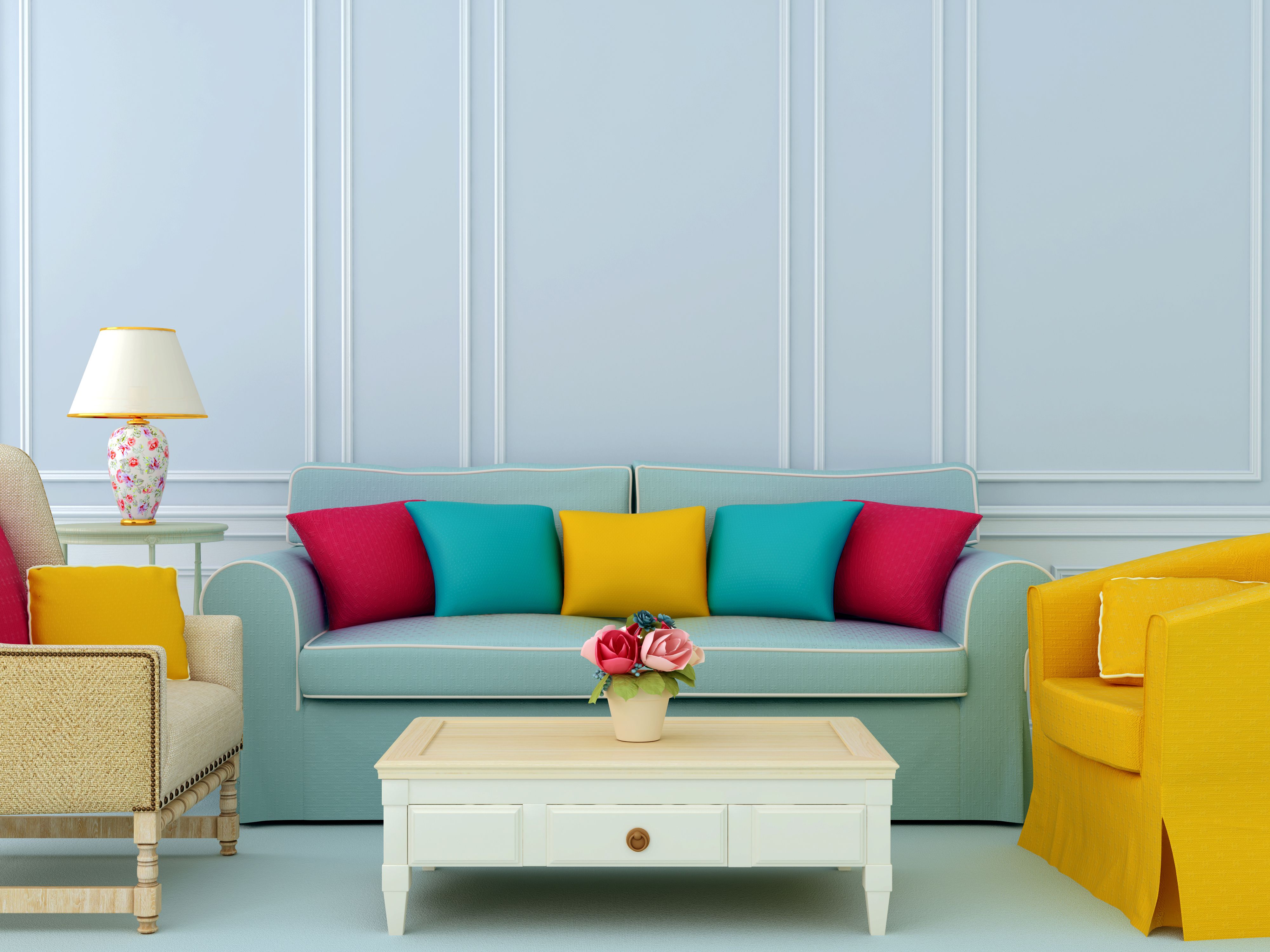 Colour can also help to optically enlarge small space. One way you can do this is by using a single neutral shade for walls and floors throughout. You can change the colour in each room of the house but make sure you choose tones that naturally complement each other. Start with the hallway when selecting colours in order to create a flow throughout the space.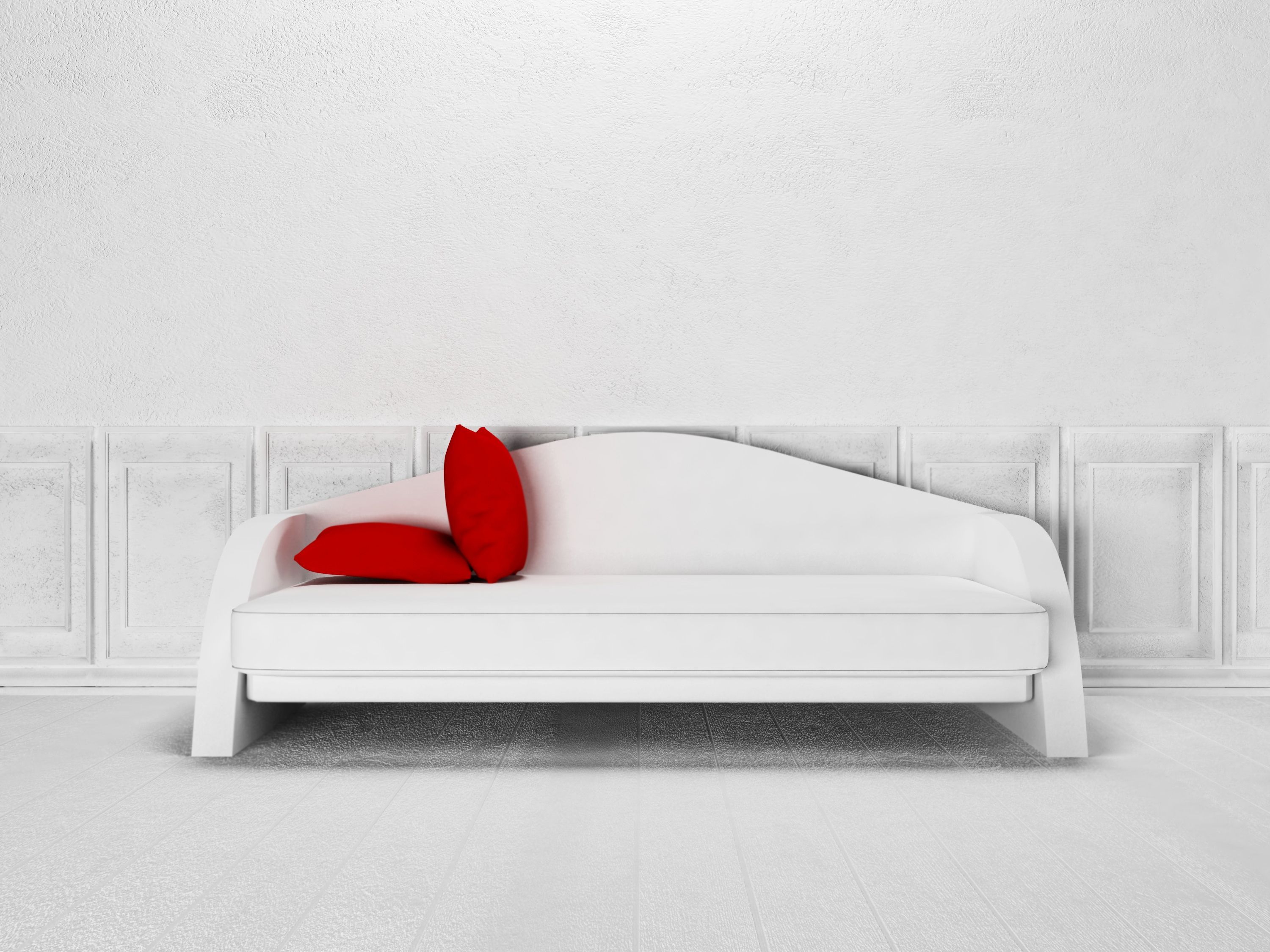 You can also use colour to draw attention away from any architectural flaws. Unappealing items such as heaters can be camouflaged by painting them the same colour as the walls. Hang a large painting or use a dramatic colour to create a central point of the room and divert attention from unwanted features.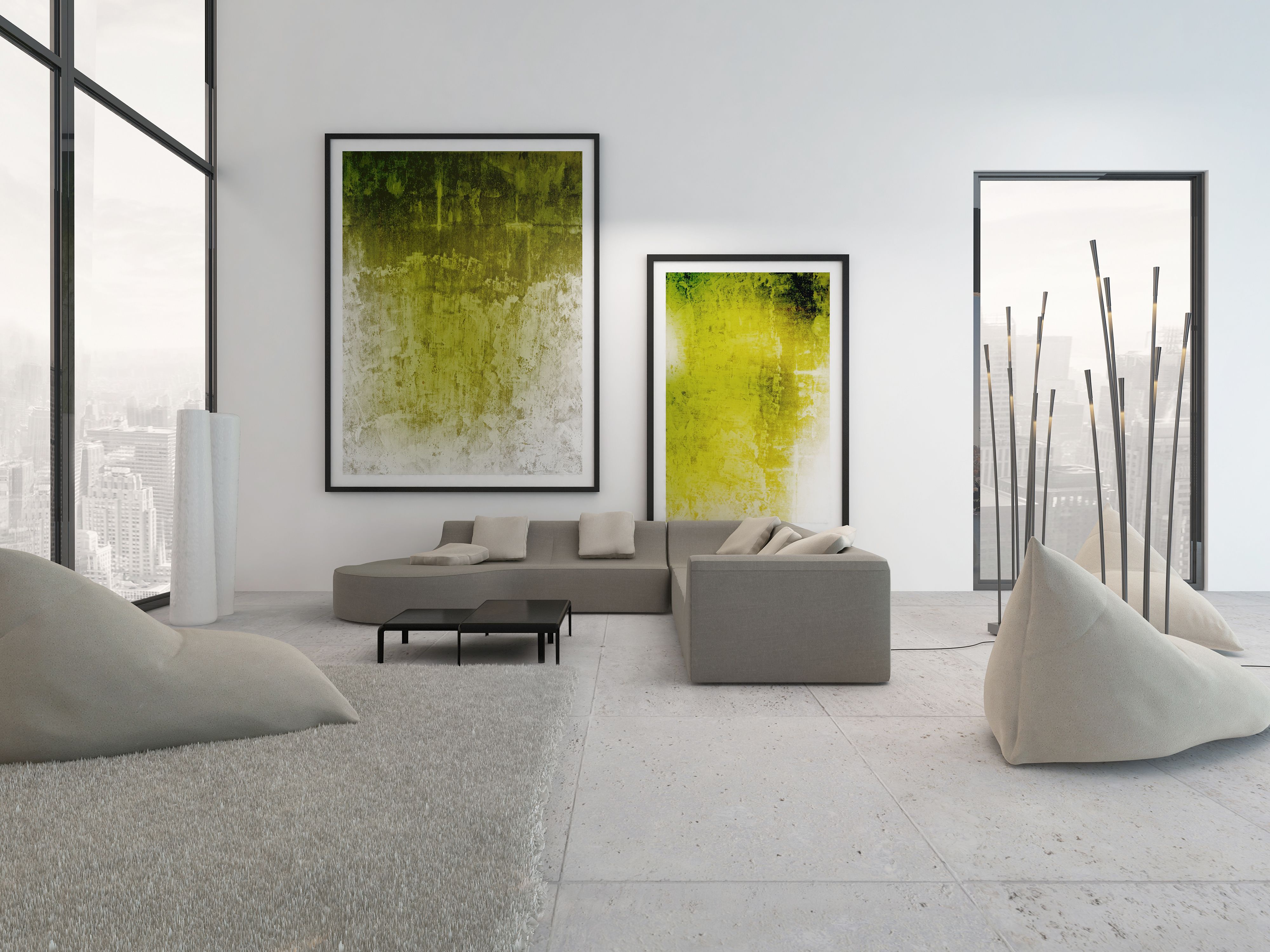 Once you have made your decision, stick with it. There's no point undoing all of your good work with a wrongly coloured impulse purchase. Take a picture of your furniture or samples of fabrics you need to match when you go shopping for paint colours or interior items. As you settle into your colour scheme, you'll soon find it easy to pick pieces that work within your colours and keep the harmony of your home.