Moving out of your family home for the first time is a big step. It can be exciting, emotional and daunting when taking on the new responsibilities involved with moving into your first home. We've put together a helpful guide to help you prepare for your move into your first rental accommodation.
Before you move in
Create a budget plan
Moving house can be one of the most stressful things you do, so it's best to be prepared and have your finances in order. Create a spreadsheet of your expected incomings and outgoings each month and find out your daily or weekly budget. This will help you understand how much you can afford to spend on rent each month.
Tip: Be sure to keep some money aside for any unexpected costs, especially while you are still working out your expenditure in your first few months.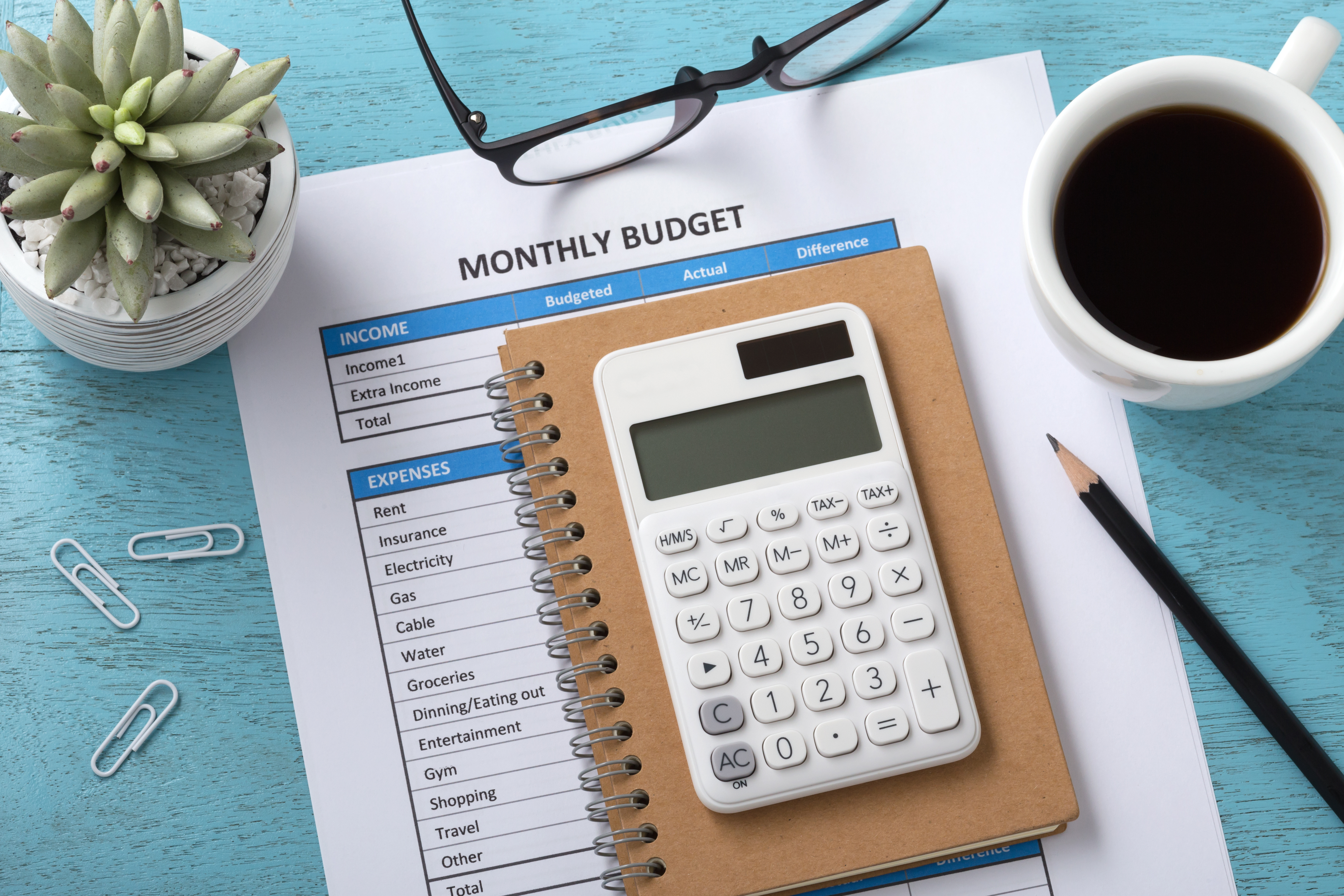 Utility bills and paperwork
Finding out your monthly costs will give you a better idea of your outgoings to put into your budget plan. You will thank yourself for being organised. Setting up your bills before you move in will help you to settle in right away and you may also find out ahead of time that some bills take longer than expected to arrange. Here is a list of bills and important paperwork to arrange for your move:
● Gas, electricity and water – Research which companies provide your bills to find out the best rates and be prepared to set up your bills right away, once you move in.
● Council tax – Find out with your landlord whether it is your responsibility to pay for council tax. If the property is subdivided, this might already be covered in your rent.
● Home insurance – No one is required to get home insurance and in a rental property there is no need to get buildings insurance to protect the structure of the home. Contents cover, however, is something to be considered by everyone as it protects your belongings in the home against damage or theft.
● Wifi – Depending on the broadband provider you would like, arranging your wifi could take up to two weeks. Call ahead of time if you require wifi right away.
● TV licence – A single TV licence covers a single property, go to the Government website to get yours here.
● Update your primary address – Change your personal details on the Government website, contact your bank, and tell your employer at work. If you do not update this information it could lead to complications e.g. if you lose a bank card, you may be required to travel to your branch to collect a new one, instead of having it delivered.
● Driving license – Legally you must update the address on your driving license when you move home. Update it here. If you are moving to new accommodation for university, you are not required to change the address.
● Parking permit – If you are bringing your car, do not forget to find out what the parking situation is. A parking permit could take a few weeks to arrange.
● Re-direct your mail – Make sure important letters don't get lost and protect yourself from identity theft by changing the sending address, especially if your family have moved out of your old address. Set up a redirection with Royal Mail online.
Have a clear-out
Moving to a new house for the first time can be a fresh start! Avoid cluttering up your new pad by going through your old things. What clothes have you not worn in years? What boxes have been living in a cupboard, untouched and forgotten about? Now is a great chance to purge, sell and donate your items.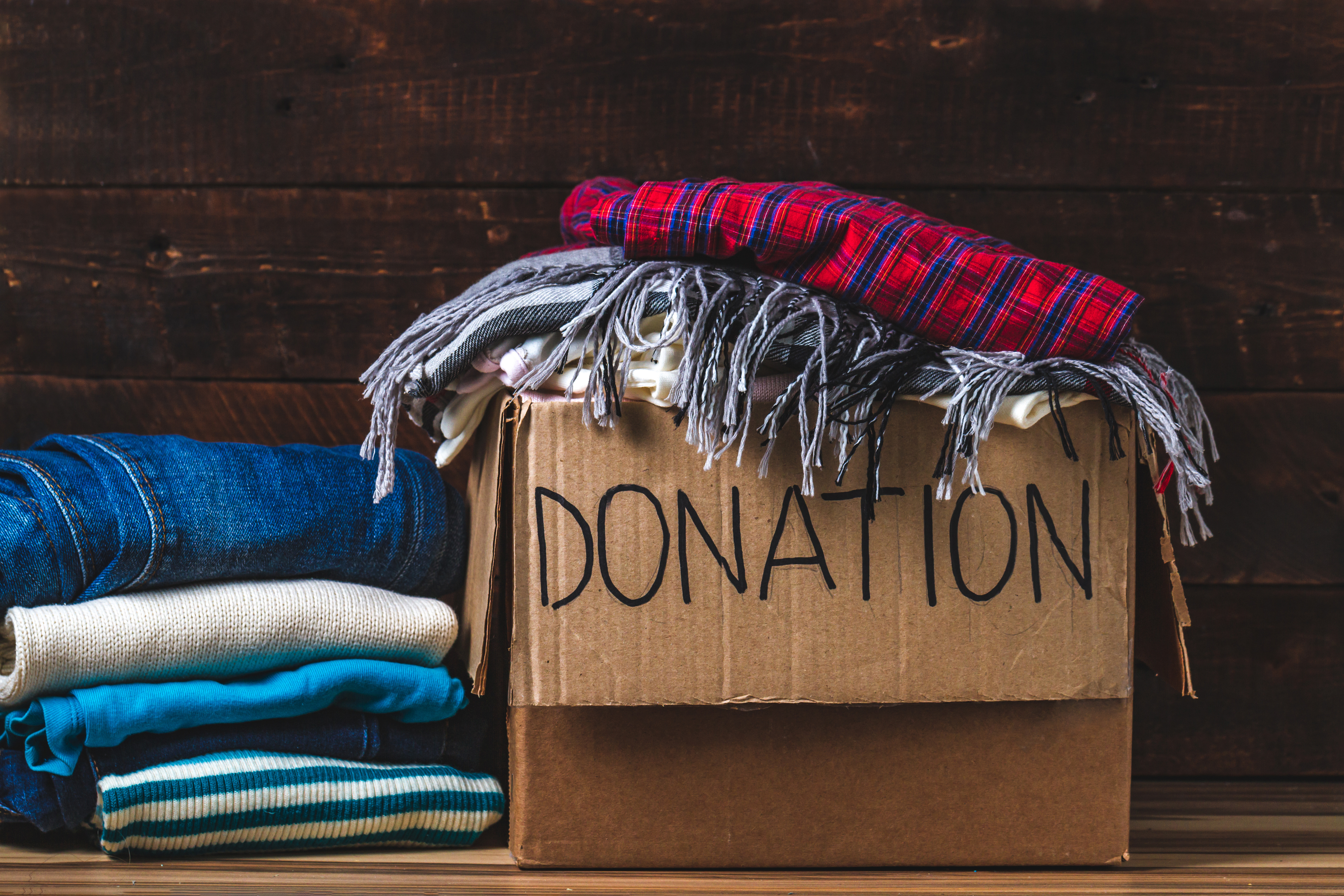 Have a checklist of everything you need
When moving into your first home, there is so much to think about. There may even be some home basics that you have never given much thought about. Find out what the accommodation already has and make a list to ensure you have everything you need. Search online to find detailed checklists to help you find items you missed out.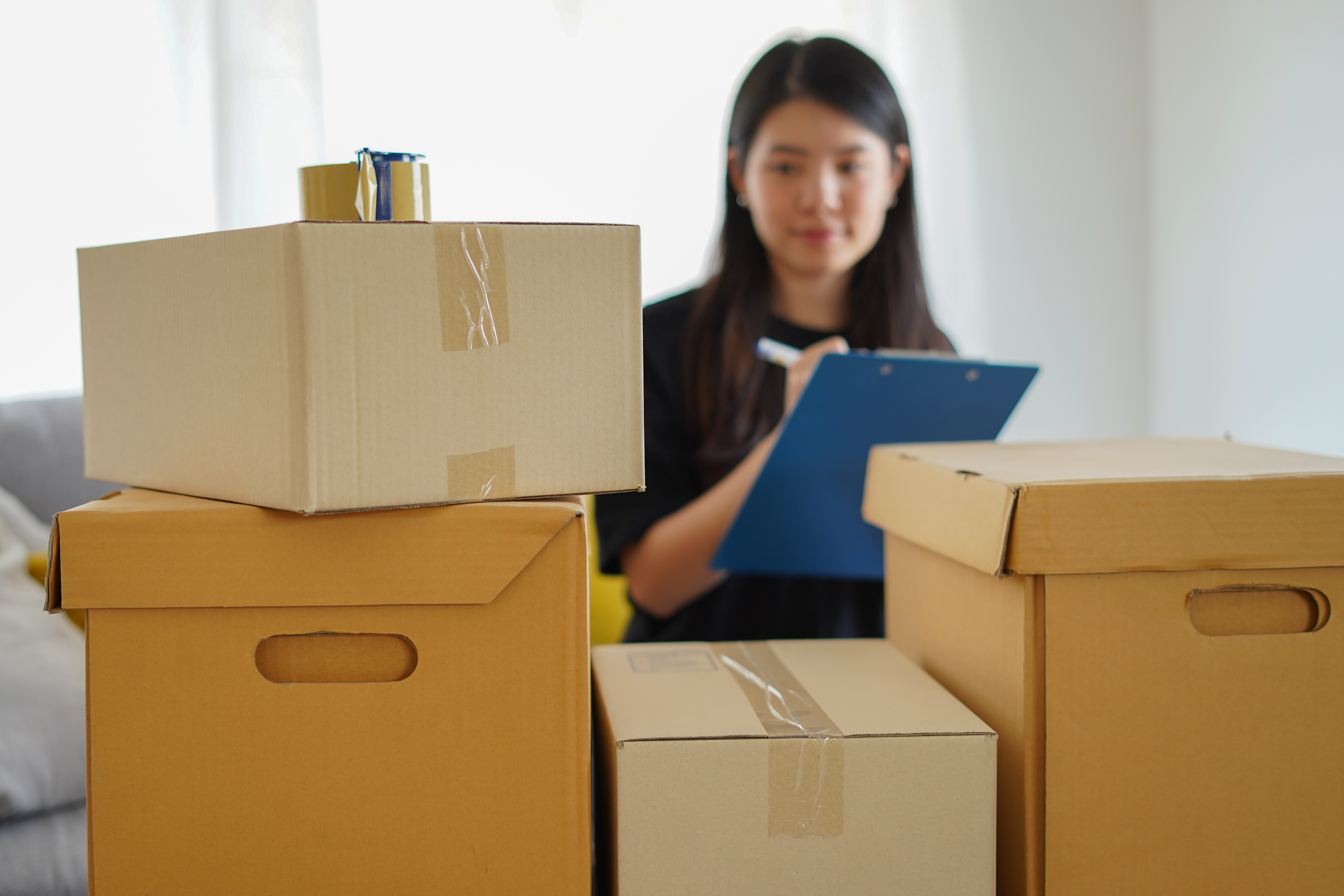 When you move in
Take a close look at your new home
In rented accommodation, your estate agent will have taken a full itinerary of the property, but it is good practice to do this yourself, too. Take photos of any cracks, marks or damage to the home on the first day you get there to keep for your records.
You may notice marks, damp, damage or pests in the property when you first move in. Be sure to inform your landlord of anything like this straight away for their records and to discuss finding a solution, if it is not something you are happy with. If you find any little marks on the walls, the landlord may give you permission to paint it yourself.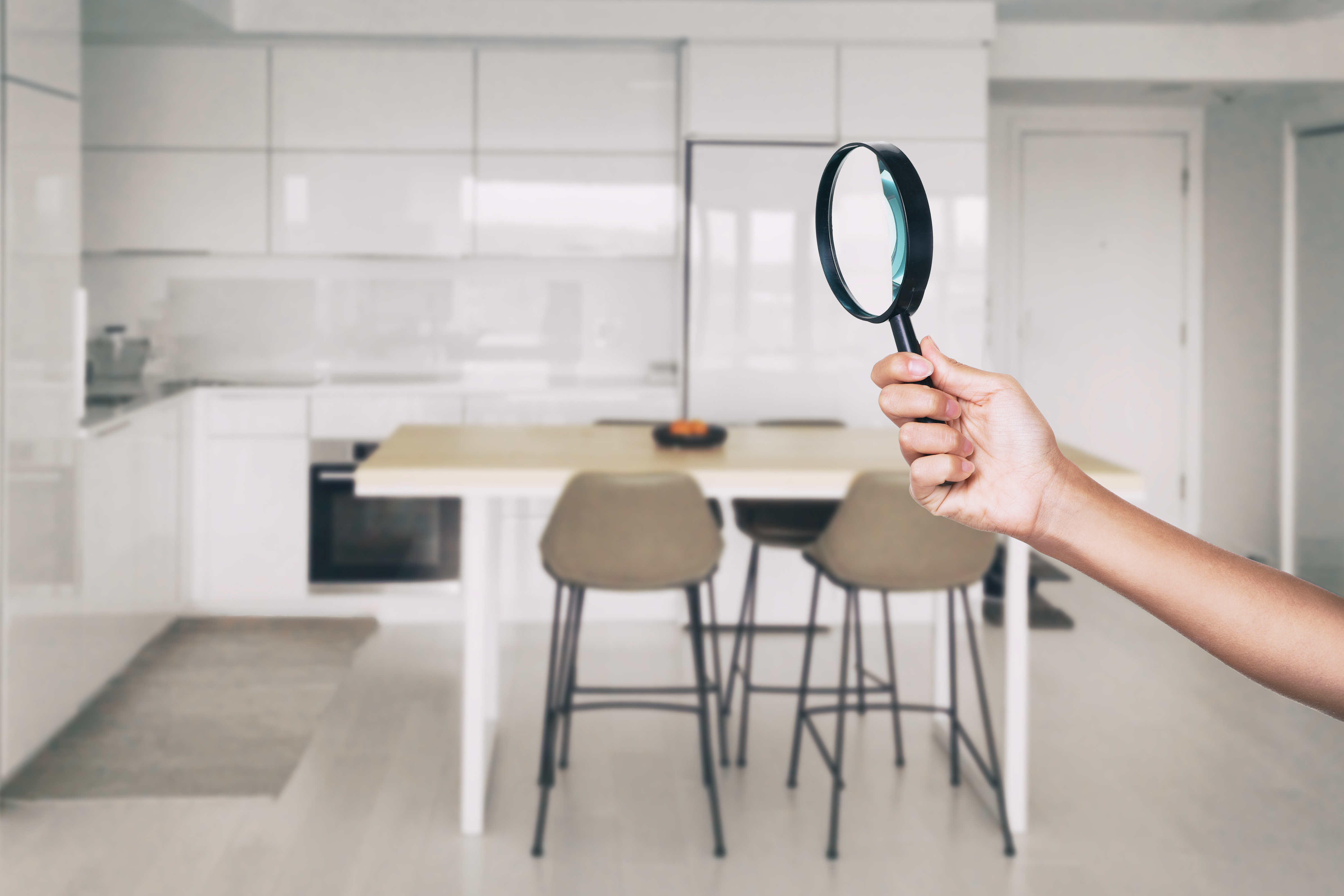 Find the gas, electricity and water meters
You will likely find the meters in the kitchen, basement, hallway or outside. There are two main types of meters:
● Standard meters – These are the most common types of meters and display how much energy you have used in kilowatt hours (kWh). If you have this meter, take a reading of the meter on the first day of moving in and set up your gas and electricity bills. Taking a reading straight away means you won't be overcharged on your first bill.
● Prepayment meters – These can be found in some rented accommodations and allow you to 'pay-as-you-go' by topping up the meter with credit in advance with money or a smart key.
Unpack the essentials first
You may underestimate how long it takes to unpack everything. Start by unpacking the items you need for the night and the next morning. You know you will be sleeping in your bedroom, so start there. The living room can wait until later.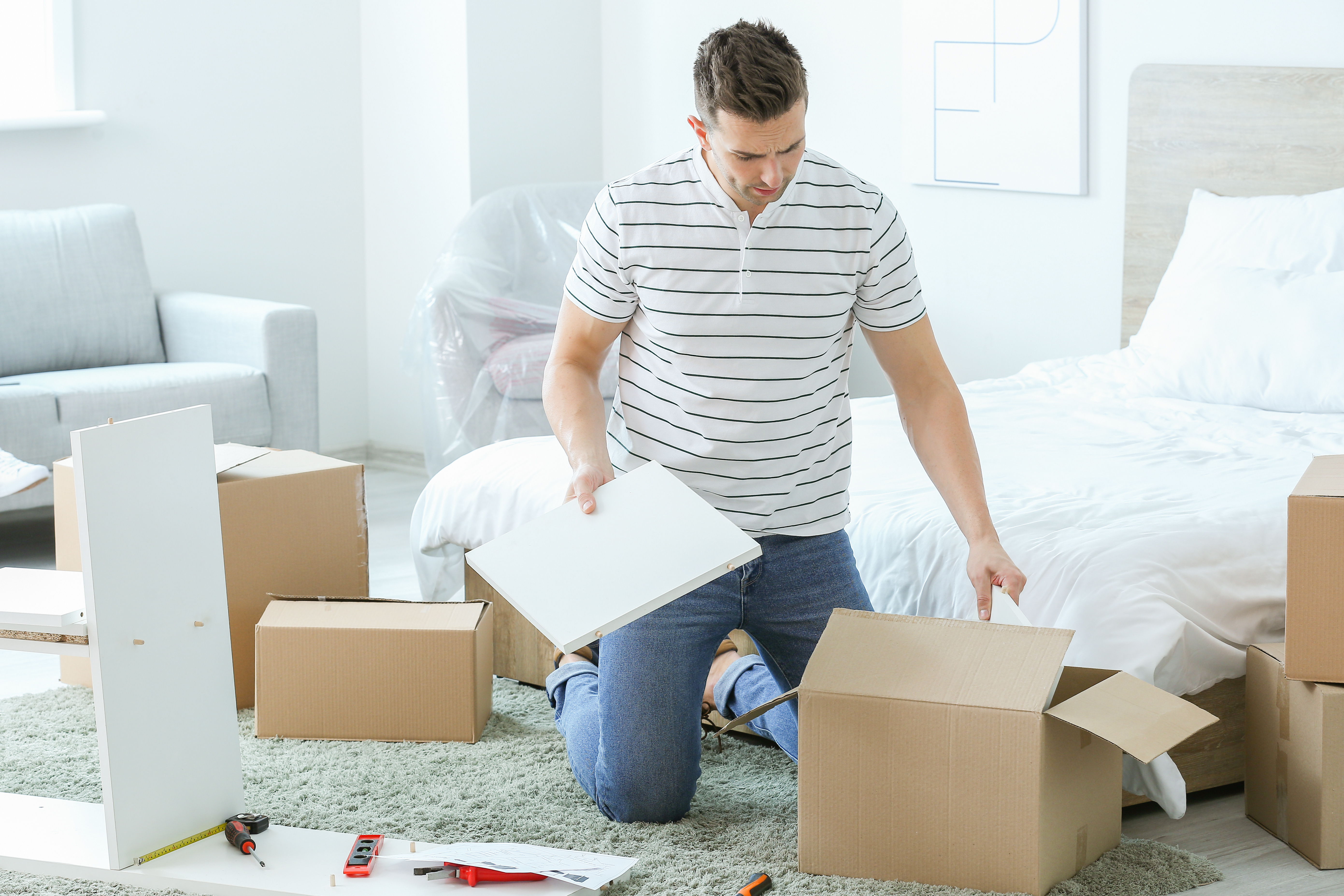 Sign up to your local GP
It can take 24 hours or longer for your registration to be accepted at your local GP, so it is best to be signed-up as soon as you can. You may even have the option to register online.
Get an extra set of keys cut
Getting locked out and having to call a locksmith is a stressful and expensive affair. Have a spare set of keys cut and leave them with a trusted friend or family member.
Enjoy your new home
Congratulations on your new home! Now that you're all set up, all you have to do is enjoy it. It won't be long before it feels like home; a place to entertain family and friends, enjoy your "me time" and relax at the end of a long day.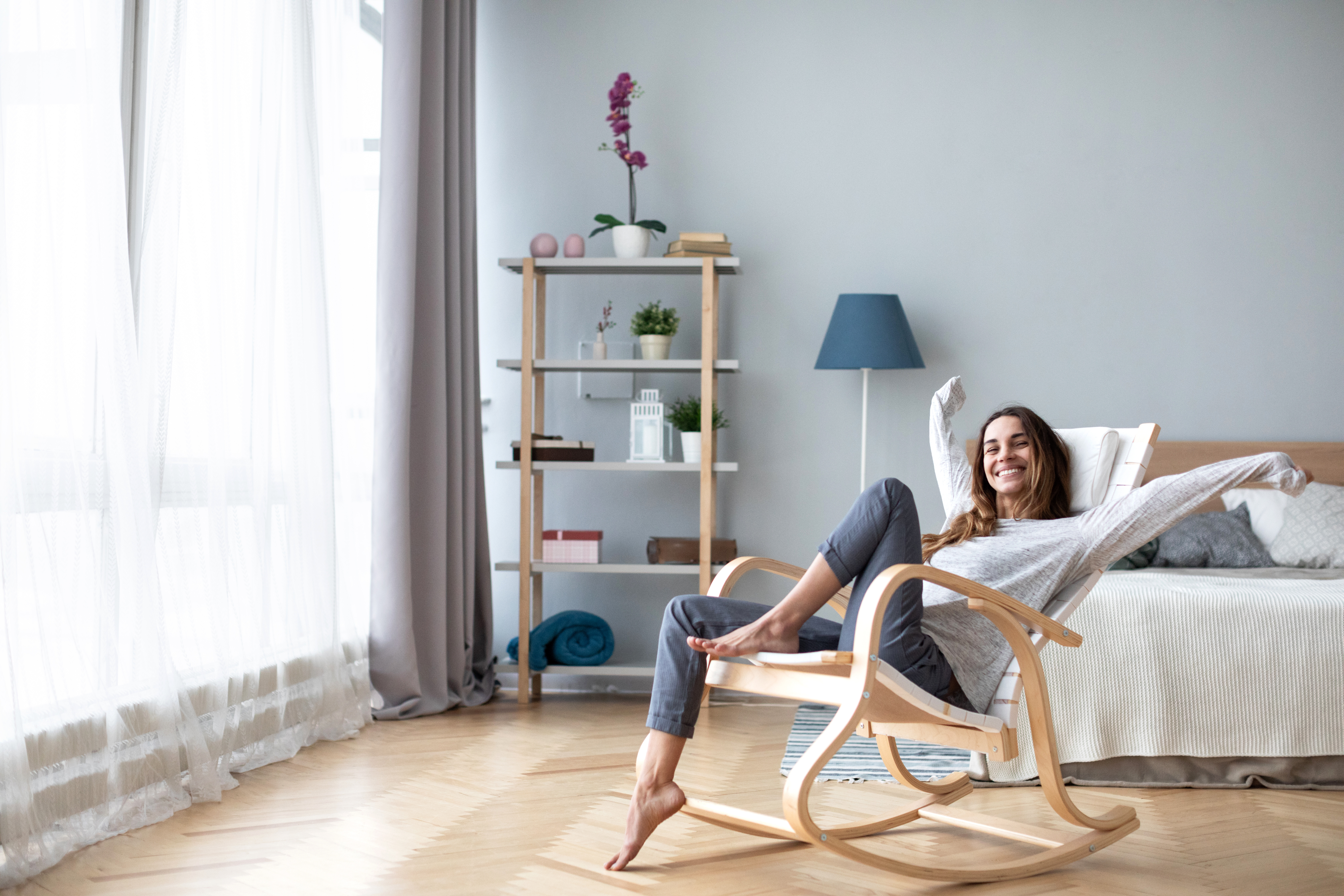 Contact us
Have you been excited to make the move into your first home? Whether you want to buy or rent, our Guild agents operate all over the UK and are on hand to support you every step of the way. Get in touch with your local Guild Member today.